Our 40 Favorite Lingerie Addict Articles of 2015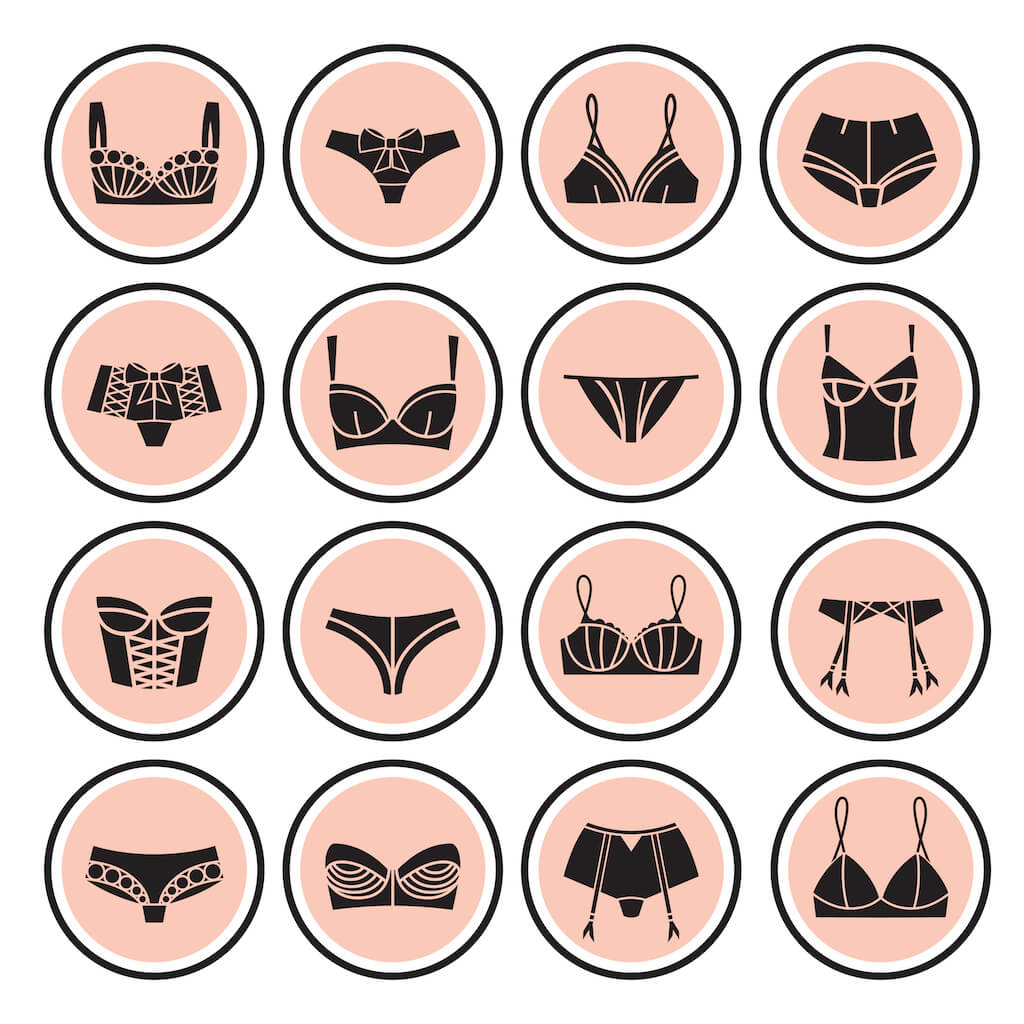 It's about time to wind things down for the year at The Lingerie Addict, but before we clear out for the holiday season, there are still a couple of annual lingerie addict traditions left to observe.
Though I'm perhaps a little biased, I think this year has been one of TLA's best ever for editorial content. The folks that write for TLA --- regular columnists and guest posters alike --- are amazing, and they've consistently put together some of the most powerful, thought-provoking, inspired articles I've had the pleasure of reading this year.
My knowledge of the intimate apparel world has increased exponentially in 2015, and a big part of why that is has to do with TLA's writers constantly pushing the envelope and bravely discussing those provocative, controversial, intimidating topics. It's been a complete honor and privilege to publish their pieces here, and I am incredibly excited for what's to come in 2016!
What were your favorite posts of the year? And is there anything you especially want to see us cover in 2016?
January:
February:
March:
April:
May:
June:
July:
August:
September:
October:
November:
December: