How Much Money Do Lingerie Designers Really Make?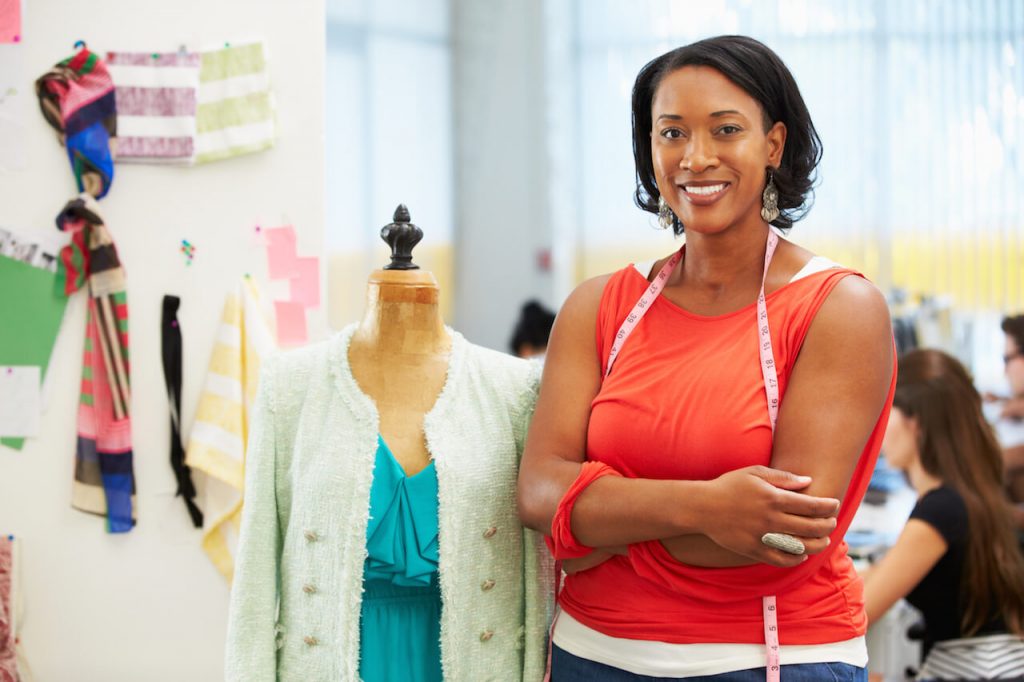 As an intimates designer, I feel like I've heard every opinion about how much money we make. There are the parents of design students who wish their children would go into law instead of lingerie so they can actually support themselves. There are the people on Tumblr who talk about how indie designers must be rolling in the cash they make from their allegedly overpriced wares. There are the companies who expect us to happily work for nothing or next to nothing, even if we have years of experience.
So I wanted to answer the question once and for all: how much money do lingerie designers actually make?
Why Discuss Salary At All?
This was not an easy subject to research directly. Sure, you can google the question, "How much do lingerie designers make?" and find all sorts of figures and averages, but I wanted to speak firsthand to designers whose jobs I could verify.
Despite writing for a very trusted name in the industry, being able to guarantee anonymity, and being a hardworking designer myself, many lingerie designers refused to tell me their salaries.
Instead, I got a lot of canned, on-brand responses along the lines of, "I work very hard and don't get paid enough but I wouldn't trade it for the world!" Everyone wants to look good. No one wants to talk about things that are difficult.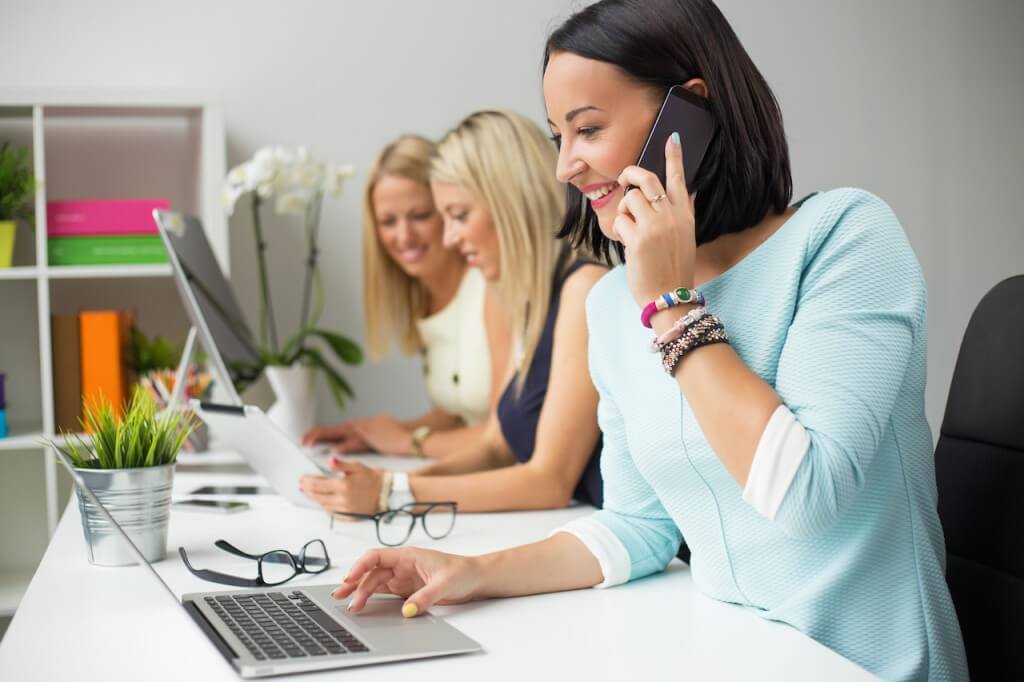 On top of that, many lingerie designers (and all of the designers I spoke to) are women, and when women discuss money, it carries much more stigma than men doing the same. That stigma is slowly fading, but women are still so hesitant to talk about their salaries, and it doesn't benefit anyone at all.
The more women talk about how much they make, the more confidence they have in negotiating that number, and the more likely they are to break the pay gap. That's why I think this article is an important one to write.
When you combine that hesitancy to discuss wages with the fact that dressmaking has historically been considered "women's work" and is therefore seen as less important, it's easy to see how lingerie designers and other apparel workers can easily be grossly underpaid.
I managed to find four generous designers who were willing to speak with me anonymously, each working full-time in very different areas of the intimates industry in New York City.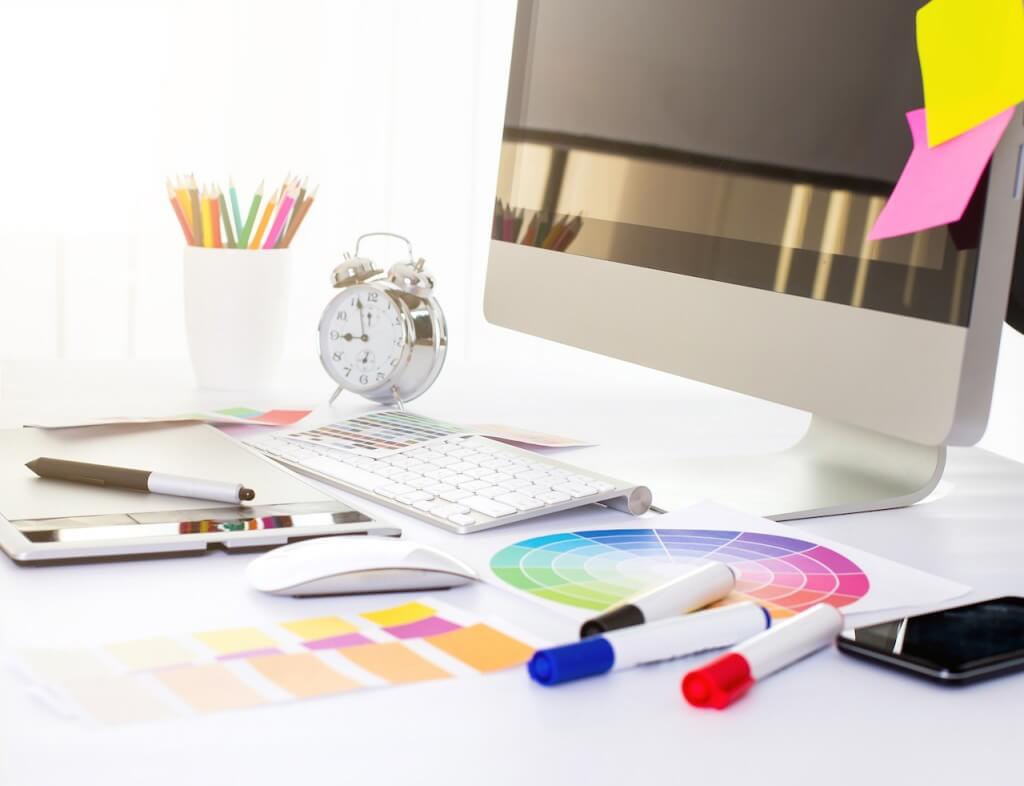 The Incomes
The first is a Sleepwear Designer for a mid-price lounge and sleep line that's sold at department stores like Bloomingdale's. She sketches the collections for each season, communicates with factories, and approves samples as they come in. It's been about a year since she started with this company, her workweek is a solid 40 hours (though closer to 50 during market week), and she makes $45,000 annually.
The second is an Associate Designer at a large US lingerie chain brand you've heard of. She conceptualizes and sketches new seasons, creates and updates the tech packs that get sent to factories overseas, and is in constant communication with other departments to ensure the designs look as they should in the end. This designer works 48 hours a week and makes $63,000 annually. "It's okay to live on, but not nearly enough for how much I'm contributing to the business and how much my responsibilities have grown over time," she says.
The third worked up from Assistant Designer to Associate Design Director at an international lifestyle brand, eventually overseeing the licenses of many lingerie and swimwear lines. This designer approved products designed and fit by outside companies, while creating patterns and graphics for packaging and product. She worked at the company for many years and was making about $89,000 annually by the time she left. "I was adequately compensated for five to six years ago," she said. "My boss at the time was good about giving us comp days and letting us come in late if we worked extra hours to reach a deadline."
Finally, the fourth interviewee is self-employed; she runs a luxury lingerie line and does almost every job from design to patterning to marketing to production. When she started, she estimates she worked 80 to 90 hours per week, but has gotten it down to about 45 per week since she now has existing infrastructure and customers. She is currently entirely self-employed, but for the first couple of years she would work short freelance contracts that kept her afloat. "It was very, very tempting to do that sort of work full time as I could sometimes pull in more money per day than I sometimes would see in a month!" she said, "But I ultimately wanted to keep building my business, so I tried not to let that get to me."
Last year, the fourth interviewee netted $15,000, and expects to make about the same this year. That number isn't how many sales she had, or how much profit the company made, but how much money she is paying herself; the rest of the line's money gets cycled back into itself. "Going into it, I would have expected that someone with average products selling on Etsy could make 15k a year," she said. "But to think that a skilled artist with many years of sewing under my belt, selling hundreds of pieces per year... to think that, with all of that, I make 15k, is very sad to me."
From my experience, as well as from speaking with other indie designers, $15,000 is a pretty average number for the founder of an indie label without investment backing to take per year.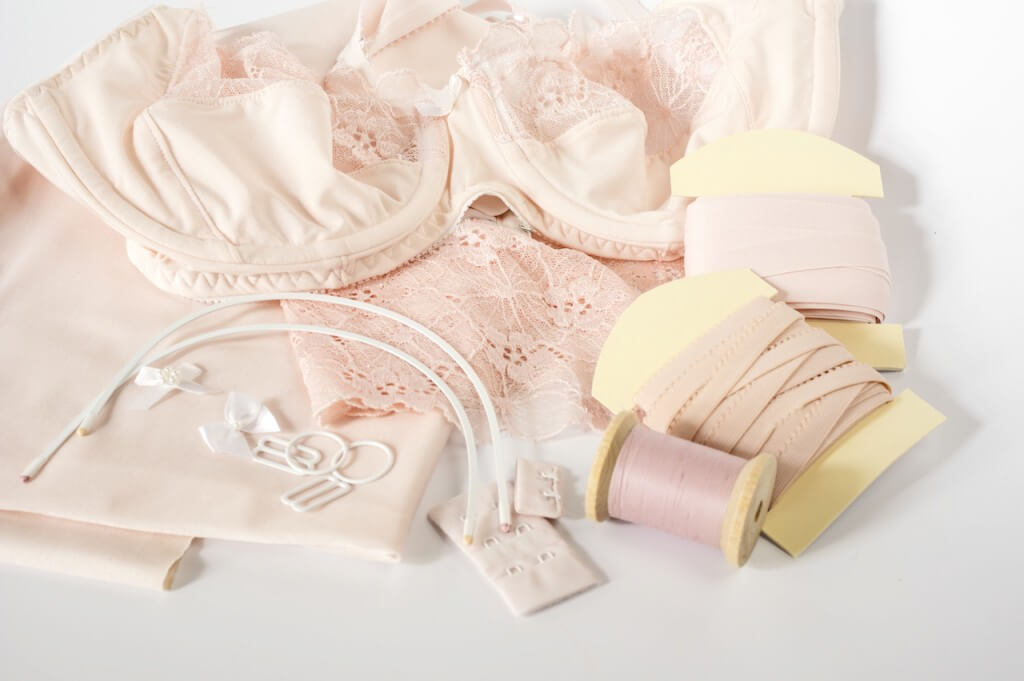 Expensive Lingerie Doesn't Mean High Salaries
So what can we learn from these numbers? Well, it's certainly not a large sample size, but the term "lingerie designer" spans so many different jobs and types of companies that even if we had numbers from 100 people, there likely wouldn't be an average number that could apply to the general title of "lingerie designer."
One thing that surprised me is that all of the designers who work for other companies make a decent living wage for a single person in NYC. They also genuinely love their jobs. I gave them free reign to talk about what being an intimates designer is like, and expected exasperated comments about the unglamorous aspects of their jobs, but they focused on the parts they loved. "We obsess over the tiniest details and hope you will notice!" proclaimed the designer from the national lingerie brand.
Another thing that's interesting to note is that the designer creating the most expensive garments is the one making the least amount of money. It's an important thing to think about the next time you feel like a piece of lingerie from a small label is "overpriced."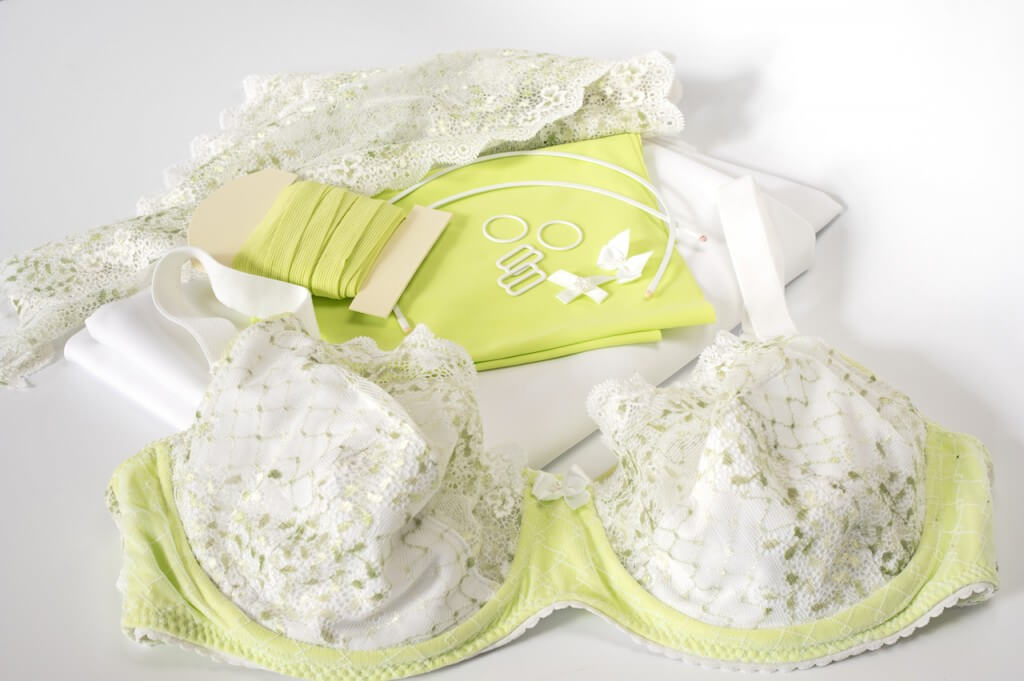 So, to the parents worried about their designer child making a living: it is entirely possible to make a living designing lingerie. To the young people assuming indie lingerie labels are ripping them off: the person running that line themselves might have to work a second job just to stay in business. And to the companies who want to hire eternal interns: well, the politics of fashion industry internships are a complicated subject deserving of its own article, but it's partially on us for taking those low-paying jobs. The more we talk about what we're worth and how much we make, the less likely we are to be exploited for our talents.
So what do you think...are lingerie designers paid adequately for the work they do?