The 10 Most Popular Lingerie Lookbooks of 2015
As you've probably noticed, featuring beautiful lingerie imagery is part and parcel of what The Lingerie Addict is about. A good lookbook tells the story of the brand, and shares everything from their aesthetic to their target customer.  Over the past year, our Features Editor has selected dozens of lookbooks to show on TLA, but according to Google Analytics, these ten were your favorites.
10. Ysé Lingerie - This French brand specializing in beautiful lingerie for smaller busts sans padding.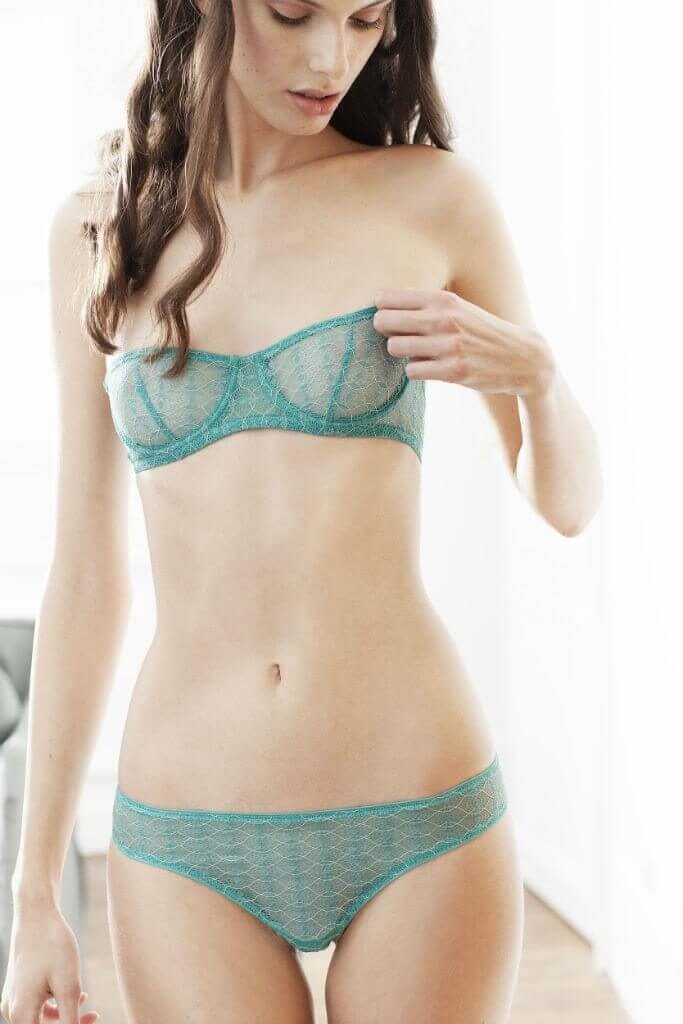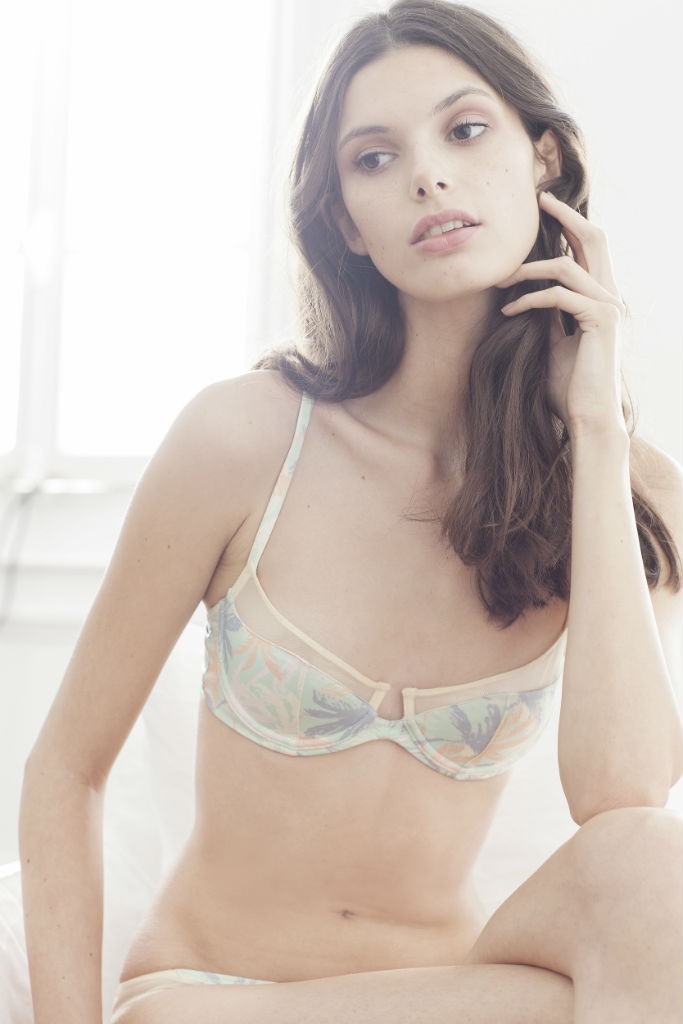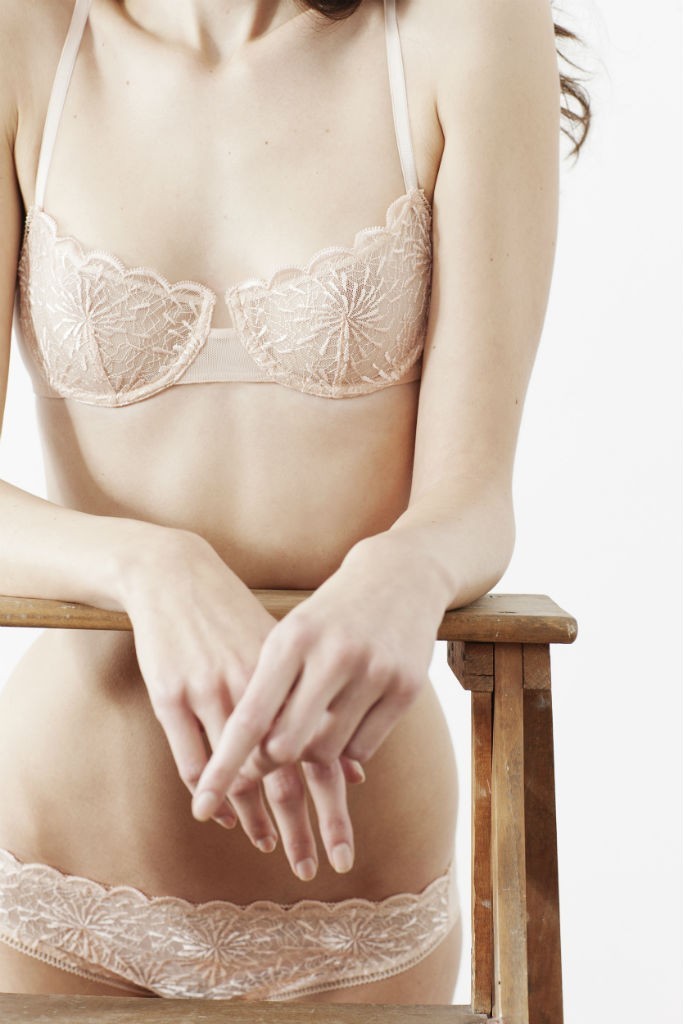 9. Playful Promises - Their A/W 2015 collection was a TLA fave with the dark and heavy theme complemented by wine tones, eyelash laces, and snake motifs.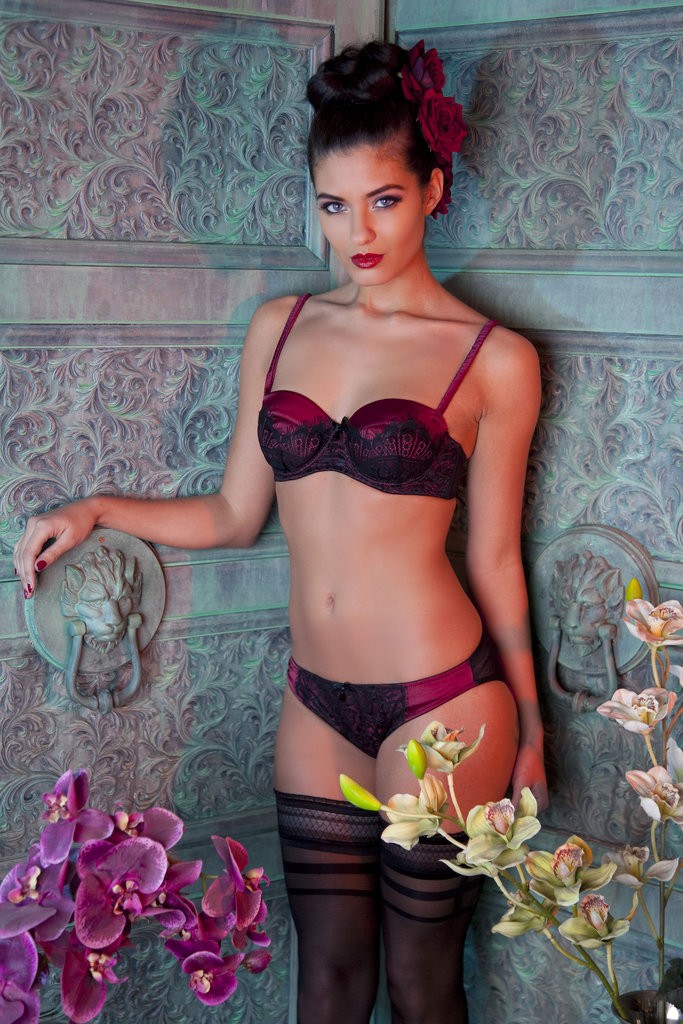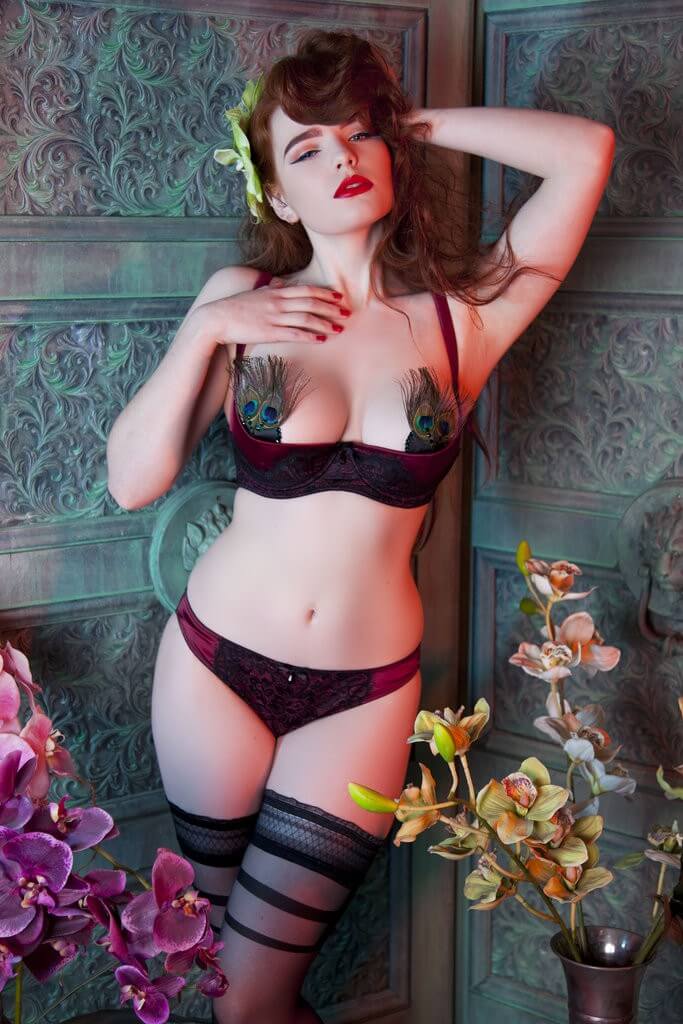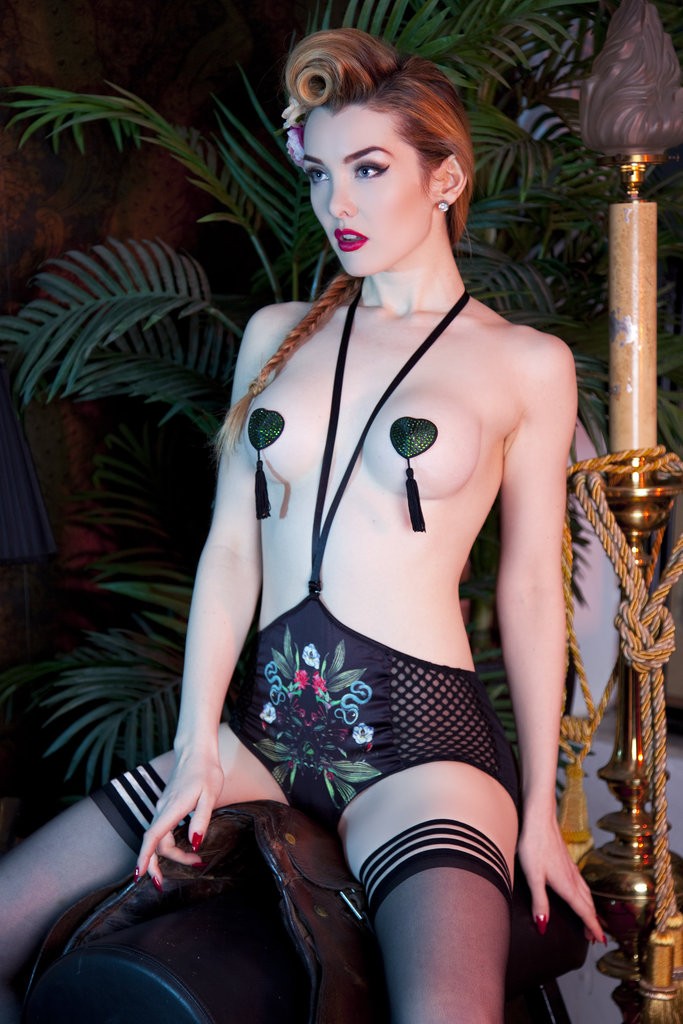 8. Else Lingerie - This Turkish brand is finally getting its due, and their A/W 2015 collection featuring lush florals and geometric laces is an industry standout.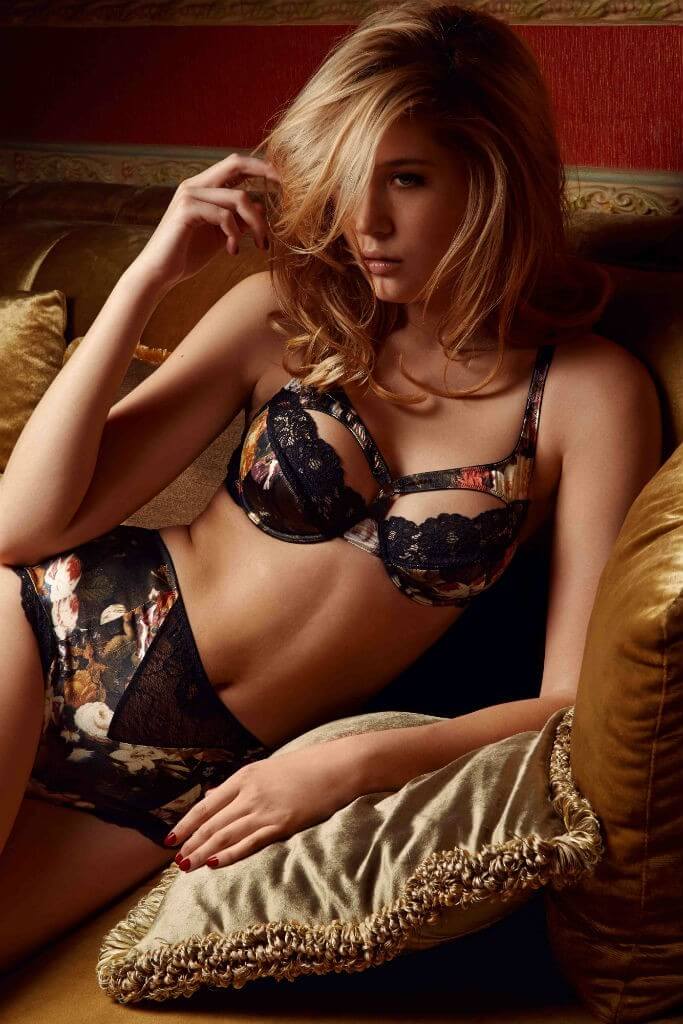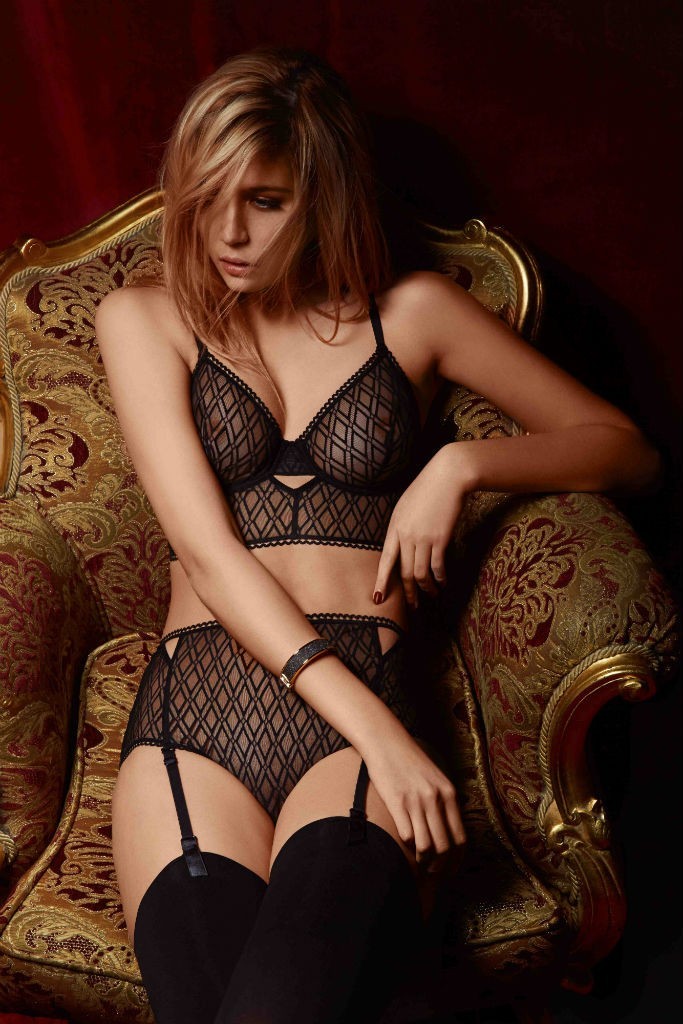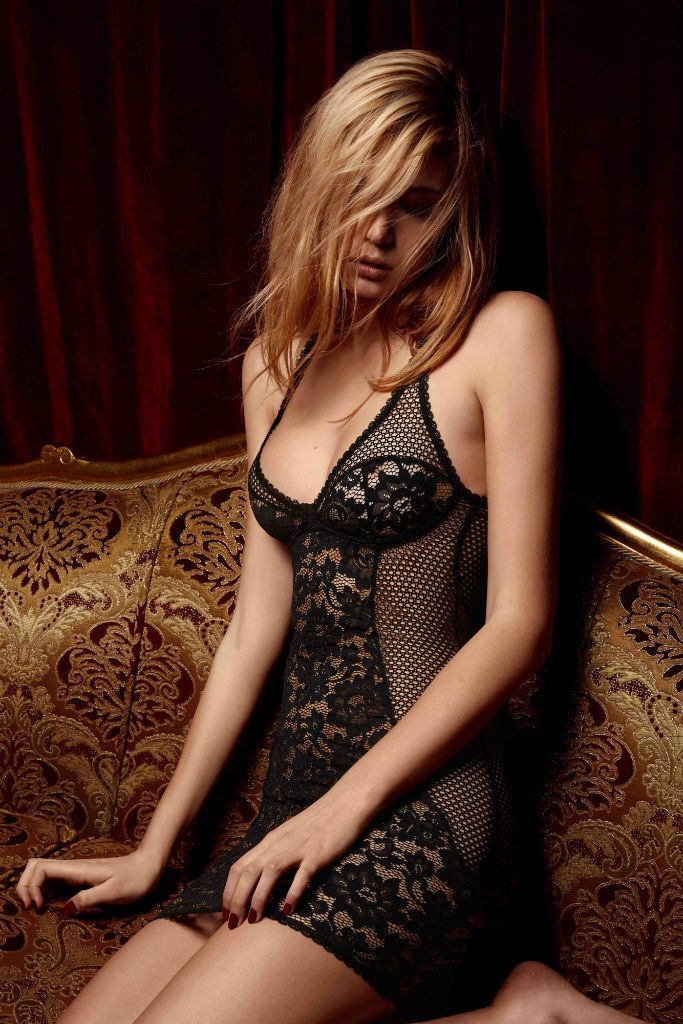 7. Intimissimi - The "Italian Victoria's Secret," Intimissimi showed why they're a brand to be taken seriously with this lace-heavy collection.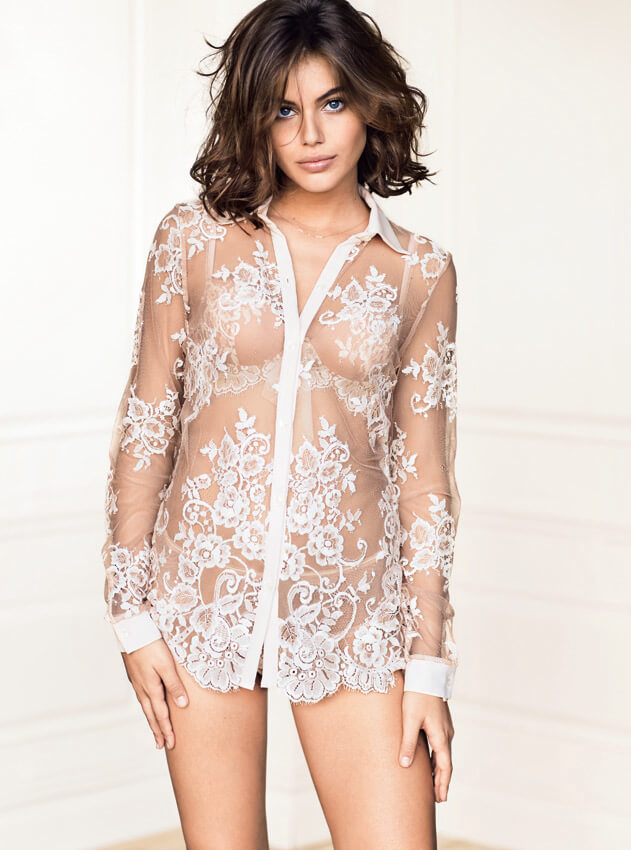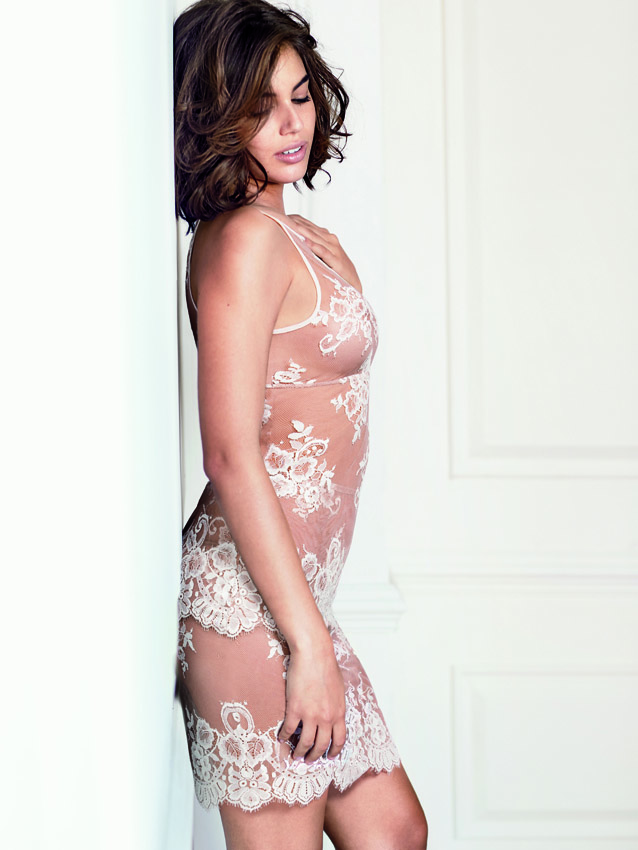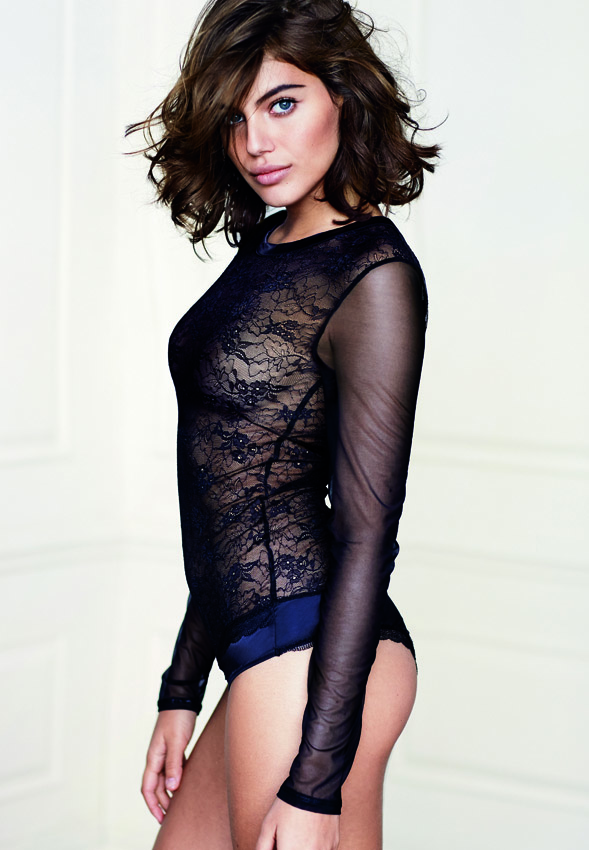 6. Adina Reay - A new full bust brand in the ever-popular DD+ market sector, Adina Reay specializes in luxurious lingerie for a fuller-busted clientele.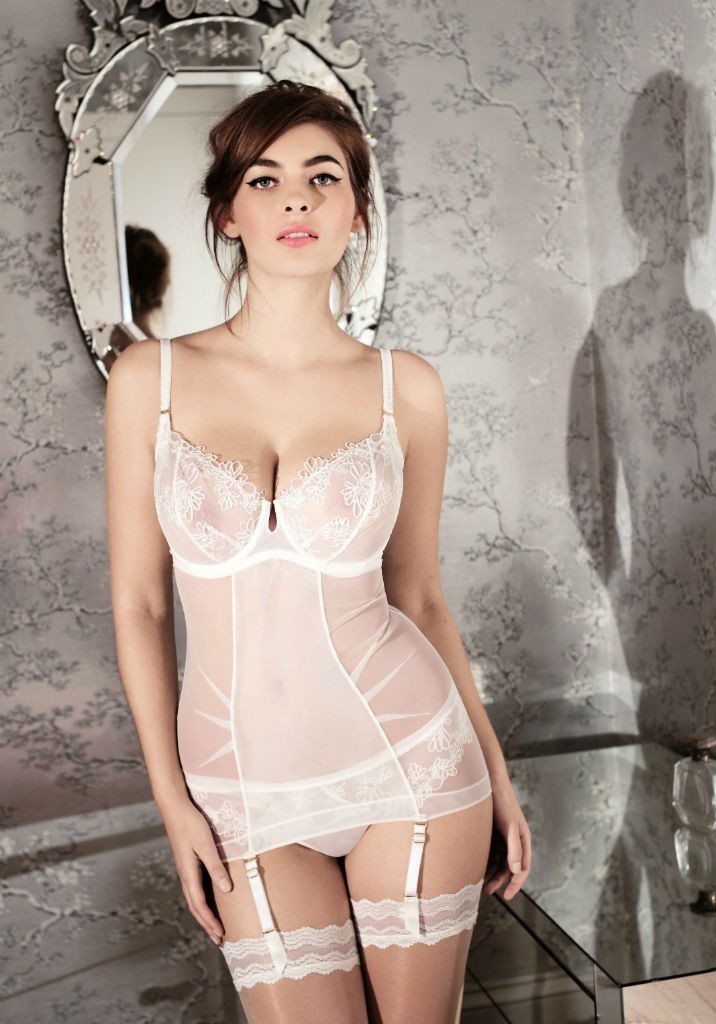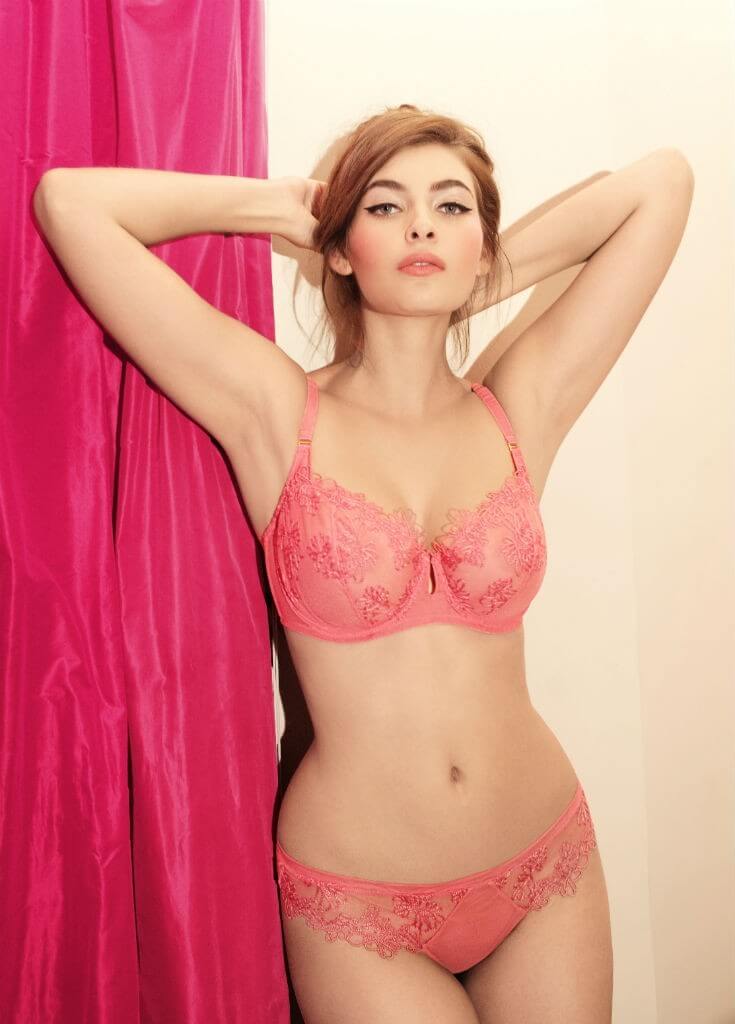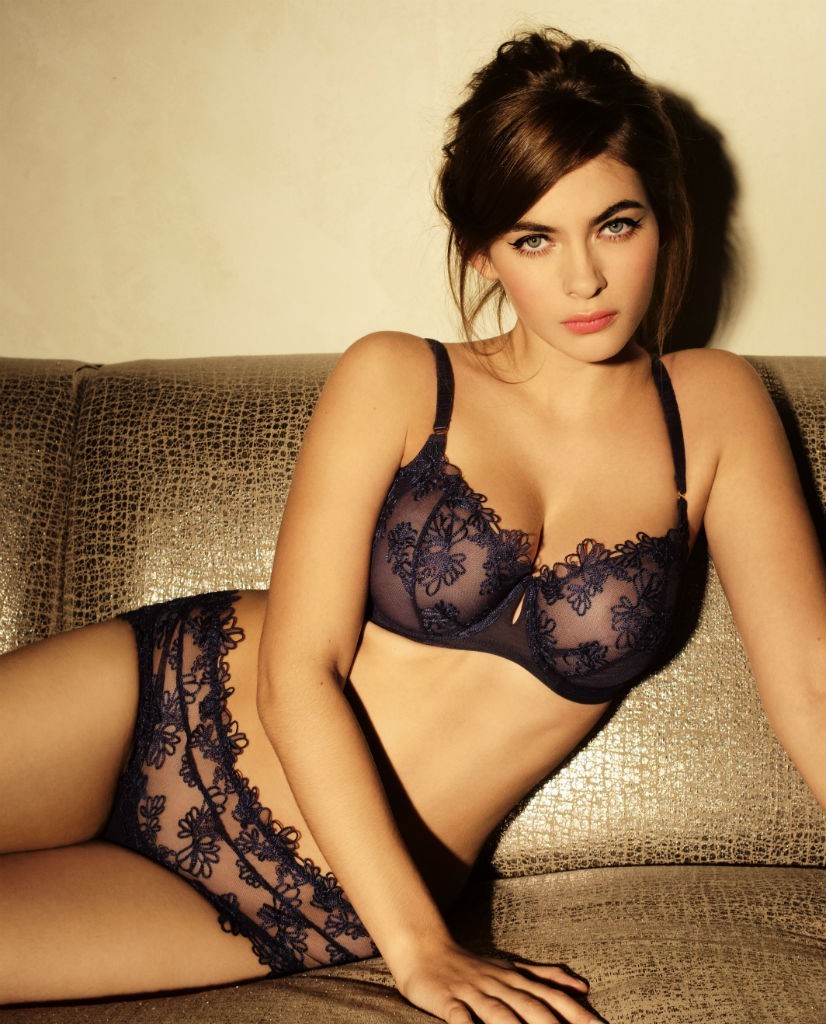 5. Bao Tranchi - Featured late in the year, this brand new designer showed there's still more to explore with the strappy lingerie trend...if you're creative enough.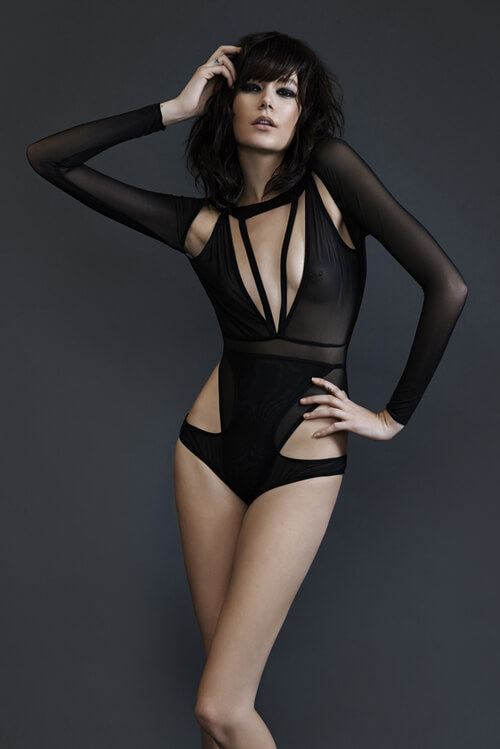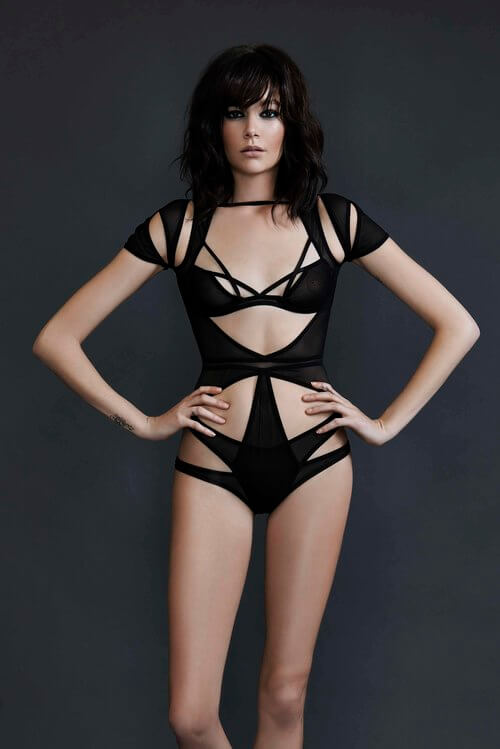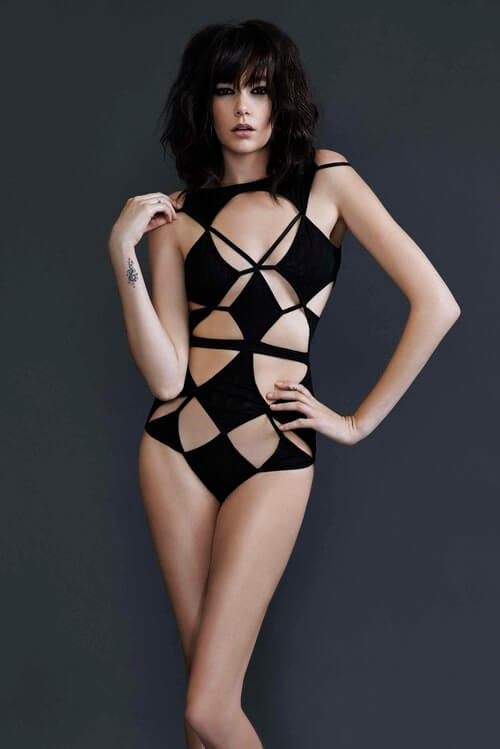 4. Marie Yat - Another lingerie newcomer, Marie Yat's debut collection proves that a fresh approach to intimates will always be in high demand.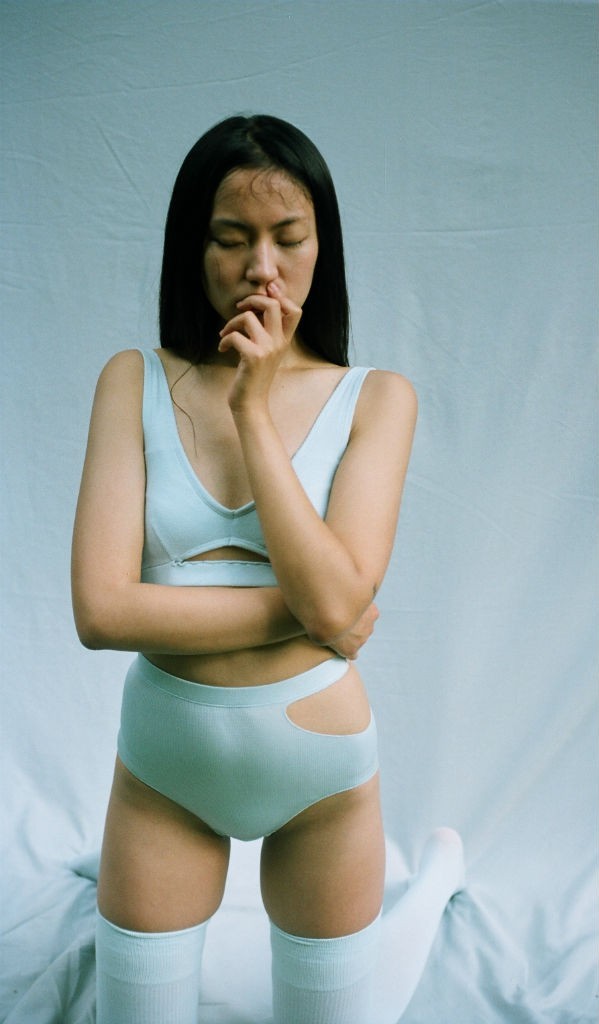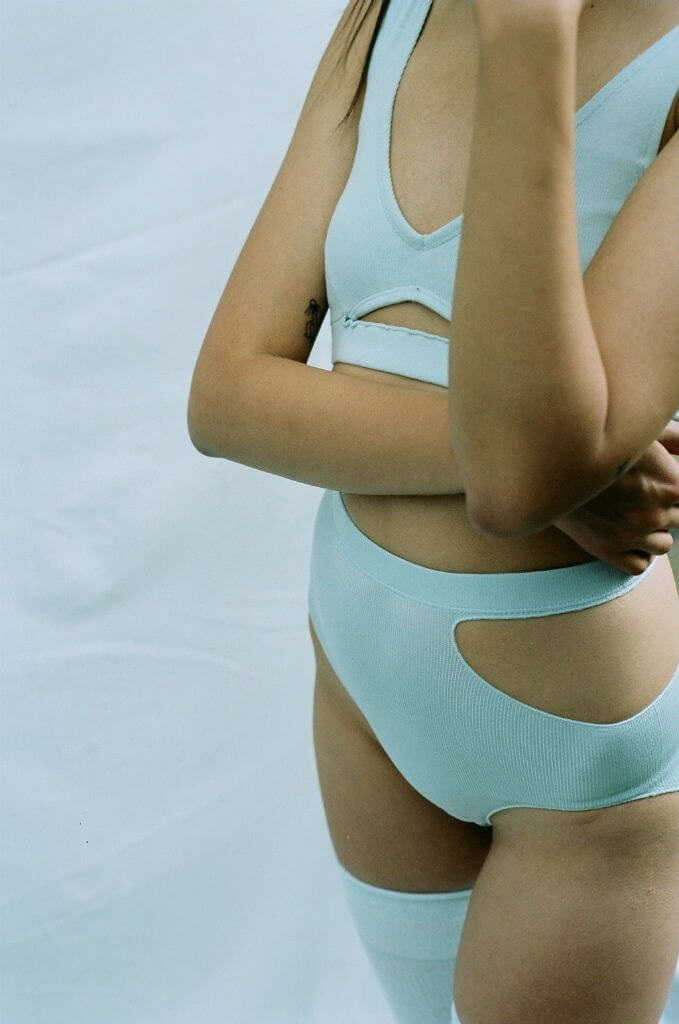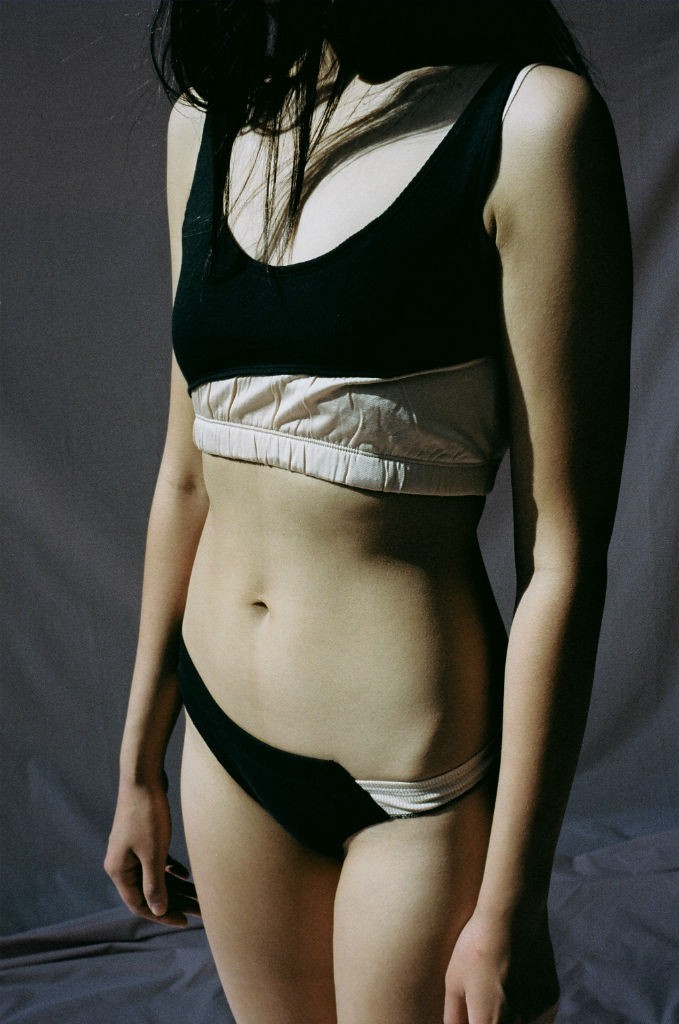 3. Ludique - There's a Romanian revolution happening in the world of intimate apparel, and brands like Ludique are at the forefront. This bondage-inspired collection showed us why.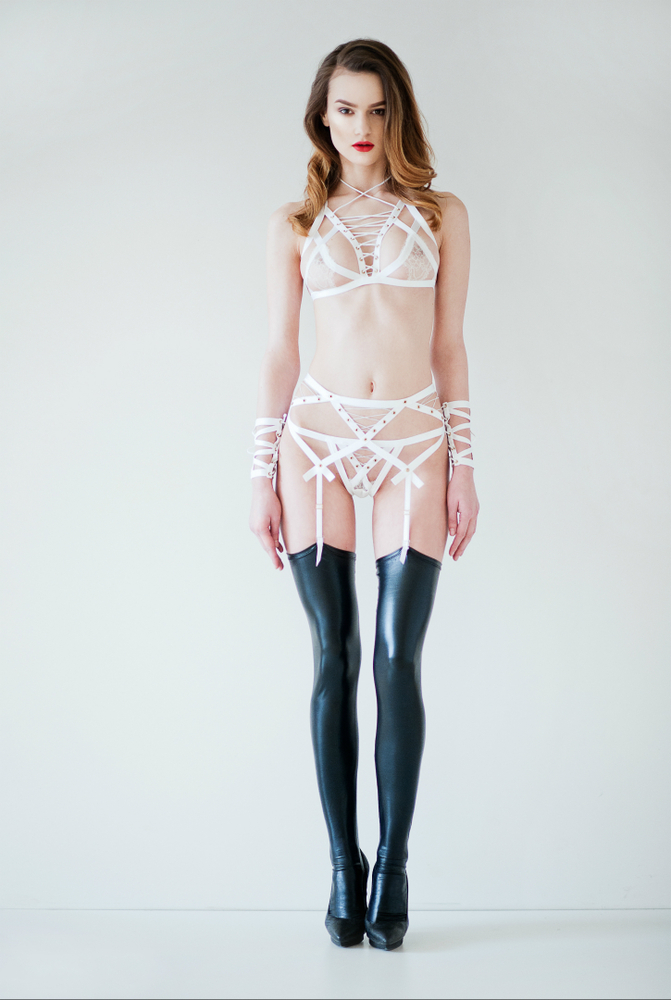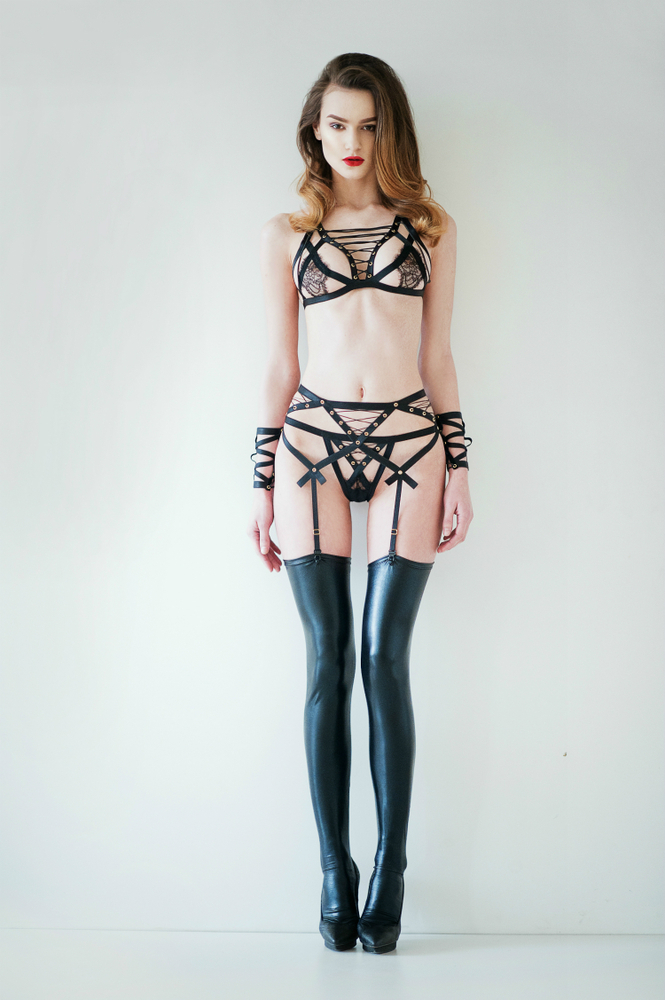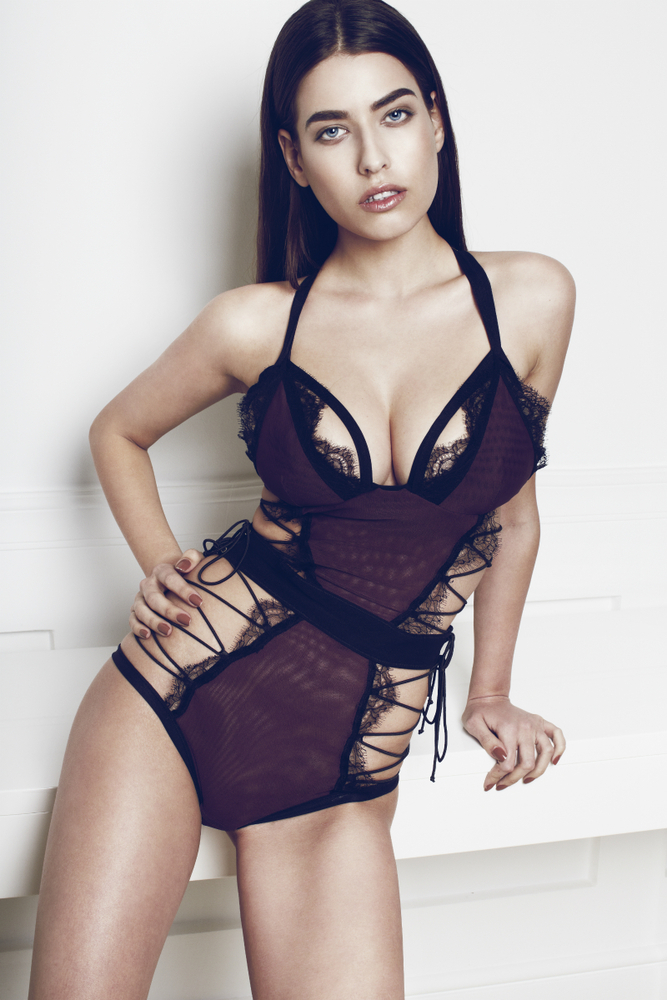 2. Victoria's Secret Designer Collection - While not a popular brand among lingerie aficiandos, the Victoria's Secret name still has a lot of cachet elsewhere. Does the popularity of this year's Designer Collection prove that this concept has wings?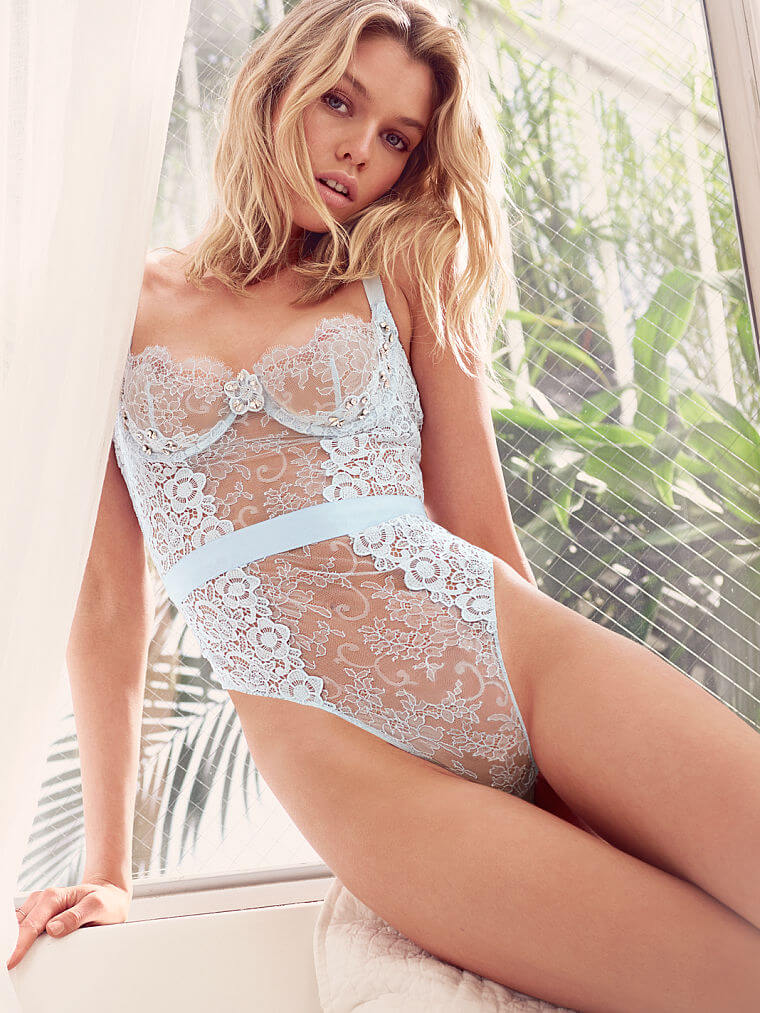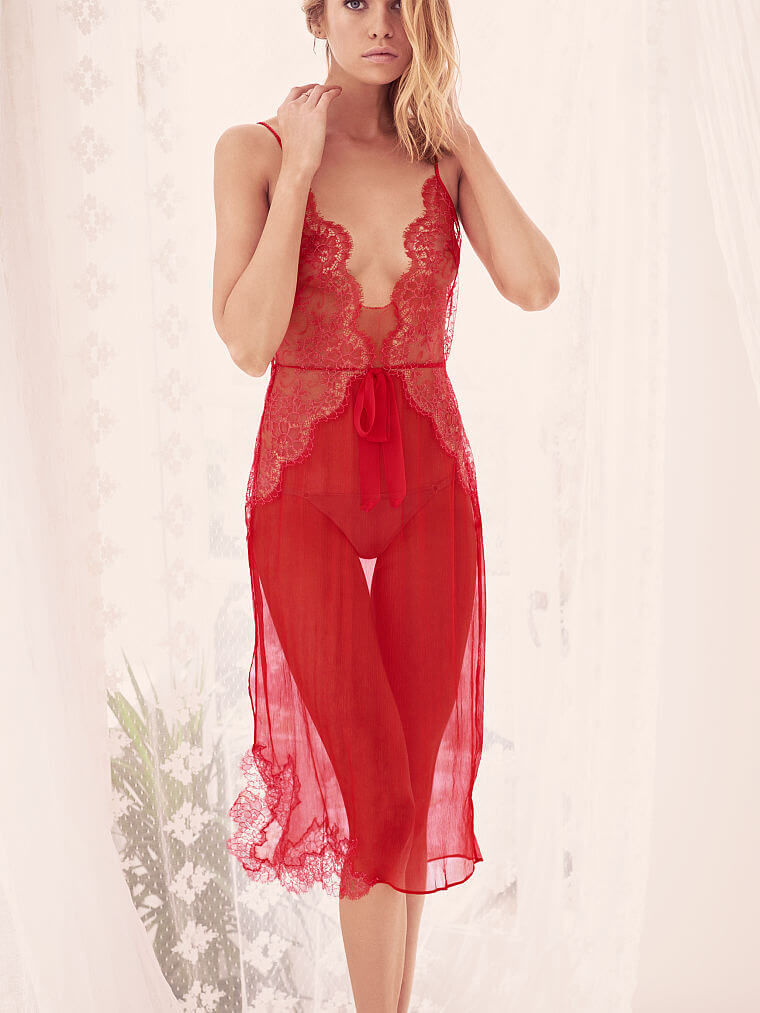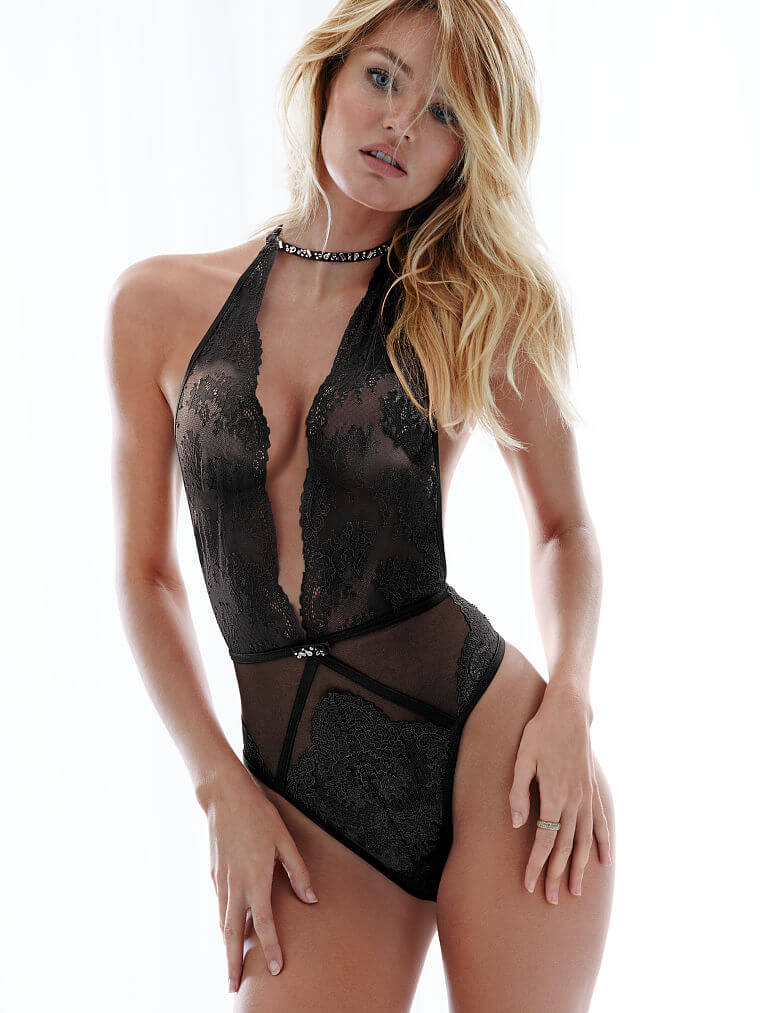 1. GabiFresh for Swim Sexy - It's quite telling that our most popular lookbook of the year is a plus size swimwear lookbook. Gabi Fresh's innate star quality and the near-universal appeal of her designs for Swim Sexy cannot be denied. Both this blogger and the brand are ones to keep watching in 2016.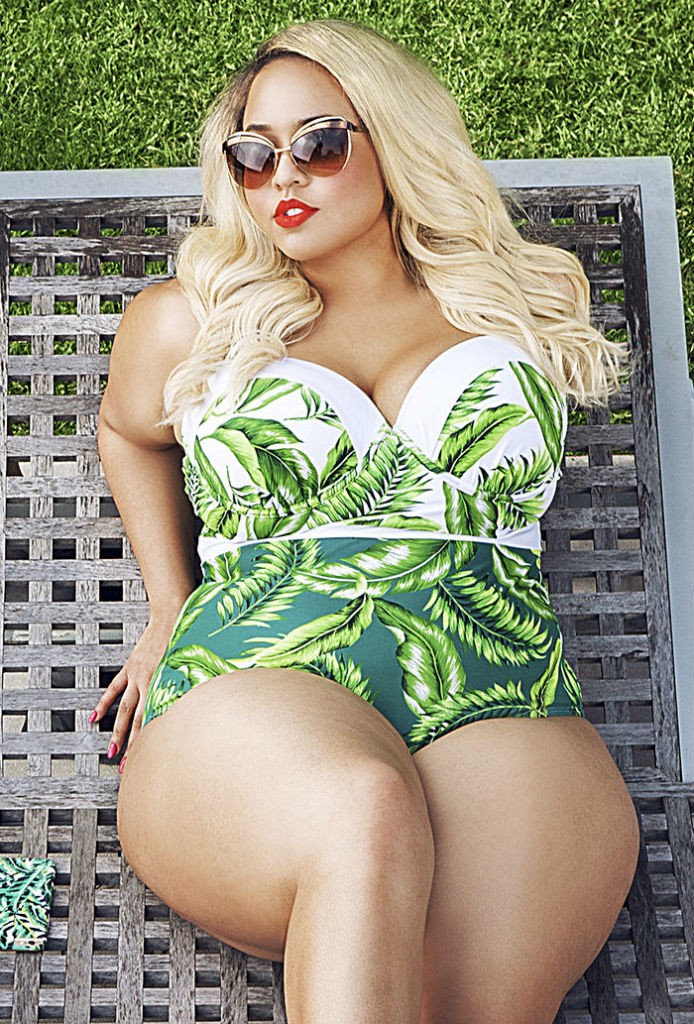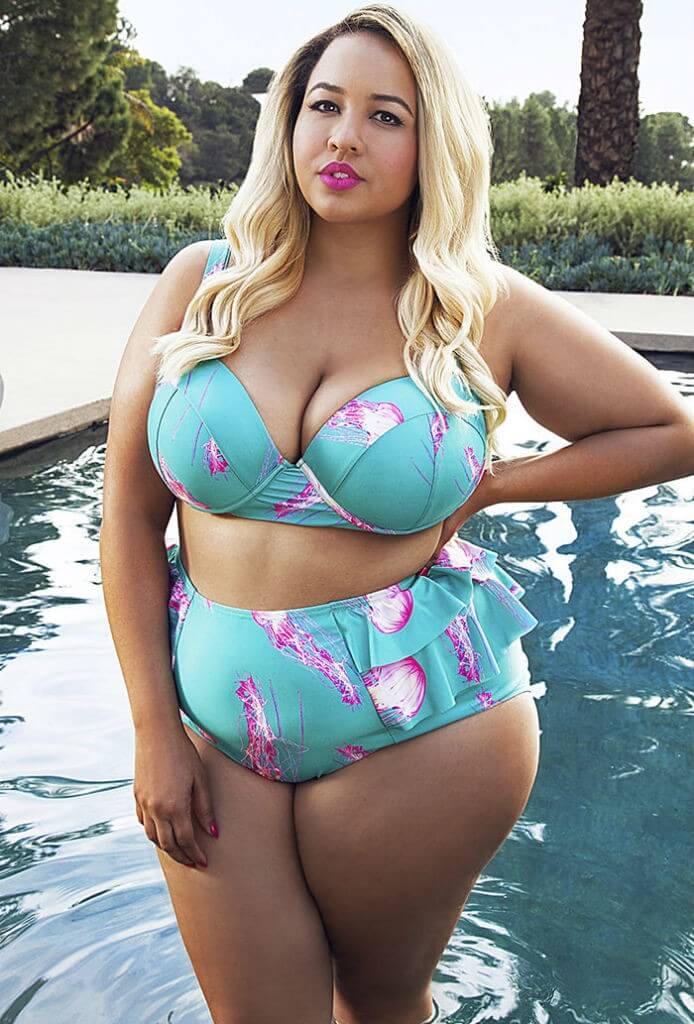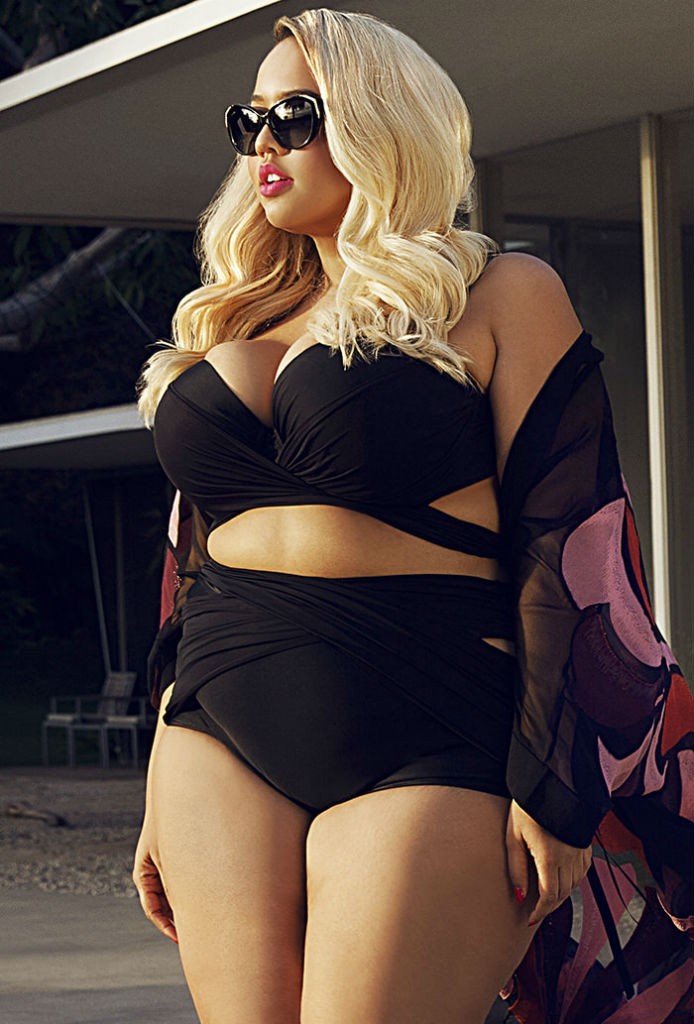 What was your favorite lookbook of the year? Any themes you hope to see next year?