The Lingerie Addict Awards: The 20 Best Lingerie Brands of 2015
Welcome to TLA's last editorial post of 2015! Our "Best of the Year" feature, an annual tradition since 2009, is meant to be a roundup of some of the most interesting, exciting, innovative, and noteworthy brands in the world of intimate apparel today.
My team and I are share our favorites and recommendations, discussing which brands we think are standouts and which ones we should watch for another year. I review news articles and tradeshow reports, as well as TLA's own stats and social media platforms, to see what's made an impression on our readers or the names people have consistently recommended all year. And finally, the last little bit of it is just gut instinct. Who do we feel is about make waves? Who's doing something truly unique that we've never seen before? If two brands are neck-and-neck for a particular category, is one doing a little bit more than the other to push the industry forward in some way?
As always, this year's list, despite being put together with a lot of thought and care, is entirely subjective. My idea of what constitutes an outstanding brand may be different from yours, and I encourage you to share your own favorites or top picks in the comments section below. If you're wondering about previous years, take a look at our Lingerie Addict Award winners from the past: 2014, 2013, 2012, 2011, 2010, and 2009.
In your opinion, what makes a lingerie brand truly remarkable? And what are you hoping to see more of from the lingerie industry in 2016?
Brand to Watch in 2016: Katherine Hamilton Intimates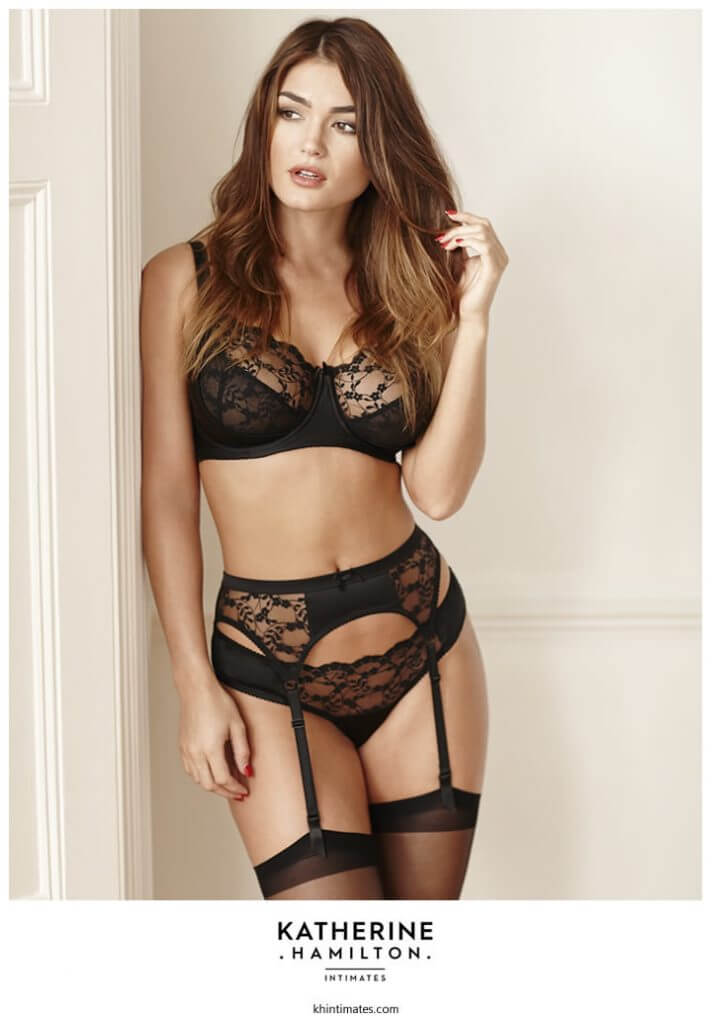 Best Newcomer: Maude Nibelungen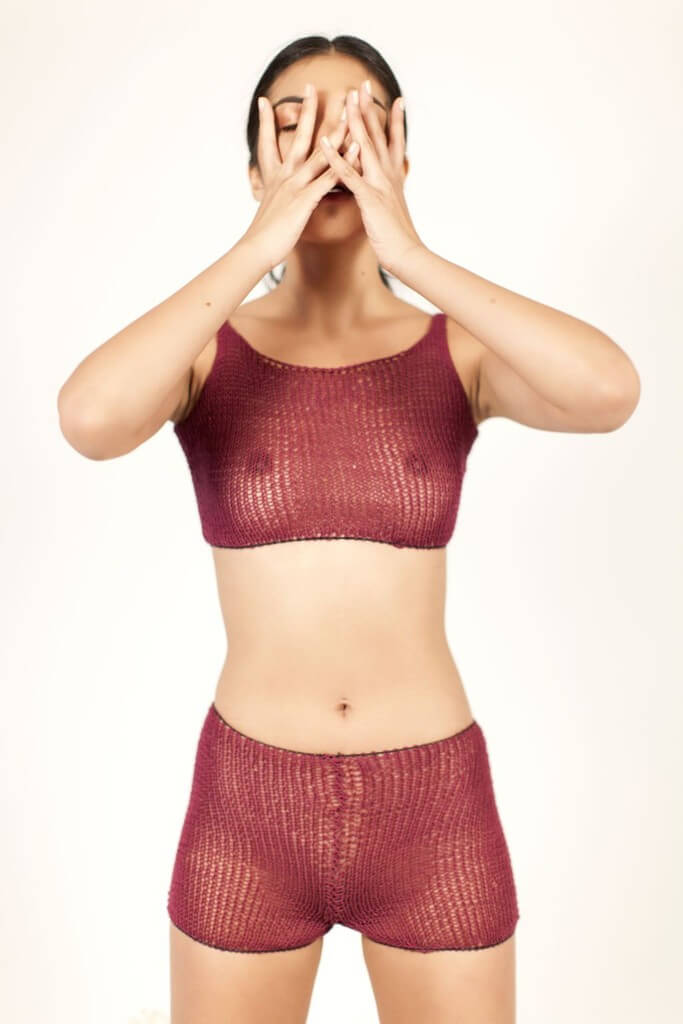 Best Directional Brand: Tisja Damen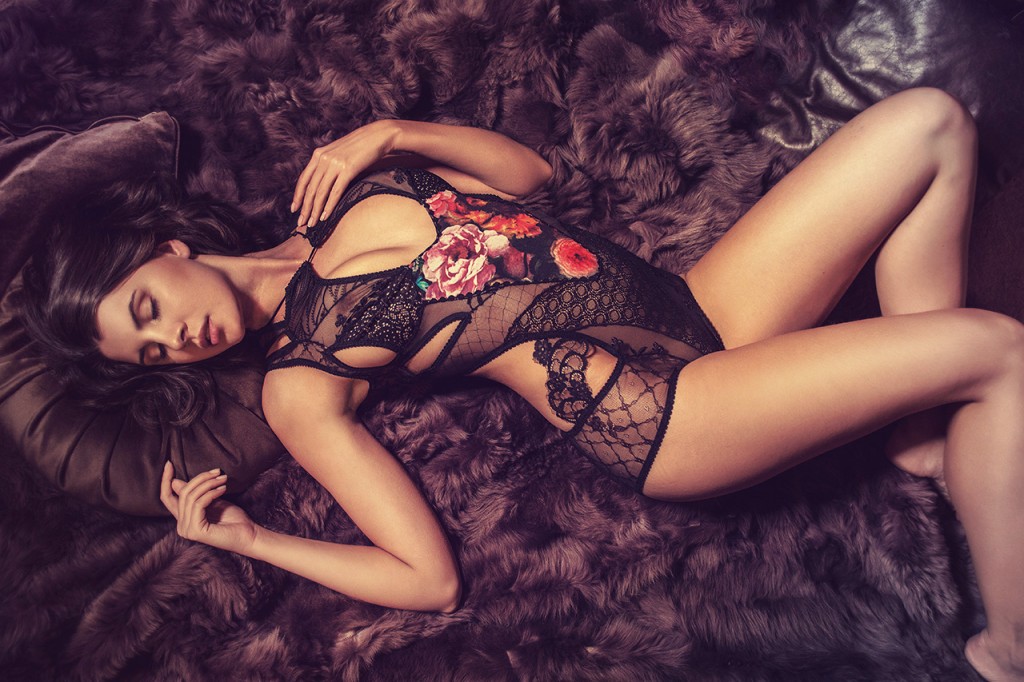 Best Luxury Overall: Carine Gilson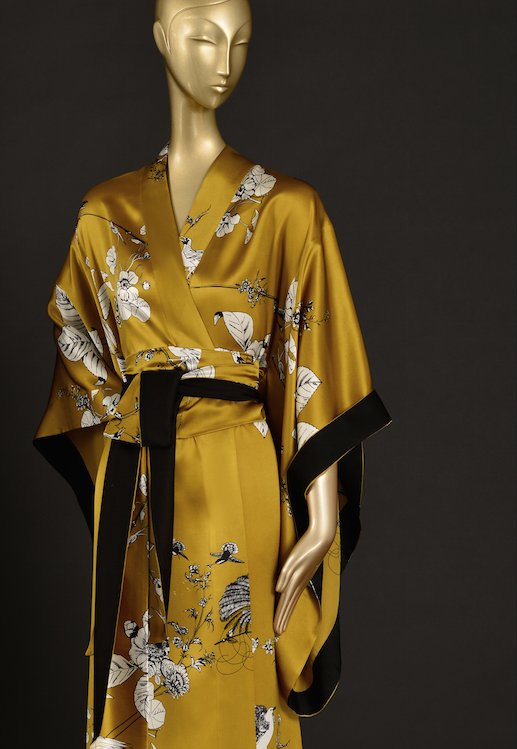 Best New Luxury: Pillowbook Lingerie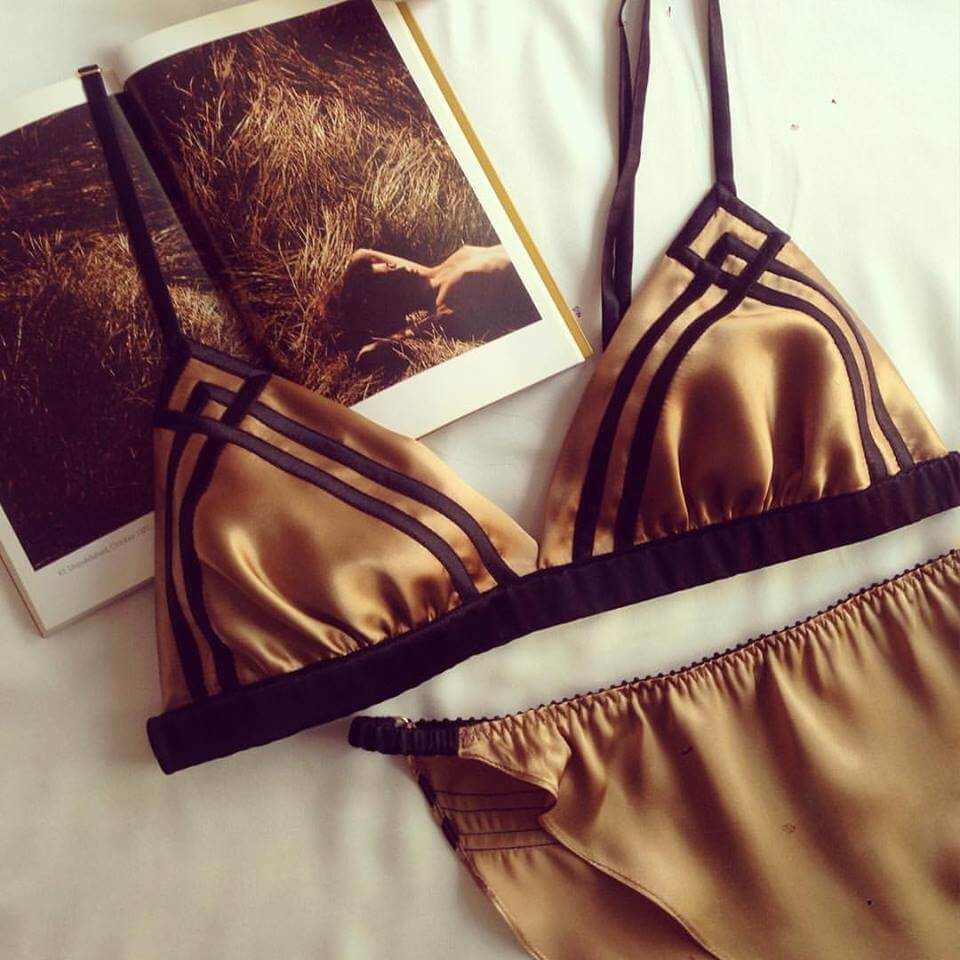 Best Indie: La Fille d'O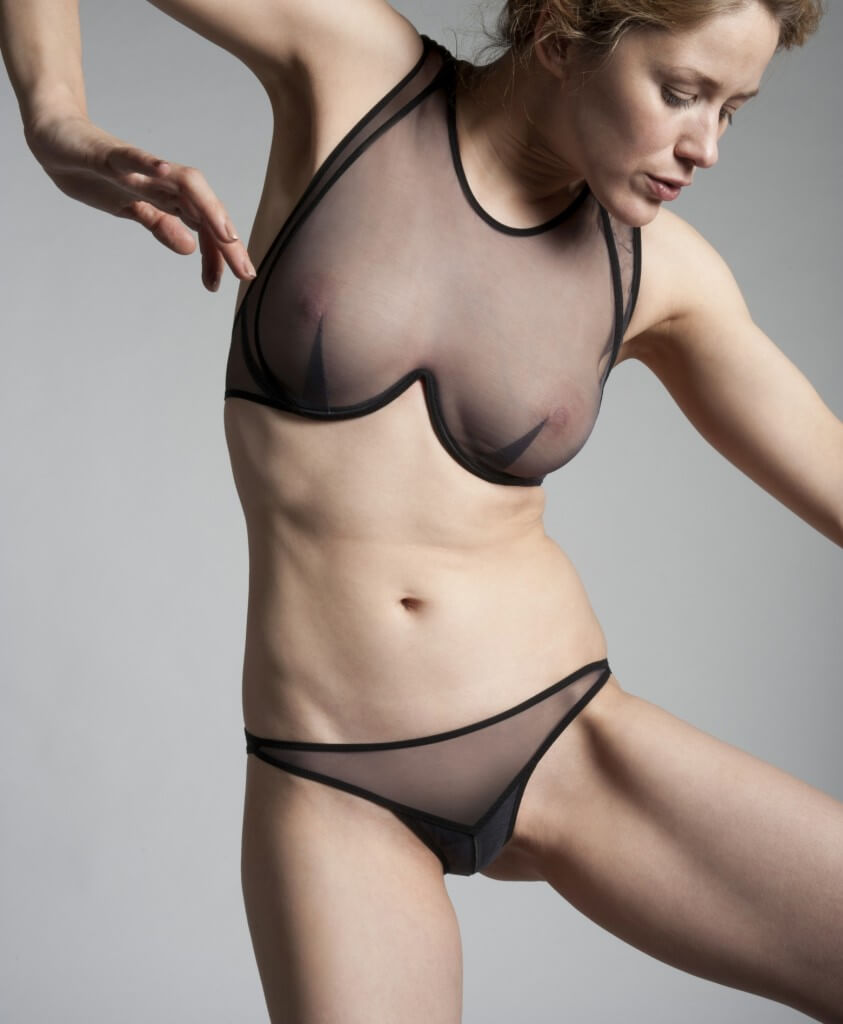 Best Corsetry: Angela Stringer Corsetry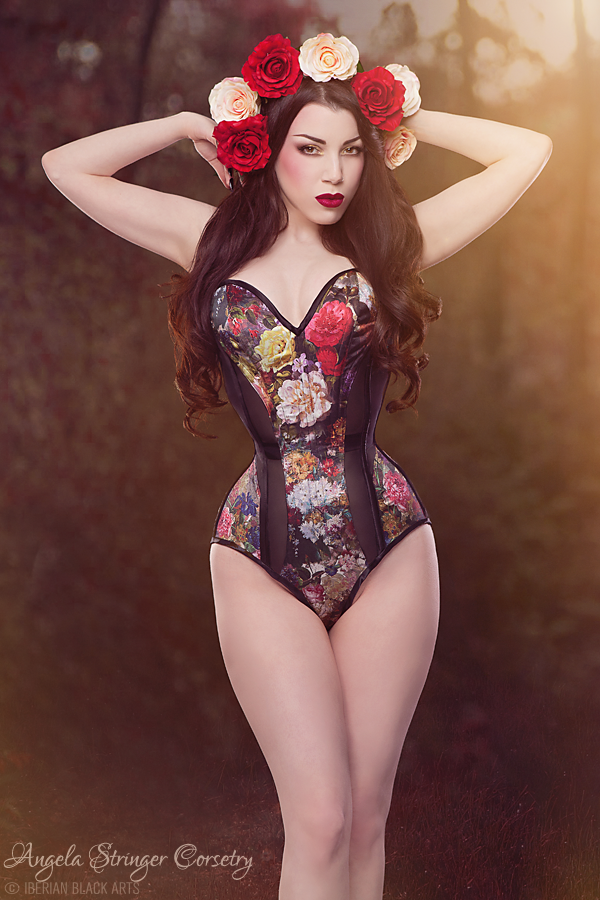 Best Full Bust (Luxury): Adina Reay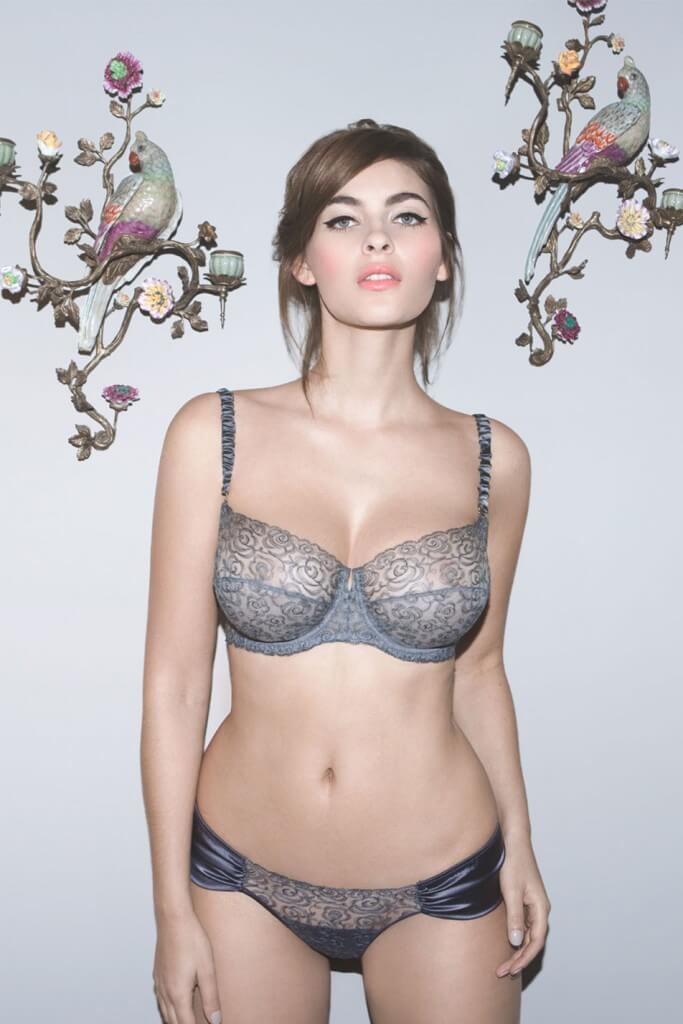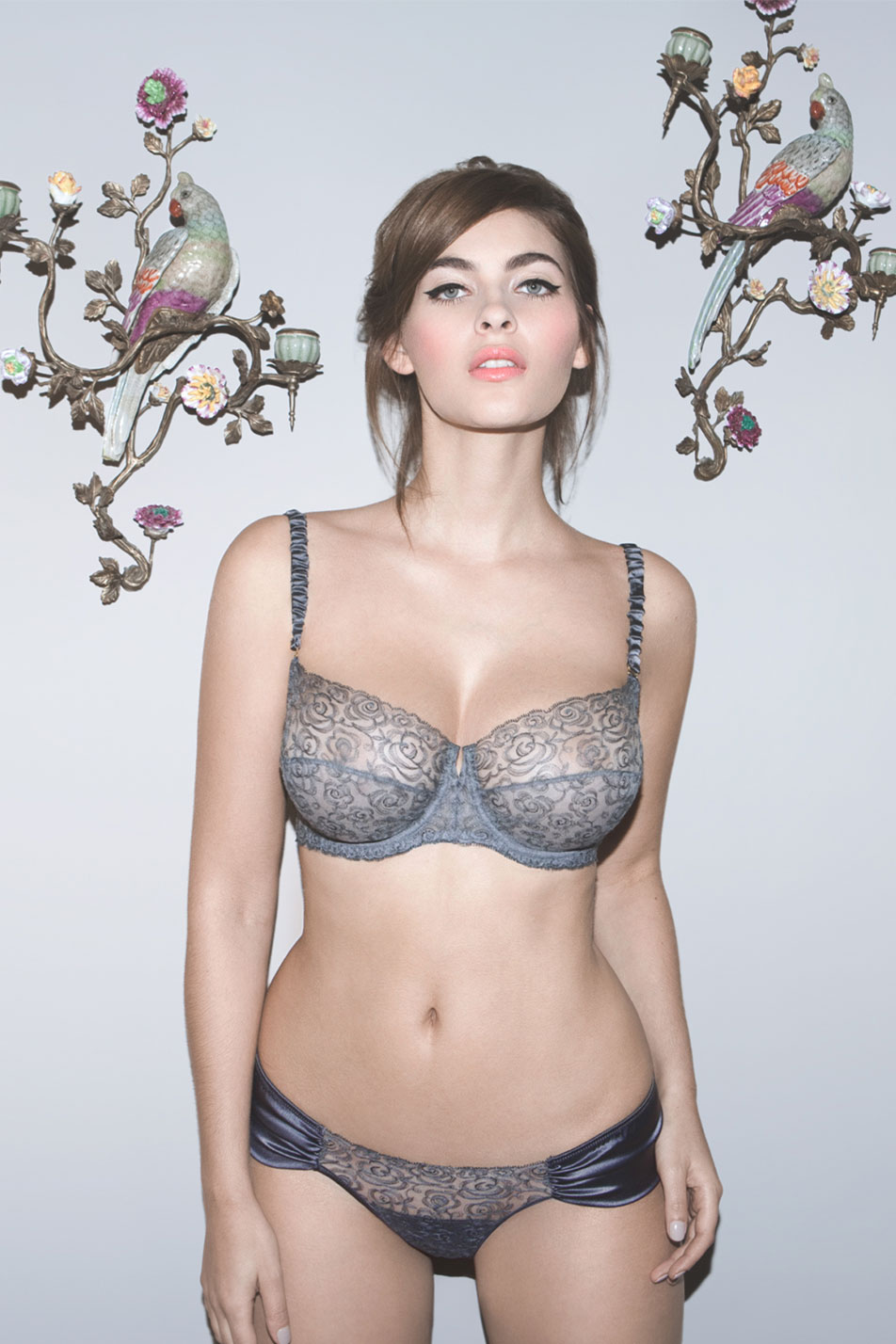 Best Full Bust (Mid-Priced): Playful Promises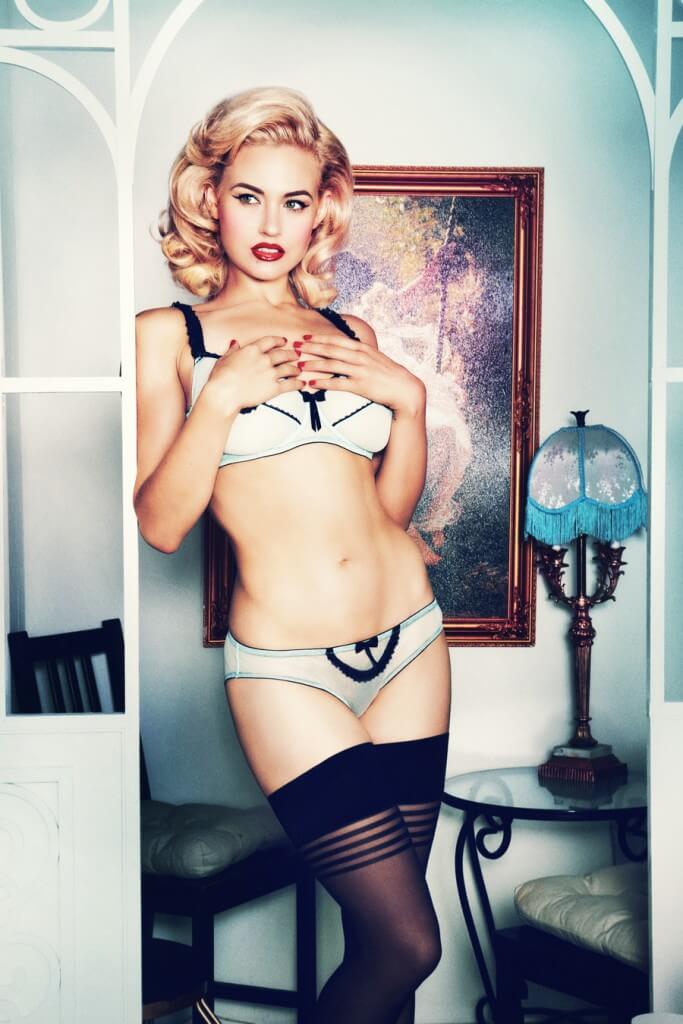 Best Small Bust: Handmade by Elma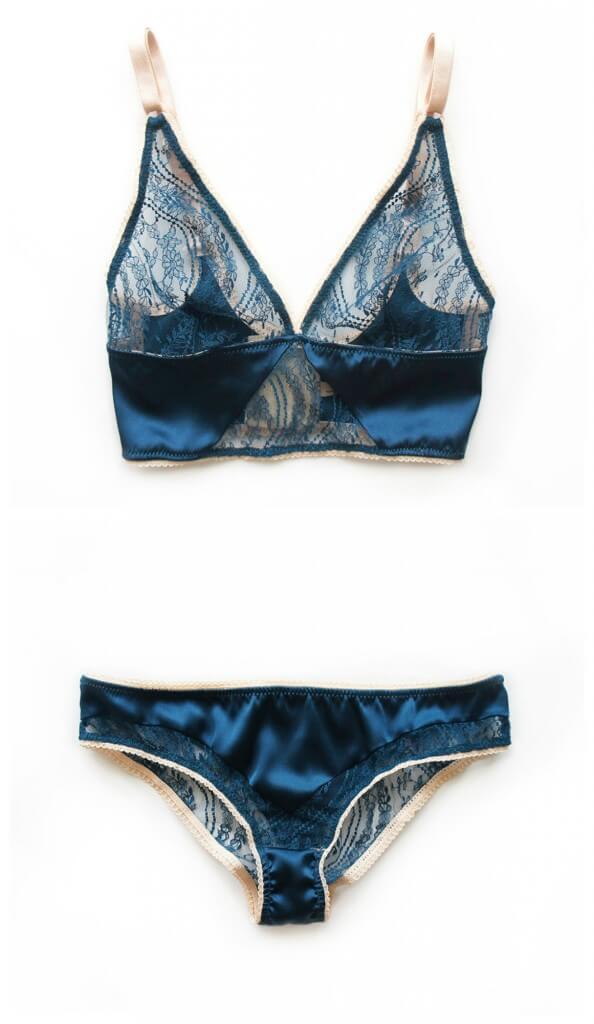 Best Plus Size: Goddess Lingerie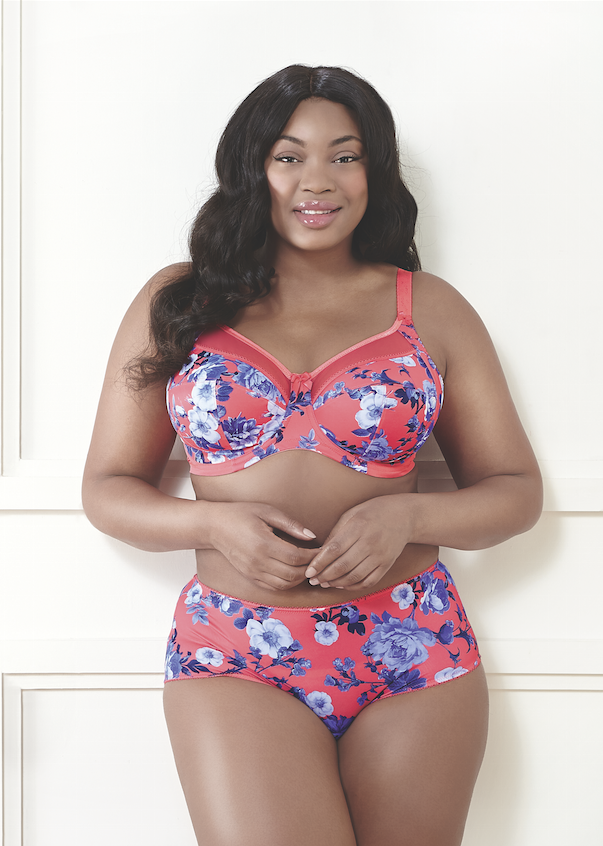 Best Mastectomy: AnaOno Intimates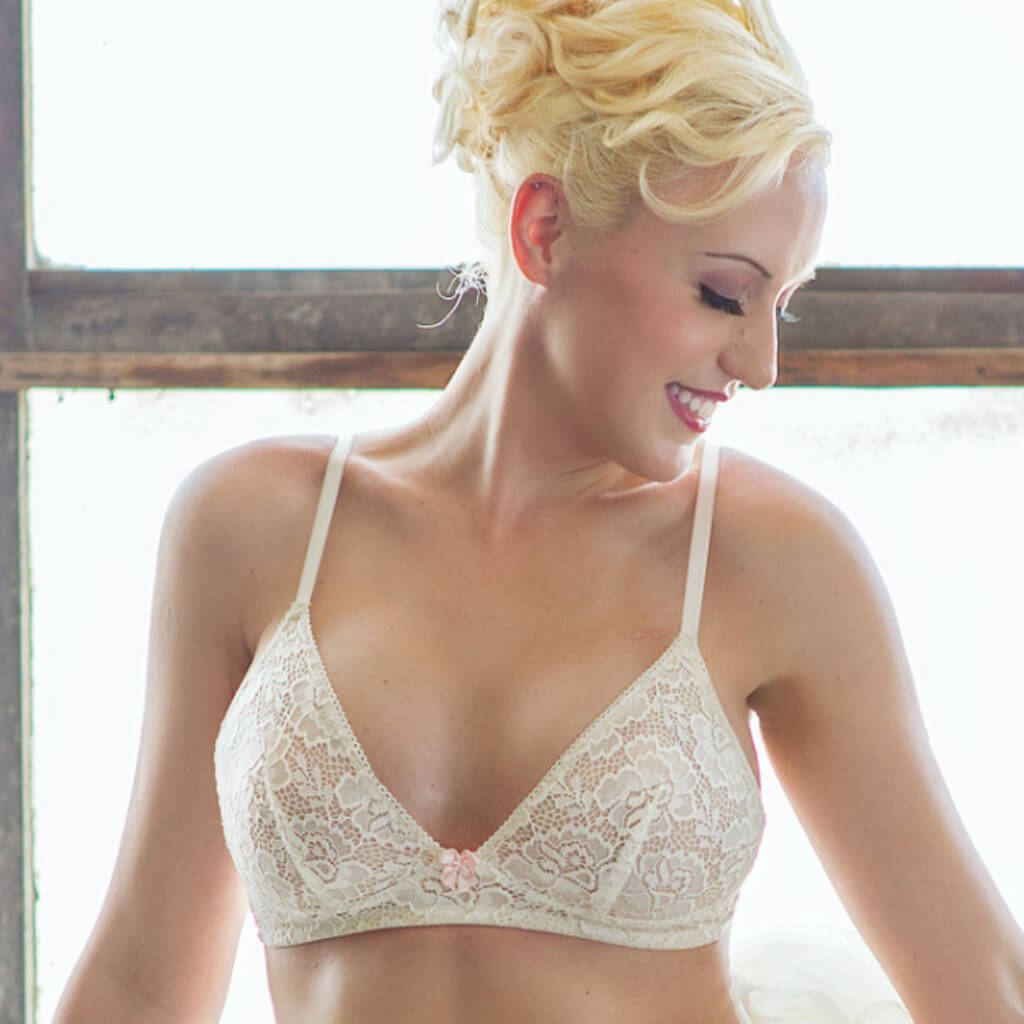 Best LGBTQIA-friendly: Origami Customs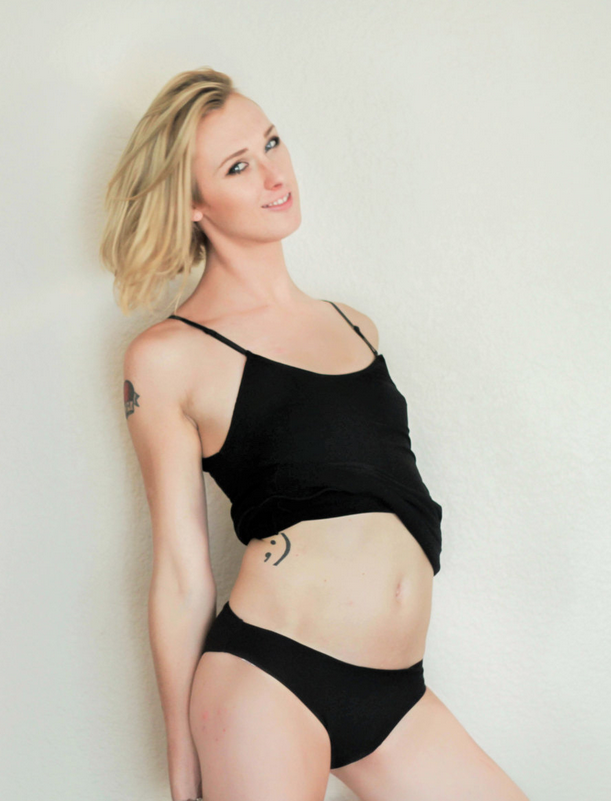 Best Loungewear: Boudoir by D'Lish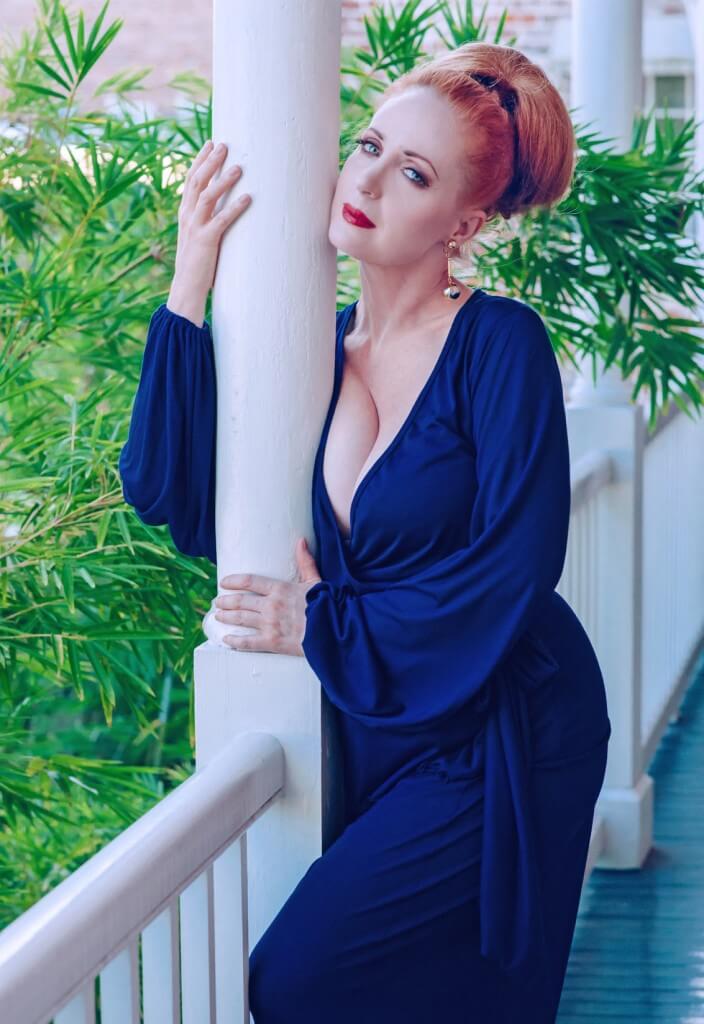 Best Hosiery: Erica M.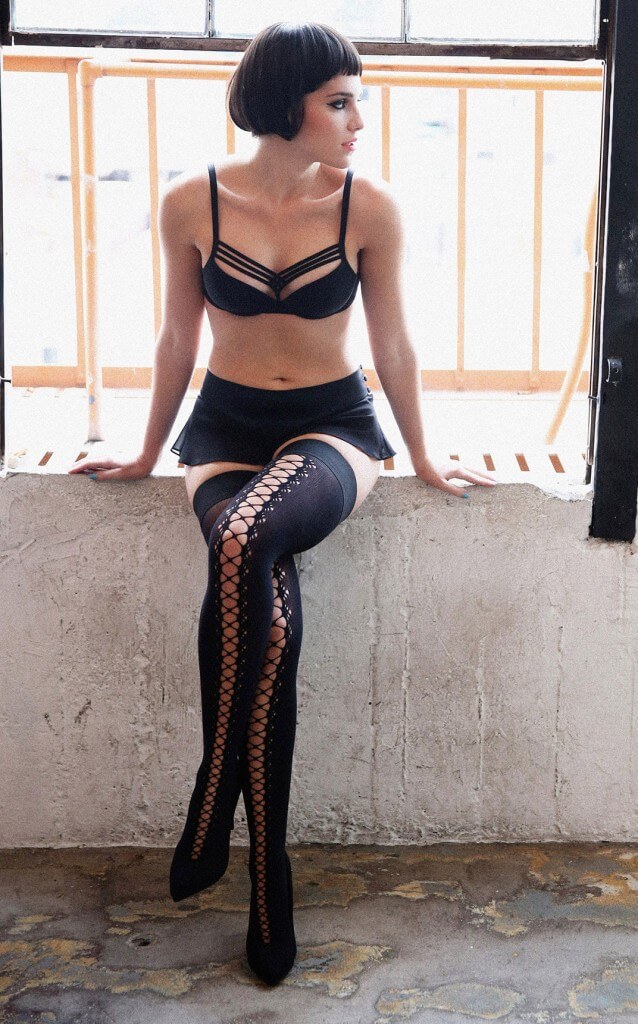 Best Budget Brand: Oh La La Cheri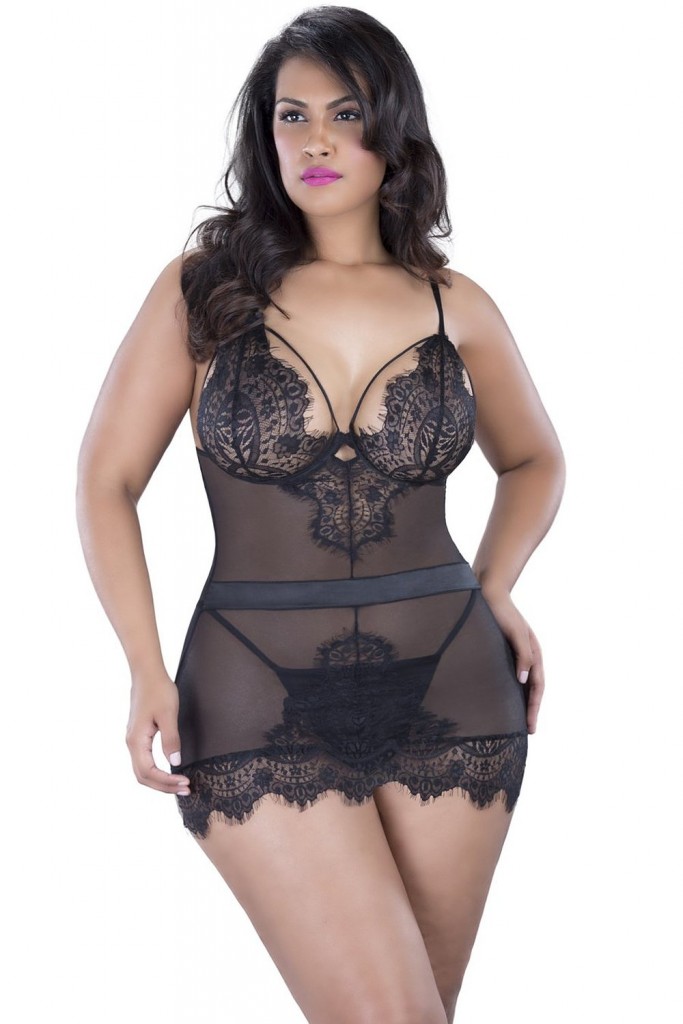 Best Ethical: PACT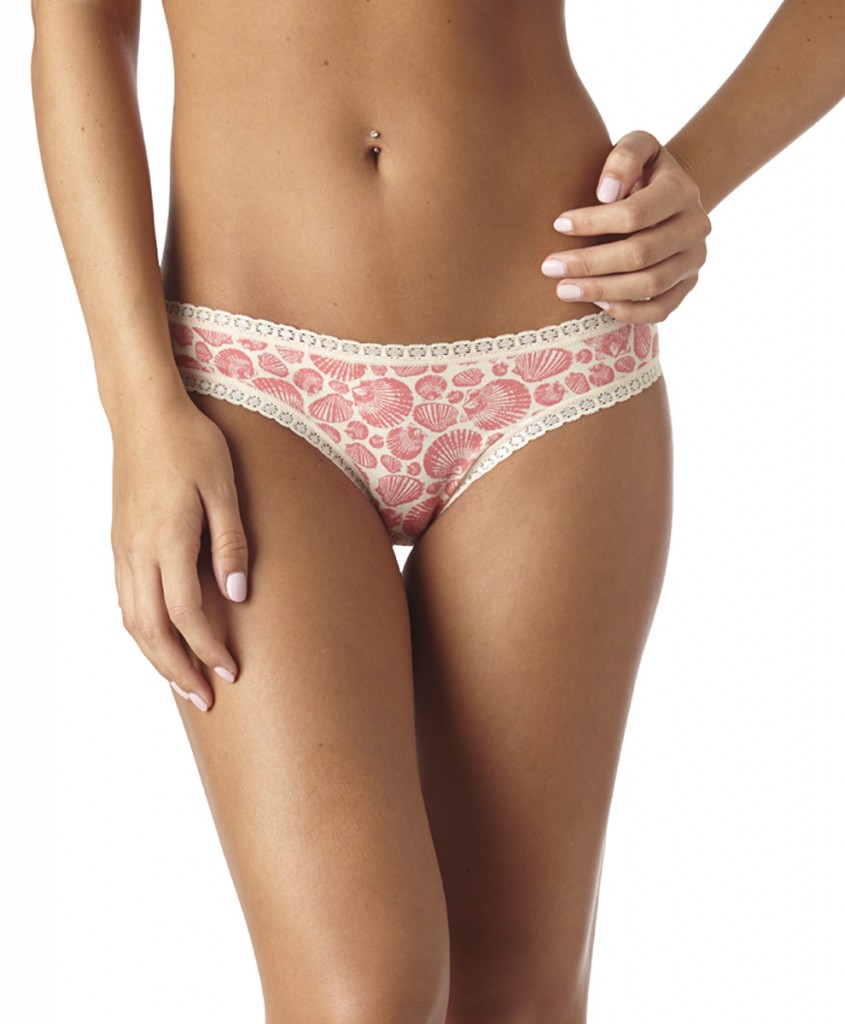 Best Vintage-Inspired: Coco's Retro Closet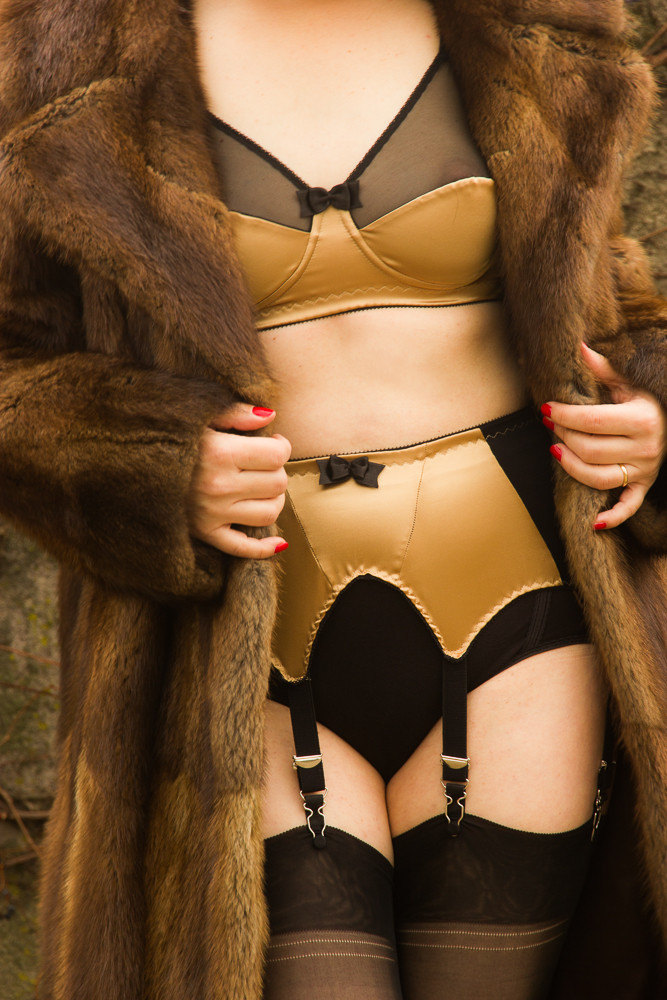 Best Boutique: Bluestockings Boutique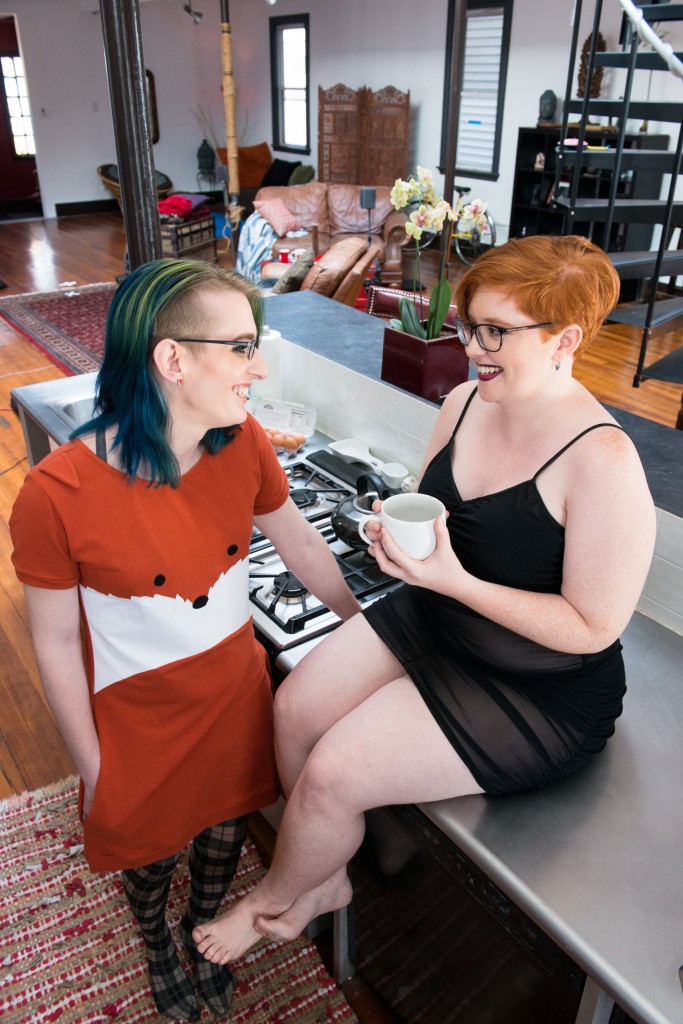 Best Ad Campaign: THINX