Playful Promises Lingerie A/W 2015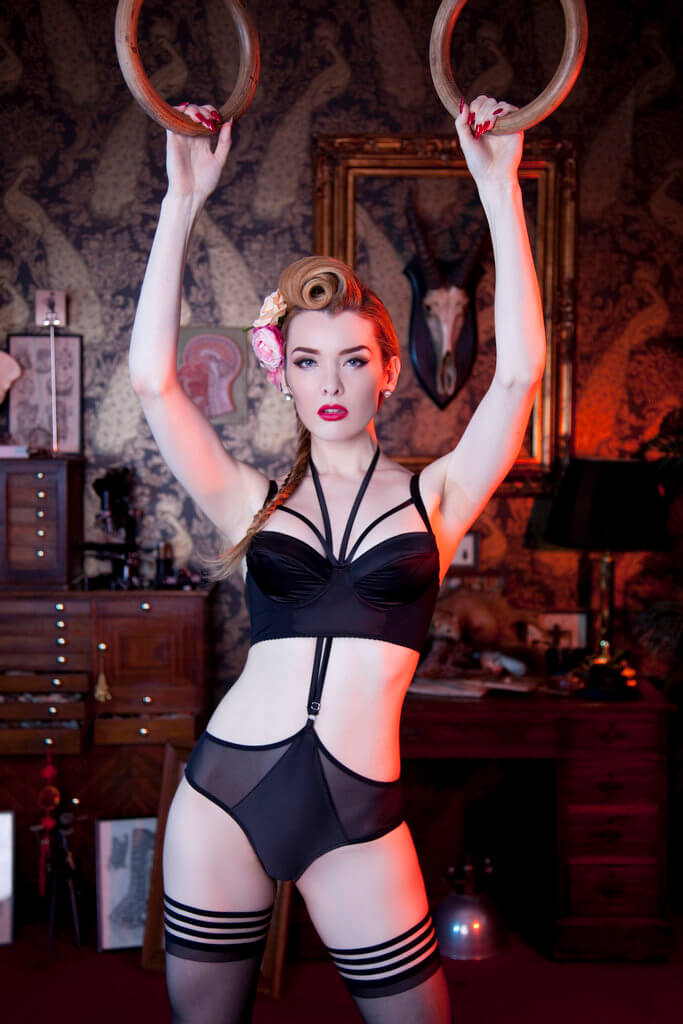 Playful Promises has given us a sneak peek at their A/W 2015 lookbook, and it is a decadent feast for the eyes! While many of the silhouettes are similar to past collections, this season is so opulently styled and well edited, it is their most exciting yet.
The power of an expertly styled campaign is undeniable, and Playful Promises has done an amazing job of translating their femme fatale esthetic in this lookbook. From tropical plants paired with baroque fabrics to hothouse flowers paired with feathered pasties, this is a collection that takes the power of seduction seriously!
I'm really loving the Freida series, which features a fantastic floral print with subtle snakes intertwined. The center panel of the briefs with attached harness (shown below) looks like something straight out of Eden (along with the tempting snake, of course!). This richly patterned fabric is set against a graphic mesh that takes its cue from fishnet stockings, further adding to its allure.
There are items from last season's Gwendolene range, in an updated colorway of burgundy. Playful Promises now offers this balconette style in an A-D cup range, and a DD-F cup range. They do a wonderful job of showing how the bra looks on different sized busts. In fact, the photos that show models of various sizes wearing the same bra styles are particularly successful, and help buyers get a sense of how the bras may work for them.
The quarter cup bras are so, so fun! Especially when paired with those fabulous pasties. A quarter cup is a saucy way to get a braless look while still getting some lift and support. These are done in a molded cup that curves beautifully around the breast, with wide set straps meant to show as much skin as possible.
Playful Promises' A/W 2015 collection will be available in April, 2015 both on the Playful Promises website, and through select retailers.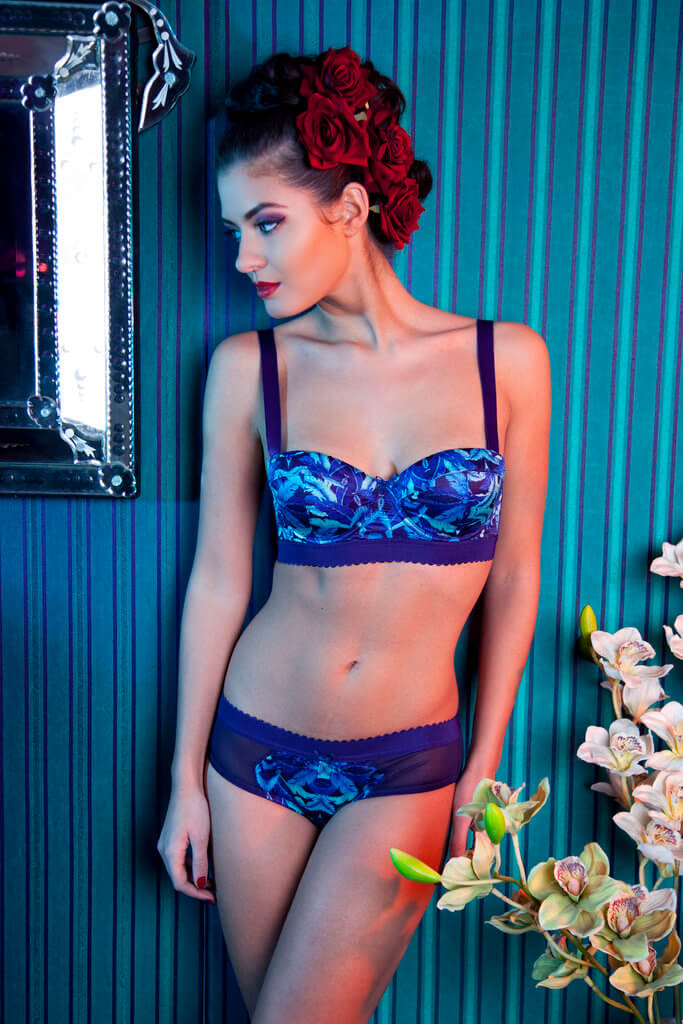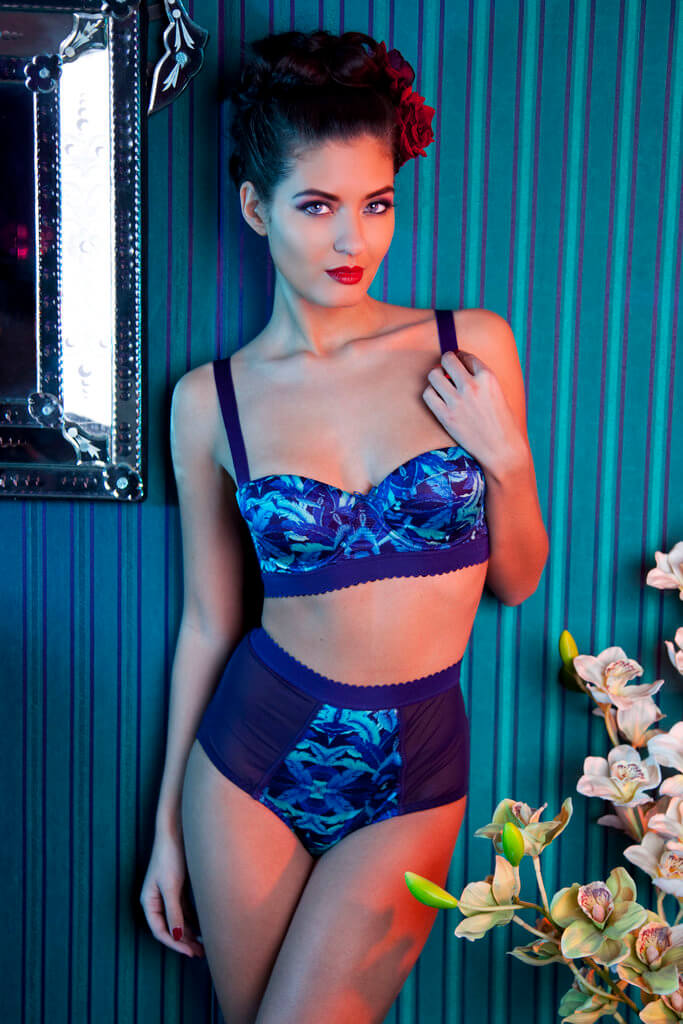 What do you think of the Playful Promises Lingerie A/W 2015 lookbook? Do you have a favorite look here that you'd like to try?