Alexandrea Anissa 2015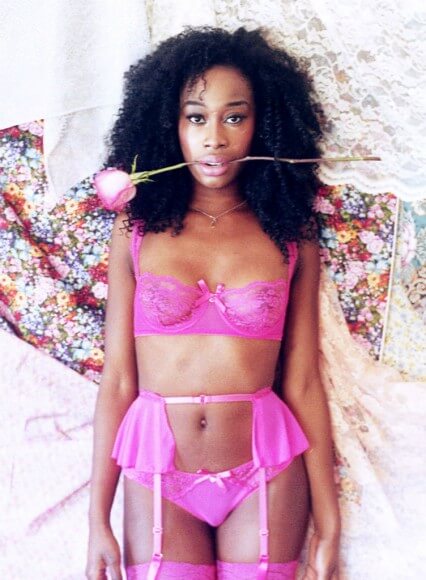 We've been big fans of Alexandrea Anissa for the last year or so. A youthful and unique perspective, coupled with an irreverent attitude, has made this brand one of the top five lingerie brands Cora wants to try this year. Adding further to this indie darling's charm? A commitment to designing for and photographing multiple forms of diversity. In an industry that caters primarily to thin, white women, Alexandrea Anissa's lookbook is a beautiful breath of fresh air.
Alexandrea Anissa has been turning out some compelling and vibrant lookbooks since its launch (and was a favorite of 2014). The 2015 lookbook has all of the unapologetic and carefree attitude for which the brand is known. You may notice that while there are several reworked core styles from her debut 2013 collection, photographing these pieces on women of varying shapes, sizes, and ethnicities adds life and personality that makes everything seem brand new.
Alexandrea Anissa has actually released eight lookbooks this year alone, and each has a playful attitude and immediacy that is delightful. Inspiration comes from broken hearts, Pop and Pulp Art, bad girls with a sweet side, and good girls who love to be spicy. There is a dreamy romanticism with just enough edge to keep us on our toes. What I love most is that the photographs aren't so male gaze focused, as if these cool girls are allowing us into their spaces as they prepare for their next grand adventure.
Most of the styles from 2015, as with prior collections, are fairly unstructured. It's wonderful to see how a gently supportive triangle bralette, which receives its shaping from a center curved seam, molds across different sized breasts. The same goes for simple mesh panties that are so sheer they disappear over full (and not so full) hips. There is an underwire balconette bra style that is cut to allow for as much décolletage as possible, with delicate double straps or lace that curves over shoulders. A sheer cap-sleeved crop top has infinite possibilities for layering (or wearing as a sleep tee). There's also a sweet ruffled garter belt and a swingy mesh babydoll that are super girly and fun.
Sizing runs from XXS - XXL (fitting busts 28-42" and hips 30-44"). This translates to bras that fit roughly 30B-38D. Prices range from around $60 to $150. Pieces are handmade in California, so allow a few weeks to get these lovelies in your hands.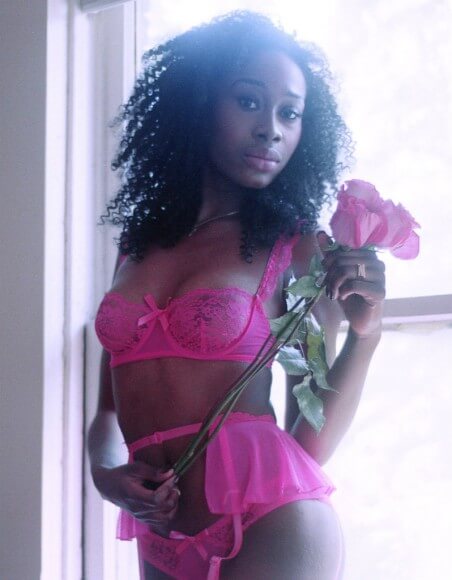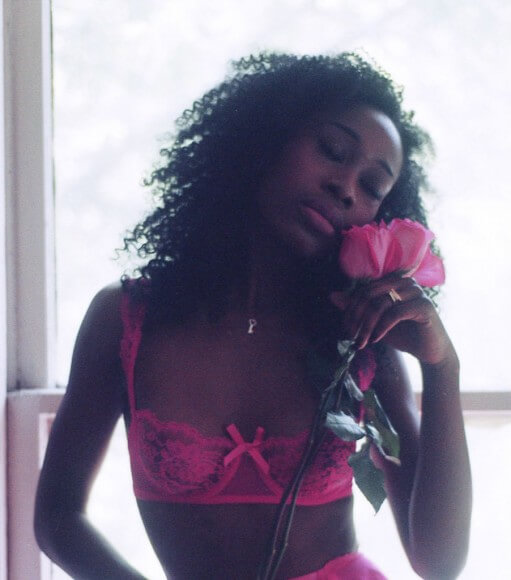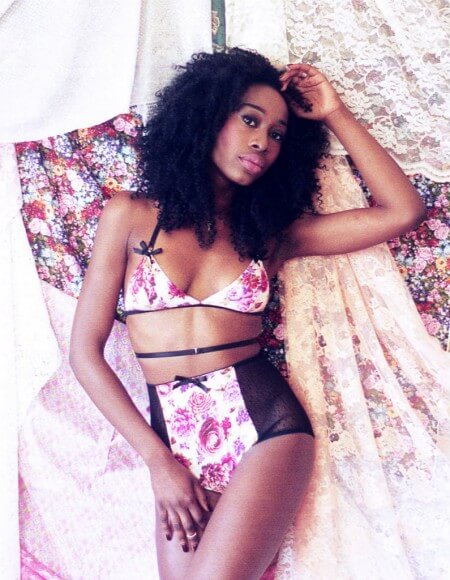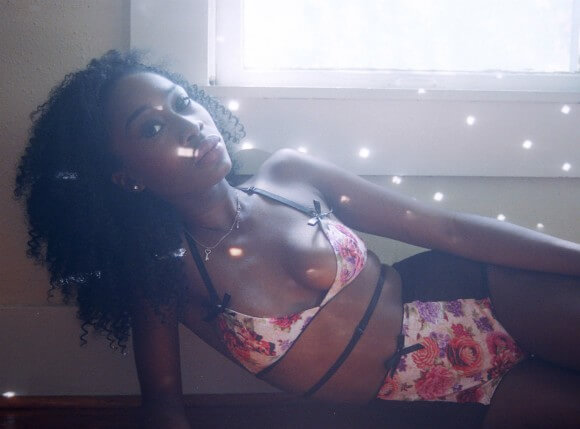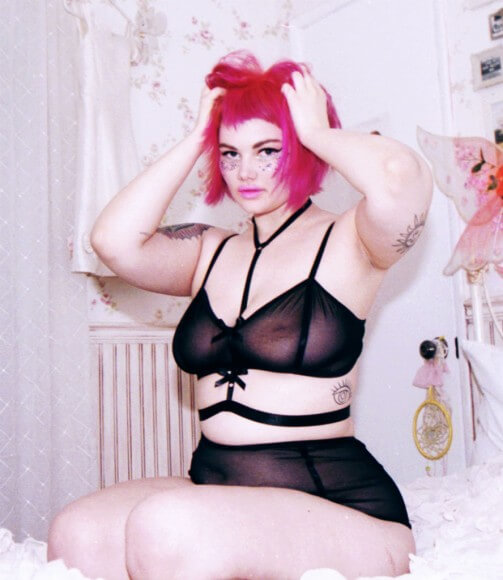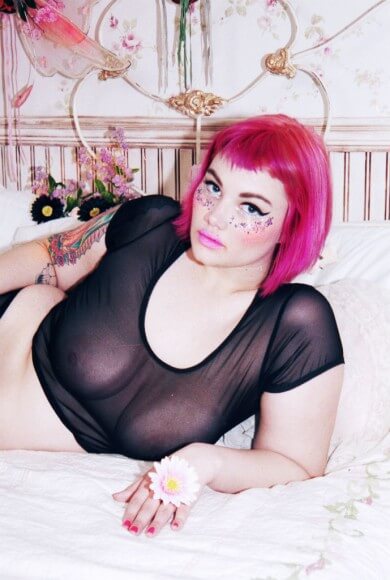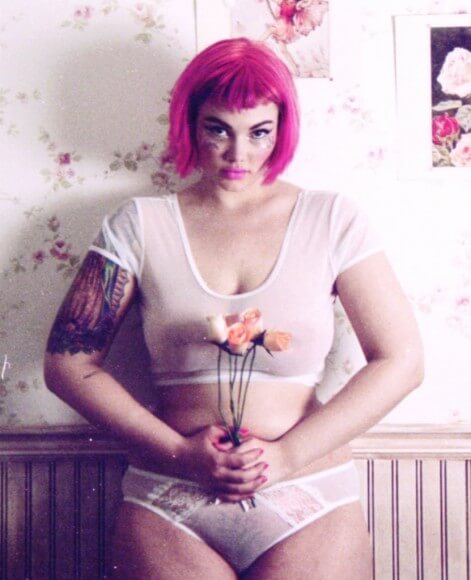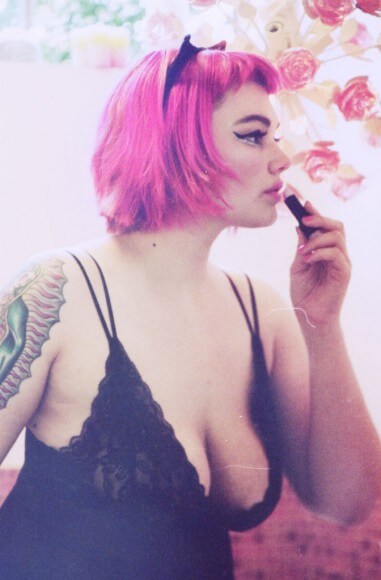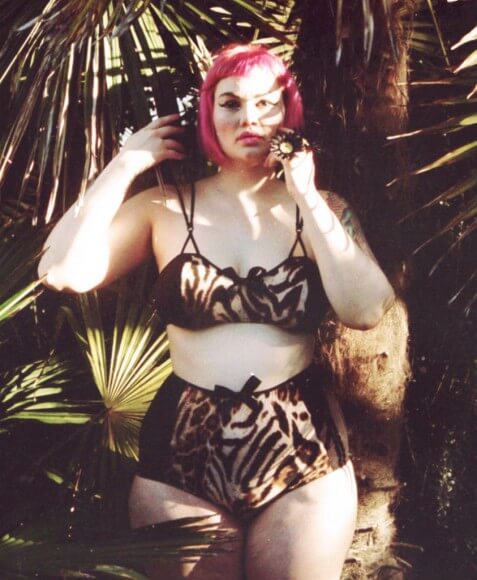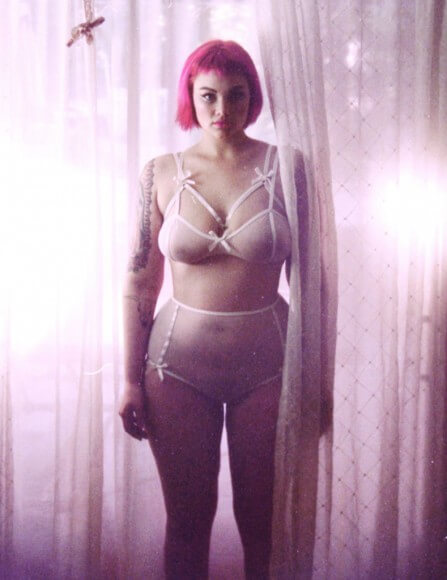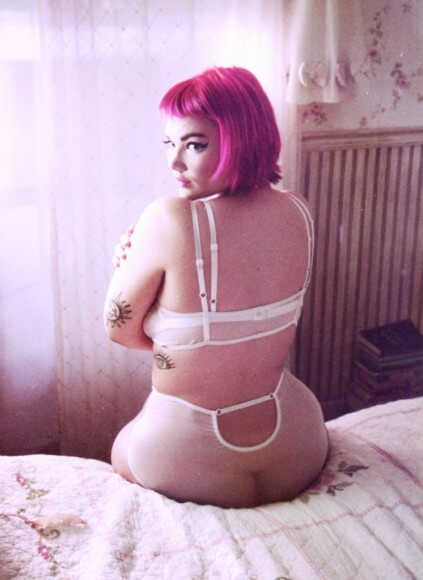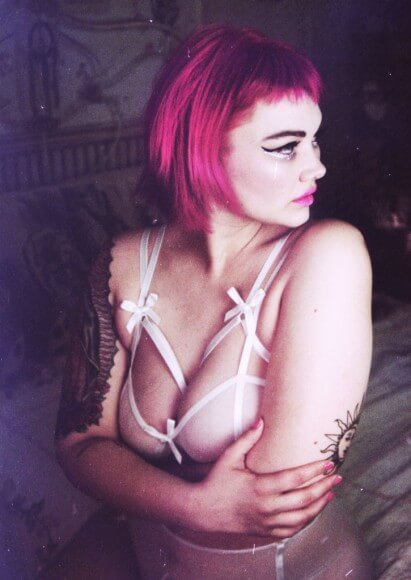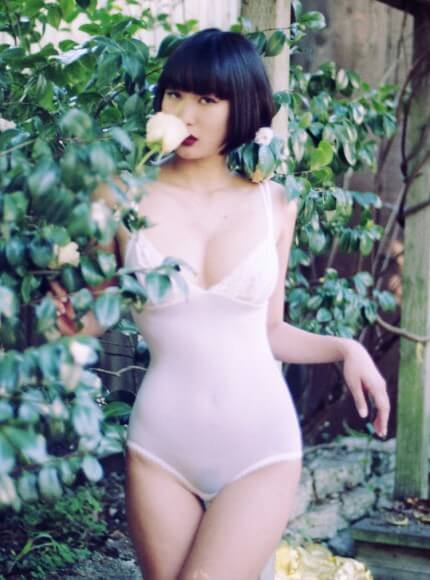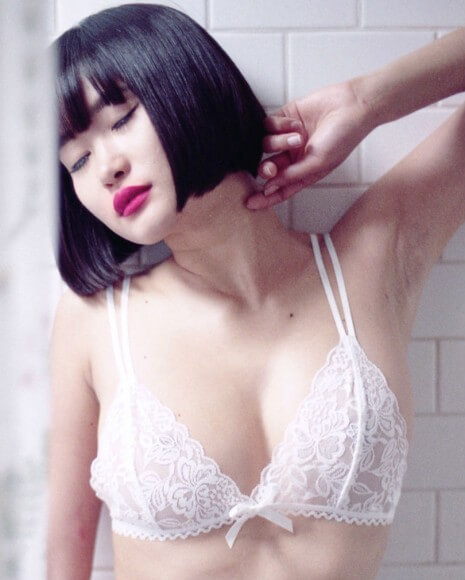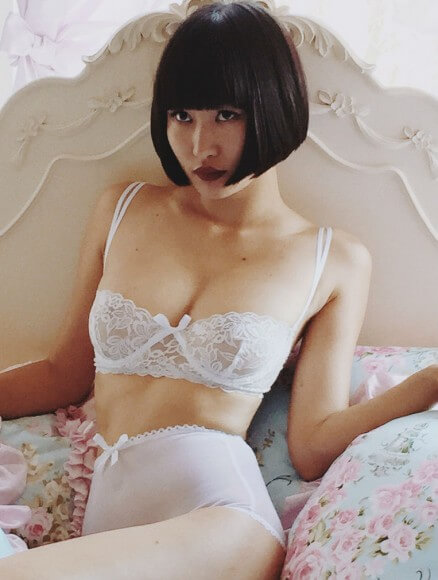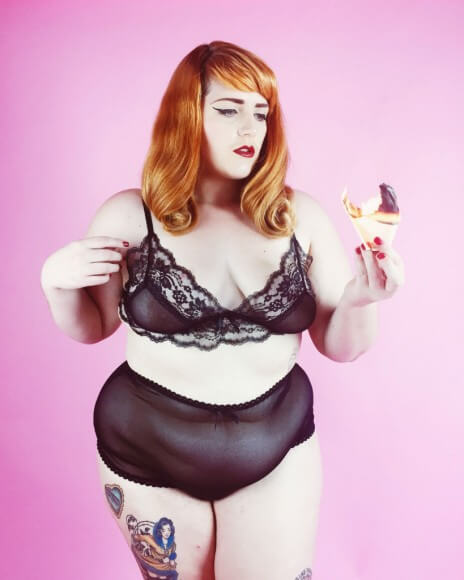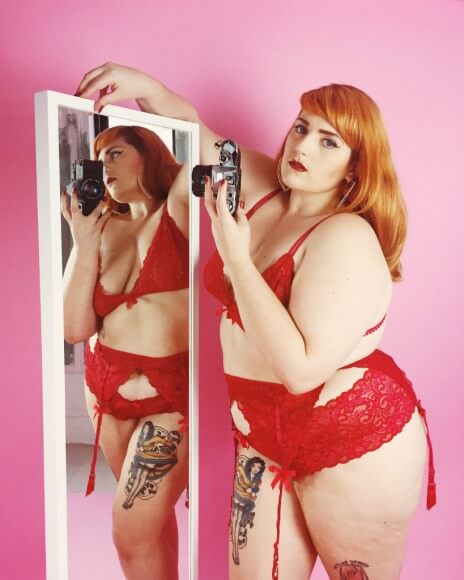 Photography: Hana Haley, Tamara Lichtenstein | Models: Isabel Hendrix, Laura Du Ve, Miki Hamano, Lydia Ezeakor
What do you think of Alexandrea Anissa's 2015 lookbooks? Is it important to you that lingerie campaigns celebrate diversity?