Diversity in Lingerie: Viksen Curvy Lingerie Lookbook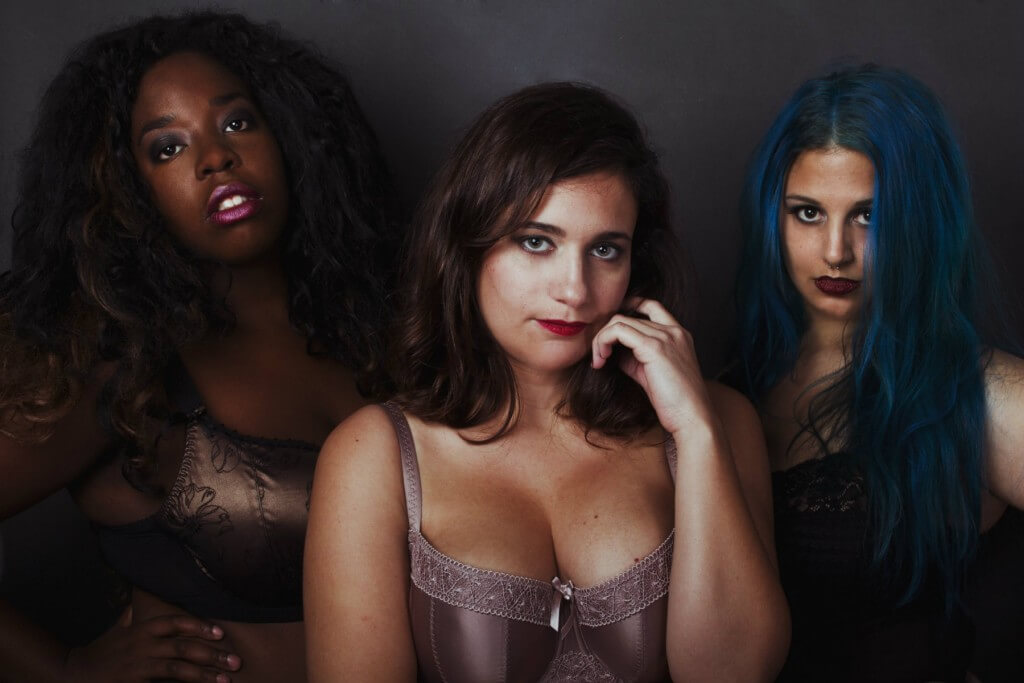 If you're in lingerie, you've probably already noticed this, but the world of lingerie is incredibly homogenous. While there's a lot of lip service paid to diversity (it's very unfashionable to say otherwise at the moment), in terms of actual practice, there's very little to praise. Whether through fear, ignorance, or outright malice, the intimate apparel industry overall looks very similar to how it appeared half a century ago.
That's why I believe it's so important to seek out and praise brands who take the risk to be diverse. Being different, truly different (as opposed to repackaging the same set of standards in a slightly different body), is incredibly controversial, and it's not unusual for brands to suffer censure and ostracization when they dare to deviate from the norm - which of course sends the message to be same as your peers... or else.
Viksen Curvy's Lingerie Lookbook from last winter is the sort of thing that makes my heart sing. Here's a variety of women - their bodies unedited, their faces unphotoshopped - looking gorgeous in beautiful lingerie. And while Viksen Curvy wasn't a store I'd heard of before, I can absolutely say that they're on my radar now... and all because of this single photoshoot.
Please take a look at Viksen Curvy's website. You can also like them on Facebook and follow them on Pinterest. The photographer for this set is Julia Javel. Makeup Artist is Tête de Thon. Models are Tête de Thon, Camille, and Fanny. Styling and Concept by Viksen Lingerie.
Do you have a favorite photo from the series below? And what do you think of boutiques that create their own photoshoots?