5 Lingerie Blogs to Read in 2013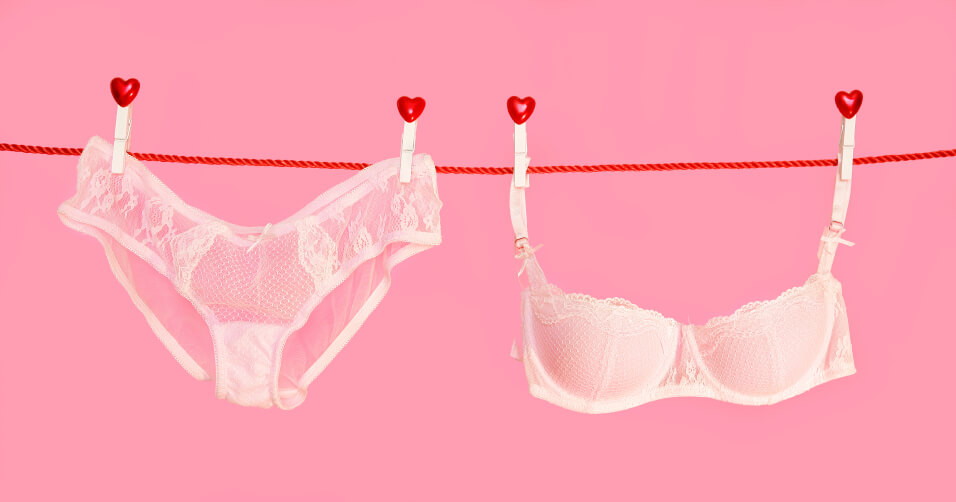 Continuing the tradition of 2011's 10 Favorite Lingerie Blogs and my favorite Lingerie Blogs of 2012, it's high time to talk about the lingerie blogs you should be reading in 2013. Over the last few years, it's been really amazing to see so many new lingerie blogs come on the scene, each with their own inimitable perspective and unique point of view. When I first started blogging, there was only a handful of dedicated lingerie (I mean that literally. I think there were five.). But now there are dozens, and that's a wonderful thing. Here's who you should add to your Google Reader this month.

The Lingerie Lesbian - I first met Caro, aka The Lingerie Lesbian, through her Tumblr blog (which you should absolutely be following by the by), and somewhere along the way, she decided to bring her awesomeness over to WordPress. TLL's perspective on intimates, the intimate apparel industry, and how we talk about intimates in our culture is a long overdue one. If nothing else, her blog's title is a constant reminder that 'diversity is more than a bra size.'

Fussy Busty - I stumbled upon Fussy Busty completely by chance a few months ago, but since then, she's become one of my favorite reads. The conversation on what it's like being a plus sized woman who loves lingerie is an important one to have, and I love that she's sharing beautiful (in terms of look and fit) bra options for women who wear size 40-50 bands.

By Baby's Rules - As you already know, I hate body snark. But while more and more people are in agreement that size snark (on either side of the spectrum is wrong) snarking on women with breast implants is often still fair game. Enter By Baby's Rules. Not only is she public about the fact that she has breast implants, she freely offers her experiences with bra shopping, breast feeding, and other important topics for women who have and are considering implants. And she debunks plenty of myths about breast implants along the way.

Sweet Nothings - You ever visit a blog that always gives you the warm fuzzies? Well, Sweet Nothings does that for me. From her body positive attitude to her incredibly detailed reviews and thoughtfully honest editorials, this is a blog I always love to read. In a world that often feels very loud and very cynical and very harsh, Sweet Nothings is a beacon of kindness.

My Little Vixen - One of the things I've missed over the last few years, especially as many of the blogs I started out reading have gone defunct, is a blog that focuses almost exclusively on the fashion of lingerie. You know... new collections, special announcements, captivating editorials --- that sort of thing. Well it's a niche that My Little Vixen fills splendidly. If you want to know what's hot, interesting, and noteworthy in the world of lingerie, check out this blog.