Lingerie Trends for Autumn/Winter 2017: The Intimate Apparel Industry (Finally) Moves Beyond T-Shirt Bras
Wow, 2017 really got away from me.
At the beginning of the year, I felt extremely confident about being able to both write a book and also keep to TLA's regular posting schedule. Turns out I was naive. So, so naive.
A book is a ravenous, jealous beast that will devour all your time and energy and then some. And while I feel truly blessed and fortunate to have been able to focus almost entirely on my book manuscript for the last few months, a slight side effect is I haven't had enough room left in my brain to focus on anything else. So now that the book is very close to finished, I'm doing a little bit of catching up and revisiting some topics I wanted to write about earlier this year.
A Few General Thoughts on Lingerie Tradeshows:
As many of you know, every season, TLA does a big roundup of lingerie trends. While industry people do read these reports, they're not written for brands and boutiques. They're written for you, the consumer, as a way of showing you what's available but also giving you the resources to request what you want from your local lingerie shops and favorite department stores.
Curve is an interesting place, not least of which is because it's essentially the only lingerie tradeshow in North America, but also because it's the only place to see such a wide range of brands, designers and garments all in one location.
Unlike other industries, the lingerie industry doesn't have the equivalent of a convention or a fashion week. Curve is it, and it's largely closed to the public (and for good reason: if the internet has taught me anything, it's that most people don't know how to behave around women in their underwear).
However, a side effect of being the one and only is that Curve hasn't felt a particular need to innovate. The pressures of competition are largely absent from the tradeshow circuit, and it shows. Curve has been more or less the same since I first began attending, hosting the same seminars and focusing on the same companies season after season.
As a result, many buyers say they don't feel the need to visit the show anymore, preferring to either wait for brand reps to come to them at their own locations or to set up private appointments in city showrooms at a later date.
Smaller brands, the lifeblood of the industry when it comes to trends and innovation, don't see Curve as a stepping-stone anymore. The promises of industry exposure and large accounts rarely materialize. Furthermore, most small brands can't afford the traditional approach of showing at Curve for multiple consecutive seasons before buyers make their first wholesale purchase. Consequently, many small brands now avoid Curve entirely and are finding new ways to break into the industry and build a customer base. And that's not even getting into the near-total absence of plus sized lingerie brands, a deficiency that's becoming more and more obvious with each passing season.
Obviously, these critiques are nothing new. I've made them before. And while Curve has notably invested in more tech for the show, which is exciting, one can't help but feel like Curve's biggest selling point is that there is no one else. However, in an era of pop-up storefronts, digital lookbooks, Etsy and Shopify, that may not be enough anymore.
Autumn/Winter 2017 Lingerie Trends Overview:
Yet, there's always a story of silk and lace to glean from Curve as well, and this season was no exception. The Autumn/Winter show most stood out to me for its use of texture. After years of reanimating the basic, beige t-shirt bra whenever there was the slightest hint of industry uncertainty, brands now seem to be in a place of tentative exploration, not just in regards to their textiles, but also in terms of their own identities.
Brands are revisiting their archives, resurrecting styles that were previously deemed "too risky," and otherwise venturing out of their comfort zone. It's as if the lingerie industry has finally realized that playing it safe is the wrong approach.
Like many people, I'm looking for the next trend after bralettes, and I'm starting to suspect that unlined underwired bras may be on the verge of a comeback. I think the bralette trend has helped people feel more comfortable with less padding, and while not everyone prefers the softer, unstructured shape of a bralette, people may be looking for a similarly light feel from their underwired bras now. Unlined mesh and lace can give that airiness combined with support. Sheerness also seems to be a major trend for this season, and both high-neck and strappy bras make yet another return.
In terms of color trends, I'm seeing a lot of Hunter Green, Evergreen, Cherry Red, Bordeaux, Amethyst, Peacock, Lagoon, Marine Blue, Stormy Blue, Truffle, Tobacco, Whiskey, Blush and Gold. For a more in-depth look at color trends, especially for larger busts (DD+ cup sizes), please take a look at Sweet Nothing's A/W 2017 Lingerie Trend Report. For a detailed analysis of this season's prints and embroideries, Quinne's trend report is the place to go.
Brands are ordered alphabetically below. I'd love to hear what your standout items and favorite lingerie trends are in the comments.
Adina Reay
Alessandra McKenzie
Amoralle
Aubade
Black Bow
Christine Lingerie
Curvy Couture
Edge o' Beyond
Elila
Elomi
Empreinte
Erica M.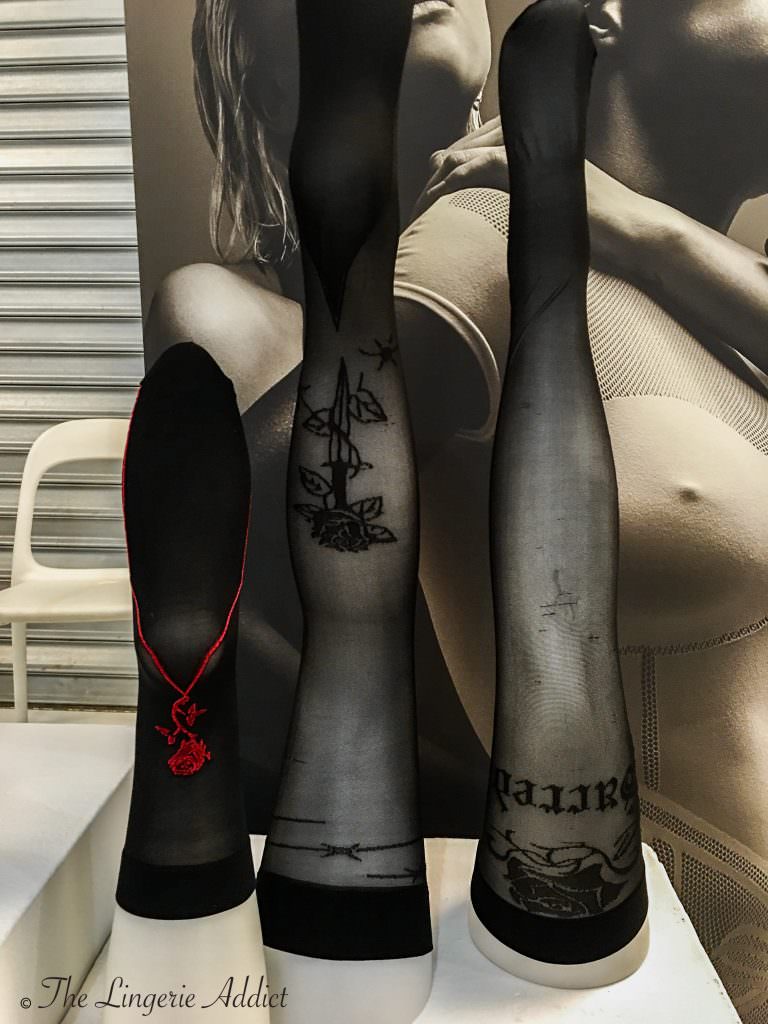 Fantasie
Felina
Fleur of England
Freya
Ginia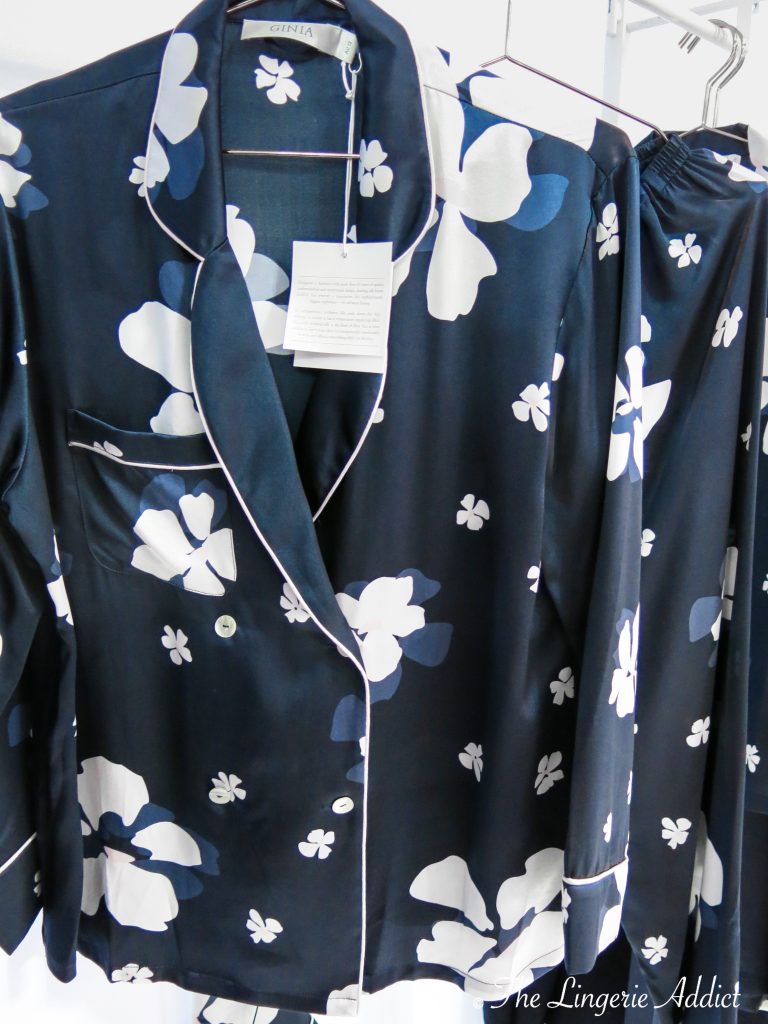 Goddess
Jolidon
KissKill
Laurence Tavernier
Lou Paris
Maison Lejaby
Mimi Holliday
Naked Princess
Nubian Skin
Nudwear
Oh La La Cheri
Panache
Playful Promises
Samantha Chang
Simone Perele
Va Bien
Save