Maude Nibelungen: Grey Area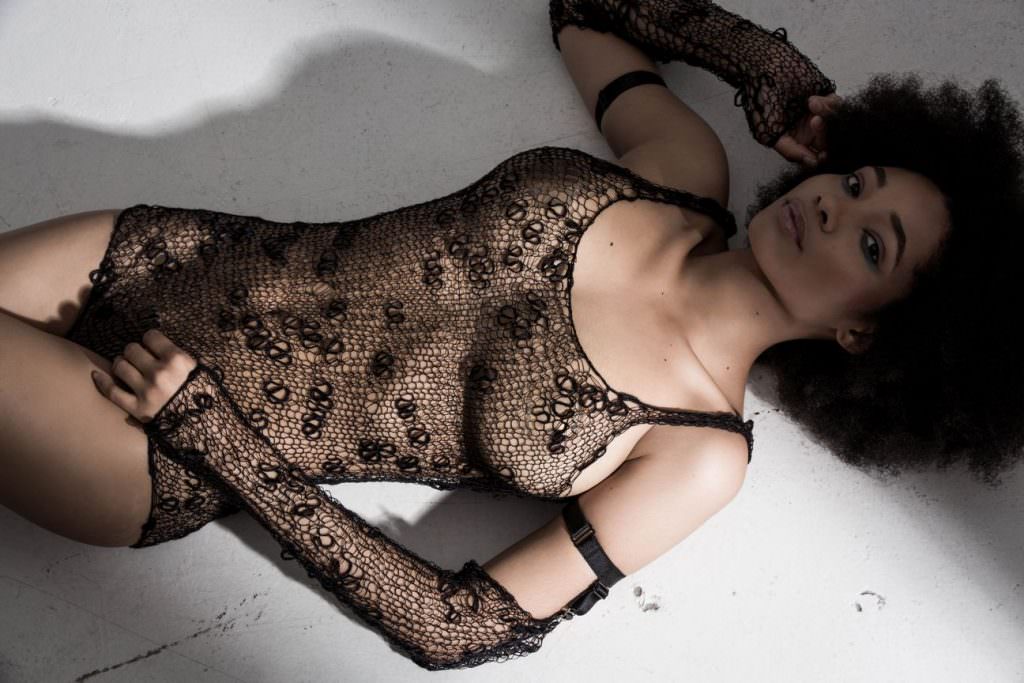 Maude Nibelungen is the rare sort of designer who can make you completely rethink lingerie. Nibelungen's garments play with the very concept of intimate apparel, drawing on a timeless and familiar crafting technique - knitting - and transforming it into something avant-garde and revolutionary.
Indeed, it's impossible to divorce Maude Nibelungen's garments from how they're made or even to truly appreciate them without some personal knowledge of the textile arts (a background I lack). There's a certain raw, aesthetic appreciation of the garments, of course, that hooks into the desire for comfort and mobility and pieces that can bridge the gap between innerwear and outerwear. However, there's more here as well -  a hidden story that, if you can read it, becomes even more compelling than the first.
Nibelungen pushed her creative boundaries even further with this collection, titled Grey Area. In this series, the knits take on an almost lace-like quality, offering an interplay of sheerness and texture, where the fabric, and therefore the garment, is defined by the spaces between the fibers.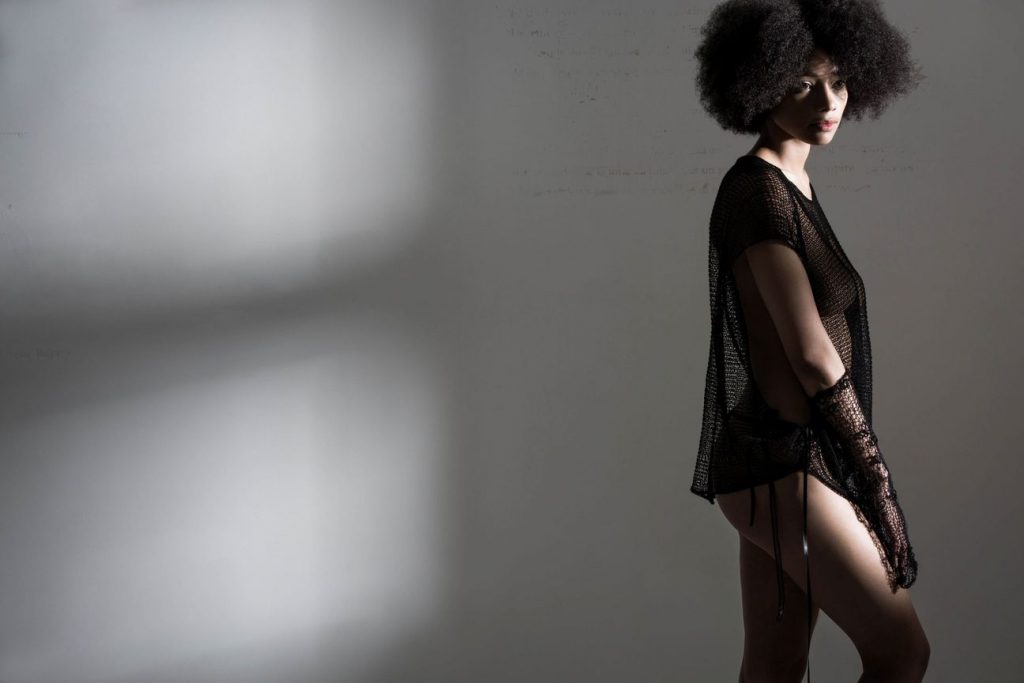 The effect is so minimalist as to appear effortless - each piece deceptively simple. However, that's a hallmark of great design. Nothing is overcomplicated. Nothing is out of  place. Everything appears just as it should.
Nibelungen's designs are complemented by her choice of model: Wen of Comics Girls Need Bras. One of my favorite lingerie bloggers, I met Wen this past summer. Her grace and poise align perfectly with the serene elegance of this collection.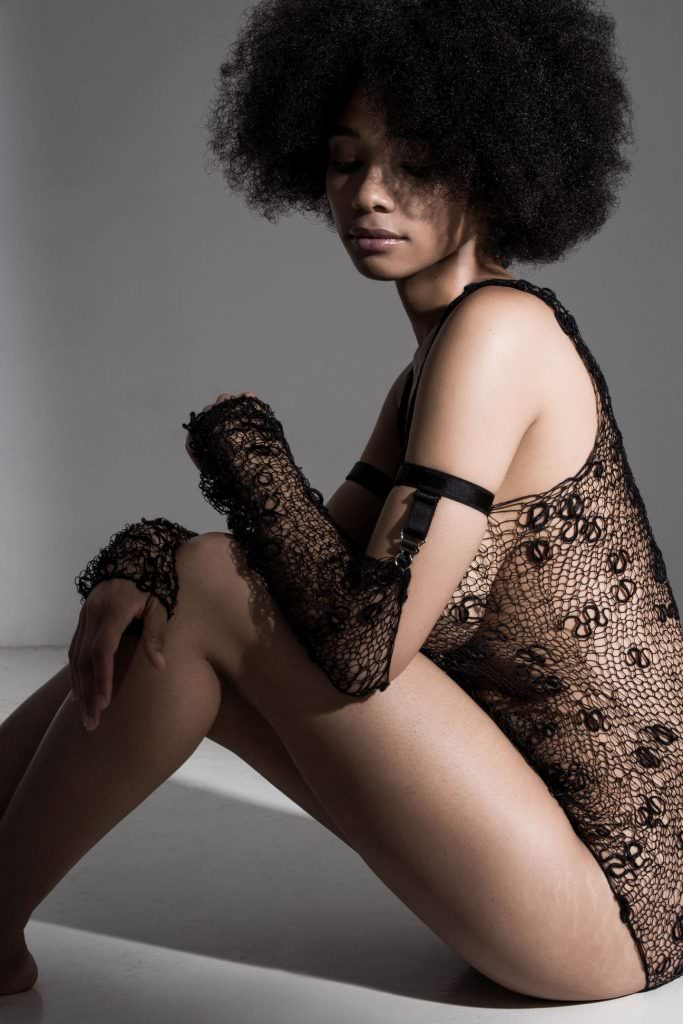 Grey Area is available in sizes 0-12. All items are handmade to order and require a 2-6 week lead time before shipment. The price range for the collection starts at $50 for the garters and goes up to $535 for the bodysuit. In a collection full of exquisite items, the silk/merino blend long dress is the standout piece for me, if for no other reason than the styling possibilities, though I confess it was hard to choose.
What are your thoughts on Maude Nibelungen? And do you have a favorite piece from the collection?
Credits ~
Photography: Audrey Belval
MUA: Fanny Scott
Garters: Kayleigh Peddie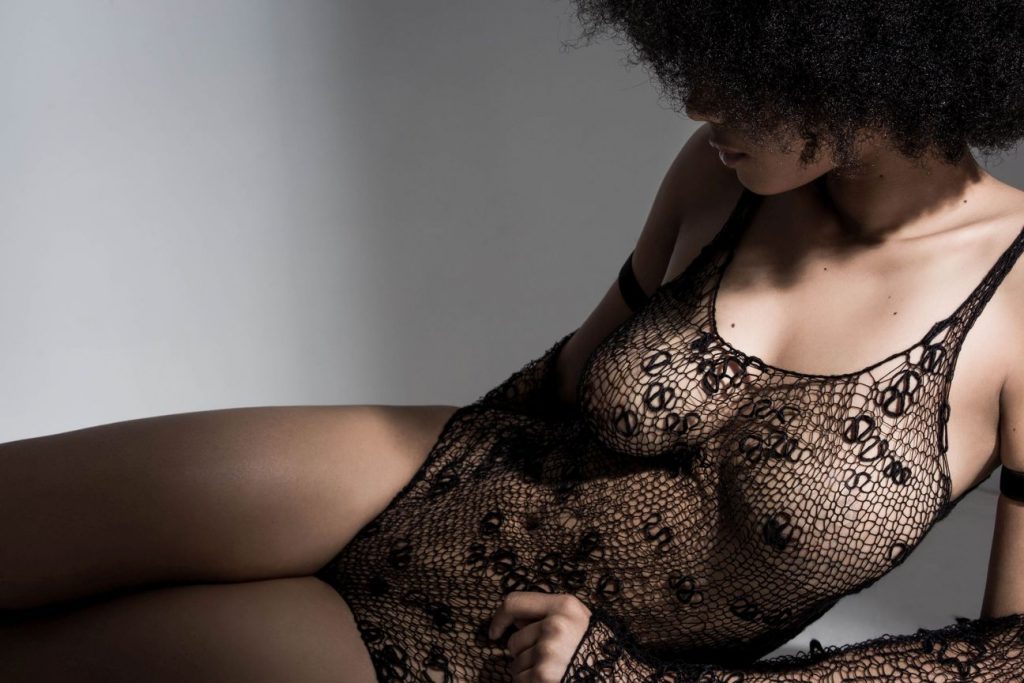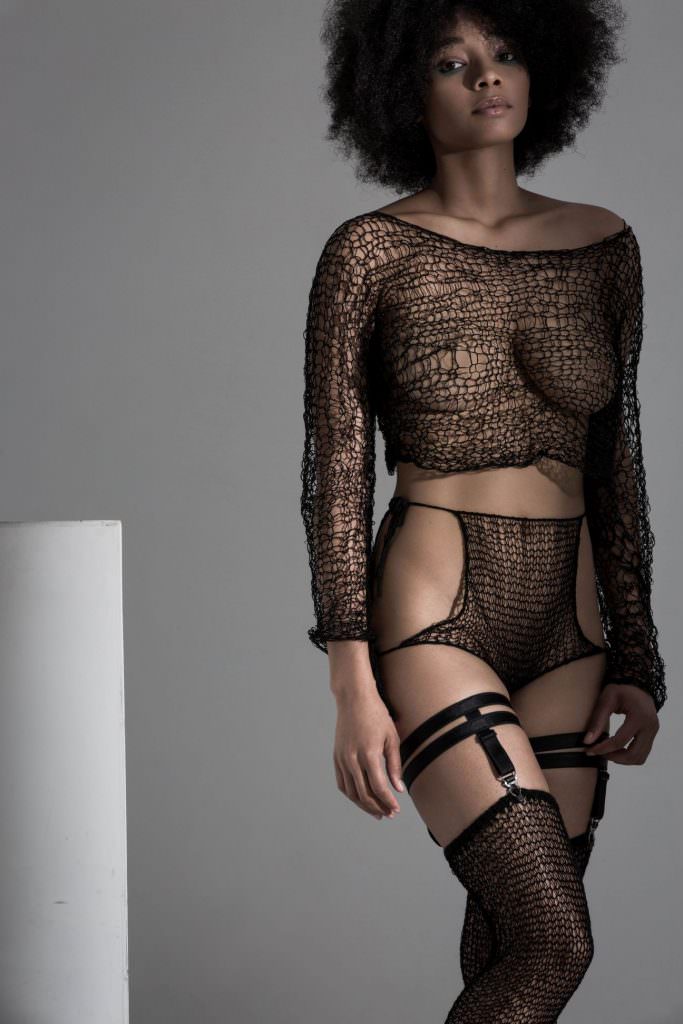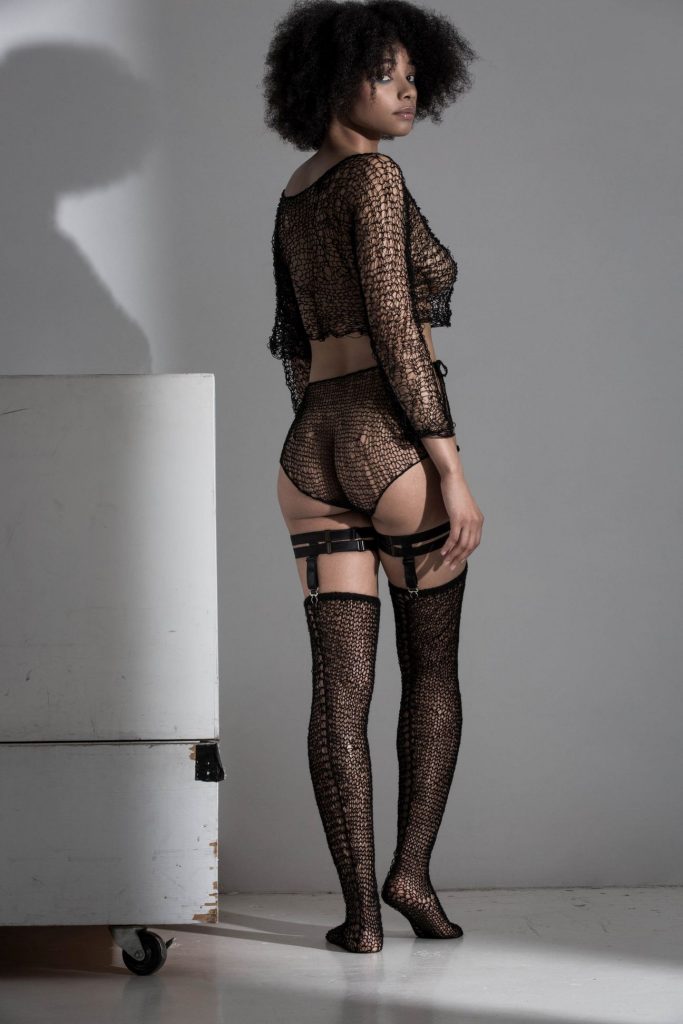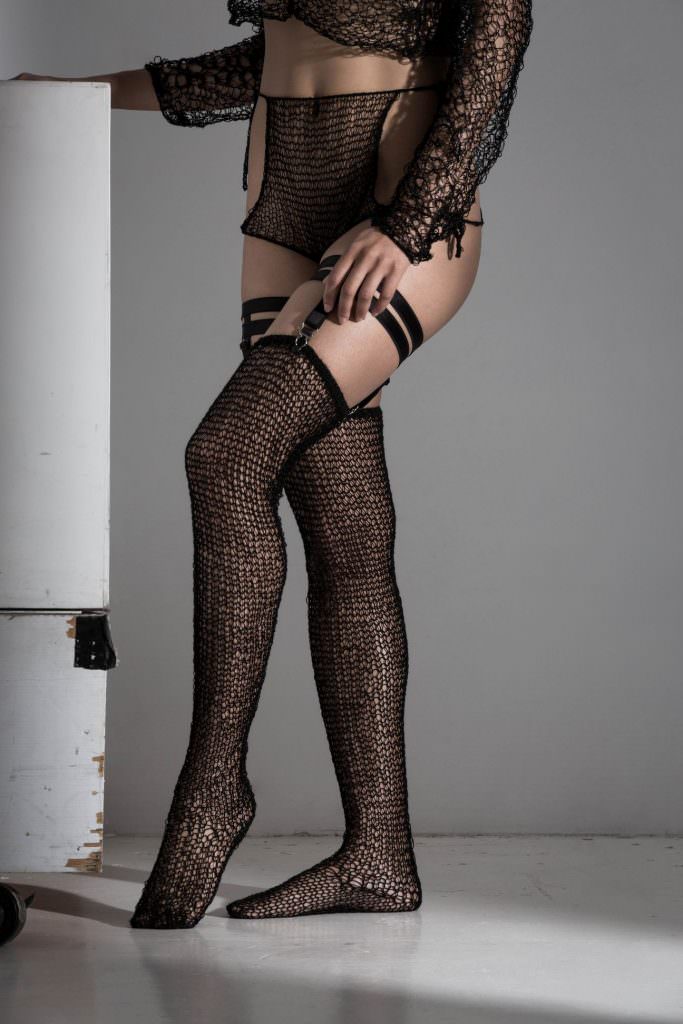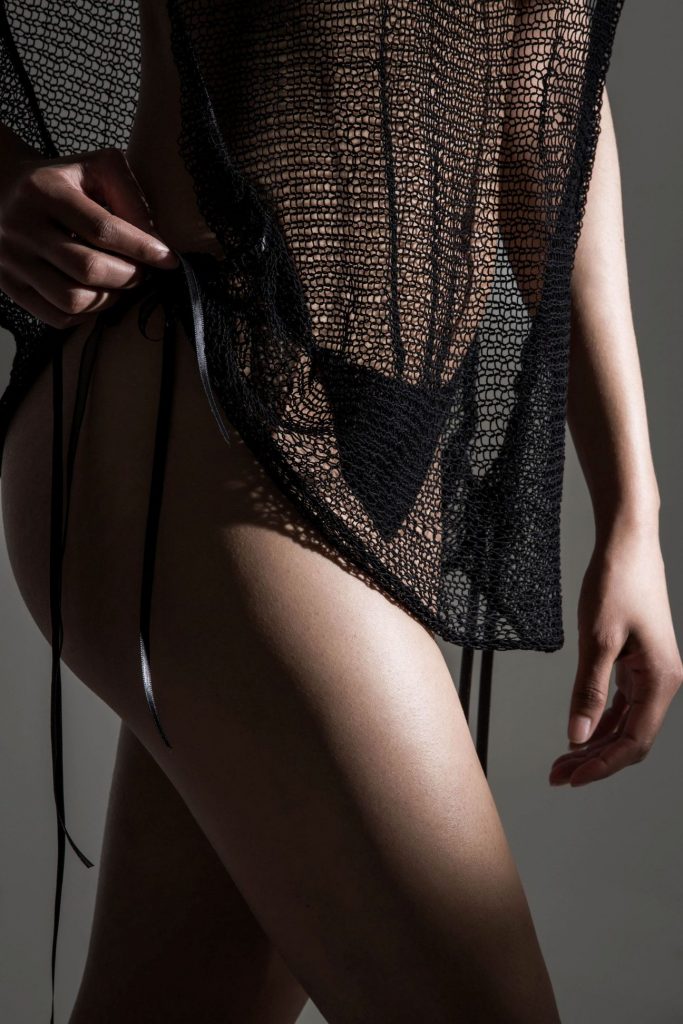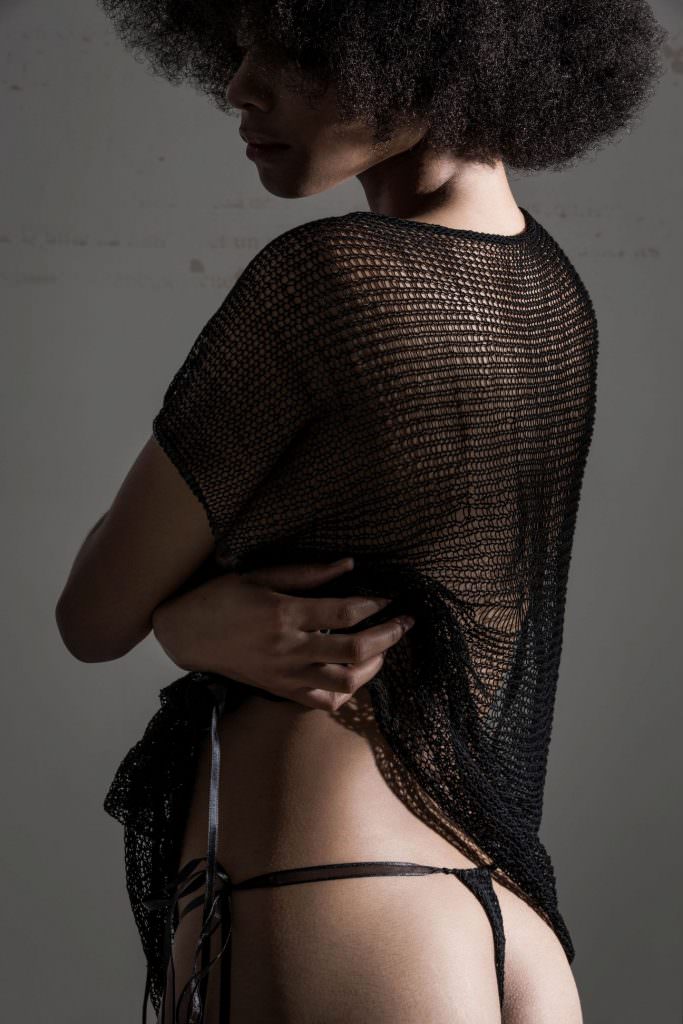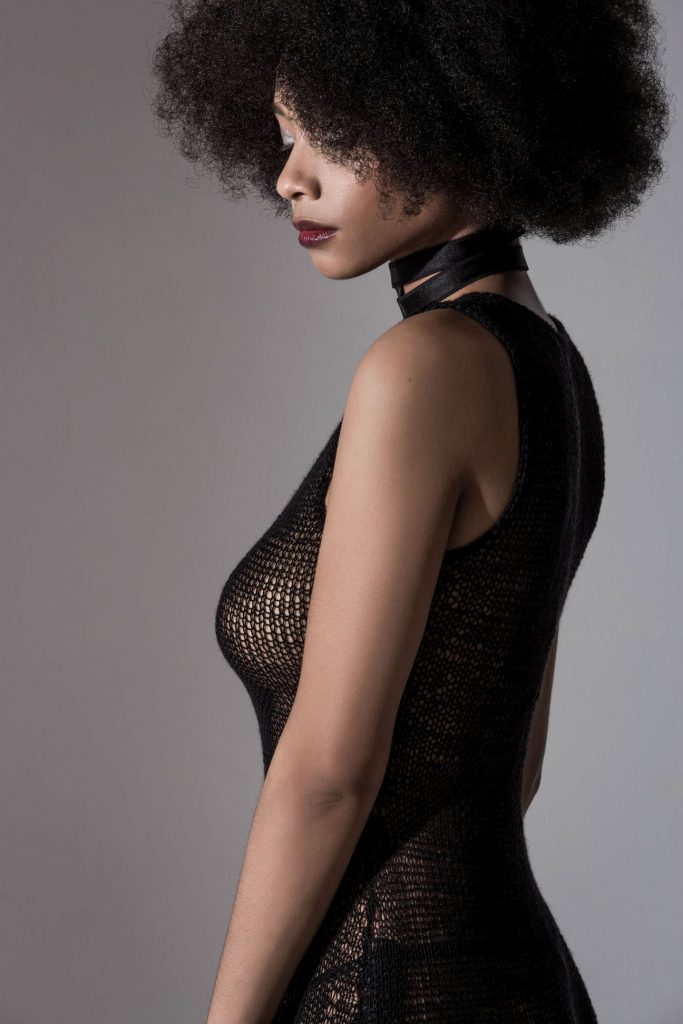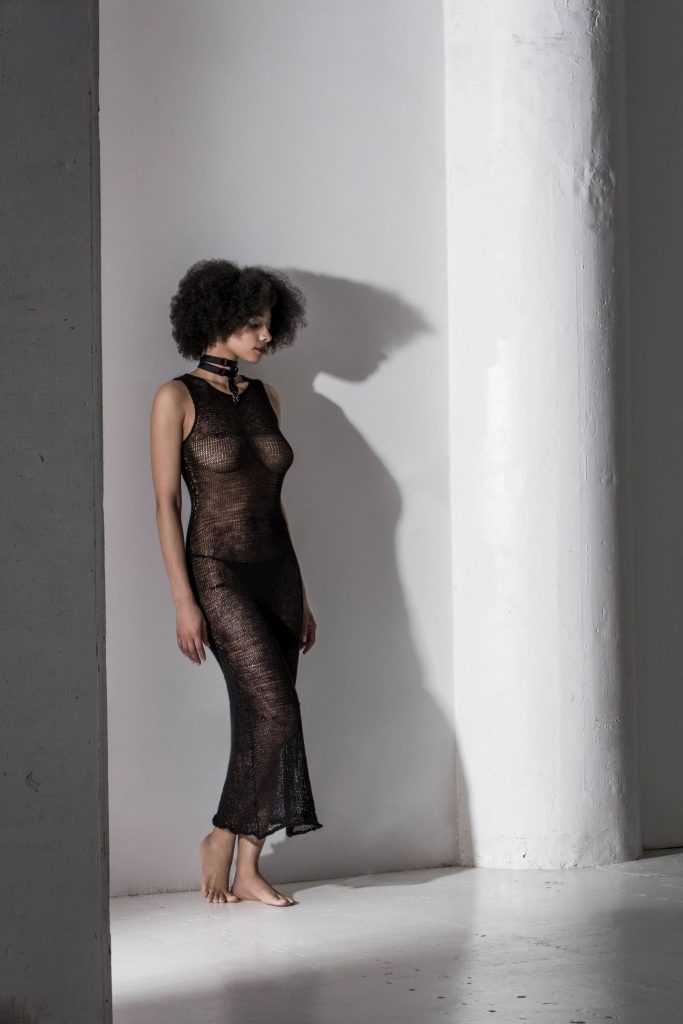 Save