The Best Lingerie Lookbooks of 2016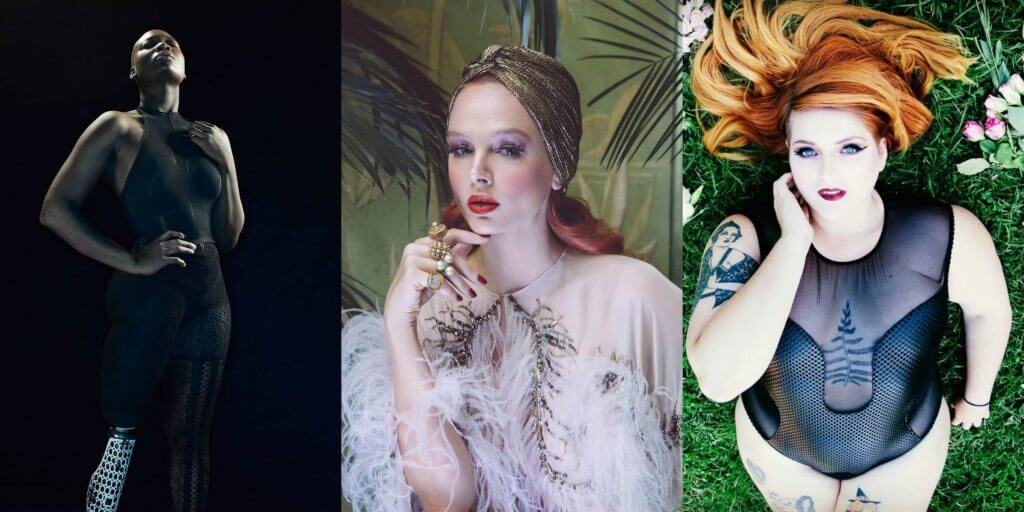 The visual story of lingerie is everything, and a brand's lookbook is one of the single most effective ways of transmitting that story. From a lookbook, you can learn if a brand is contemporary or traditional, luxury or inexpensive, French-inspired or American-influenced. A good lookbook conveys a brand's identity, and it's no exaggeration to say it can make or break a label.
More than a display of the latest collection, lookbooks give potential buyers (like you and I) get a real sense of a company's creative vision, and, relatedly, their values. How does this brand interpret beauty? What kind of people do they want wearing their garments? Are they pushing in a new, different or intriguing directions? Are they professionals? Is there a strong point of view?
The TLA Team and I spent some time discussing our favorites for 2016, and below are what we believe to be the 10 best lingerie lookbooks of the year. These are the labels and images that made the biggest impressions on us, the true standouts. What were your most-loved lookbooks of the year? And do you have a top pick from our list?
While these images aren't a part of Isoceles Lingerie's official lookbook (which was vibrantly 80s inspired), this is the photoseries that caught my attention. The model looks stunning in the brilliant, candy-colored tones that quickly became this brand's signature. Personally, I wanted this lingerie as soon as I saw these pictures, and that's the desired result of any effective lookbook.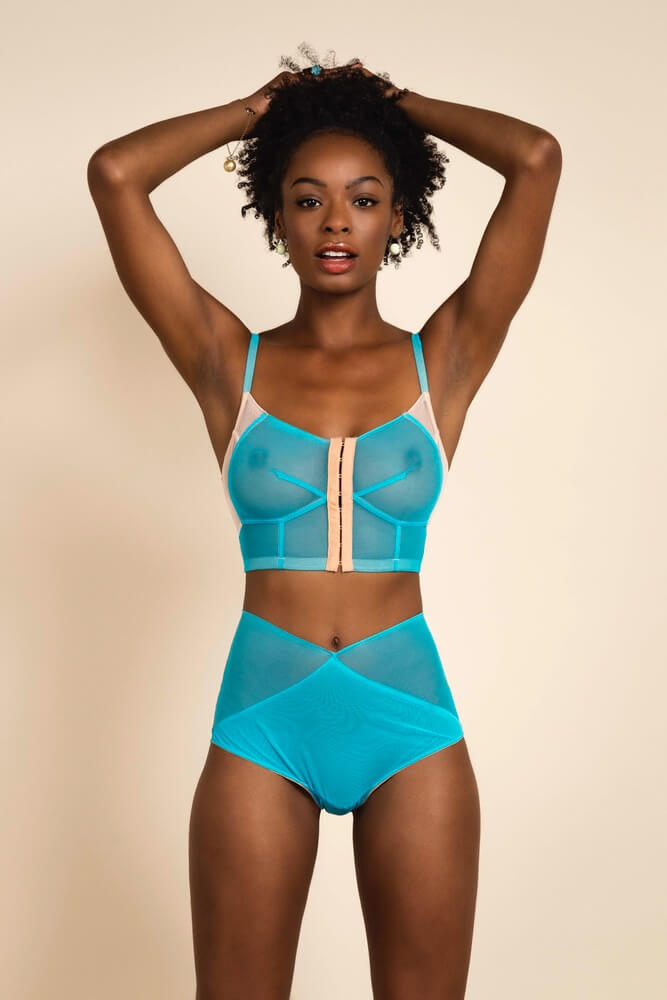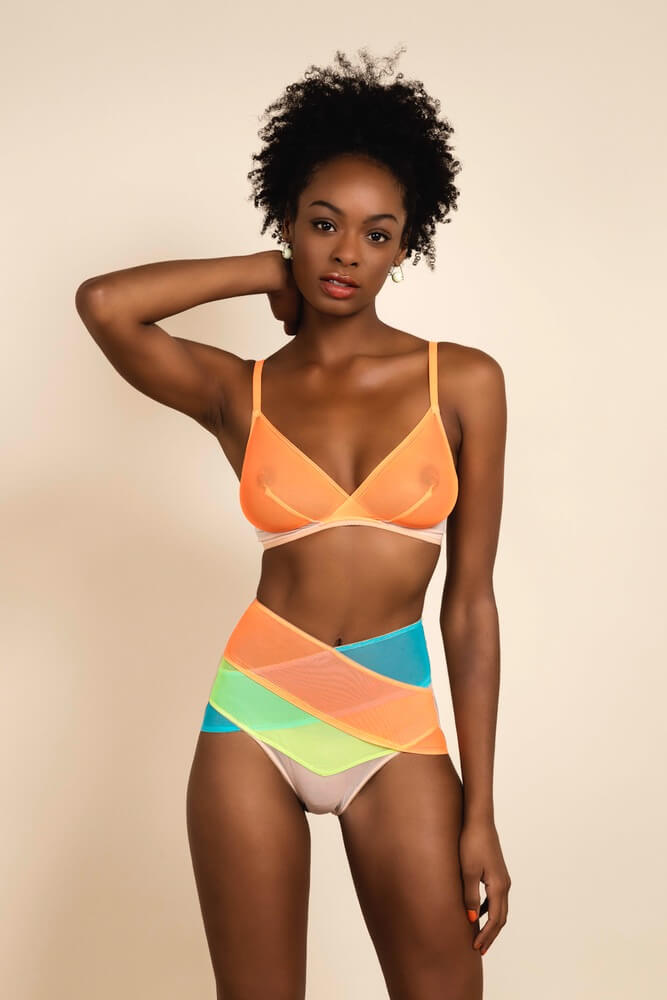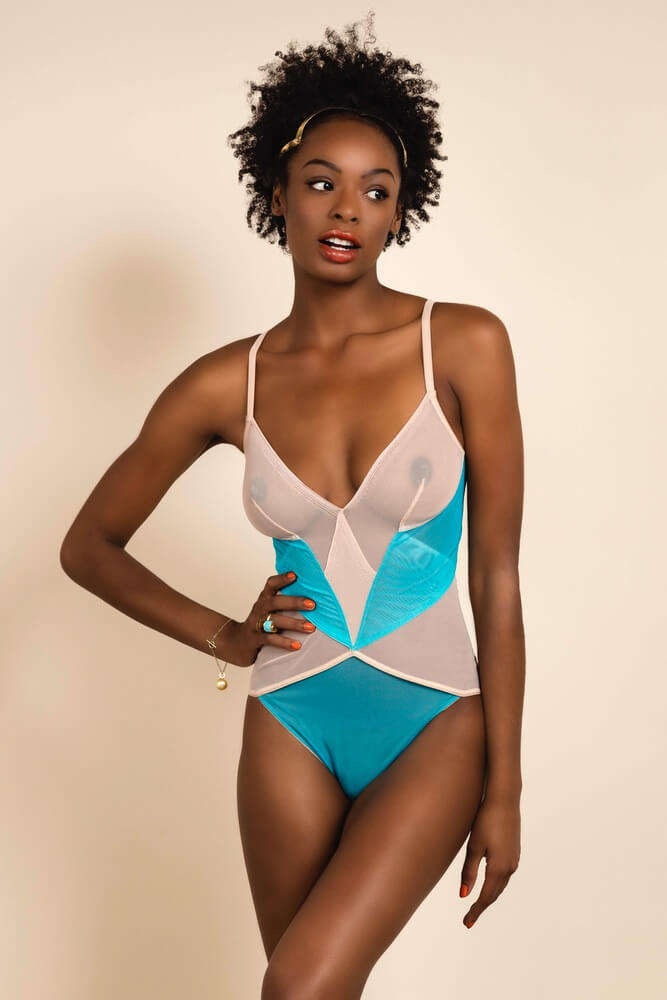 Nubian Skin's 2014 debut left the lingerie industry completely shook. Not only was their initial lookbook gorgeous and refreshing, it put to bed the tired myth that dark-skinned women of color would never buy nude lingerie in their skintone. In the two years since that first collection, Nubian Skin has inspired a range of imitators and even moved traditionally conservative brands to expand their own definition of nude. Yet with this collection, titled Moroccan Nights, Nubian Skin proves their magic cannot be duplicated. Nubian Skin isn't here for the press accolades. They're here to change the lingerie industry. And this collection proves it.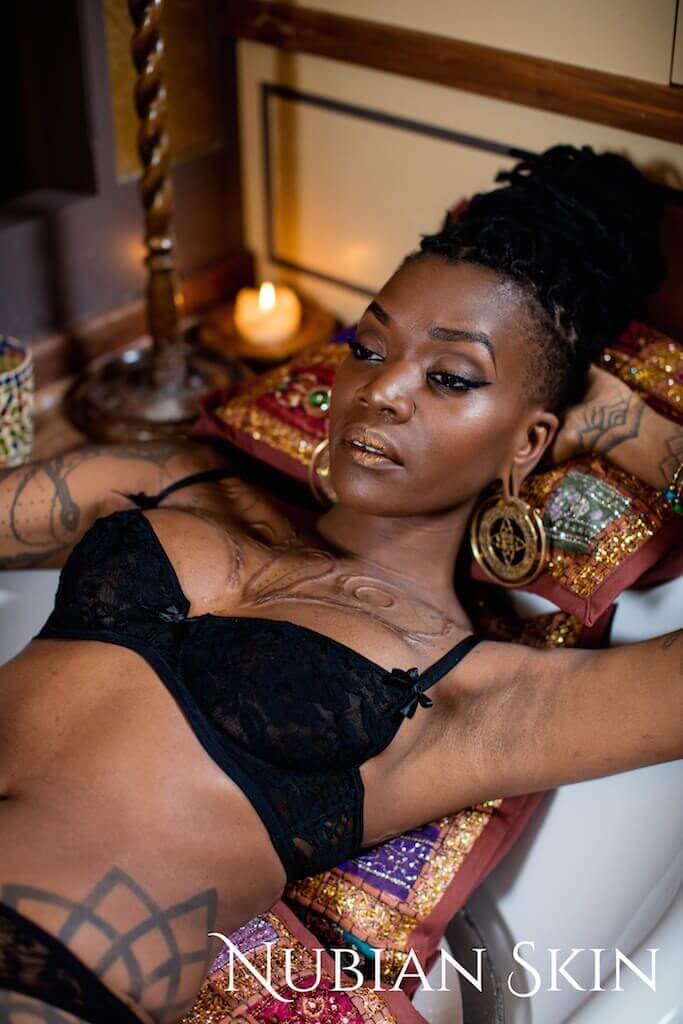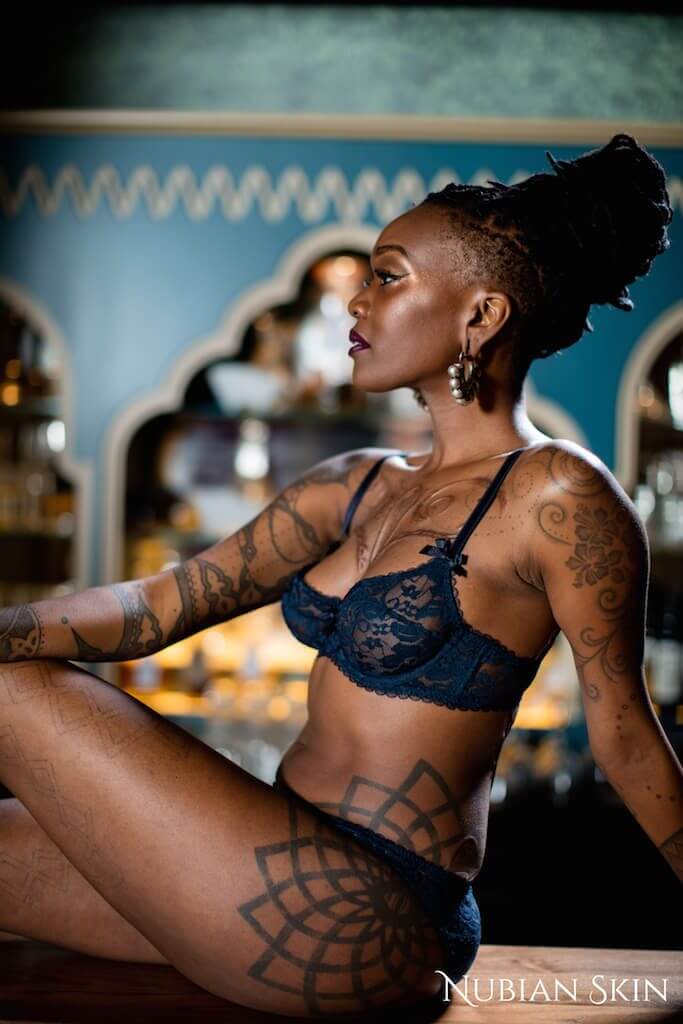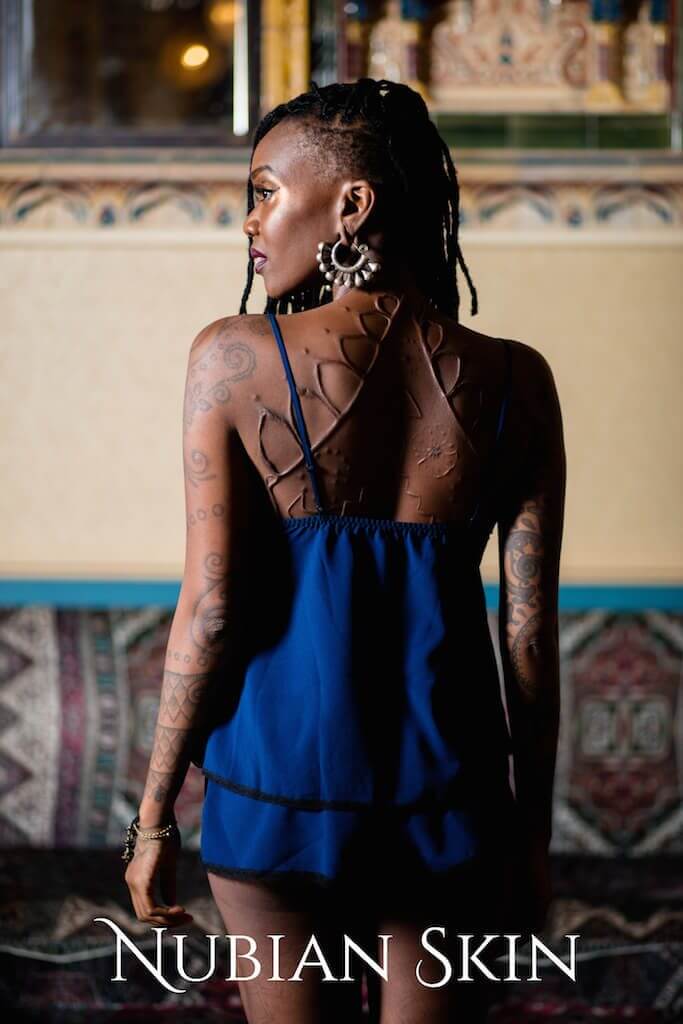 AnaOno Intimates is a brand I have incredible admiration for, and I'm ecstatic at their success. There's something so powerful about a breast cancer survivor developing a smart, thoughtful, beautiful range of intimates with fellow breast cancer patients and survivors in mind. This isn't lingerie focused on saving the tatas or copping a feel or whatever the current phrase du jour is. It's lingerie preoccupied with treating with breast cancer like whole, entire people - not just a pair of breasts. Their new loungewear line in particular, with its detachable drain pouches and fabrics chosen with skin sensitivity in mind, is extraordinary. Oh and did I mention that all of AnaOno's models are breast cancer survivors or patients as well? There's so much to love about this company.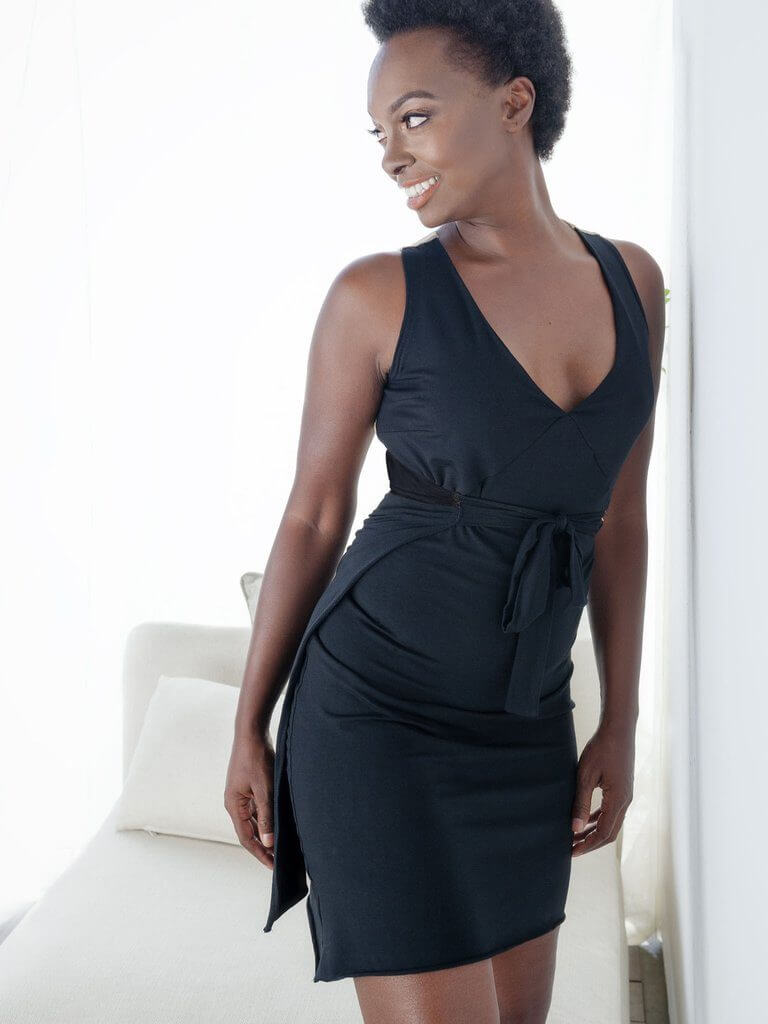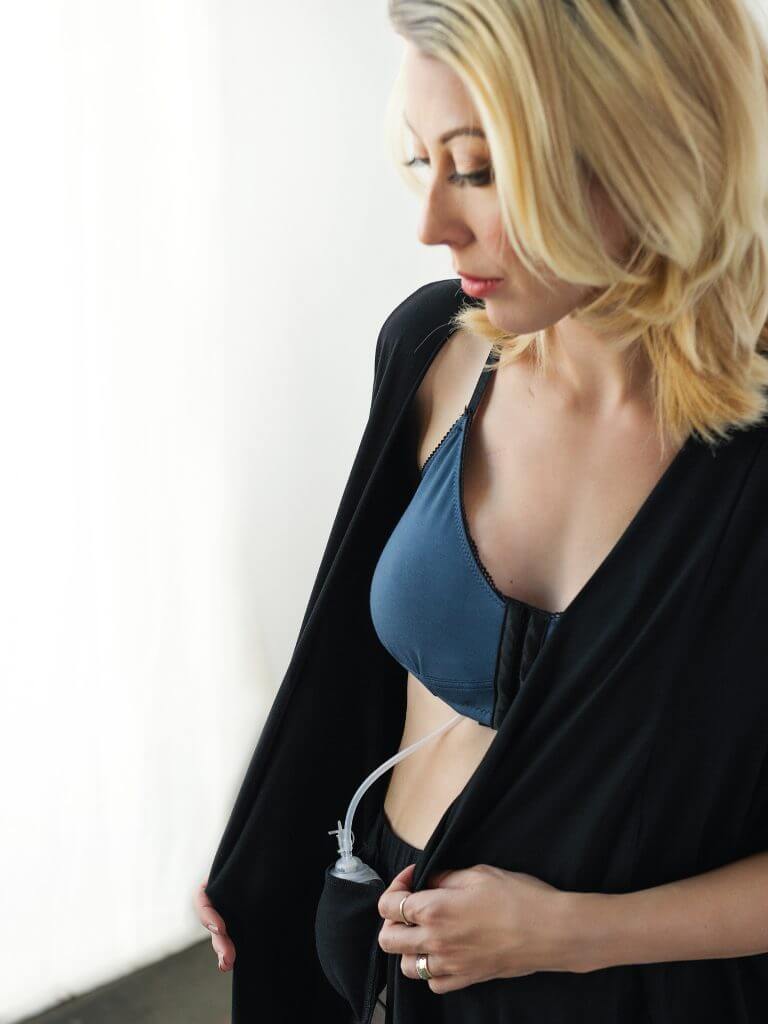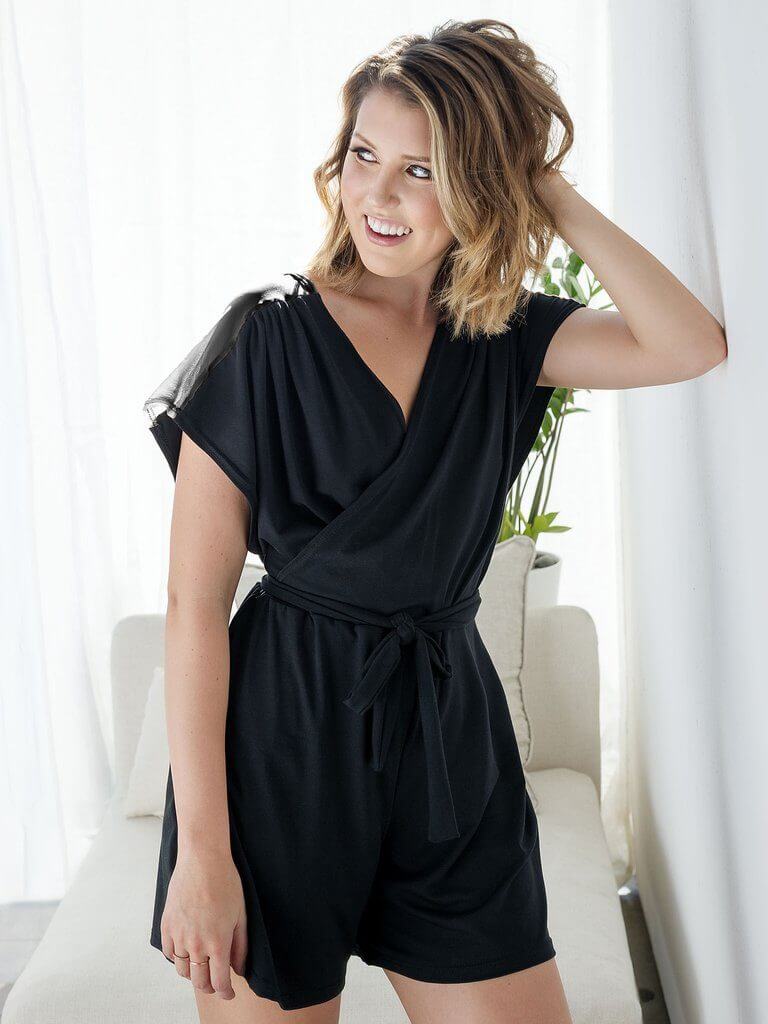 From their origins as a hosiery company, Erica M. has gone from strength to strength, expanding to bodysuits, lingerie, and what could even be seen as outerwear. They also produced some of the most compelling imagery of 2016. This is a label that's unafraid to put themselves out there and show exactly who their target customer is and what they're about. And I want to see more of this because I love it.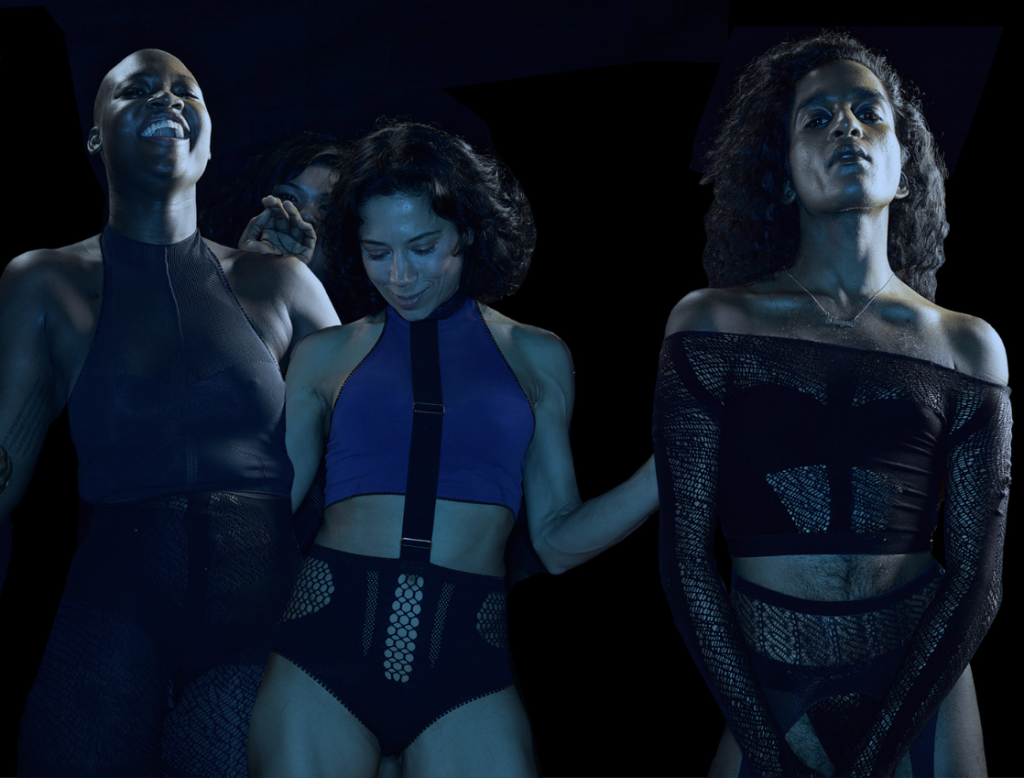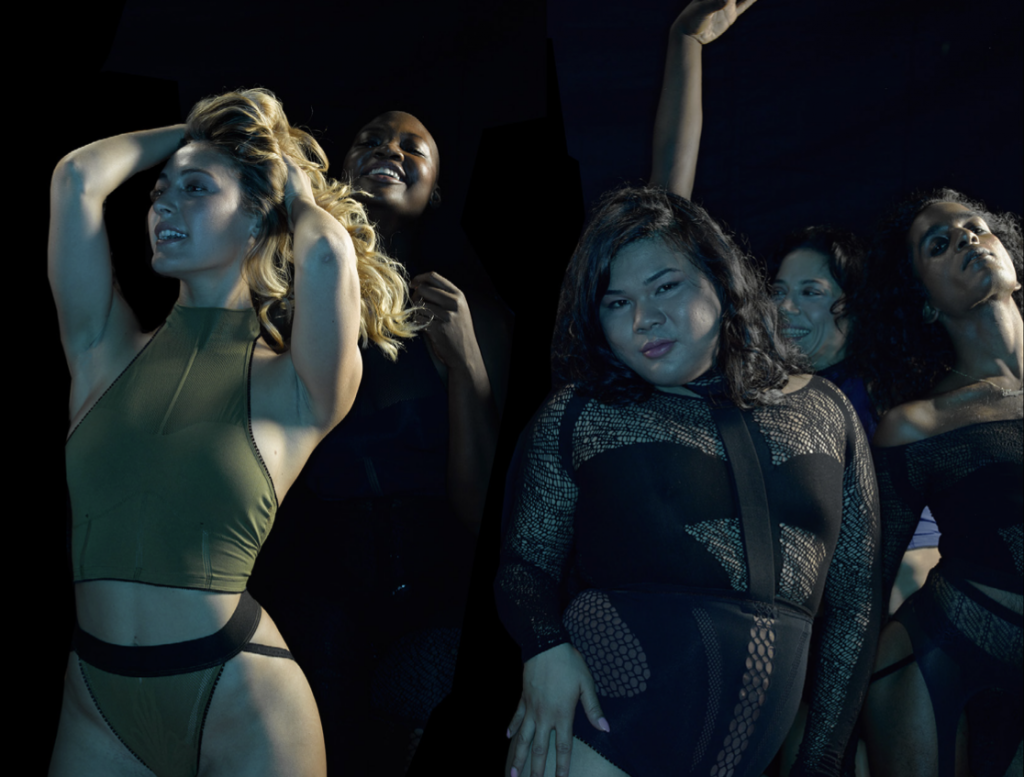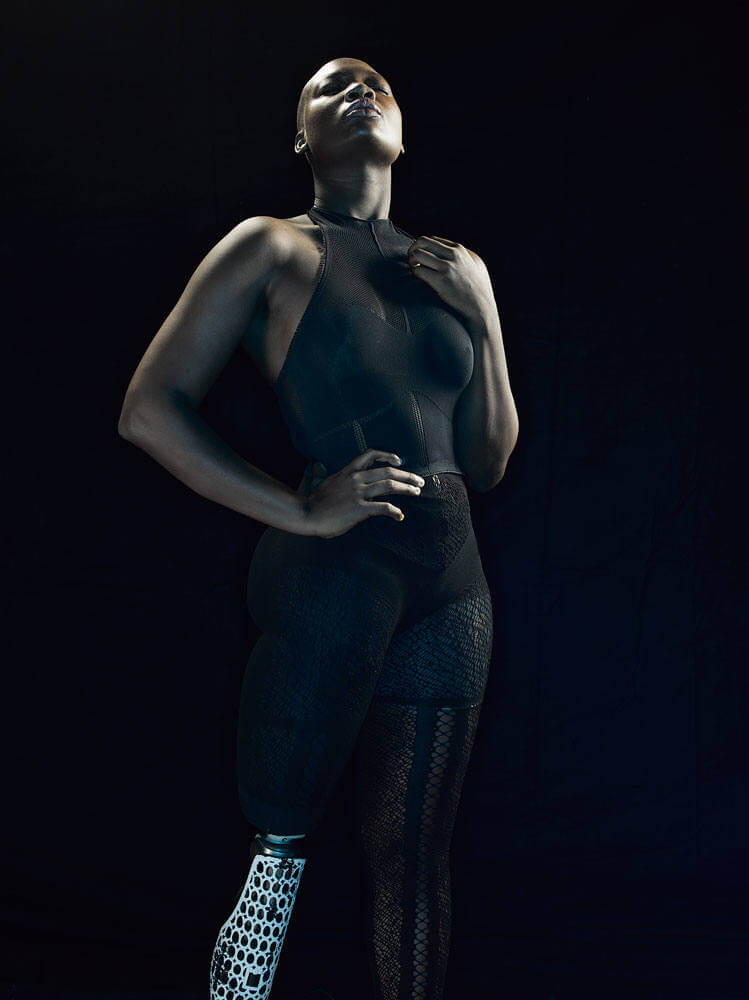 I'm not one to be seduced by a vintage-inspired lookbook so much anymore, but these images, with their influences from the 1970s and 1920s, made me gasp aloud. Oh Yes! Celeste is currently in the midst of a reluanch, which is why they've been quiet lately (please believe I've been obsessively checking their website for months), and I can't wait to see what they come back with. Bonus: their debut model is Tiah Eckhardt, who also runs her own lingerie blog, The Daily Knicker.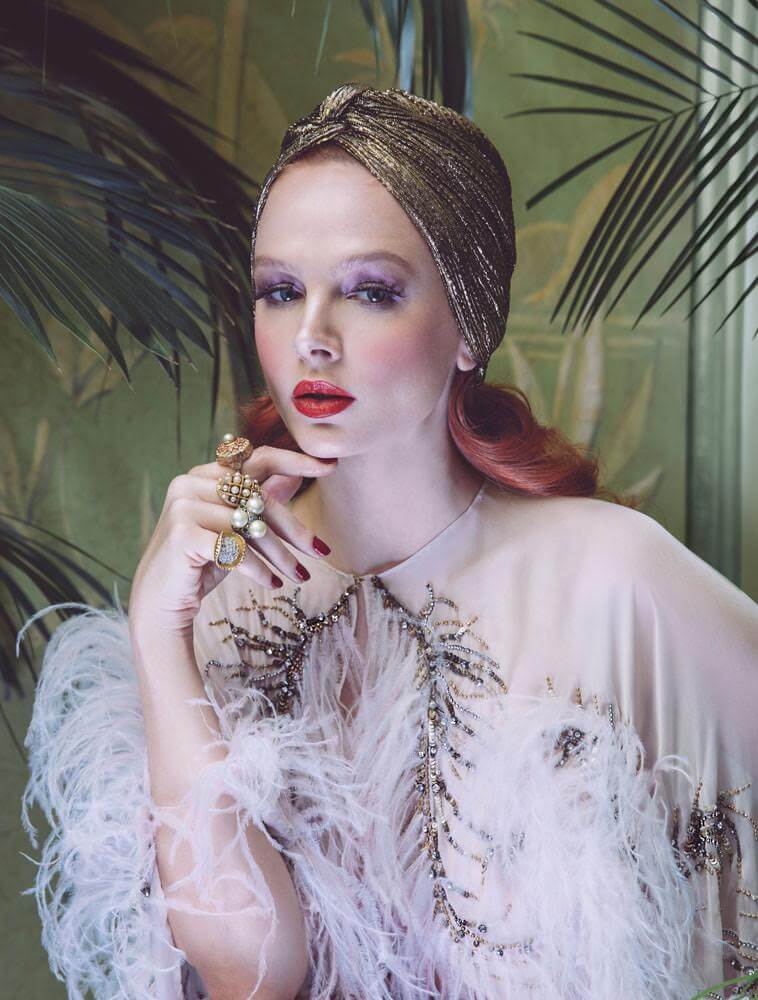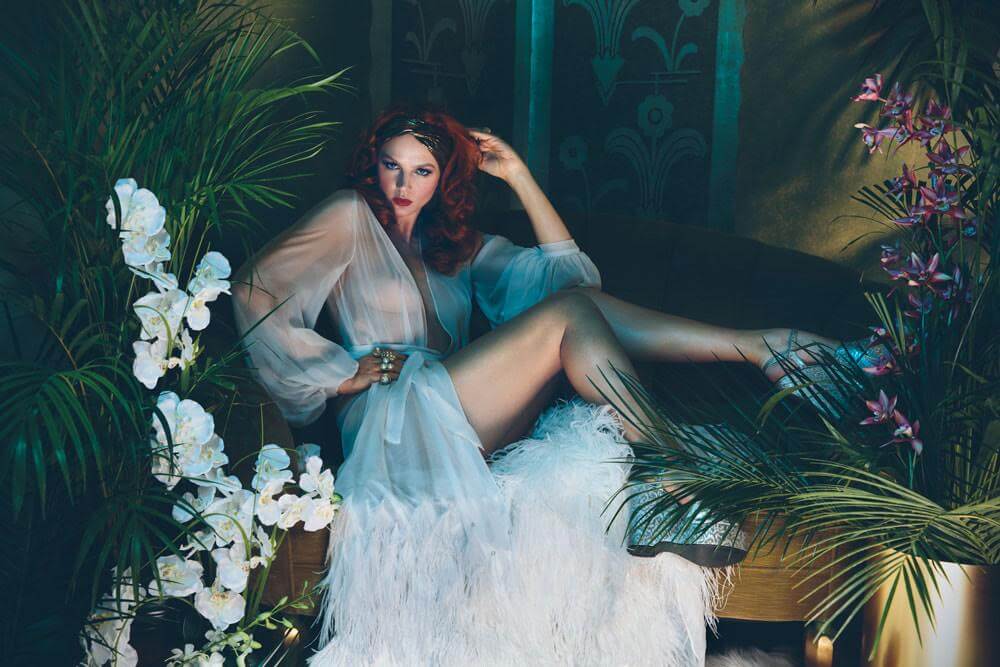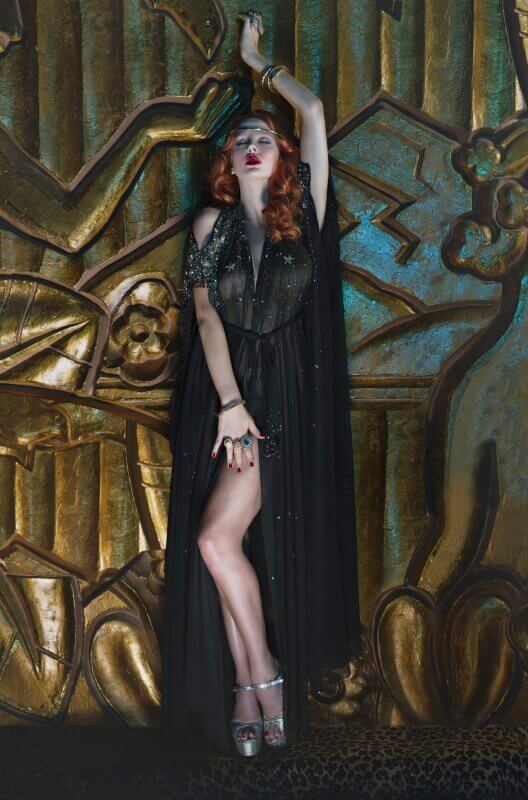 Perhaps I'm biased, but I believe Karolina Laskowska is one of the most creative, most imaginative designers in the industry today. I've been blessed to know her since the very beginning, and it's a true joy and pleasure to see her artisic vision develop and expand with each new season. Karolina Laskowska continually challenges what contemporary lingerie can be, moving in direct opposition to the trend for ever-cheaper, ever-simpler lingerie, and instead experimenting with couture laces, insect-like hoods, gold leaf, and other ornamentation.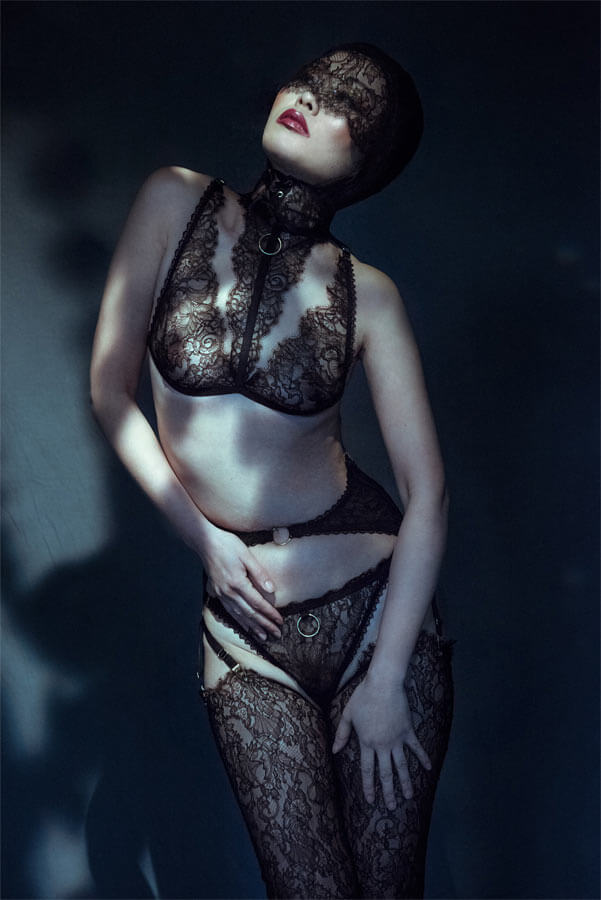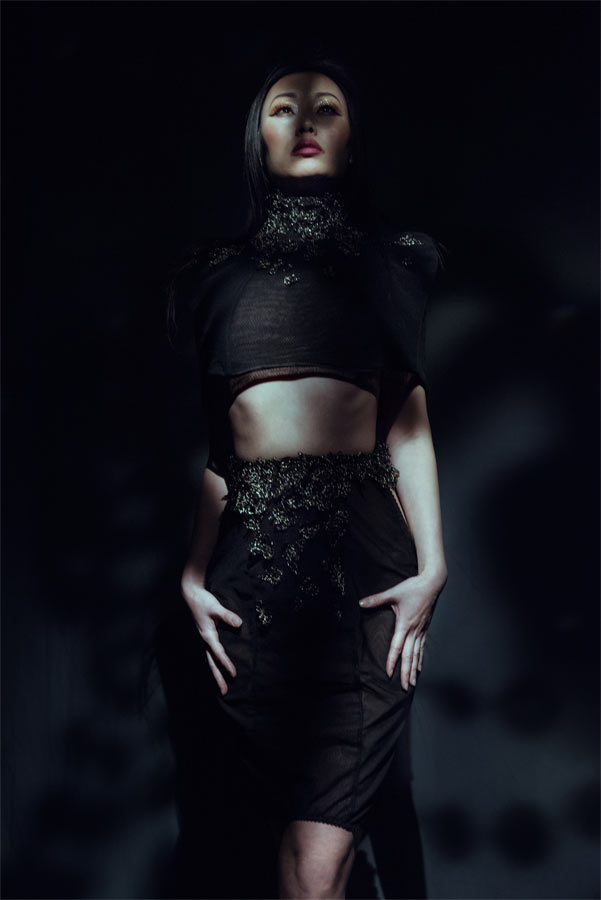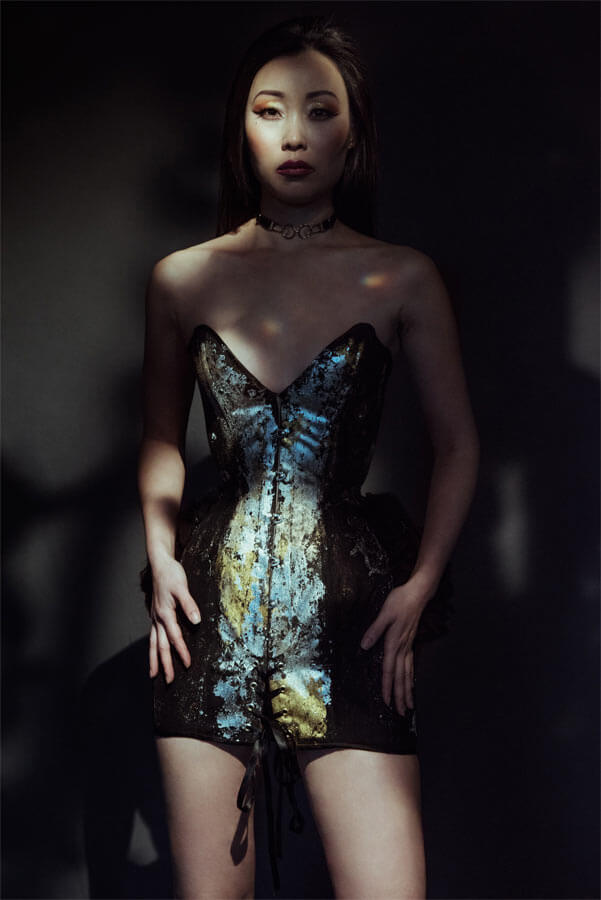 Accessible, informal, and refreshing in it's simplicity, Nettle's Tale Swimwear feels like swimwear I could wear. As a recent transplant from the Pacific Northwest, their images resonated with me on a personal level. But more broadly, I adore how their lookbook shows people interacting with each other naturally, without the performatively homoerotic overtones lingerie and swimwear photography often have. This feels real and authentic. More, please.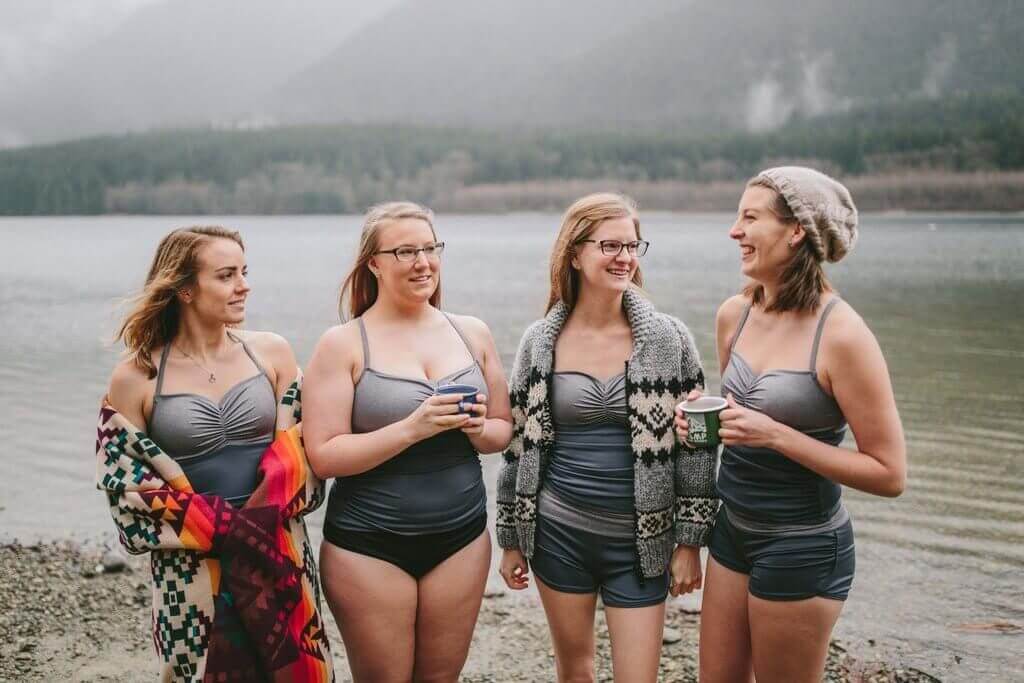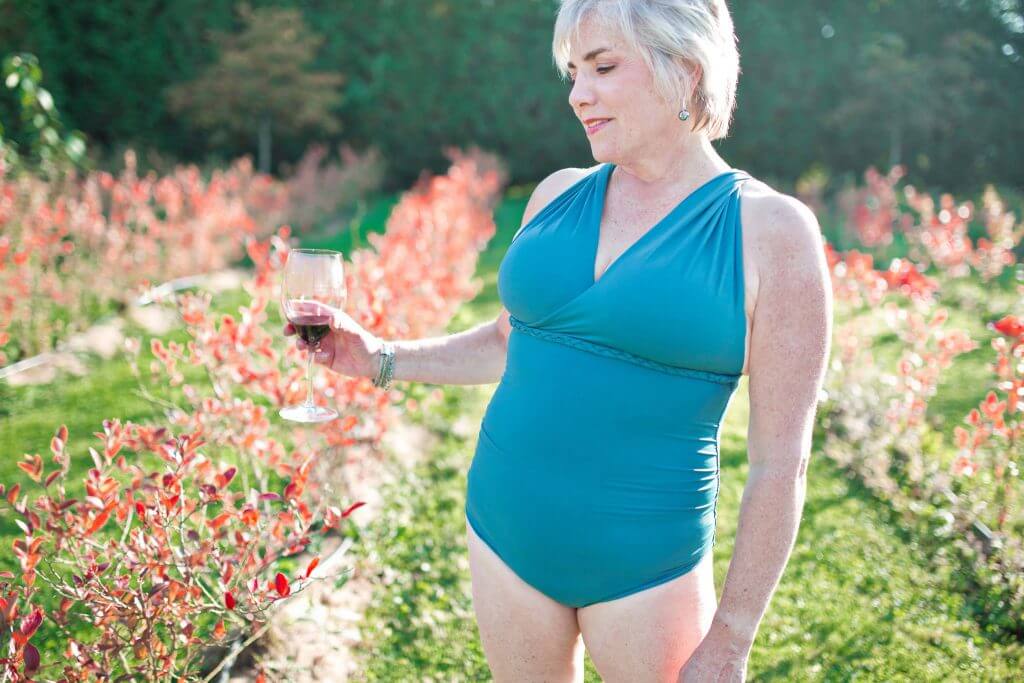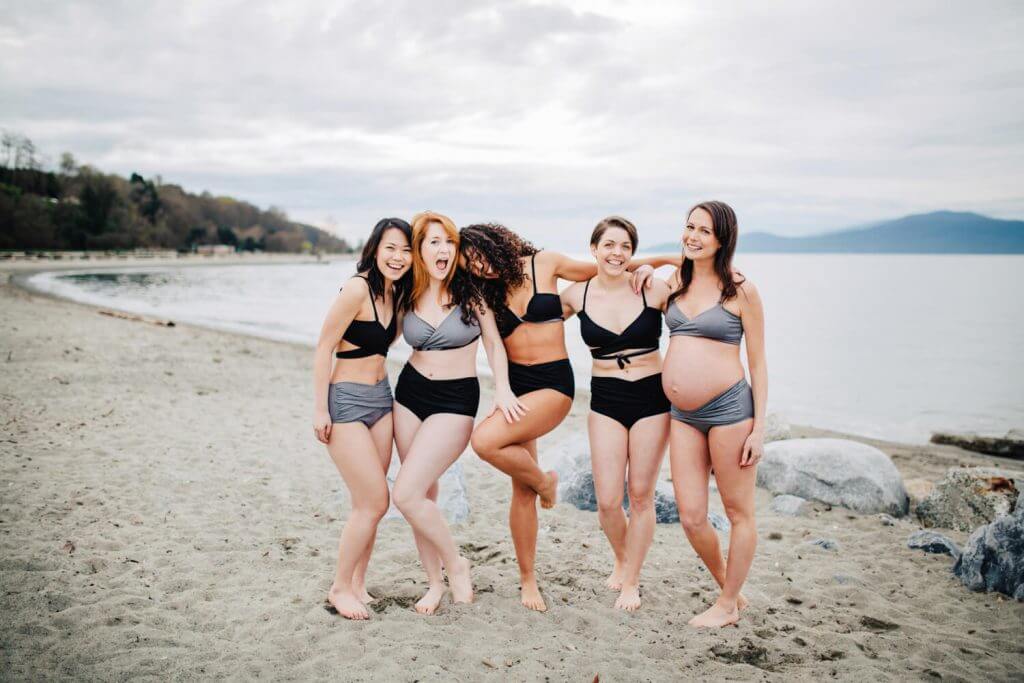 Amoralle's latest lookbook is a baroque fantasy fitting of Versailles. Often, luxury brands attempt to minimize their luxurious in their photography, opting for staid, plain images that fail to accurately convey the value story of the brand. Amoralle doesn't fall into that trap. This collection of images perfectly captures the over-the-top opulence of this Eastern European label.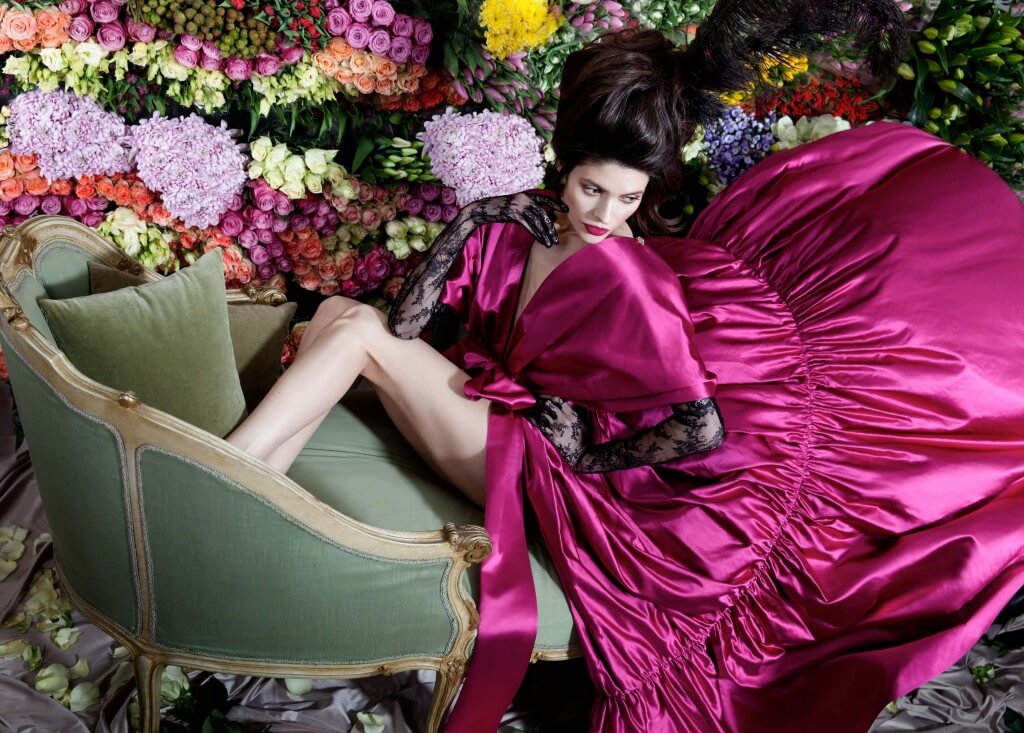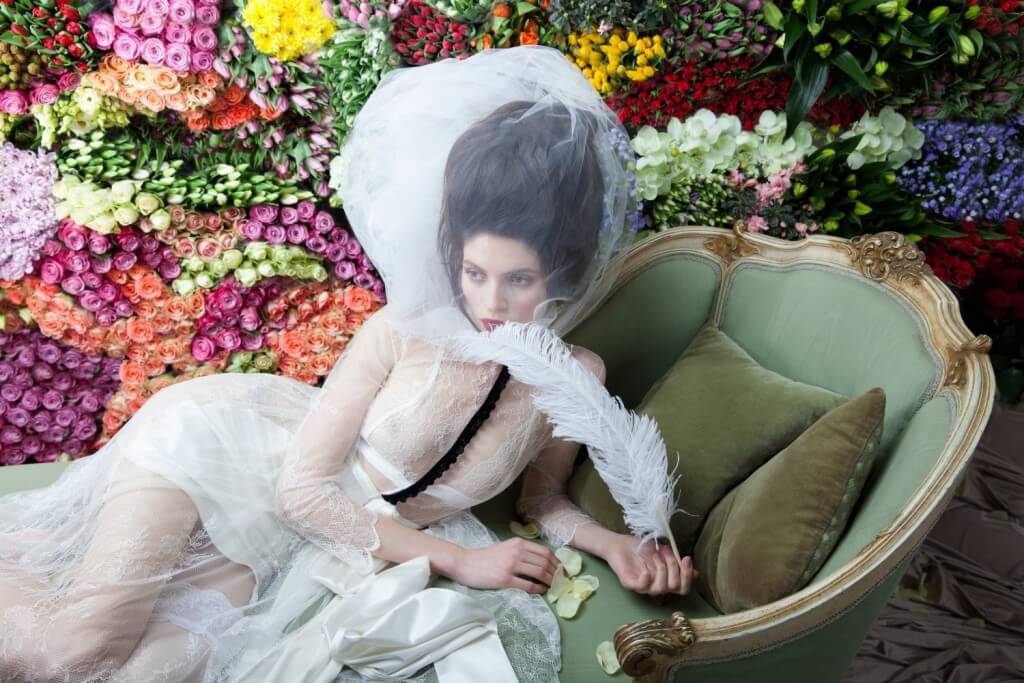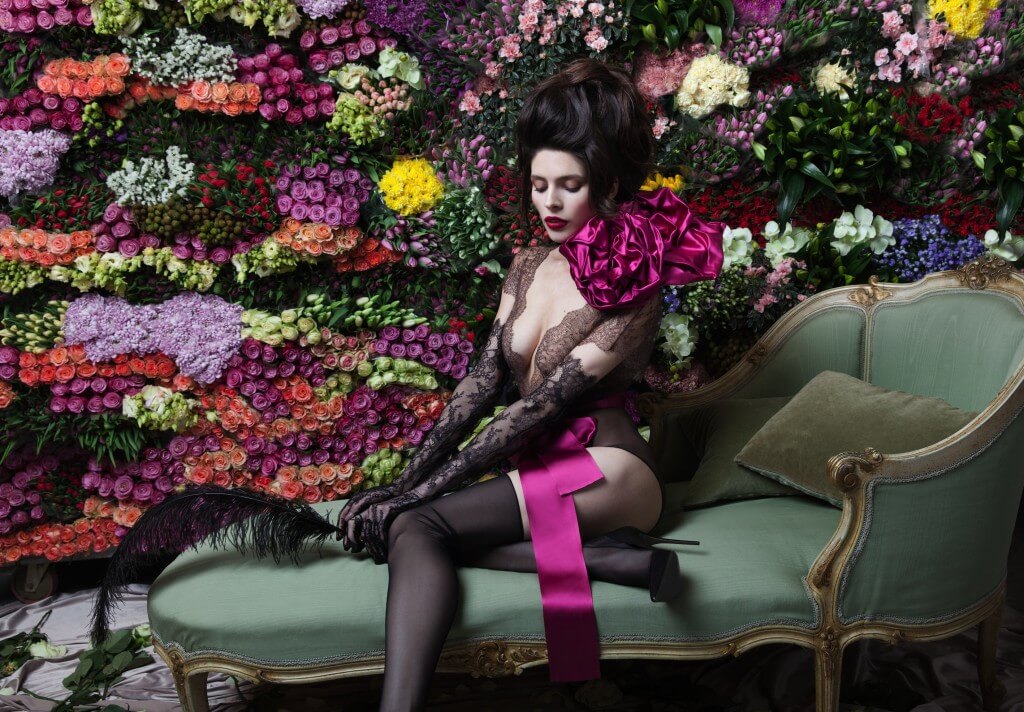 While many brands claim to be inspired by ballet, rare is the label that will use an actual ballerina. Angela Friedman's Firebird lookbook (borrowed from the ballet of the same name) told a story, not just about the collection, but also about the designer.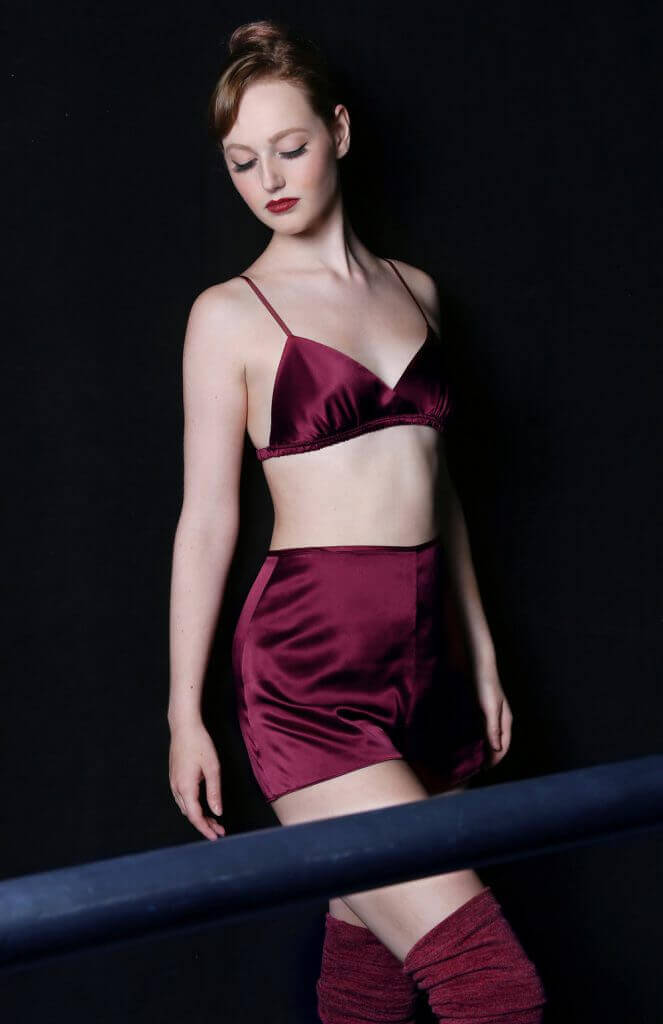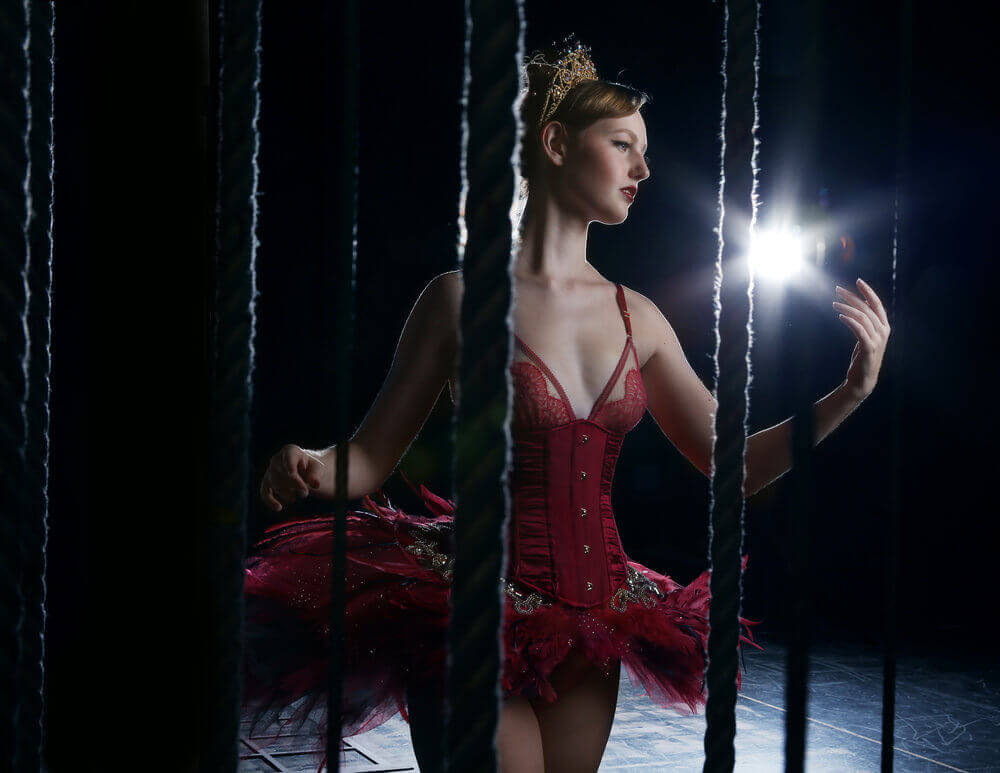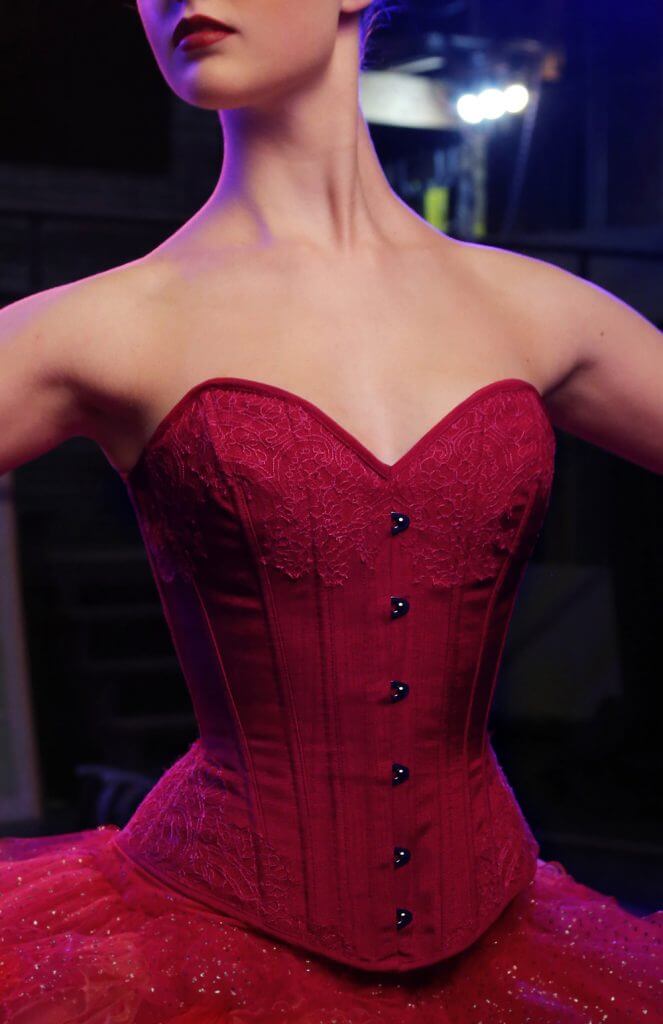 While it is increasingly common for small, indie brands to offer plus sizing, at least as a custom option, very few go so far as showing their designs on plus models. Plus sizes still remain an afterthought, a "nice thing to do," but rarely central to a brand's marketing or PR efforts. That's why I liked State of Liberty's lookbook. The Australian label hasn't lost anything by centering a plus size model in their campaign. Rather, I would say they've made it better.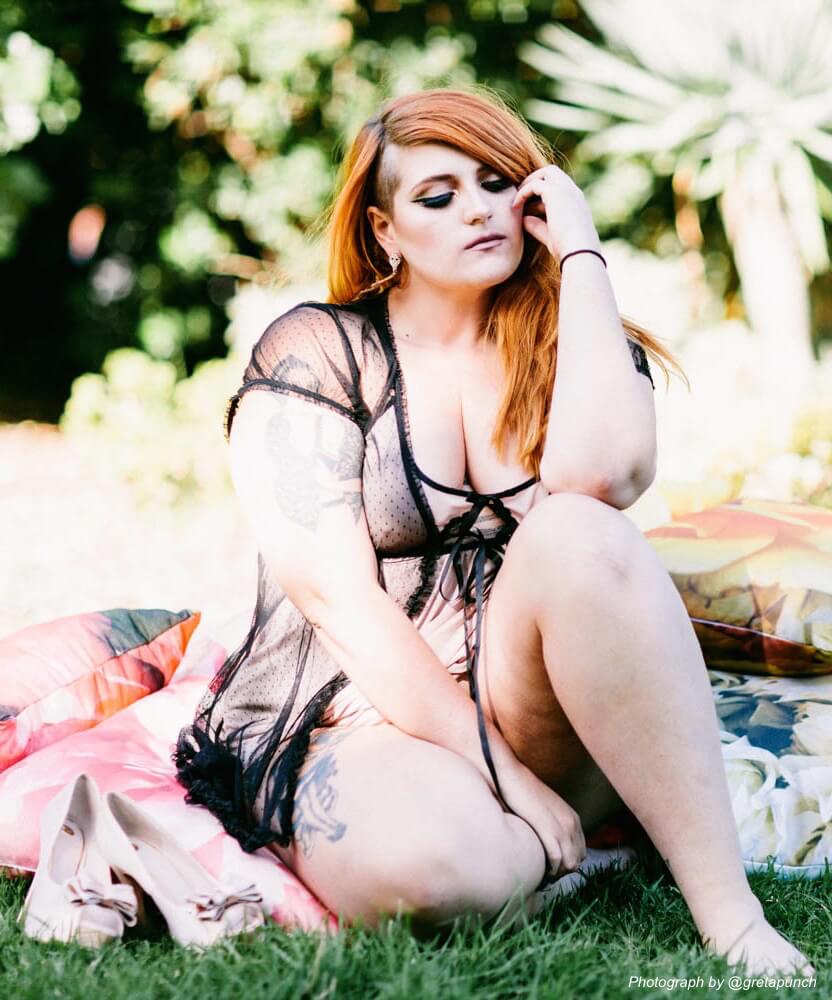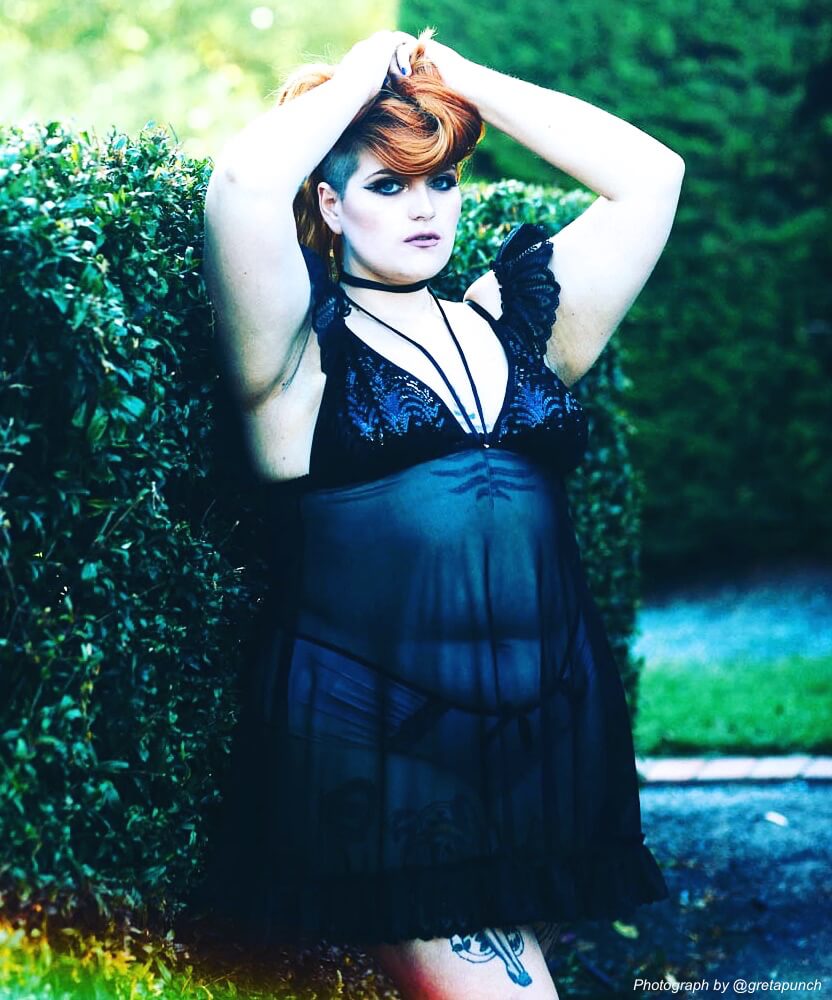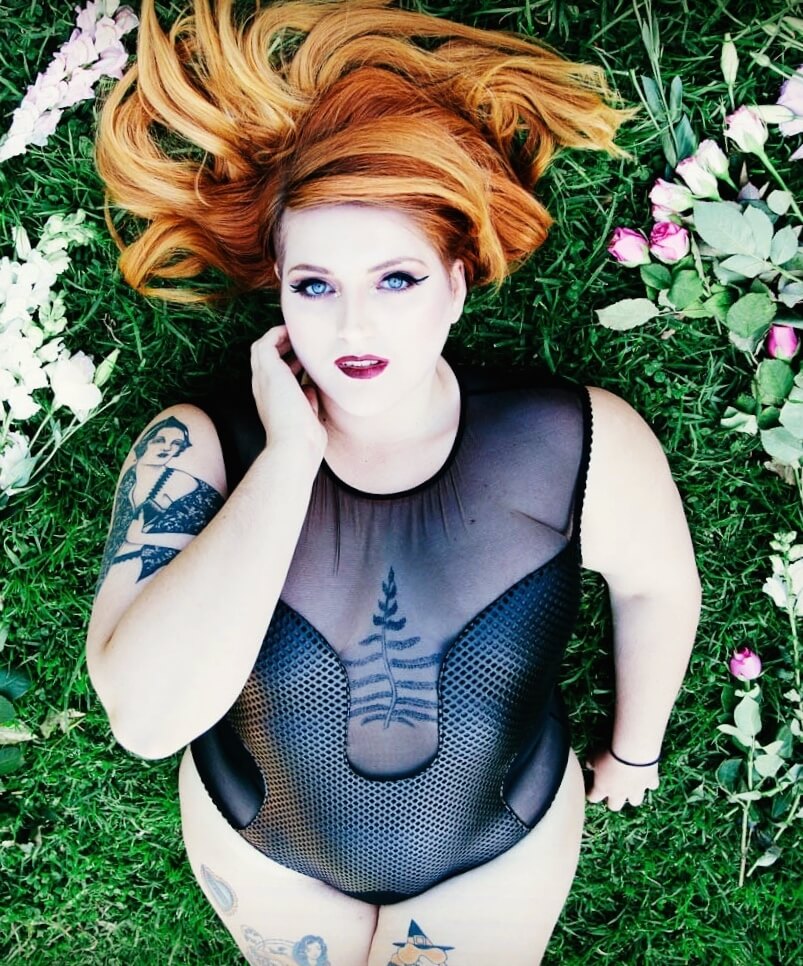 Save