The Best Lingerie Addict Articles of 2016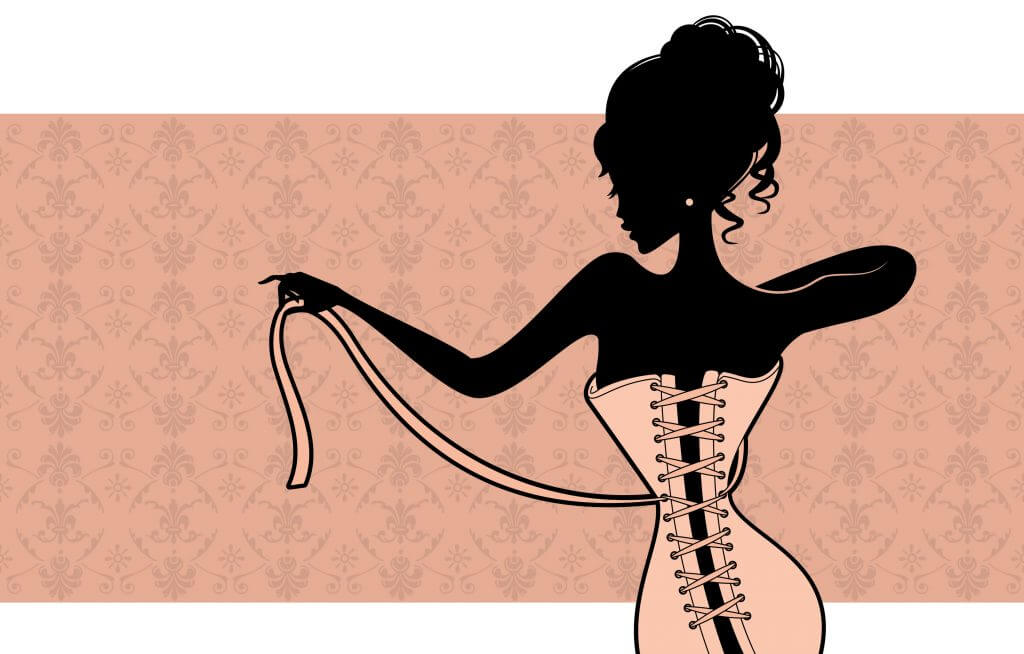 As we enter the last few days of 2016, it's time to take a look back at our favorite brands, lookbooks and blog posts of the year. These year-end roundups are among my favorite articles to put together. I spend so much time planning for the next post or project, that I don't always get to look back and treasure an especially good article or photoshoot or brand campaign. Some of that's a good thing because, as you know, when you spend too much time looking back, you don't always plan ahead. But now that our work for the year is almost done, I want to settle in and review some highlights.
In terms of The Lingerie Addict's editorial, the biggest change has been bringing on three new writers this year: Ariel, Alexis, and Alysse. Their voices and perspectives are incredible additions to TLA and the blog's dual missions of information and inclusivity. But besides all that, I just love reading their articles each month.
The second big change was promoting Krista, who you may remember as a former columnist, to TLA's Assistant Editor. I burned out in a major way earlier this year and once I recovered, I realized that the blog is too big for me to manage entirely on my own anymore. I'd still been thinking of myself like a "small blogger", but with nearly 6.5 million views in the last year, that just doesn't describe the site anymore. I truly feel like the quality of TLA's content has improved this year under Krista's direction, and I'm so excited to have an official "right hand woman" who truly understands what The Lingerie Addict is about.
Third, in an interesting change, some of the articles I'm most proud of don't even appear on The Lingerie Addict! I did a bit of writing for other media outlets this year, including Teen Vogue and Fusion, and this is something I'm hoping to do a lot more of in the future. There's so little lingerie information out there; I think the next step is for TLA to expand slightly beyond a lingerie blog.
For 2017, I want to keep working to make The Lingerie Addict a better, more inclusive and more comprehensive resource. The Lingerie Addict is the largest lingerie blog in the world, but I don't see that as a reason to rest, to coast, to stop trying. I want TLA to be the best place there is for lingerie-focused fashion, and I feel more inspired than ever to make that happen.
What was your favorite Lingerie Addict article of the year? And what would you like to see more of next year?
Below is a list of the articles you'll want to read again and again from this year. Want to dig a little deeper with our Best of 2015 list? You can find it here.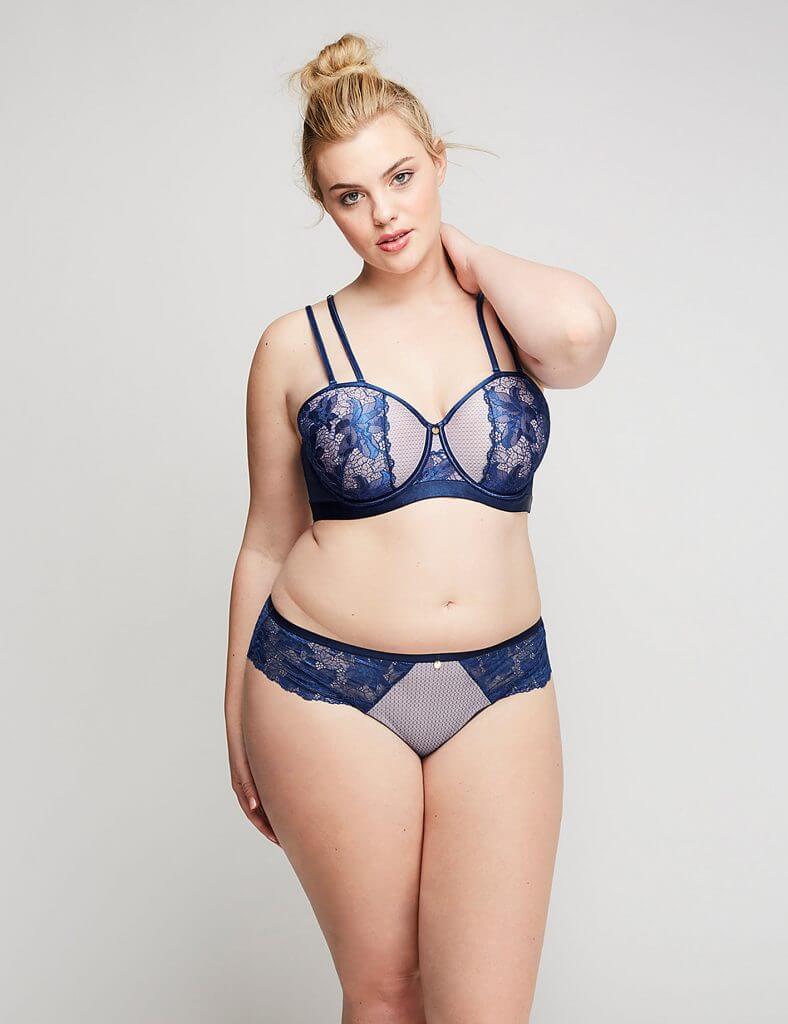 Save