The Best Lingerie Brands of 2016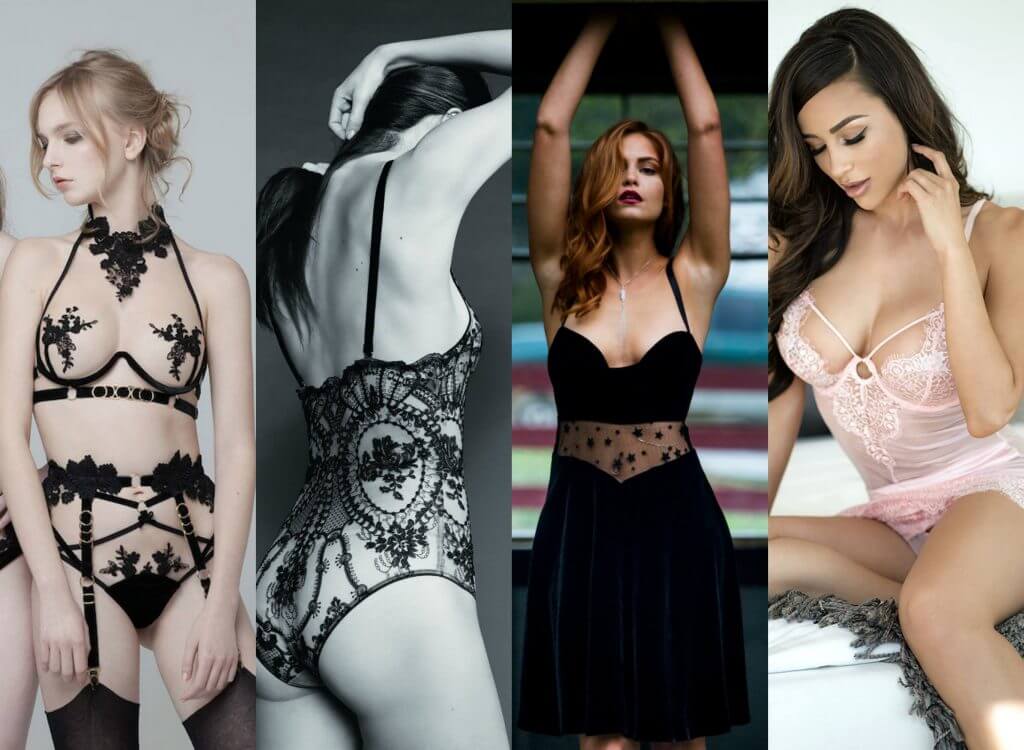 Here it is: the finale, the coup de grâce, the closer to 2016. Speaking personally as Editor in Chief for a moment, I take our best lingerie brands of the year post very seriously. I start making notes on certain companies as early as January, "checking in" on them, so to speak, throughout the year.
When December comes around, and it's finally time to compile the list, I post my thoughts to a thread accessible to TLA's other editors and writers, sharing my choices for each category. Disagreement is encouraged, with my team recommending their own favorites and saying why they should be more highly ranked in one category or another.
Personal experience with a brand factors heavily into the final list. A strong recommendation based on real-life interaction with the product takes precedence over most anything else...though I do also weigh factors like website traffic, social media shares, and industry response - especially if it's a close decision between two brands.
Even if you disagree with our final choices, you'll know they weren't made lightly. However, in our opinion, these are the most noteworthy, the most remarkable, and the most fascinating lingerie labels of the year.
What was the best lingerie brands of 2016 in your opinion? And what are you hoping to see more of in 2017?
Playful Promises hit their stride this year, offering exciting, fashion-forward core, plus, and full bust ranges in addition to the edgier diffusion collectionPeek & Beau and a new Bettie Page line. No other company is doing so much and doing it well, proving once and for all that everyone deserves gorgeous lingerie. ~ Cora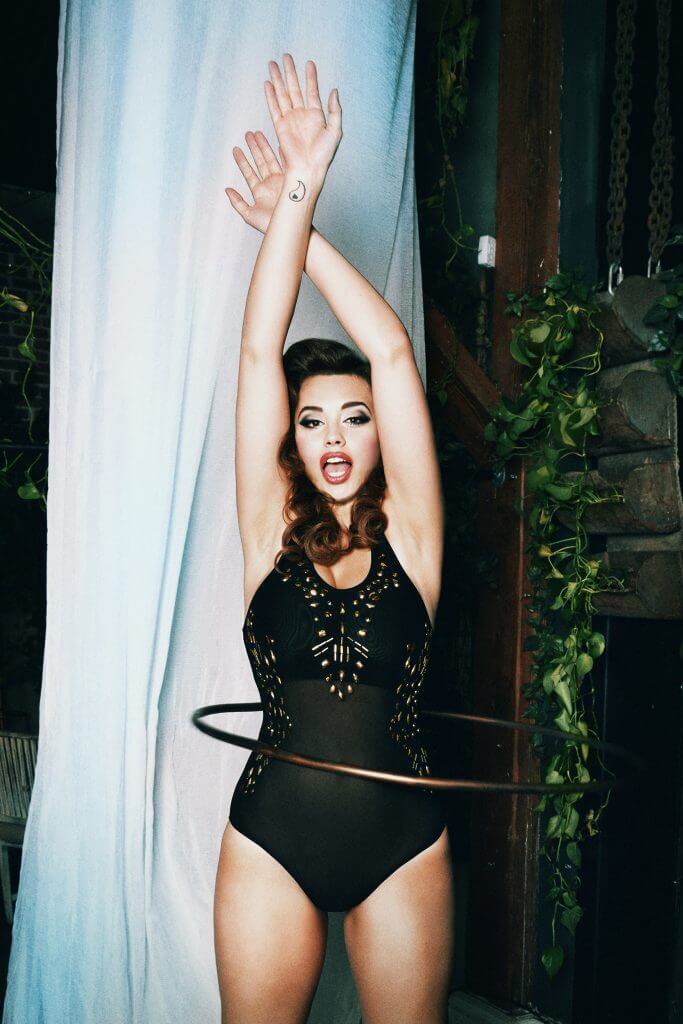 Cristina Aielli took the bondage trend and the illusion mesh trend and turned them into something incredible. Some mass-market bras are meant to look like the lace is tattooed on your skin, but hers blow those away. The engineering and artistry in each piece is really insane. ~ Quinne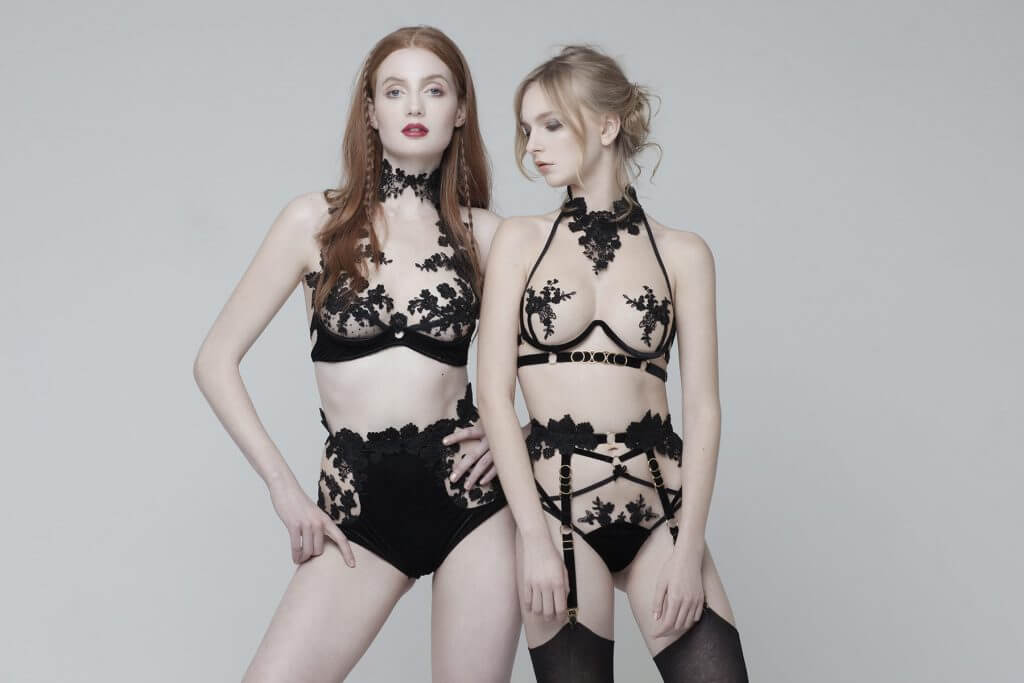 I.D. Sarrieri is one of those labels that never ceases to take my breathe away. Its lingerie acts as the perfect canvas for some of the most stunning textiles I've seen this year. Opulent embroideries and laces are cut and placed with such exquisite consideration on the body that they almost become works of art in their own right. ~ Karolina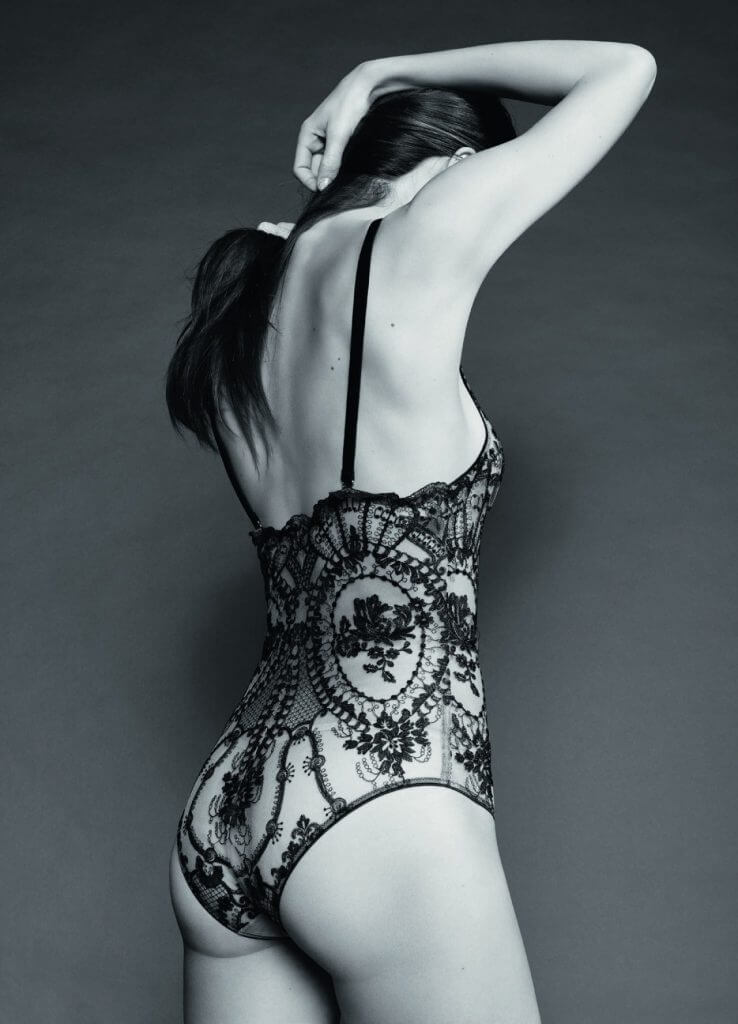 Praised by one of our previous Best of Corsetry winners, Sparklewren, Holly Rafaela's designs are radical, magical, and wildly gorgeous. Encrusted with studs, jewels and lace, Holly Rafaela's work is three-dimensional art - sculptural and textural. ~ Cora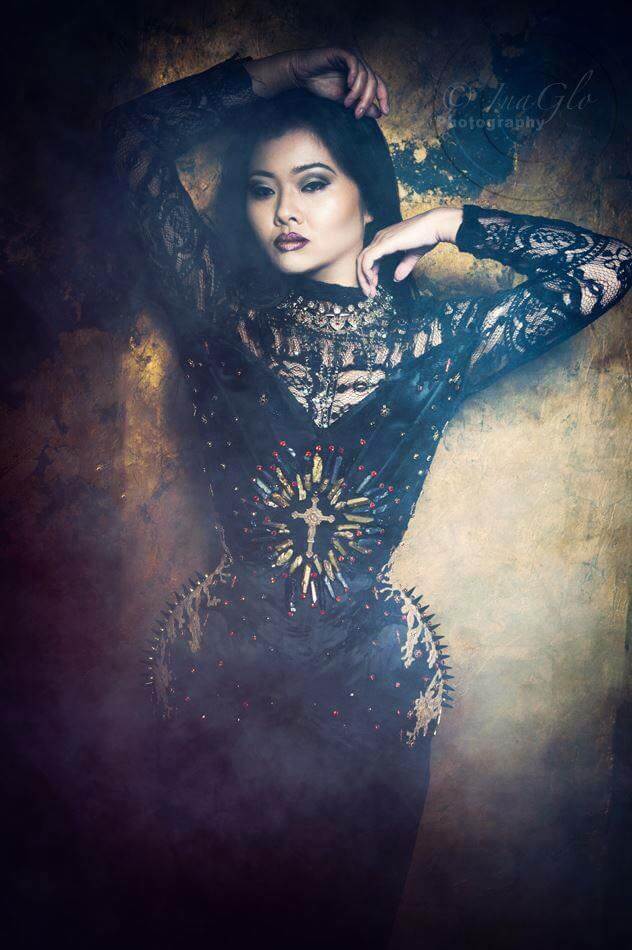 Buttress and Snatch takes the lingerie that princess-y girls draw in their diaries and brings it to life with perfect construction and beautiful fabrics. They're one of the only brands making super fanciful lingerie for full bust sizes, and they're ethically-made without sacrificing style. The design detail retained for their bras at this price point (because they could be far more expensive) is what dreams are made of. ~ Quinne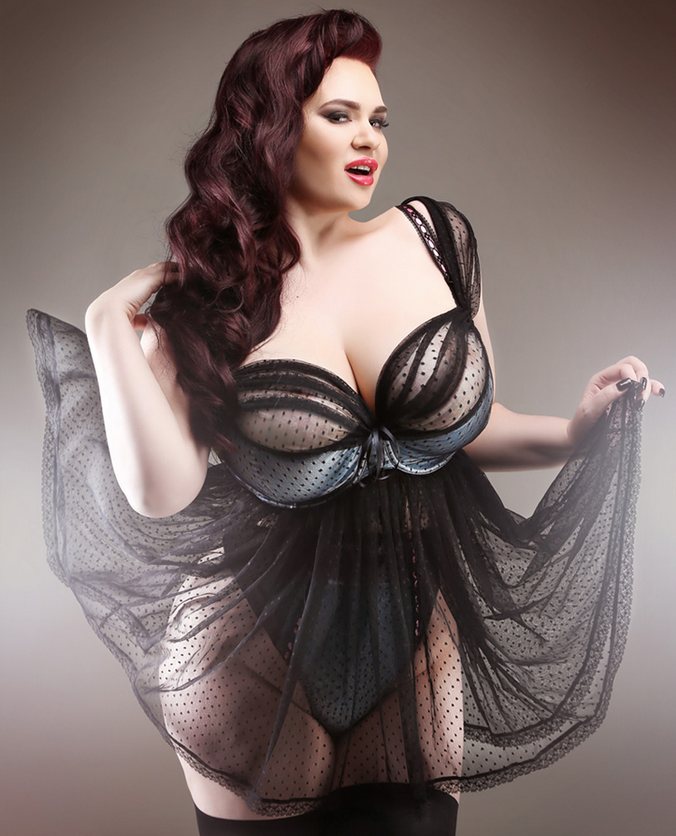 While TLA tries not nominate the same brand for the same consecutive award (Elma was also our Best Small Bust Brand of 2015), Elma Shop continues to blow our minds. The designer's latest collection builds on her inimitable aesthetic, offering impeccably polished lingerie for smaller busts. ~ Cora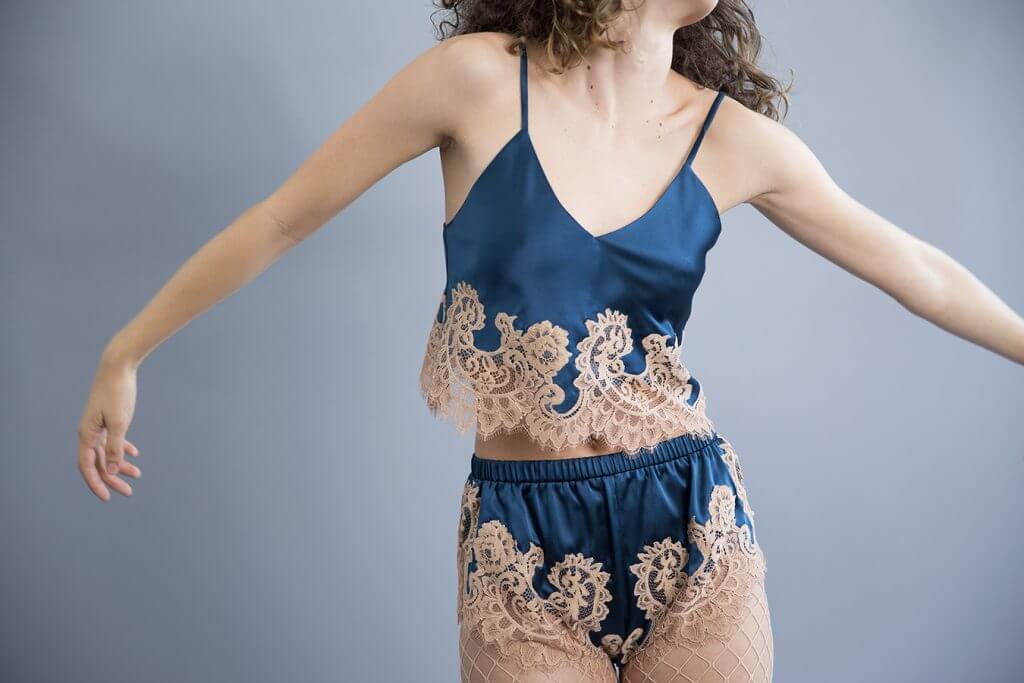 Toru & Naoko may seem like an unlikely choice for best in plus size fashion, given the brand's off the rack size range ends at an XXL. However, for a nominal fee - impressive given that this is an indie brand - pieces can be customized to fit any size. Items are thoughtfully adjusted without compromising the design and a new pattern is made according to your measurements. ~ Ariel

Curvy Couture is my favorite everyday plus size lingerie brand. I can consistently count on a piece from Curvy Couture - whether it's a t-shirt bra, corset or briefs - to be both cute and comfortable. The extensive fit testing they do on all their products before releasing them shows in the details of the construction. There's a thoughtfulness about how this will both look and wear on a plus size body. Though I have other bras and panties, it's Curvy Couture I find myself reaching for everyday. ~ Alysse

With beautiful luxury legwear available up to a size 5XL/32, Glamory Hosiery should be much more popular than it is. Glamory is one of the few (if not the only) brand answering a long neglected niche in the hosiery market, and with better, more cohesive branding, they could completely dominate this space in 2017. ~ Cora

Evgenia's luxe loungewear hits that perfect blend of vintage inspiration with modern elegance and wearability. Beautiful fabrics and striking cuts make this brand a stand out for loungewear this year, with pieces like their cowl neck velvet gown being one of my absolute favourite garments that I've seen in recent years. ~ Karolina

Yandy is unique in their retail space, frequently carrying entire product lines (including plus sizes) from all the major inexpensive brands, including Oh la la Cheri, Seven 'til Midnight and Leg Avenue. In an era where even high-end stores are repurchasing from these same companies - but marking their prices up to exorbitant, unfair amounts - why not buy from a retailer who prices fairly from the get-go? ~ Cora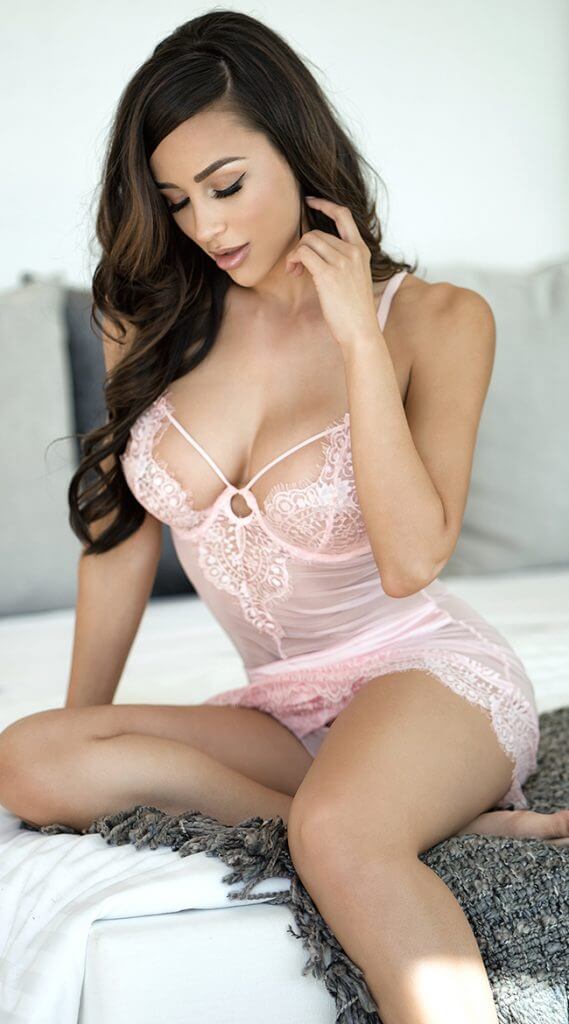 Uye Surana ticks all of my indie lingerie brand boxes with aplomb: gorgeous designs, a commitment to ethical manufacturing and a visible effort to expand size ranges. Their delicate and feminine designs update the otherwise tired strappy lingerie trend with soft colour palettes and intricate laces - without sacrificing fit or wearability. ~ Karolina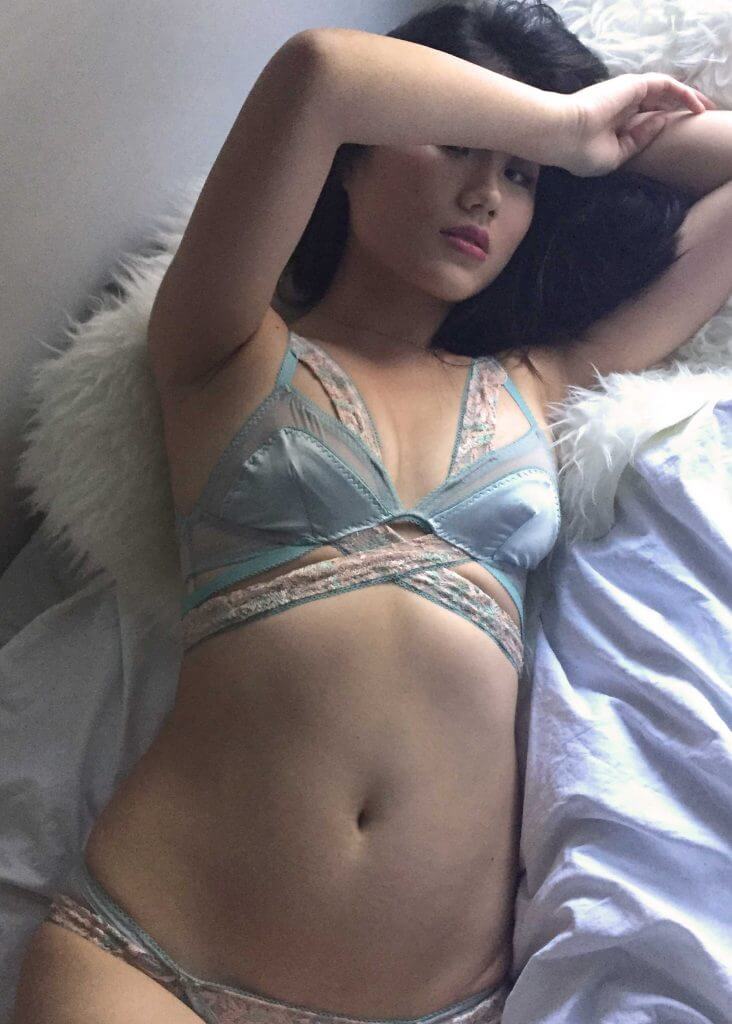 I can't think of any other designers I've seen that have done what she has in terms of queer rep. ~ Tatiana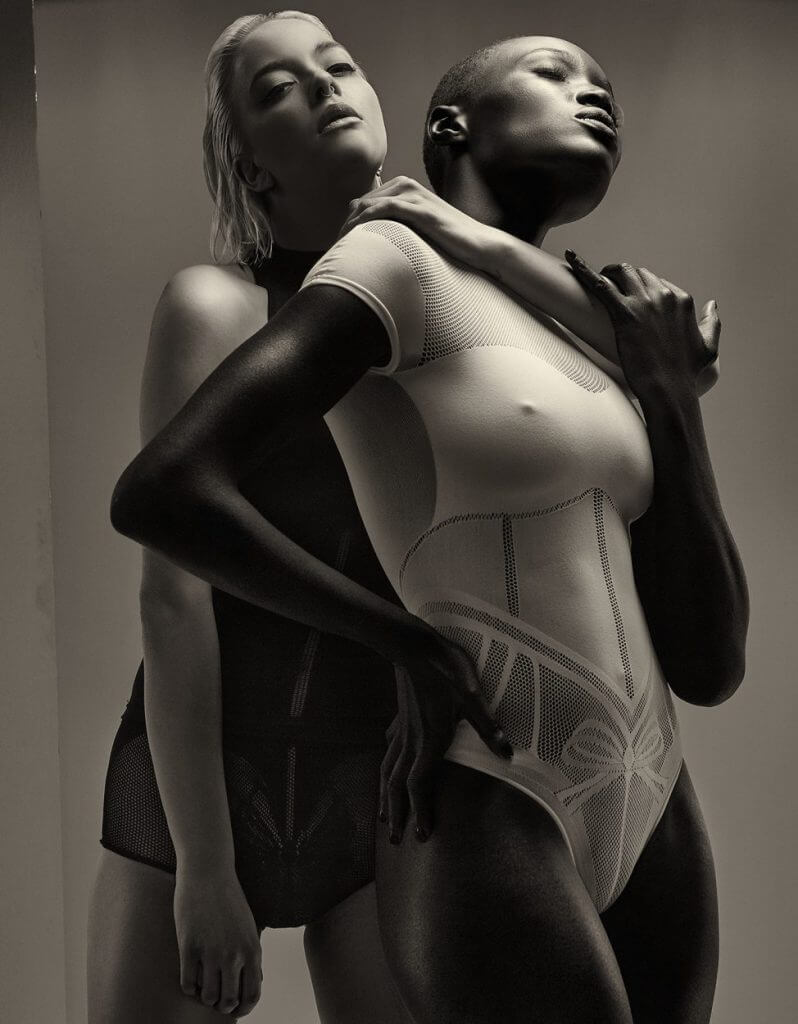 Put simply: No one else is creating lingerie like this. Karolina Laskowska operates in rarefied air, daring to make what many other designers would be afraid to even dream of. ~ Cora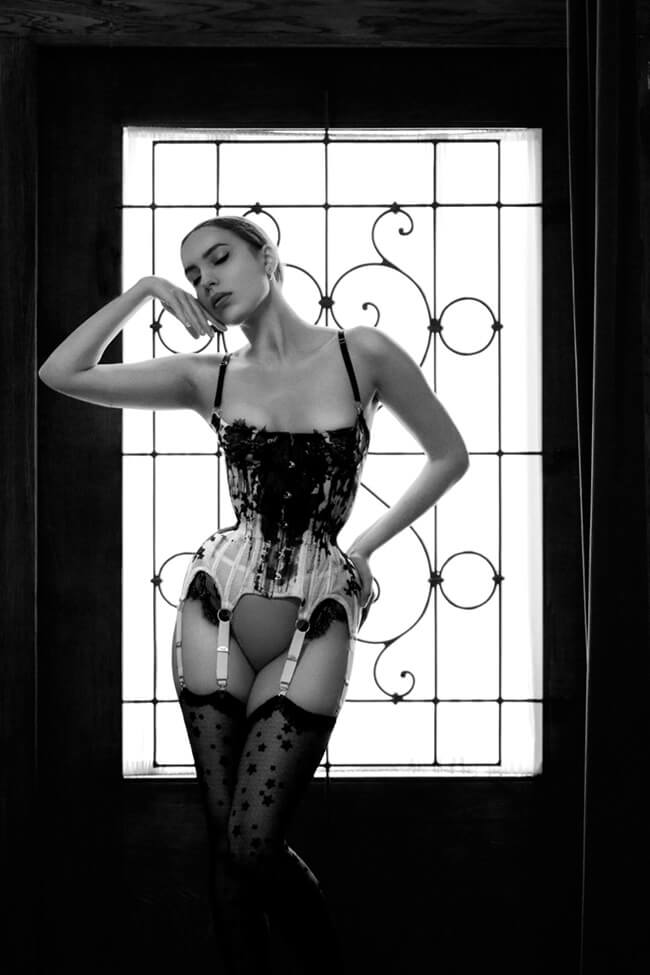 Anya Lust's editorial images were the first time I'd seen many of my favorite luxury brands on the bodies of women of color, and I was moved to tears. It's easy to talk about representation in the abstract, as an philosophical dilemma or something "nice" to do. But I can't deny how it felt to visit a site that had people like me at the forefront...not as an afterthought. ~ Cora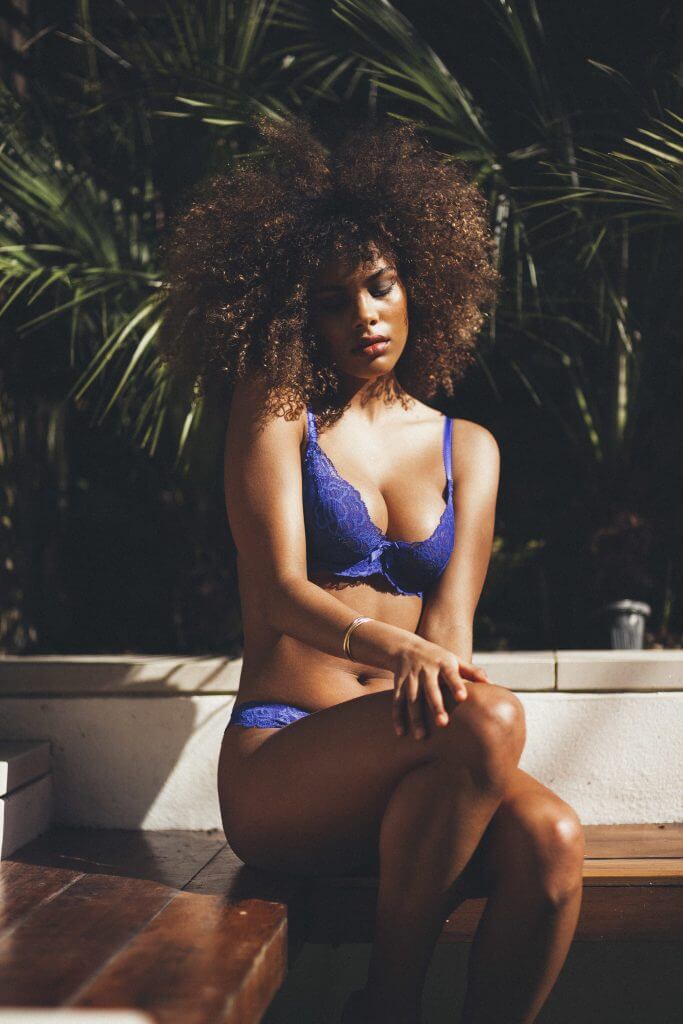 Save