Sunrise in the Park: Thinking About Lingerie Things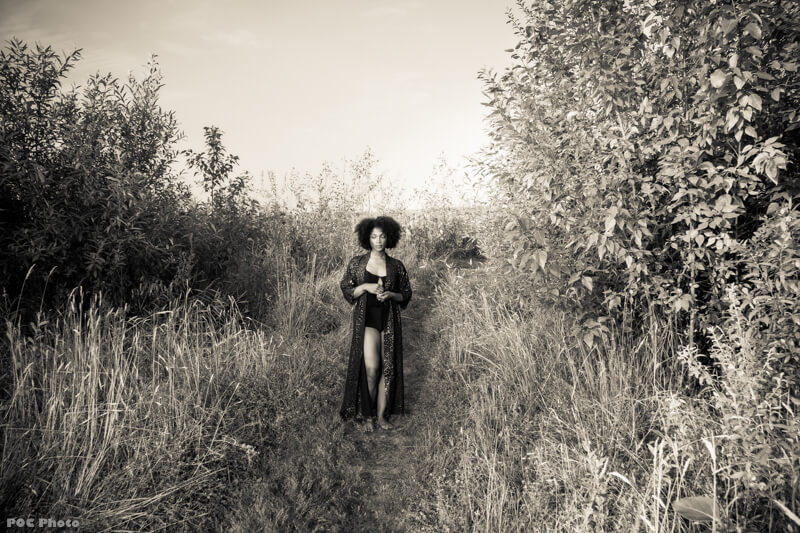 One of the things I love most about living in Seattle is the scenery. The entire Pacific Northwest is gorgeous, but in Seattle, we're quite literally surrounded by mountains and forests and lakes. Mount Rainer dominates the landscape, but you can really look in most any direction for a beautiful view. I honestly feel spoiled here, and if I ever move, I'm sure the vistas will be one of the things I miss most (right up there with cheap Pacific oysters and Nordstrom's flagship store).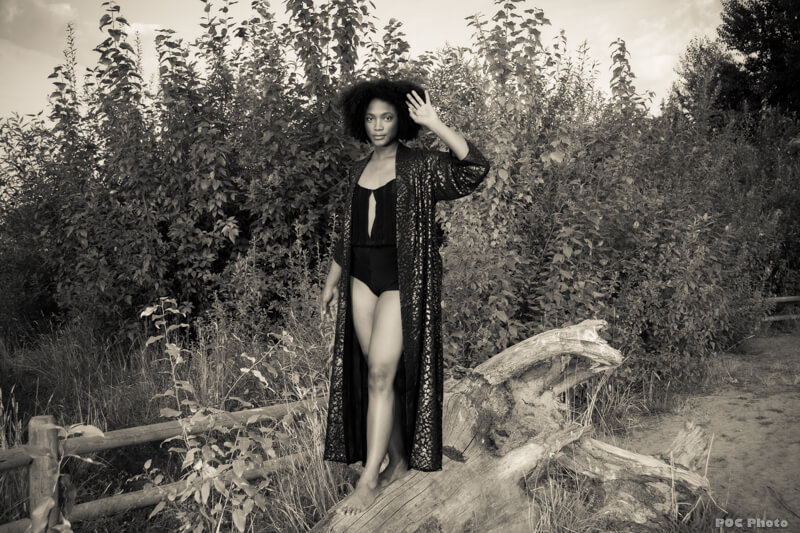 Not too far away from me is a public park, and I often walk there during the day to unwind. There's something so peaceful, so meditative, about being outdoors, especially during our magnificent summers. I wanted to capture a bit of that feeling, that sensation of being away, even if you're in a big city, that a park can provide. Paul (POC Photo) and I took these images at sunrise, before the park became busy. I'm wearing a robe by Between the Sheets Lingerie, and a romper by The Lake and Stars.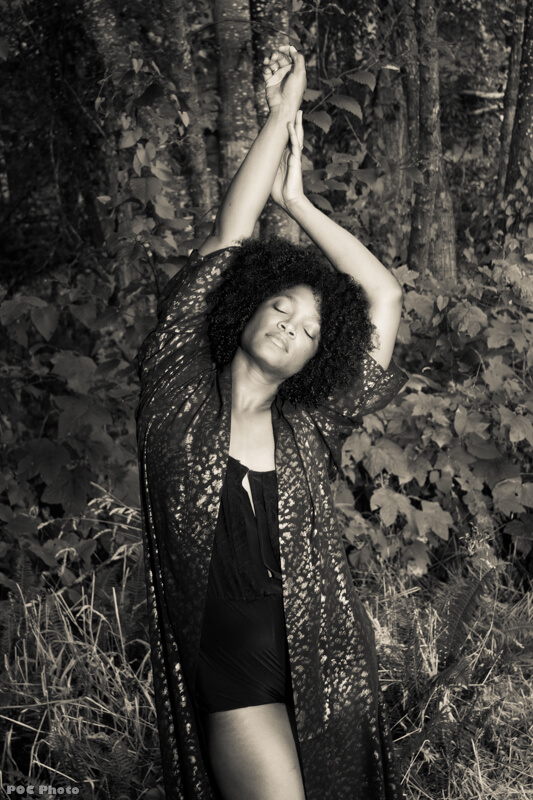 I also wanted to share some photos that felt and looked a bit more natural. For me, because TLA isn't really about pictures of me, photoshoots are something fun, a way to style a few rarely-worn pieces and pretend to be someone I'm not (a glamorous woman with impeccable hair and makeup). Yet, on an everyday basis, when I'm at home, this is how I look. And this is how I like to look. Every scar, every stretch mark, even my untamed brows and overdeveloped jaw (thanks, TMJ!)... that's all me, and I'm happy with it. But it inevitably feels a little vulnerable to share such unstylized photos here. Fashion, especially lingerie, is all about a fantasy, or, to get a little out there for a minute, a hyperreality. Even if you feel good about yourself, there's this constant idea that your public face should be "more." More than what's even achievable in reality, if possible. But I may be going off on a tangent here....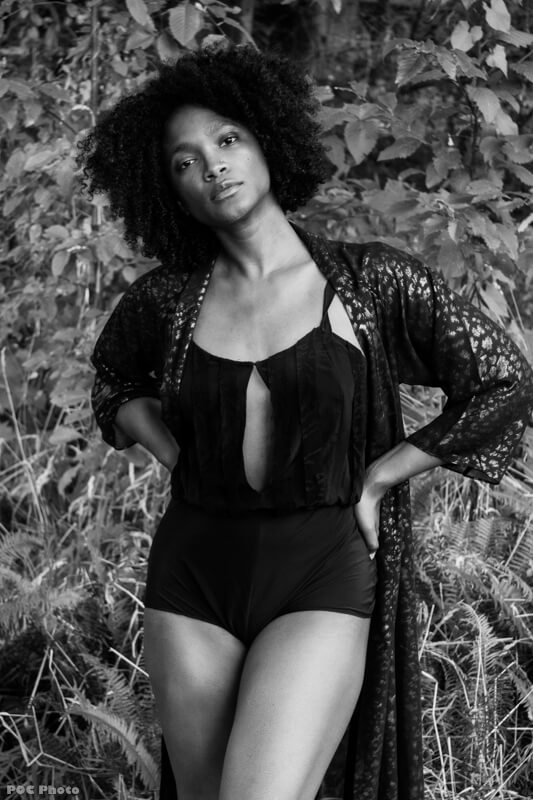 I have a couple of other shoots coming up from my trip to London, and those are quite a bit fancier with the requisite makeup and hair. And I'm looking forward to sharing those with you too because they're fun. It's like playing adult dress up, or putting on a disguise. They're a simulacrum of me, a hologram. And that's okay too because part of the pleasure of photography is playing with reality. But these pictures, sharing a little of what I love and where I live, are more personal. And we've known each other long enough to get a little personal.
I had some other thoughts I was going to share here, about the future of the blog most specifically, but since my coffee-deprived brain seems to be waxing philosophical, I think it's best to stop now. And since I don't really say it enough, thank you for being here and for reading TLA.