Angela Friedman S/S 2014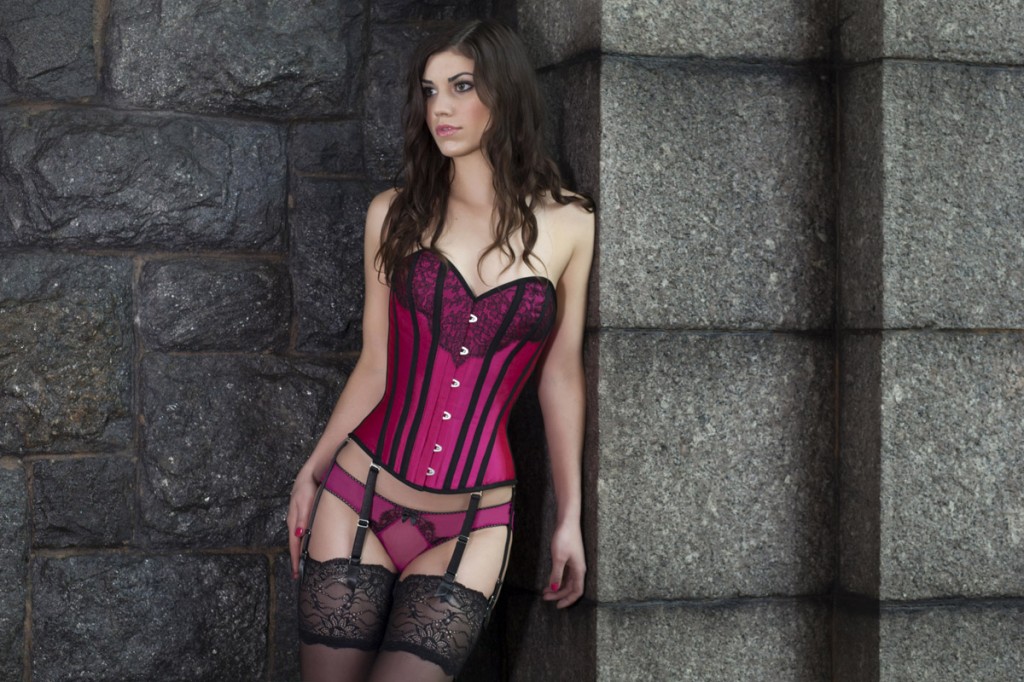 Angela Friedman has been on my radar for years, and if the lingerie goddesses believe in any kind of justice, this will be the collection that puts her on everyone else's lust list as well. I am so excited to show these photos because this is the collection that made me declare Angela Friedman the best luxury lingerie brand of 2013.
Every lingerie addict knows that the editorial is only part of the story. The photos give you a sense of what the pieces look like and how they might fit into your lifestyle, but the things that transform lingerie into an experience of true lingerie are really hard to convey via photograph. I saw these pieces in person during last season's lingerie market, and they are exquisite. The fabric... the stitching... every little detail is in place, and it's all perfect. And, like everything else Angela Friedman designs, each piece can custom made specifically for you in your unique measurements (though, of course, wholesale orders in standardized sizing are available for boutiques too).
I really can't say enough good things about this line. I think it represents a huge leap forward for the designer and, without question, quite firmly places Angela Friedman into the upper echelons of luxury lingerie... both in terms of construction and aesthetic. There are pieces here that I think would be at home in any lingerie boutique or even a high-end department store. Like I said, if the lingerie goddesses are watching, this year will be Angela Friedman's year.
What do you think of the S/S 2014 collection? Do you have any favorite pieces? I'm quite partial to the corsets, but I also think that long sheer gown is divine. I'm wearing it in my head on my imaginary first anniversary trip to Fiji. Please share your thoughts in the comments. All photos by Omi Tanaka.