Lingerie Sample Sizes, Part 1: What is a Sample Size?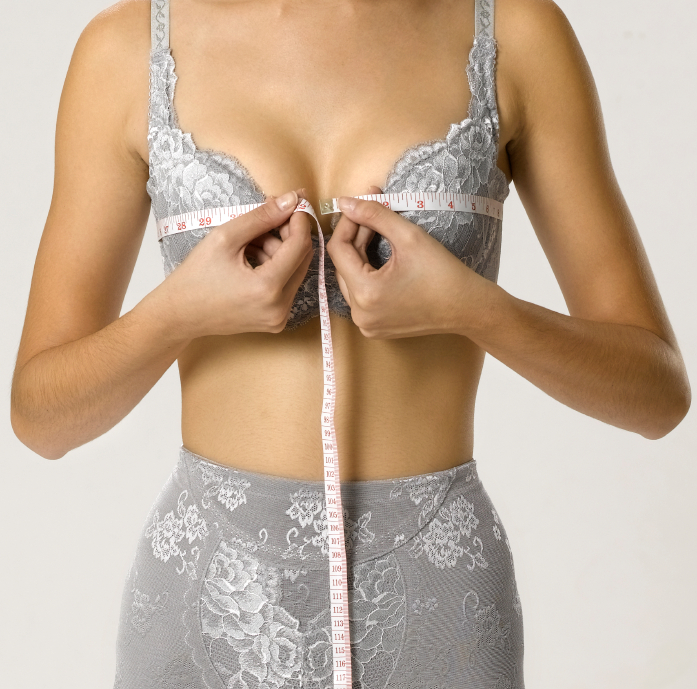 In the lingerie and apparel industry, sample garments are an everyday part of the production process. But for consumers, samples and the idea of a "sample size" are fraught with emotion.
As the internet lifts the veil between the customer and the design team, more consumers are seeing samples in action and wondering: Why do they not sample in my size? If a brand makes samples in a small size, does that mean their ideal customer is that size? Are they trying to exclude larger people?
In this 3-part series, I'll take you behind the scenes of the lingerie industry to see what samples are used for, how brands pick their sample sizes, and what it's like to be a lingerie fit model. But first, we've gotta get down to basics.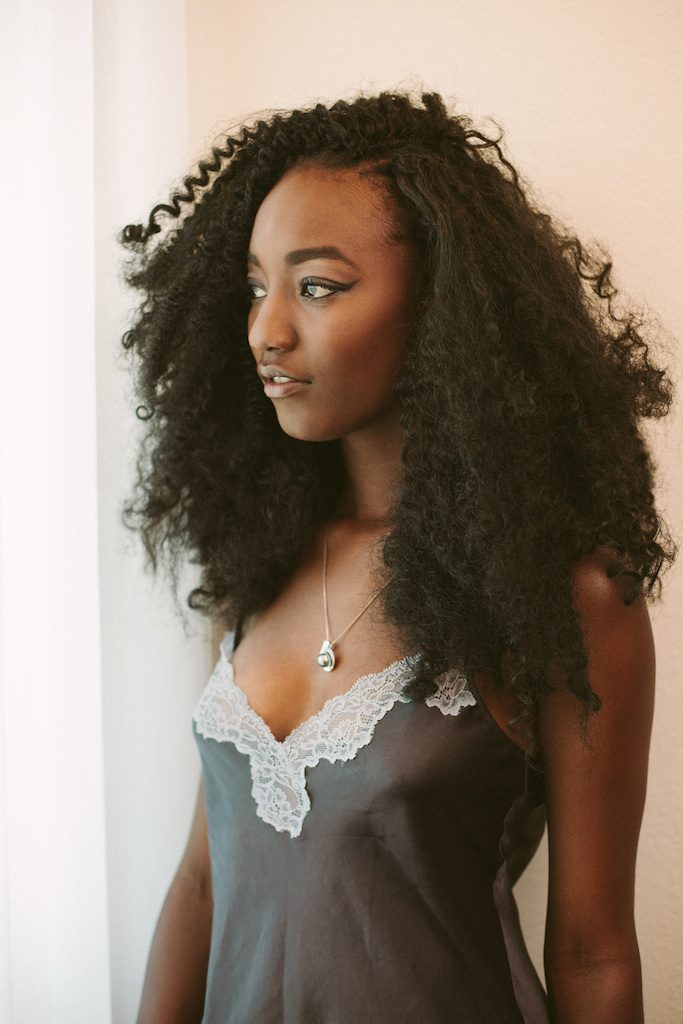 What is a Sample and What is It Used for?
A sample is a garment prototype. It's a one-off garment that's sewn before a style goes into full factory production.
Fit samples are made to test the fit of a garment on a model. For bras, this usually means one size sample per size group: one for core sizes, one for plus sizes, and one for full bust sizes. Sometimes it means two per size group, depending on how many sizes the brand makes. Some lingerie brands test every fit size, but this is rare because of cost and time.
Samples are also used to market the collection before styles are put into production. Sales samples are used to sell the line at tradeshows and in showrooms, and are essentially fundraisers for the collection. If a buyer likes a sample and places an order for their store, the company can guarantee funds for mass production of that garment.
Runway and photoshoot samples are used for, you guessed it, fashion shows and photoshoots. These samples are usually the only ones seen by the general public. Customers' desires to see a variety of body types in photoshoots has led some companies to produce samples in more sizes after the initial development process.
All of these different samples are often the same single garment, shipped around to different departments in the company to save money in the development process. (Lingerie has some of the narrowest margins in the apparel industry, and any additional overhead drives prices up.)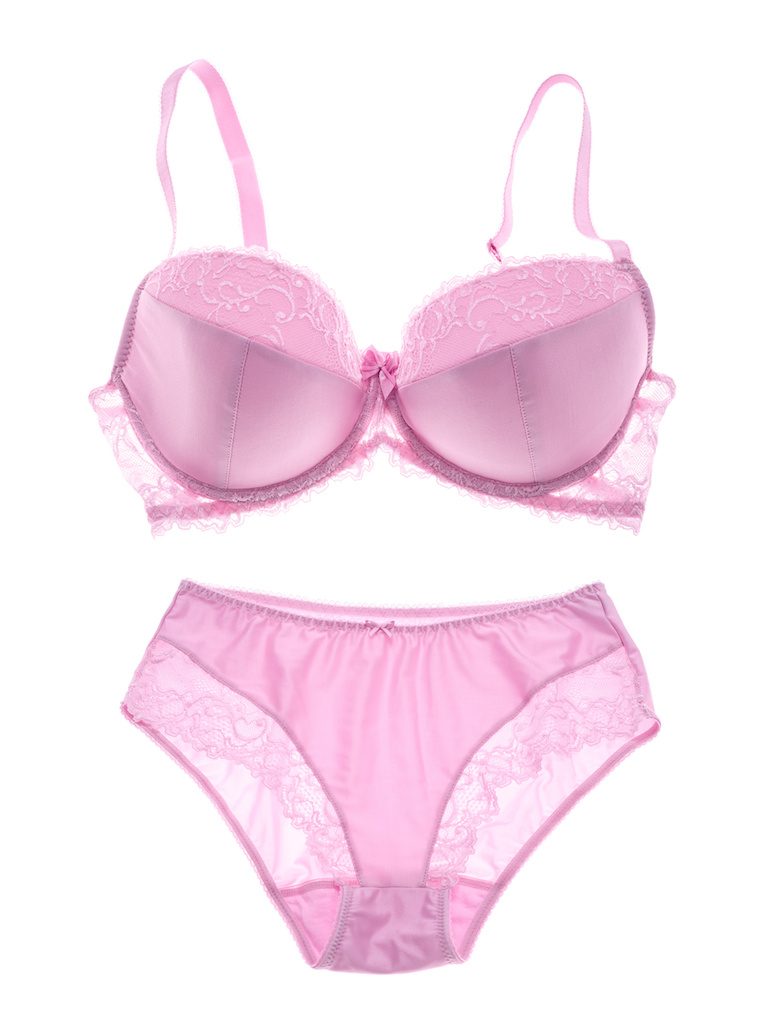 What is a Sample Size?
Technically, a company's sample size is whatever size a pattern is first made in. The "standard" sample size in the lingerie industry is size S for apparel and loungewear, and 34B for core sized bras. Full bust and plus size bra companies usually make samples from one size in the middle of their size range.
Picking a median size simply makes it easy to grade up and down to other sizes. It is not a proclamation of the "best," "ideal," or even "average" body size of a human adult.
I would be lying if I told you no fashion brand hates fat people. Some brands absolutely use smaller sizes in photoshoots because they think smaller bodies are more appealing or less "distracting" than larger bodies. (A certain now-defunct lingerie brand sampled in size XS and required a 1.5 inch difference between sizes instead of the usual 2 inches, claiming "aspirational" reasons!)
But this is not the reason why companies make samples in these small sizes. Sample sizing is not a judgment on your body, I promise!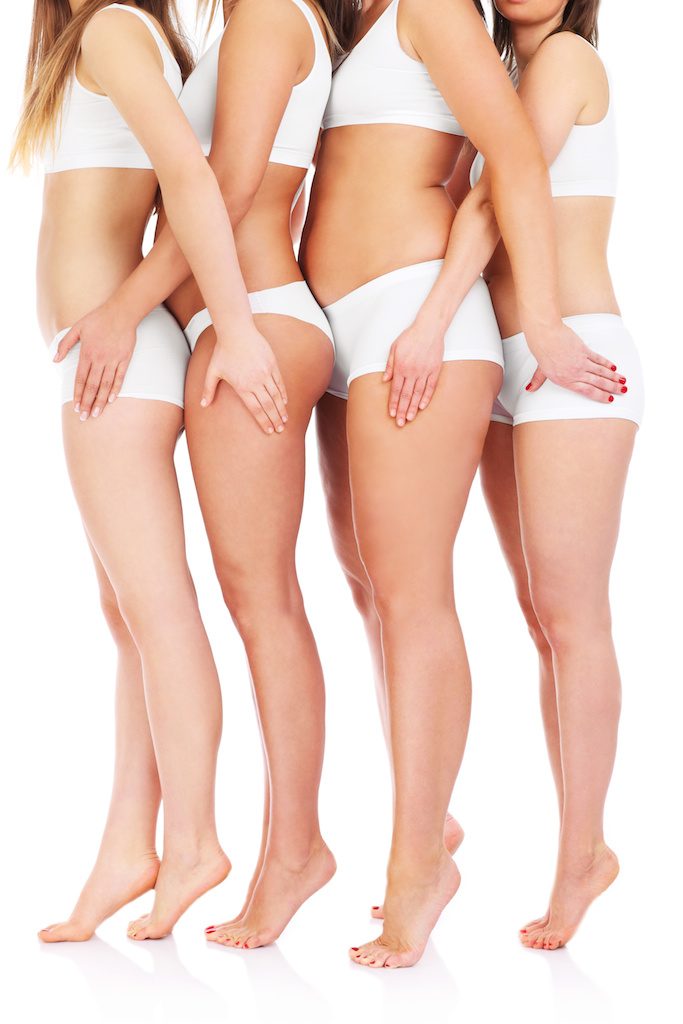 Why Don't Companies Make Samples in All Sizes?
It's easier. When a company makes all of their samples in one size, the production team doesn't have to send new sizing information to their pattern maker every time. They can fit everything on the same model in the same day. Producing samples in one size requires less paperwork, less labor, and less time than producing multiple sample sizes.
It's what buyers understand. Buyers at trade shows and showrooms are used to seeing "standard" sample sizes. When most brands use the same sample sizes, it can help buyers imagine how style will look when merchandised among the other brands and styles they're carrying. One brand told me that smaller sizes look better on hangers at trade shows, while larger sizes look better on a person.
Most agency models have the same measurements. If a brand is looking to cast for a runway show or a photoshoot from a modeling agency, it's easiest (and therefore cheapest) to make samples in standard sizes that will fit the largest range of models available. This is the biggest reason why so many lookbook photos are shot on size small models.
It's seen as unnecessary. Aside from photoshoots and runway shows, samples aren't usually seen by customers. If a sample doesn't sell and the style is cut from production, the company didn't waste money grading the sizes they wouldn't need. And the brands I talked to who sample in a wide variety of sizes? They do so after production has started, or only for garments used in photoshoots and runway shows.
It's cheaper. This is what all the other answers boil down to! Because samples are made as one-off garments, the cost of making one sample can be much higher than the final marked-up retail price of the same garment. Because of that, companies try to limit the number of samples they make. The more samples they make, the more overhead the company has, and the higher they have to price their merchandise.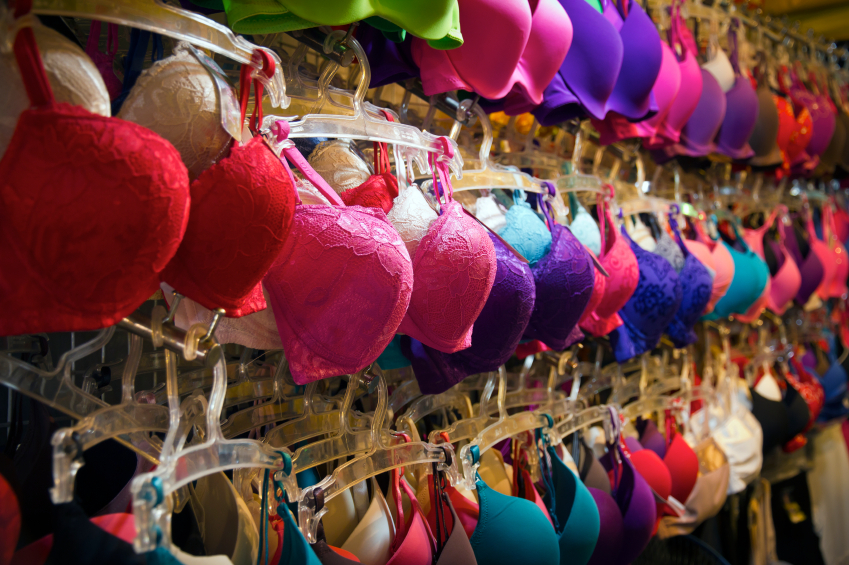 The science behind sample sizes is half related to cost, and half related to bureaucratic norms in the fashion industry that are slowly changing. In Part 2, we'll speak with a range of lingerie brands making many different sizes, learn how they pick their sample sizes, and hear from some brands who sample in multiple sizes.