Forever Yours Lingerie Lookbook
Disclosure: Forever Yours Lingerie is an advertiser with The Lingerie Addict. This article is editorial and was neither requested nor approved by the brand. All opinions are my own.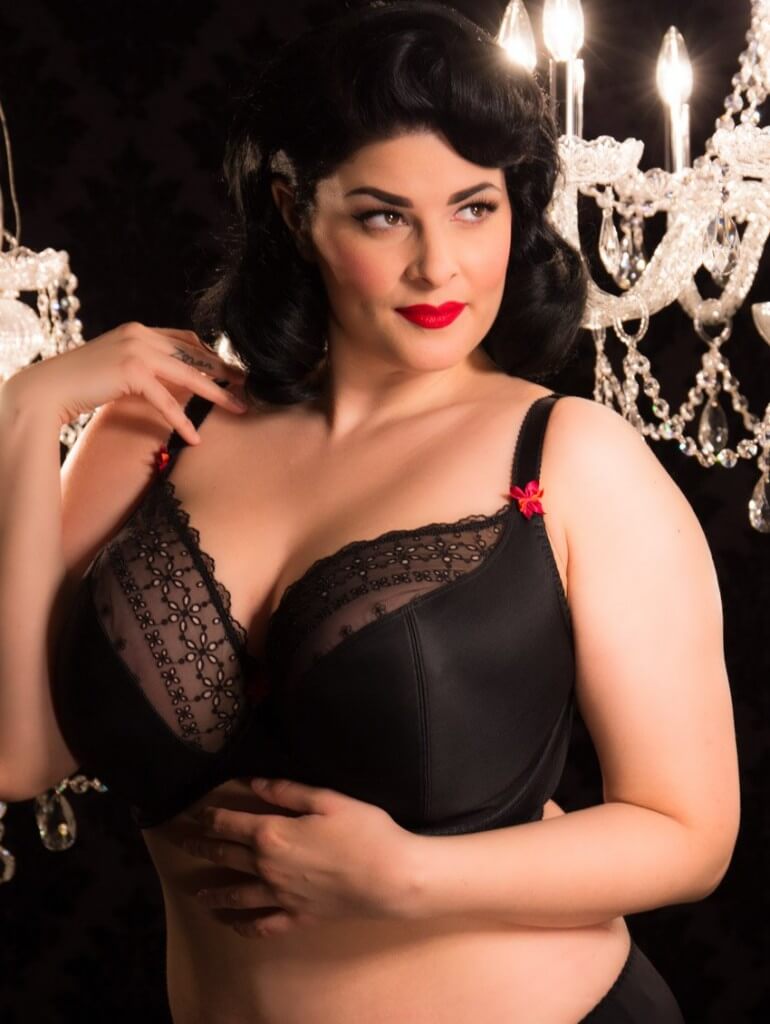 A few weeks ago, while hanging out on the TLA Tumblr, I ran across the photo below and fell in love with it. While there are more fuller-busted models in the lingerie industry, especially for full bust brands, you rarely see very full-busted models, and that's a disservice to women who have larger cup sizes as they still don't get an accurate impression of how certain items will look on them. My adoration for lingerie stores that come up with their own lookbooks aside, I'm very happy that at least one boutique, Forever Yours Lingerie, is contributing to body diversity in the lingerie industry by showing how their products look on a range of bra sizes. And it goes without saying that I believe these photos are wonderful. Very boudoir, very glam, and, of course, very shareable.
What do you think of Forever Yours Lingerie's imagery? Have you ever purchased from this boutique before?