TLA Holiday Editorial 2019: The Gift
Note: This article is not sponsored, but does exclusively feature TLA's advertising partners.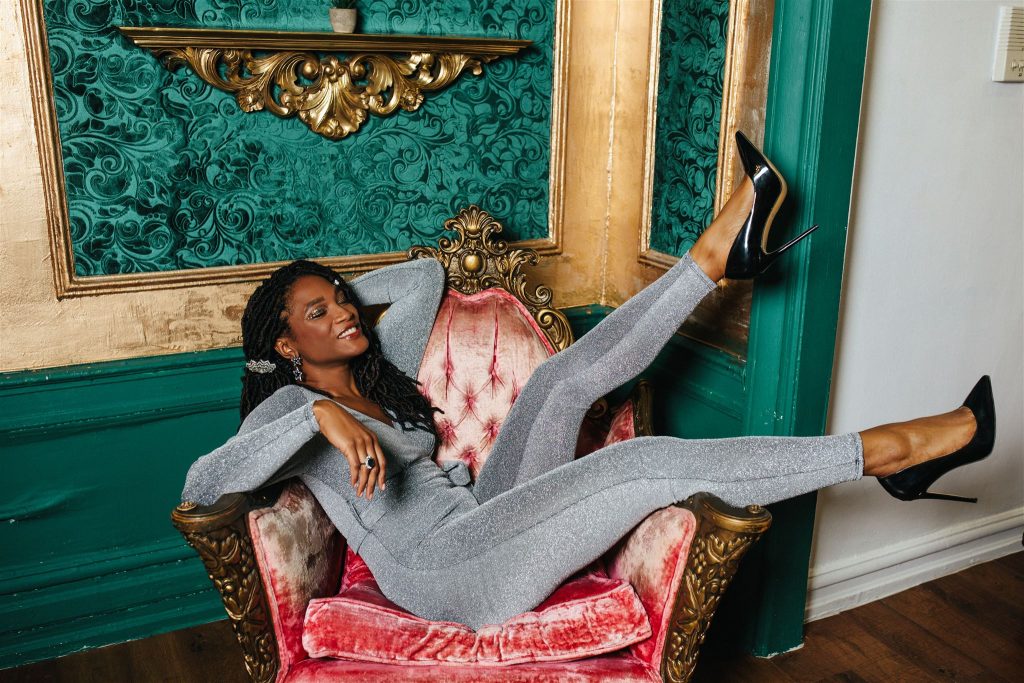 I'm writing this on December 25th, Christmas Day, one week until the first day of 2020. There's a chicken roasting in the oven. My husband and I are trying to decide which holiday-inappropriate movie we're going to watch (I think it's going to be Blade II), and we're turning over costume ideas for a themed New Year's Eve party.
After a year full of ups and downs, both personally and professionally, today, I'm feeling nothing but gratitude, especially to those who've supported me, day-in and day-out, all year long.
While TLA has multiple revenue streams, including a Patreon and affiliate partnerships, like many sites, we also offer direct banner advertising. I feel incredibly fortunate to have developed years-long partnerships with many of the brands we still work with today, including Playful Promises, Dottie's Delights, Evgenia Lingerie, Wonderlust Lingerie, Eucalan, Dark Garden, Christine Lingerie, and Jane's Vanity.
These 8 brands are TLA's long-term allies, the companies who believe in our mission and our work and what we're doing beyond a simple one-off project or campaign. These are the companies who, right before my surgery, when I asked if they'd like to discontinue their ads while I recovered, all told me no and that they wanted to support me even more...so I could focus on getting better.
As someone who always values relationships over quick deals and ethical partnerships over profit, I appreciate having so many companies I can recommend wholeheartedly, places I know my readers will find beautiful pieces they can enjoy that will make them feel their very best.
As part of expressing that gratitude, that thankfulness, I wanted to give a special gift to these advertisers - a holiday editorial dedicated exclusively to them - just for those 8 brands that have supported TLA for each of the past 12 months.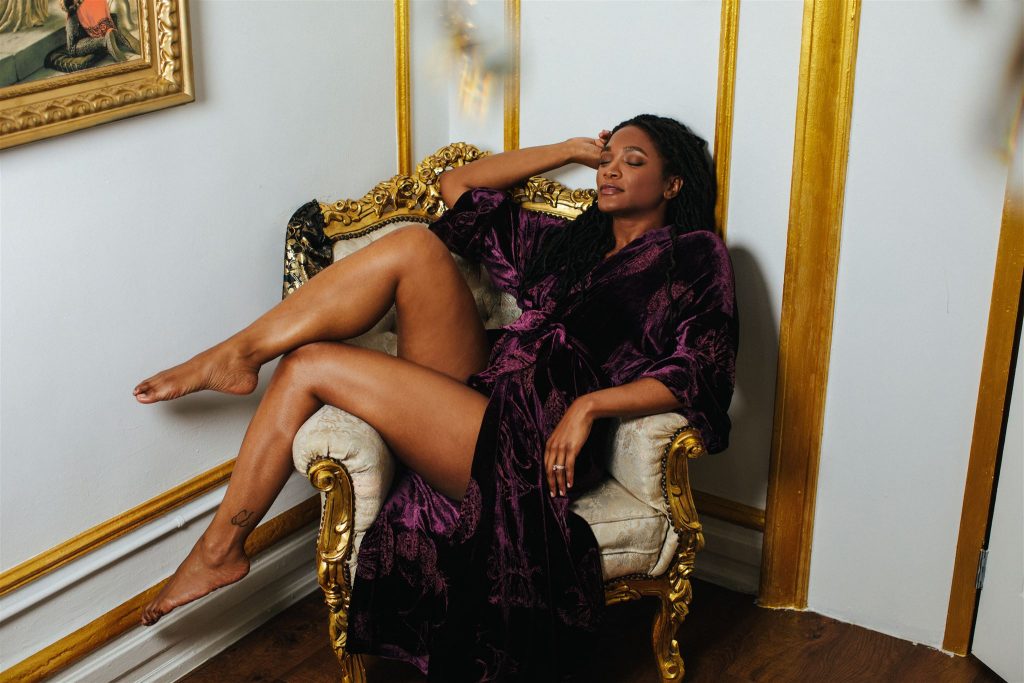 The theme is Holiday Party (or, perhaps more appropriately now, New Year's Eve Party). The editorial can be broken into roughly 4 scenes: relaxing before the party, getting ready, going out, and then relaxing at home. I wanted it to feel festive, sparkly, golden, bright, fun, cheerful...all those things I think we need this time of year. More than anything, I wanted it to feel happy.
I hope you enjoy our final editorial of the year - in fact, our final "real" article of the year. It's been an incredible privilege being able to share The Lingerie Addict with you. I am honored every single day that you all enable me to do what I love, and that you see TLA as your resource on intimate apparel. I know 2020 will be our biggest and best year yet, and I can't wait to share it with you.
Credits: 
Model & Styling: Cora Harrington, The Lingerie Addict
Photography: Sylvie Rosokoff
All garments credited to each respective partner or brand below