Luna Mae London: Bespoke British Lingerie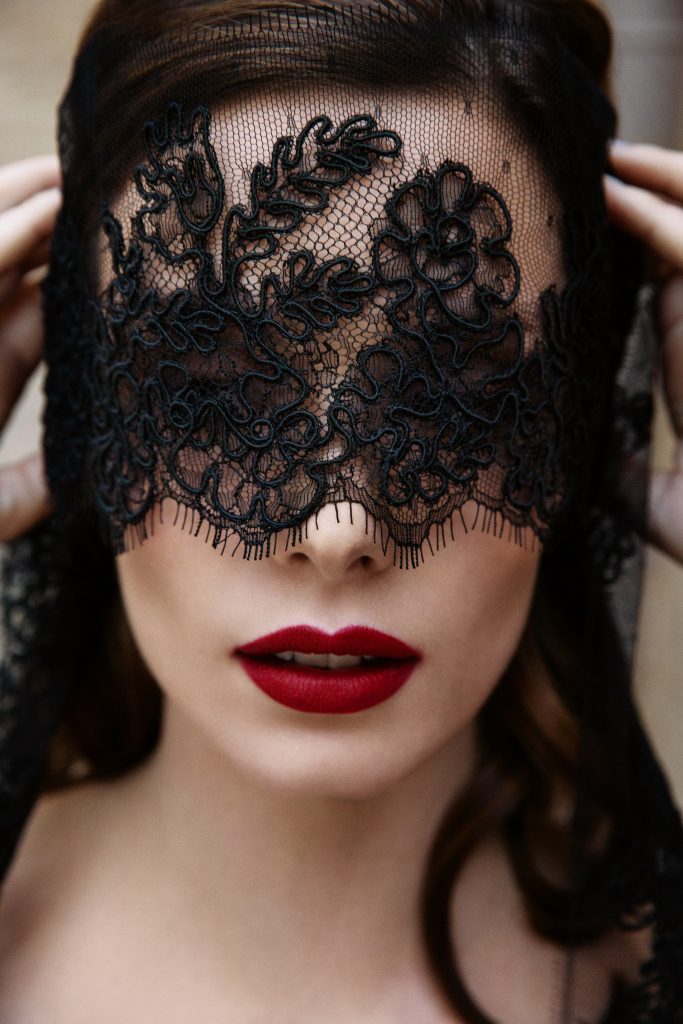 One of my favorite things to do is to follow up with a brand we covered in their early days, and see how or if they've evolved. After years of writing about intimates, it's become very easy to tell which designers have a strong point of view. Even if you disagree with some of the details or the execution, there's something to be admired about a brand having a perspective and sticking to it. I appreciate strong voices, and I love when a company chooses to go off the metaphorical beaten path.
In this era of fast fashion and $15 bras, British lingerie label Luna Mae London has decided to go in the completely opposite direction with bespoke lingerie focusing on artisan skills, hand-worked embellishments, and intricate finishes. Think Chantilly lace, Italian embroidery, and the highest of high-grade silk satin -  all to impart a luxury lingerie experience unlike any other.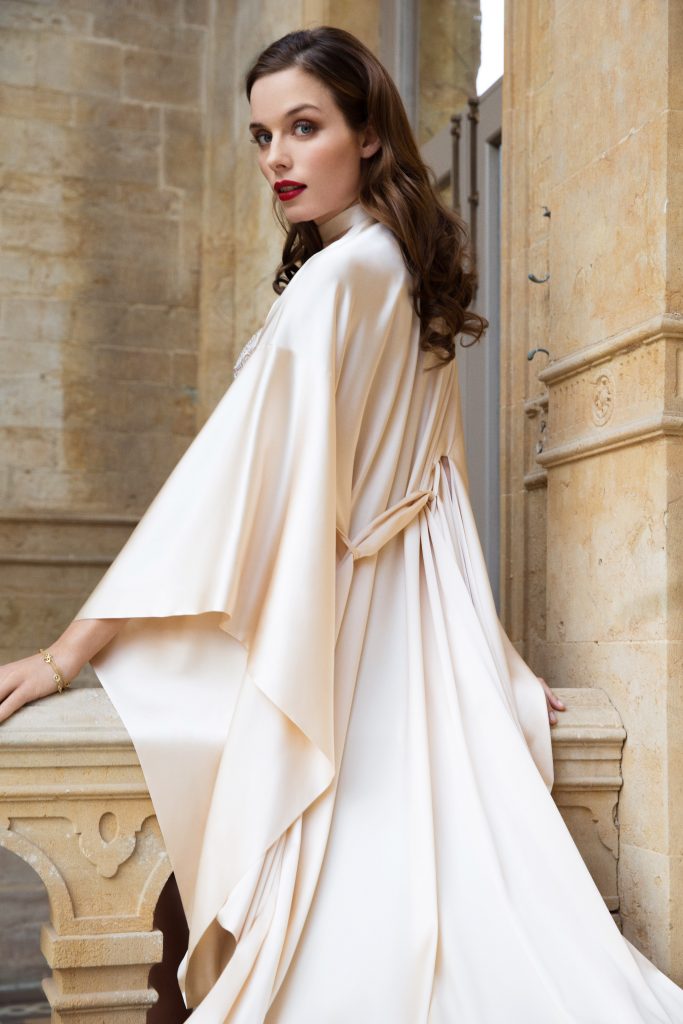 Obviously, this lingerie isn't for everyone. But that's part of it's appeal. To have something specifically made for you, cut to your exact measurements, and impossible to fit on anyone else? That's the lingerie dream, isn't it? The ultimate indulgence. A true legacy piece.
As someone who's only recently become an ardent admirer of lingerie embroidery, those exquisite Italian macramé embroideries can't help but catch my eye. The texture, the detail...these pieces are meant to be seen and appreciated not hidden away.
That said, what lingerie addict could rightfully turn away from hand-corded Chantilly lace appliqué or embroidered Italian tulle? Certainly not me. Were I a Luna Mae London client, it would be impossible to choose. "One of everything!" I'd say.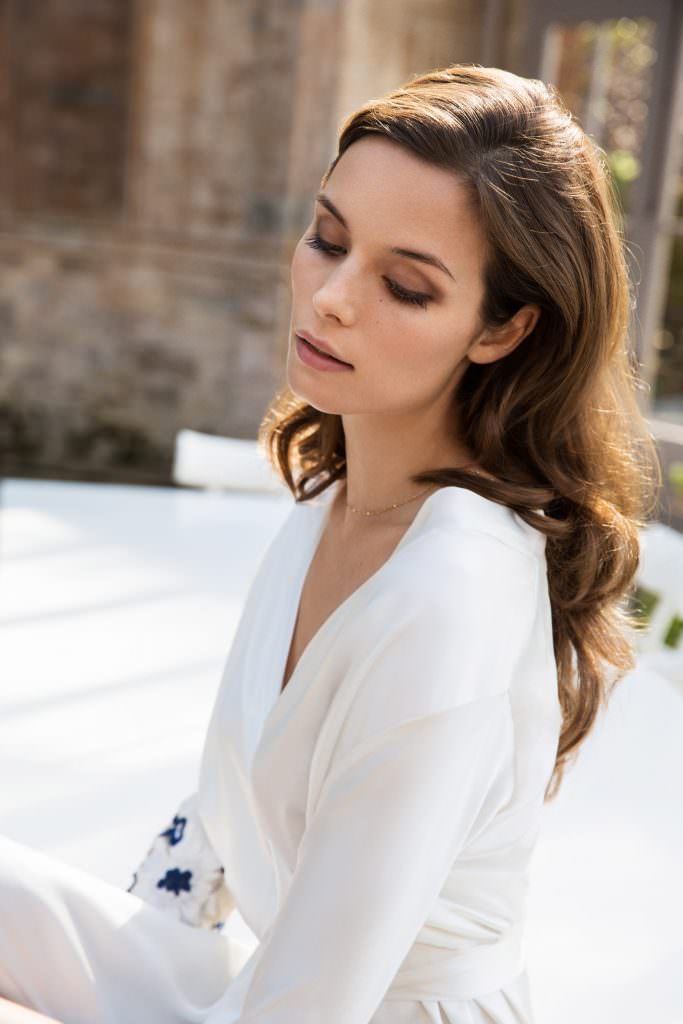 It's wonderful to see Luna Mae London push beyond the tightly edited silhouettes of their first collection into pieces that can truly take your breath away. I can't wait to see what's next.
Fellow addicts, do you have any thoughts on Luna Mae London or British lingerie in general? And what are your favorite pieces from their latest lookbook?