Pretty Plus: Candice Huffine x Fortnight Lingerie Collaboration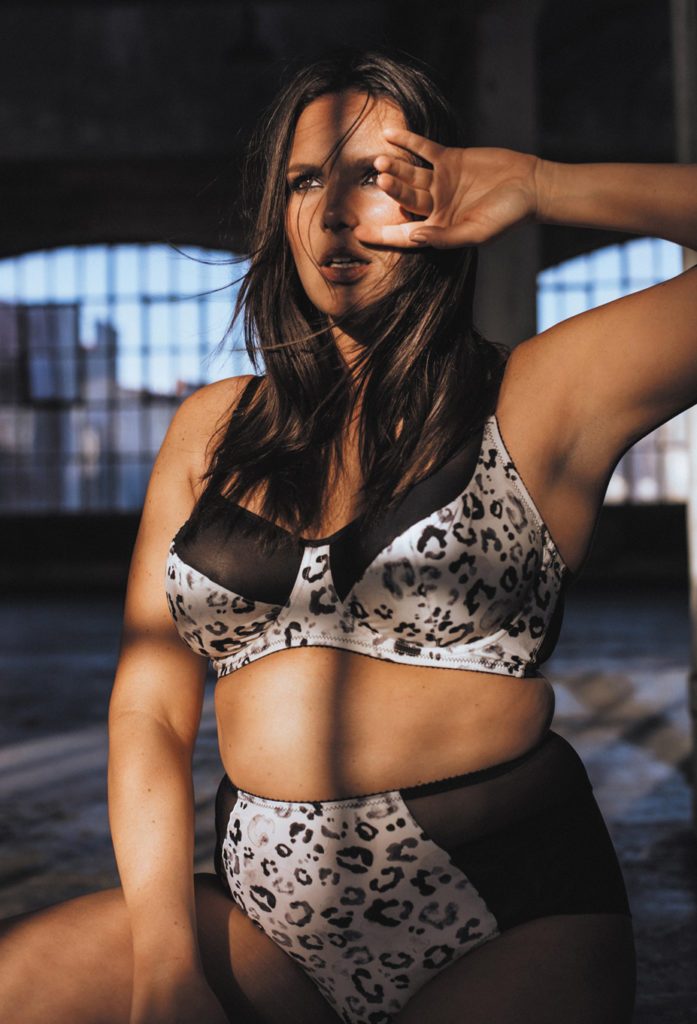 As I mentioned a little while ago, I'm spending a few weeks catching up on lookbooks I wanted to feature earlier this year, but didn't have the time to because of book deadlines. Even though TLA is rather small as far as media publications go, I still think it's important to support brands when they take steps in the right direction and become part of the change we want to see in the lingerie industry.
Though I've loved Fortnight for years (since way back in their early Etsy days - before the wirefree longline took off), I was regularly disappointed by their reliance on the same model season after season after season. Please know that's not a dig at their chosen model; she was excellent at her job.  Furthermore, I'm sure the brand had good reasons for choosing her so often. However, after awhile, Fortnight's lookbooks moved from safe to boring to interchangeable, and I couldn't help but wonder if that might one day become an issue for them.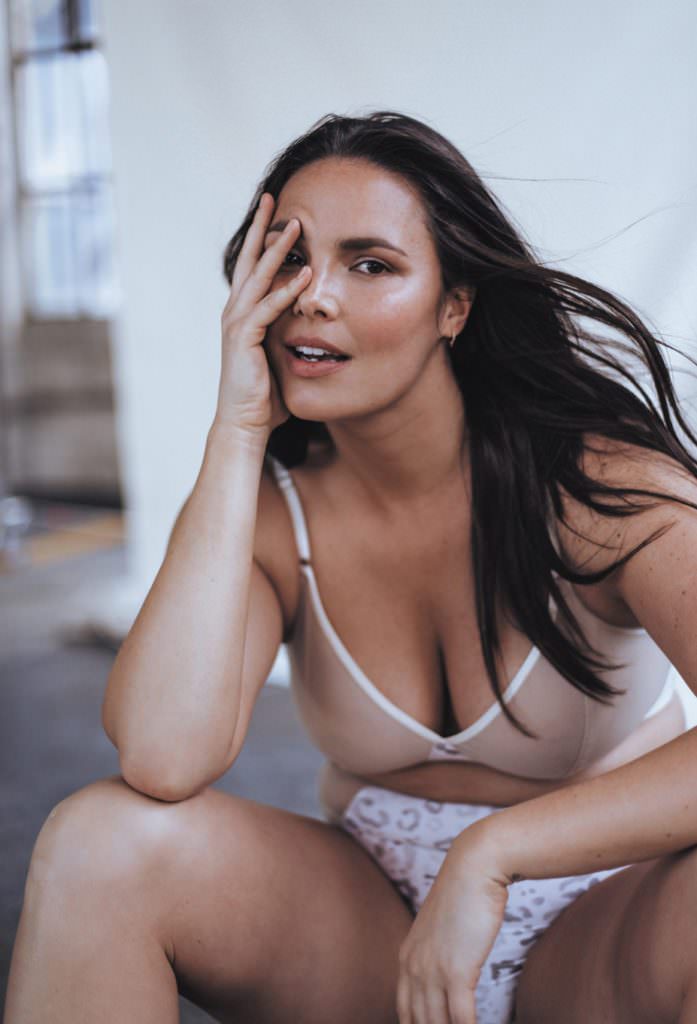 Fortunately, over the last couple of seasons, Fortnight has become confident enough to experiment with their lookbooks. This latest iteration, featuring a collaboration international plus size modeling phenomenon, Candice Huffine, is their best one yet. However, it's not just the imagery that appeals, of course, it's also the size range, with bottoms, slips, and bodysuits extending to XXL for the first time that I can recall. (Alas, 40+ bands, that bright dividing line between core sizes and plus sizes in bras, have yet to make an appearance - but hopefully next time).
Many of you also know of my obsession with leopard print, and I am enamored with the soft, watercolor-y, neutral leopard print Fortnight and Huffine have chosen for this collaboration. It feels modern, yet timeless; natural, yet powerful, and adds something special to the collection while still keeping it eminently wearable.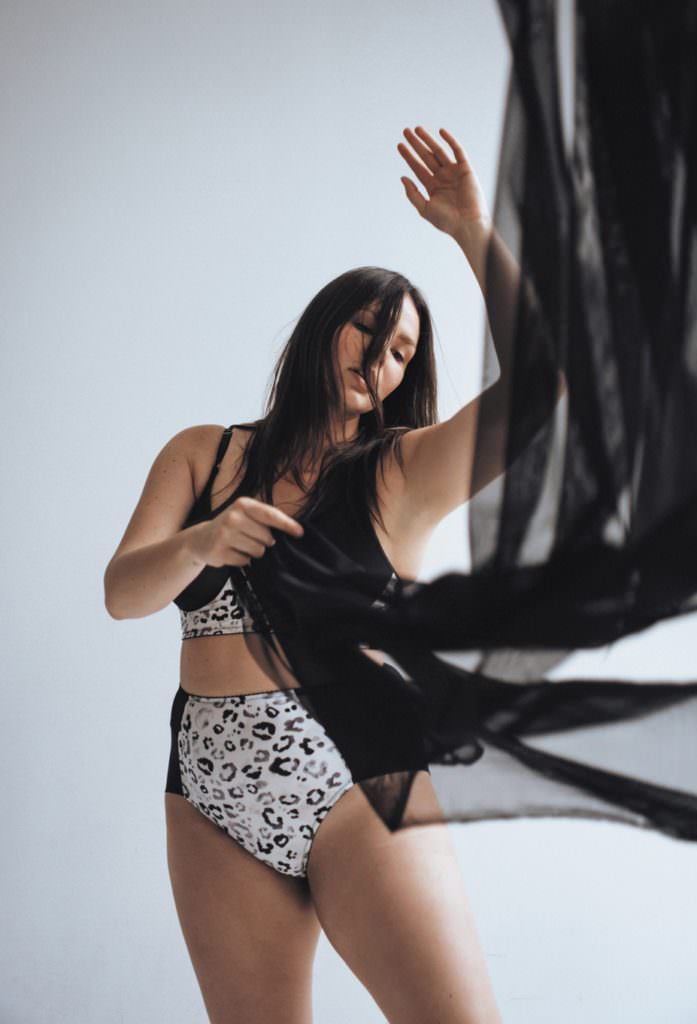 Fortnight has skyrocketed in popularity over the last few years, recently culminating in a Vogue Italia cover featuring superstar Bella Hadid in the brand's trademark longline. However, the company remains committed to manufacturing in Canada, a notable distinction in an era where so many labels have been forced to shift production out of Europe and North America.
I love the direction Fortnight is going in, and I admire them more than ever. They've "made it" in an industry with a notoriously high failure rate, and they've not forgotten their principles or their aesthetics along the way. They show the importance of doing excellent work season after season, year after year, until you find yourself in the enviable position of making the perfect bra everyone wants.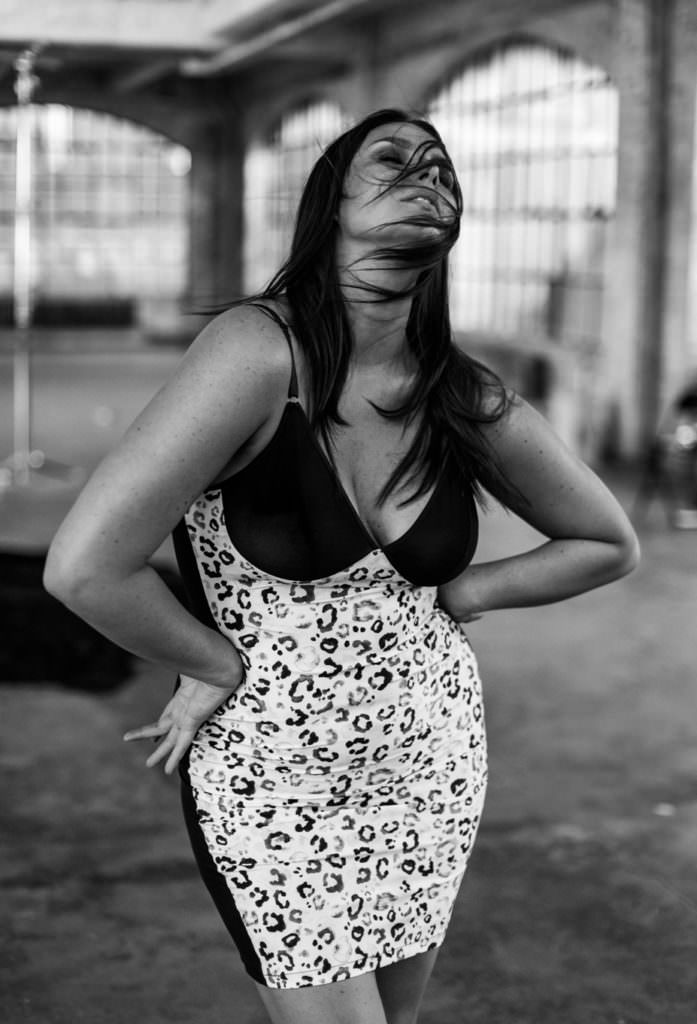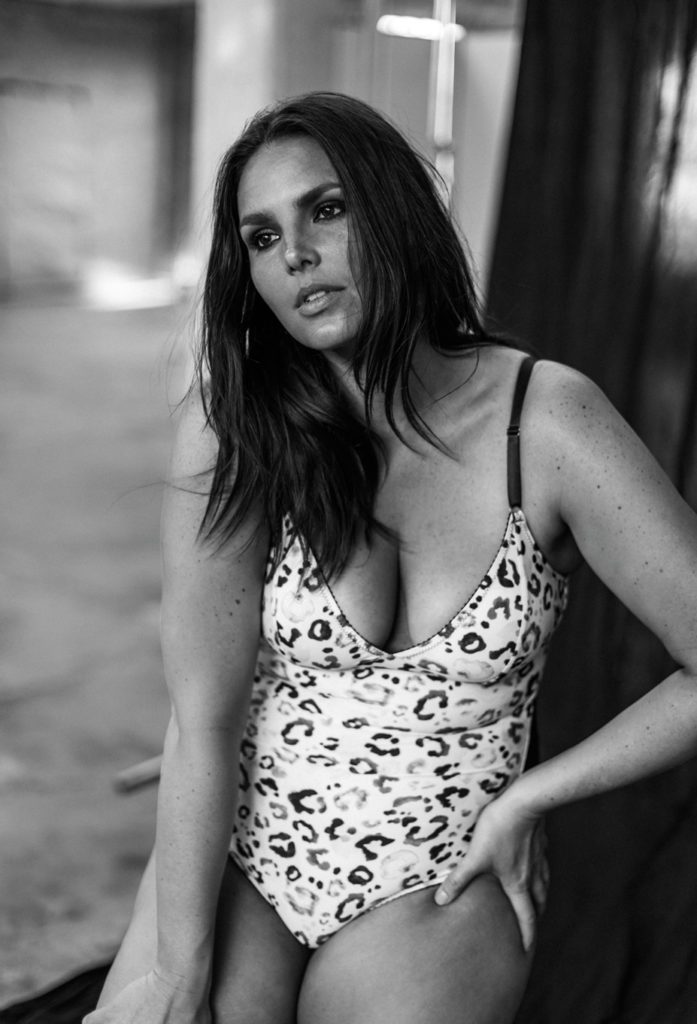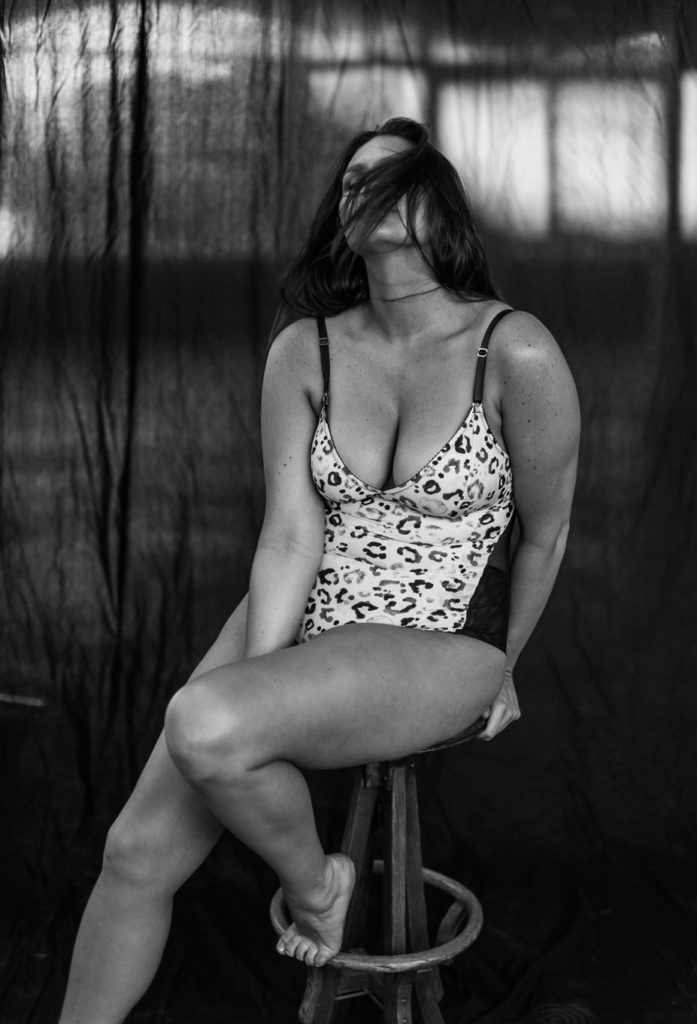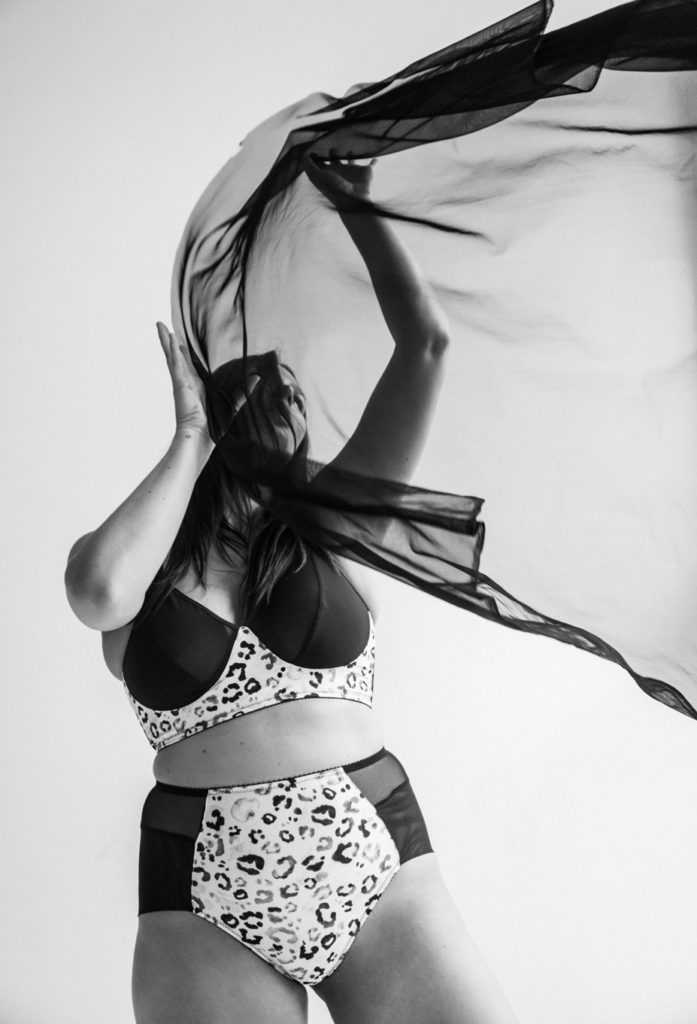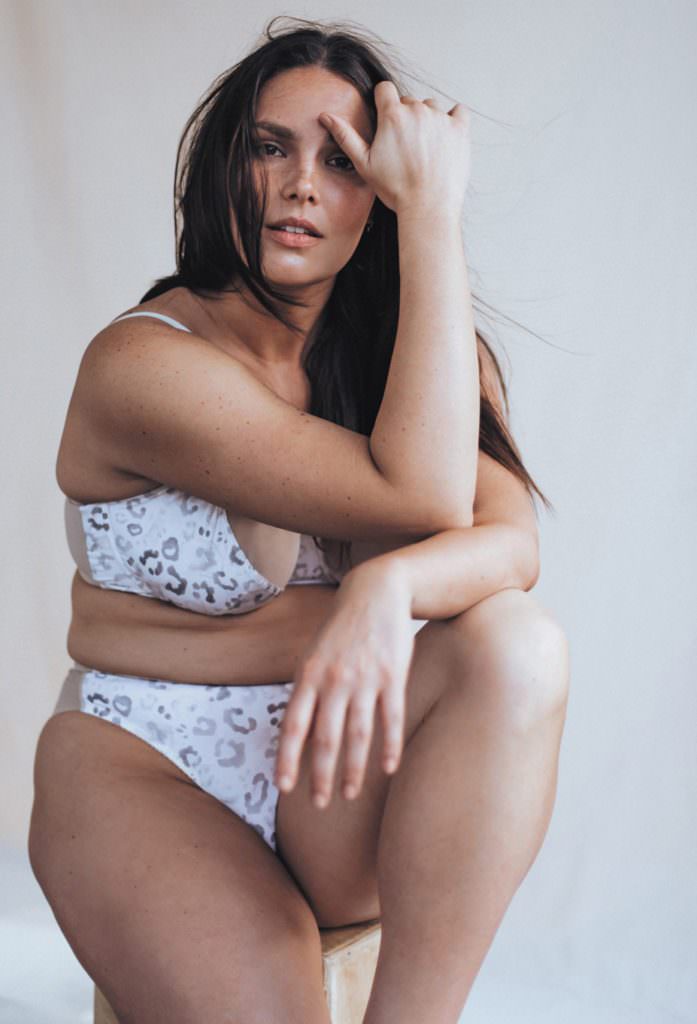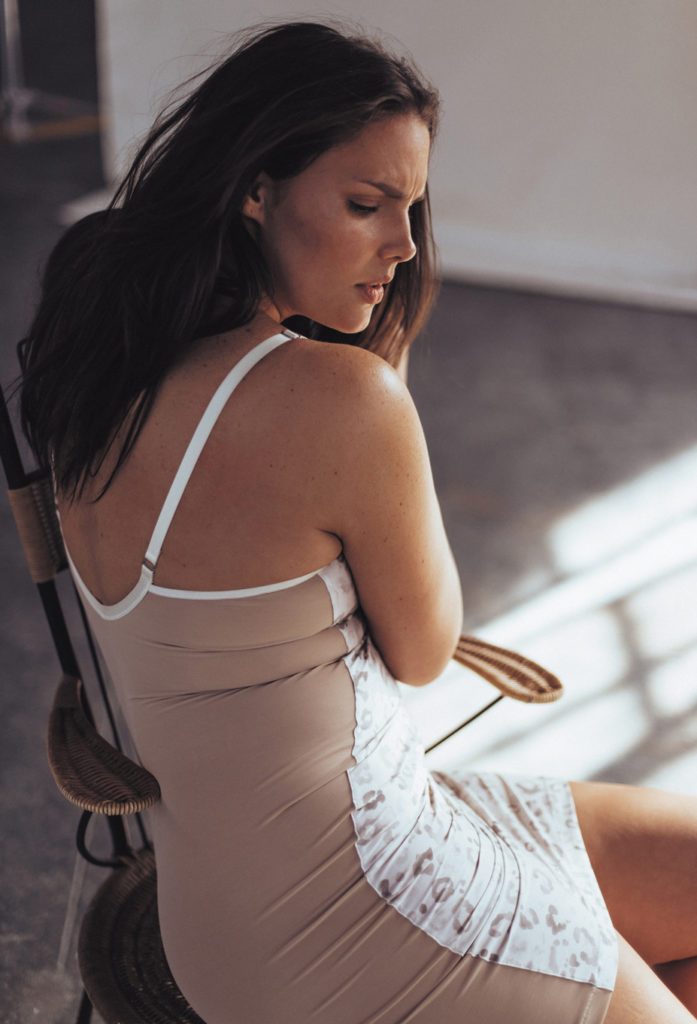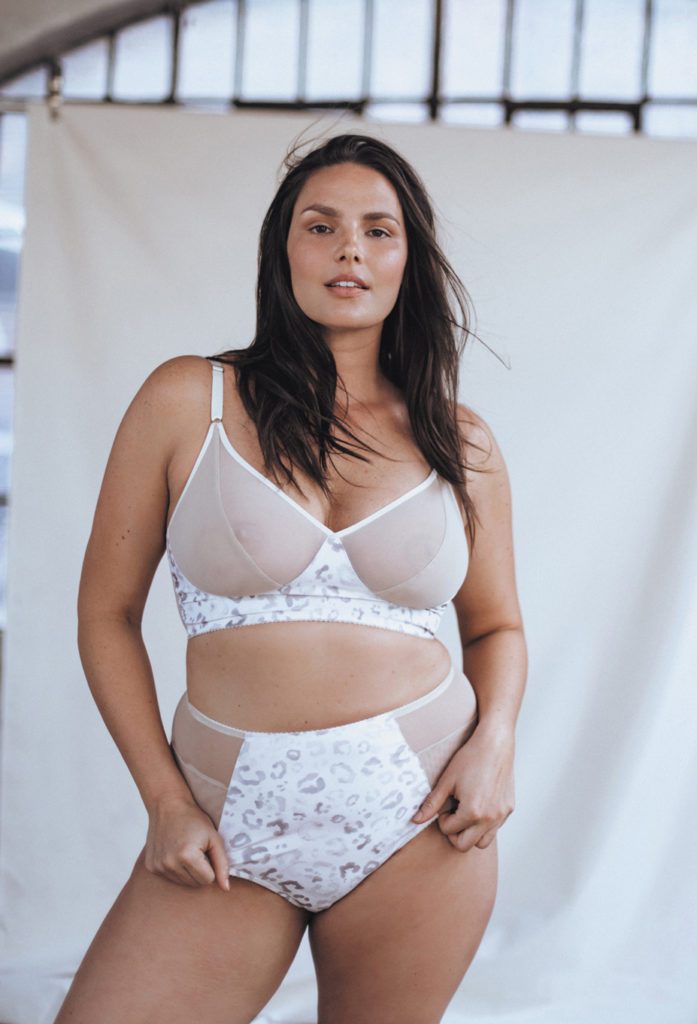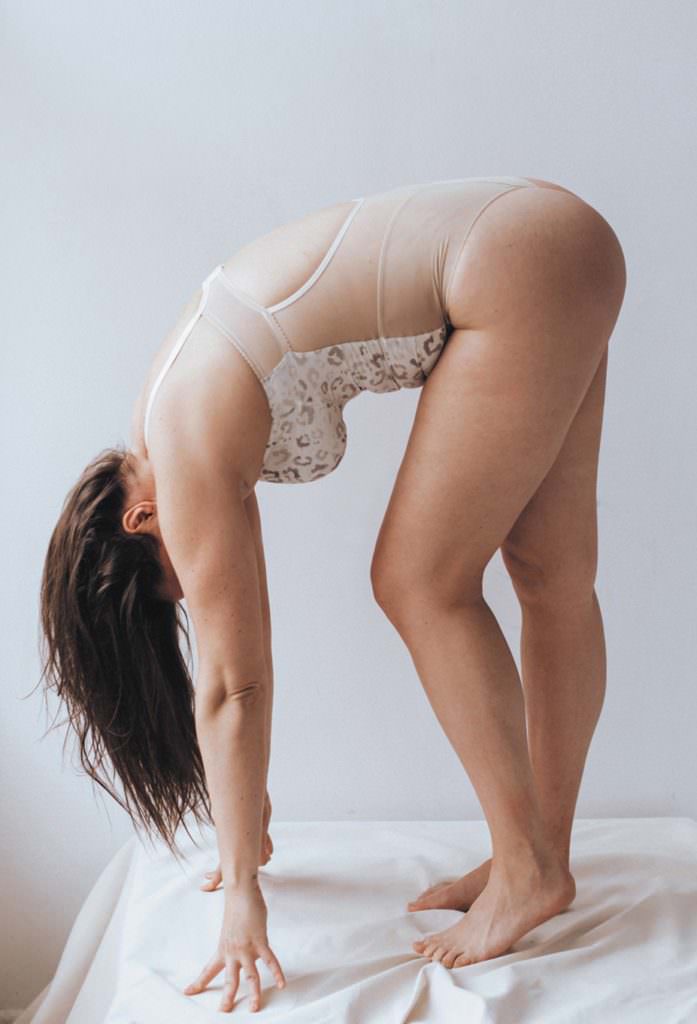 Save