The Maternal Muse: Evgenia Lingerie's Pregnancy Lookbook
Editor's Note: Some of the below images may be NSFW.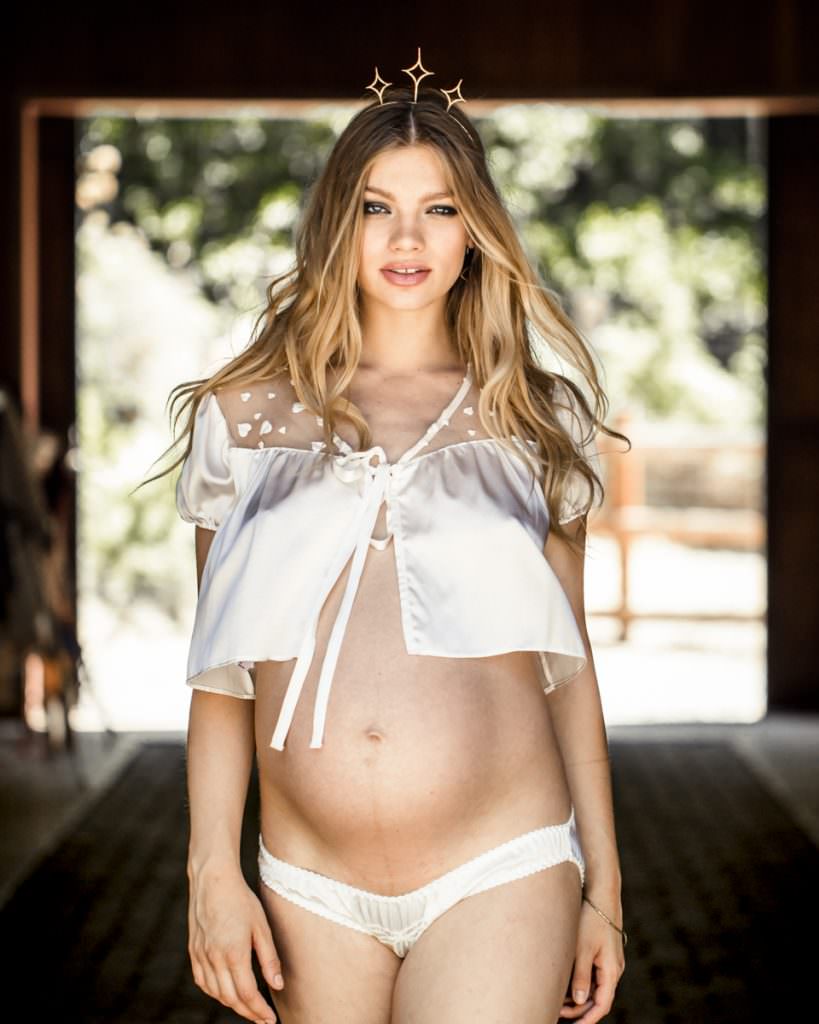 The lingerie industry doesn't do a very good job of talking about - or showing - pregnant bodies. Of course, there's maternity and nursing lingerie, but most major retailers (Figleaves, Nordstrom, HerRoom, Bare Necessities, and so on) don't use pregnant models to sell these products.
We know the body undergoes a massive amount of transformation during pregnancy, and many pregnant people report both hating and loving their body at the same time while they're growing an entire, brand-new human being. Wouldn't it be nice to have pregnancy (and pregnant bodies) normalized just a little more by seeing them regularly in advertising?
Evgenia Lingerie isn't a maternity brand, but after the founder, Stephanie Bodnar, became pregnant earlier this year, she began thinking of ways her own lingerie could work on an enceinte body. And it turns out almost everything could!
In a bit of happy coincidence, Deavon, a model for Evgenia Lingerie's Janus and Floralia lookbooks was pregnant as well, and so the two expectant parents collaborated on an editorial that truly shows lingerie is everyone. Though a baby doesn't yet appear to be in my immediate future, I know which lingerie brand I'm going to patronize when that time comes.
Do you have a favorite photo from this very special lookbook? And have you tried Evgenia Lingerie before? I'd love to hear your thoughts in the comments or on Twitter!
Credits ~
Photography: Kelly Puleio
Model: Deavon Coleman
Hair/Makeup: Sterling Andrews
Jewelry: Holly Bobisuthi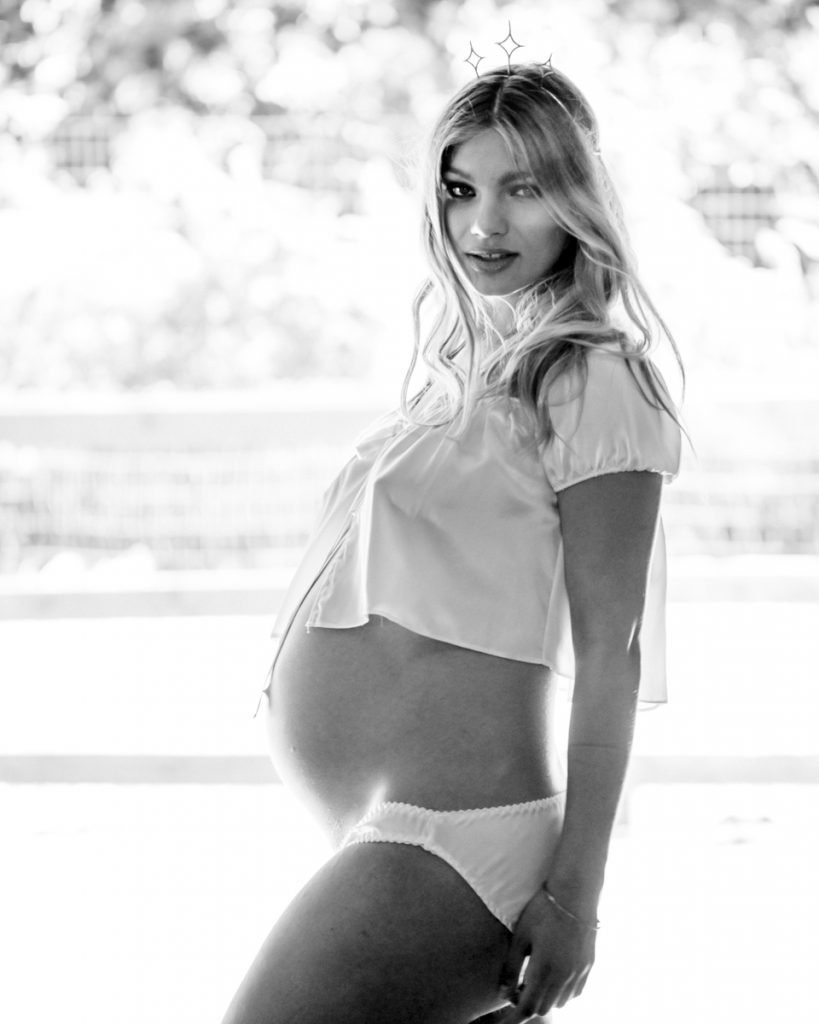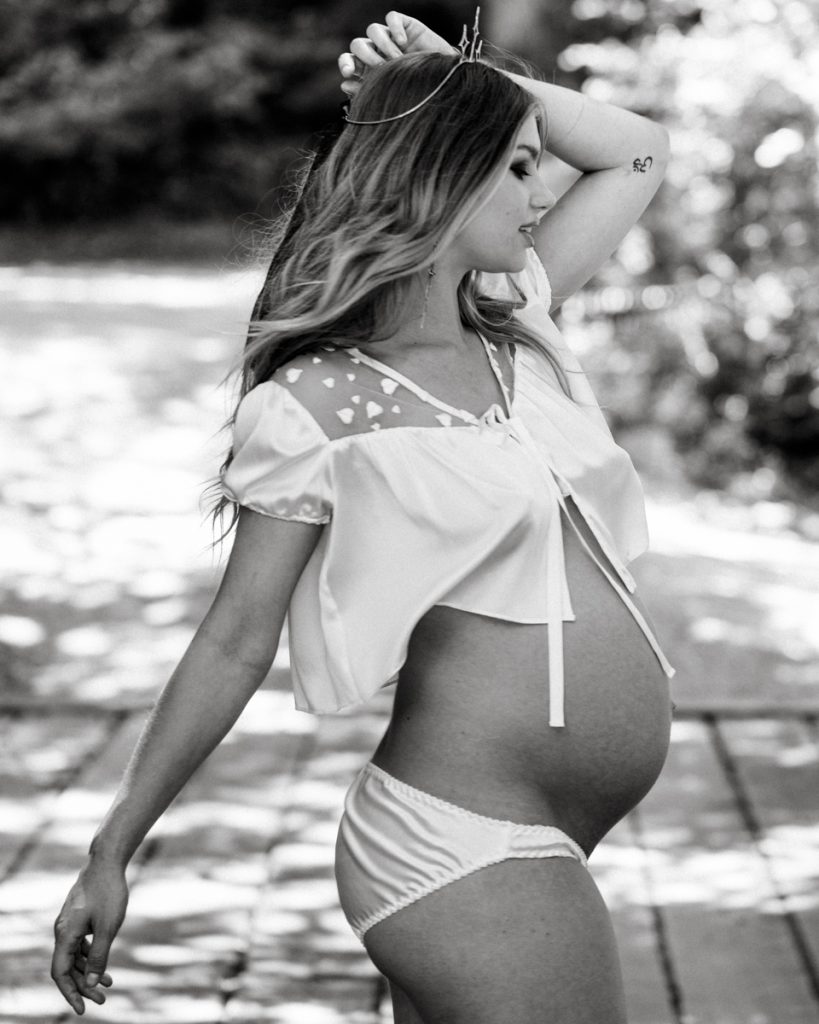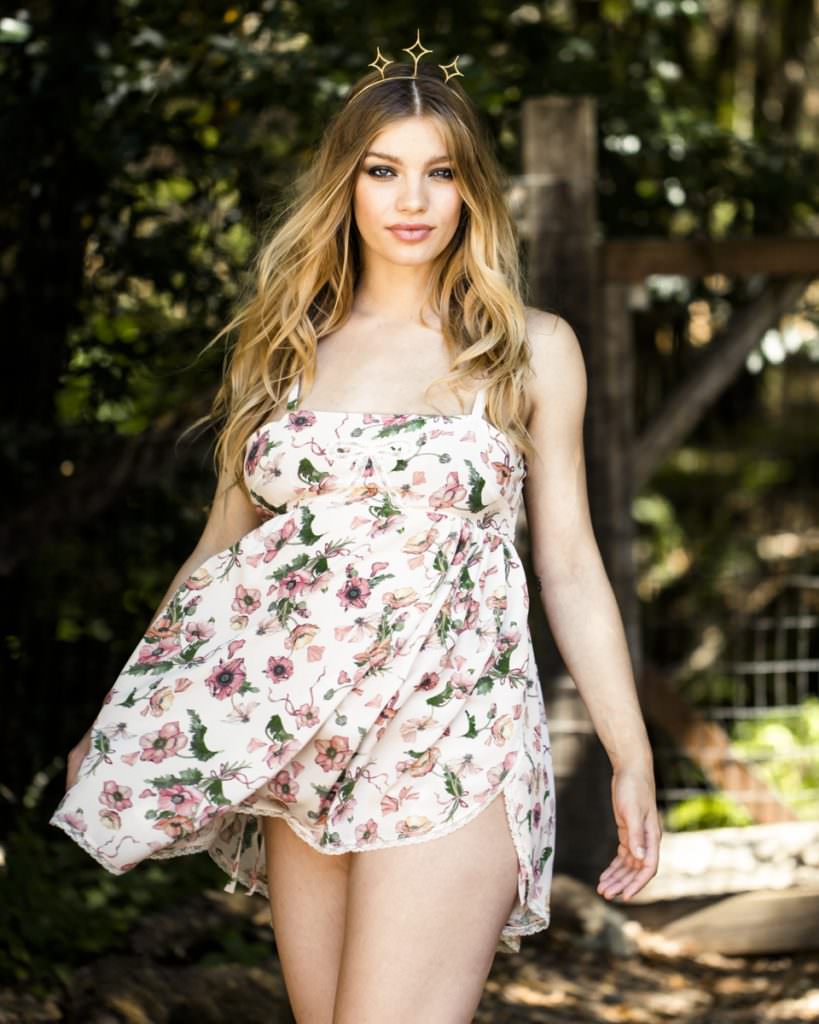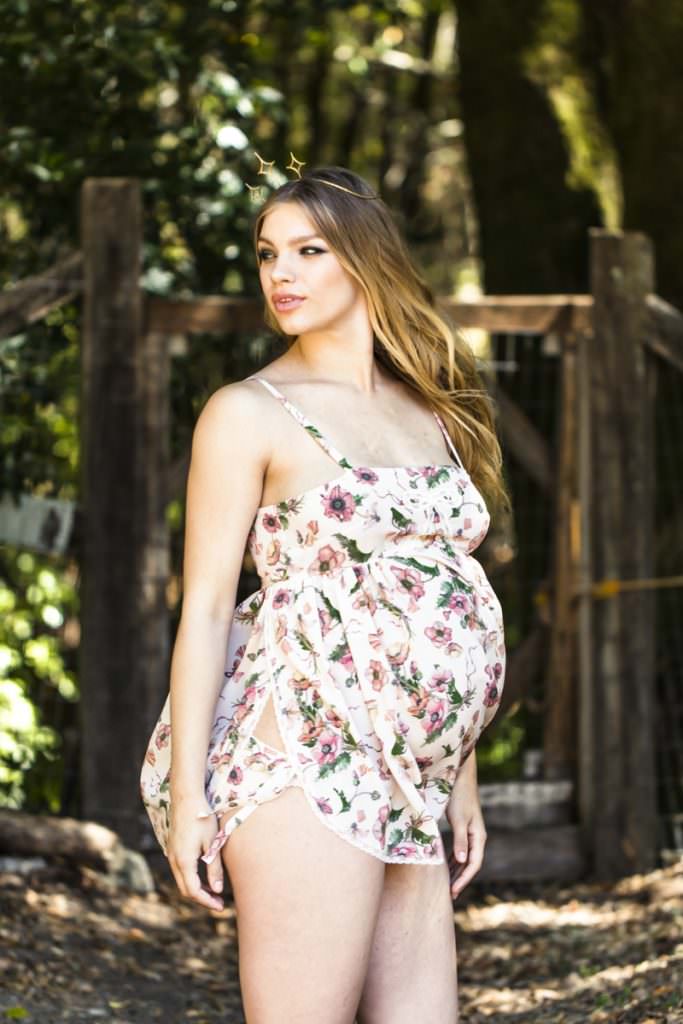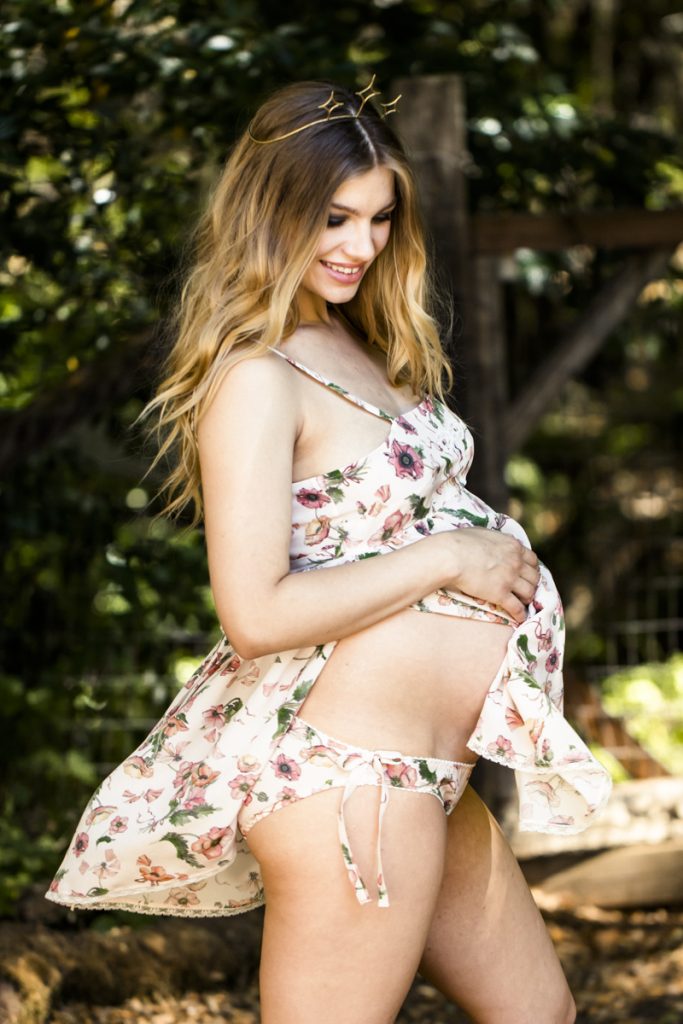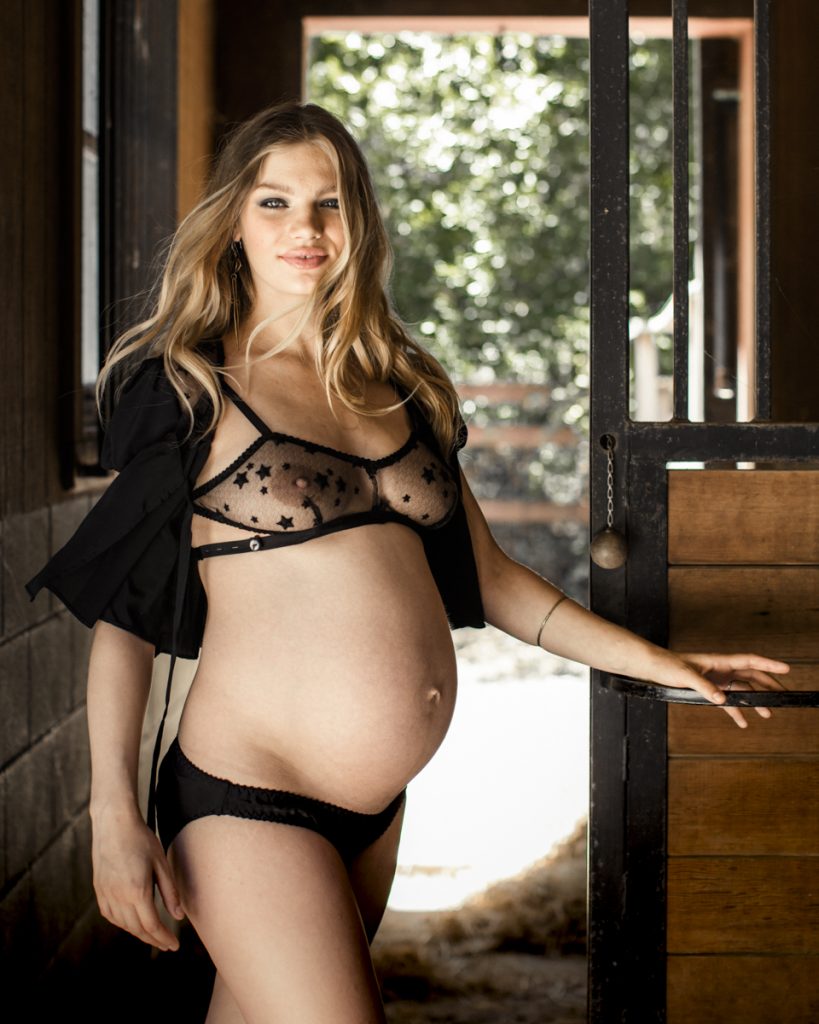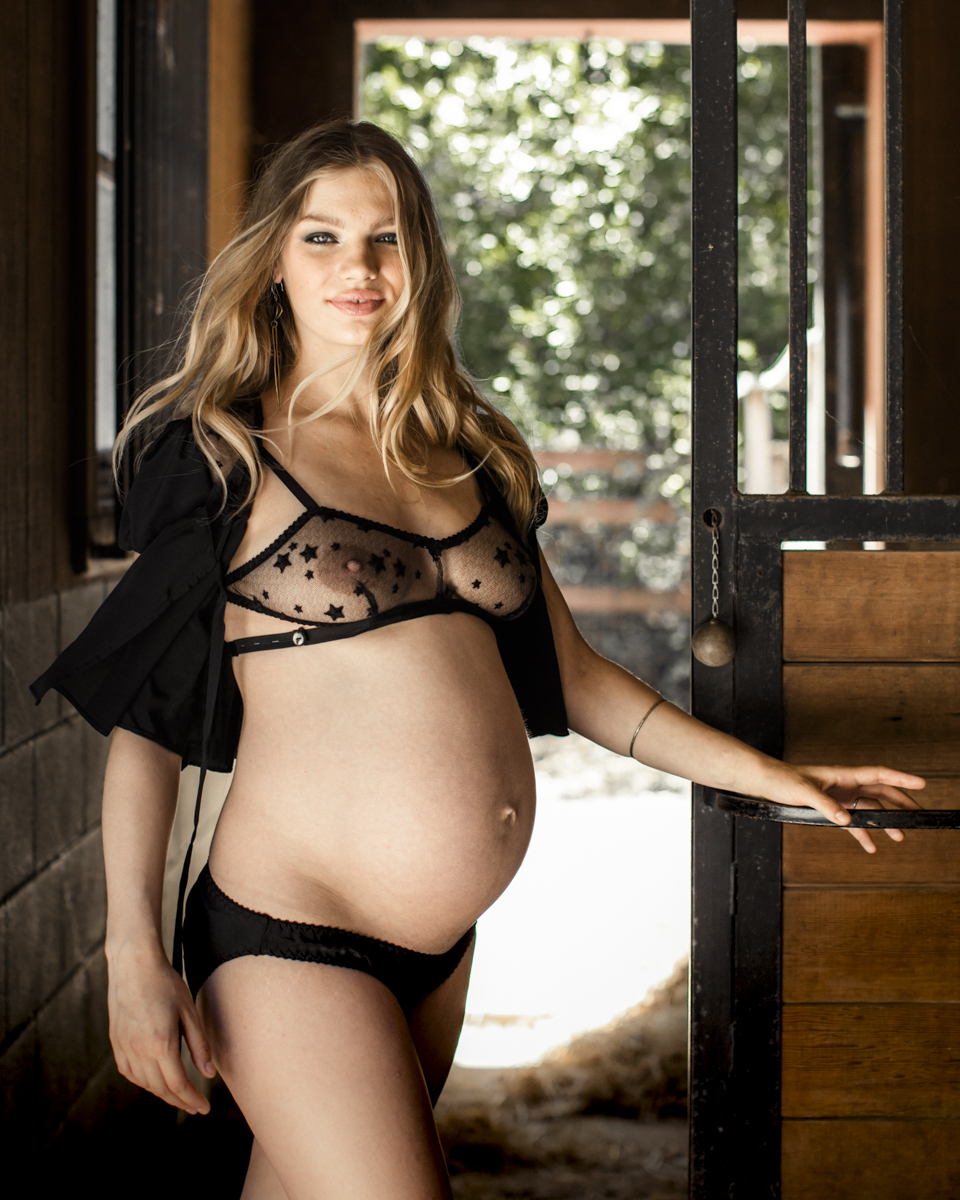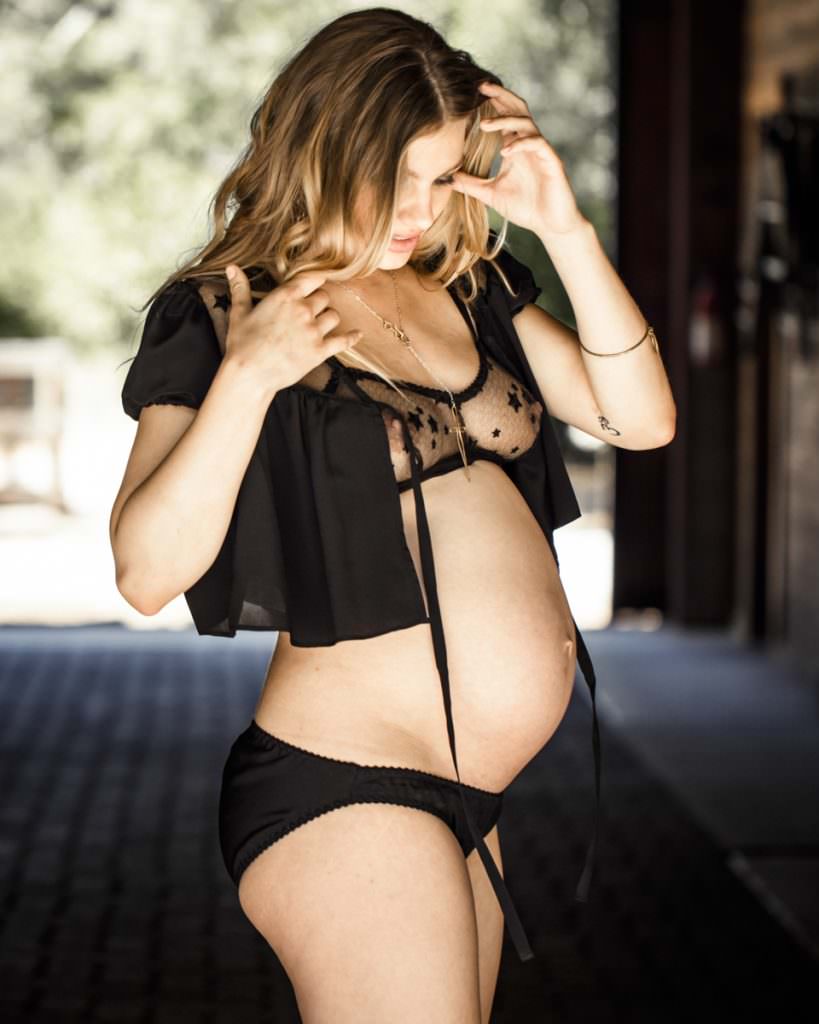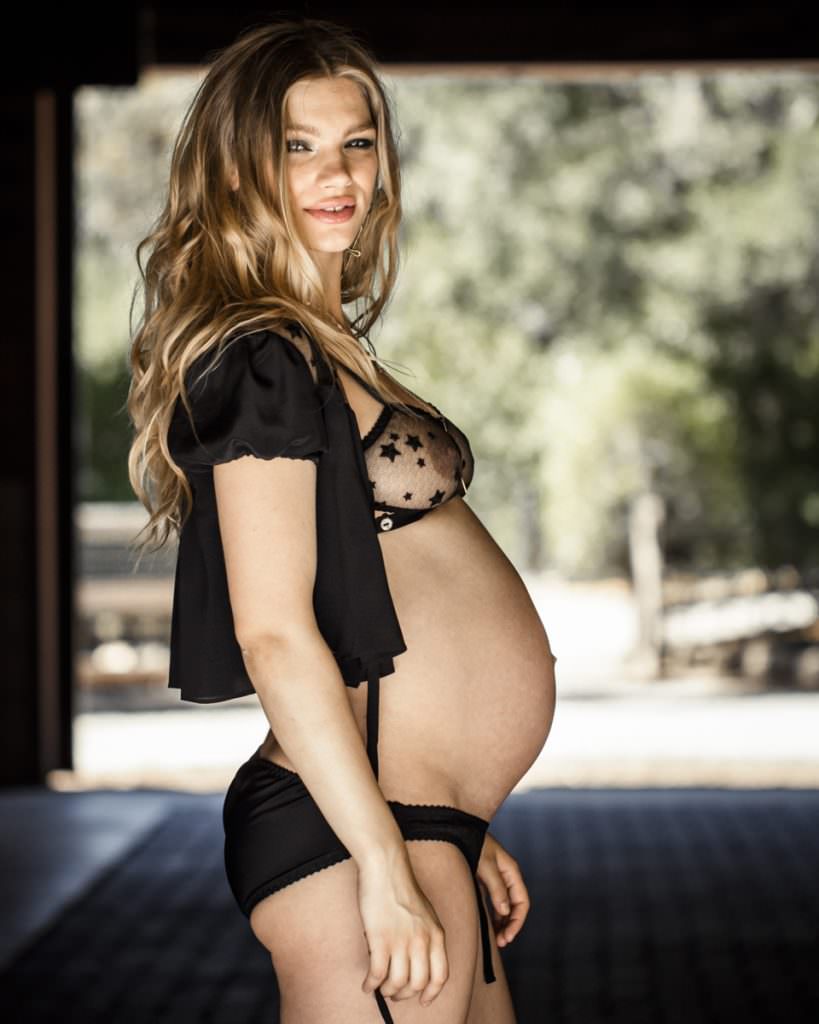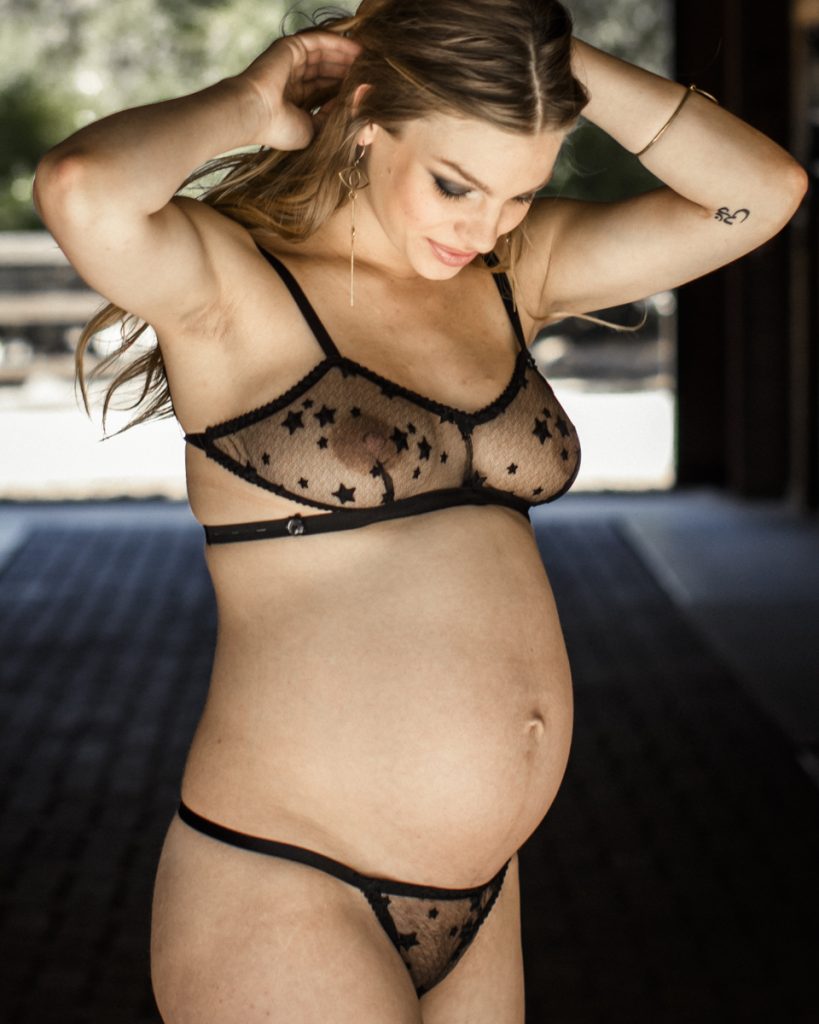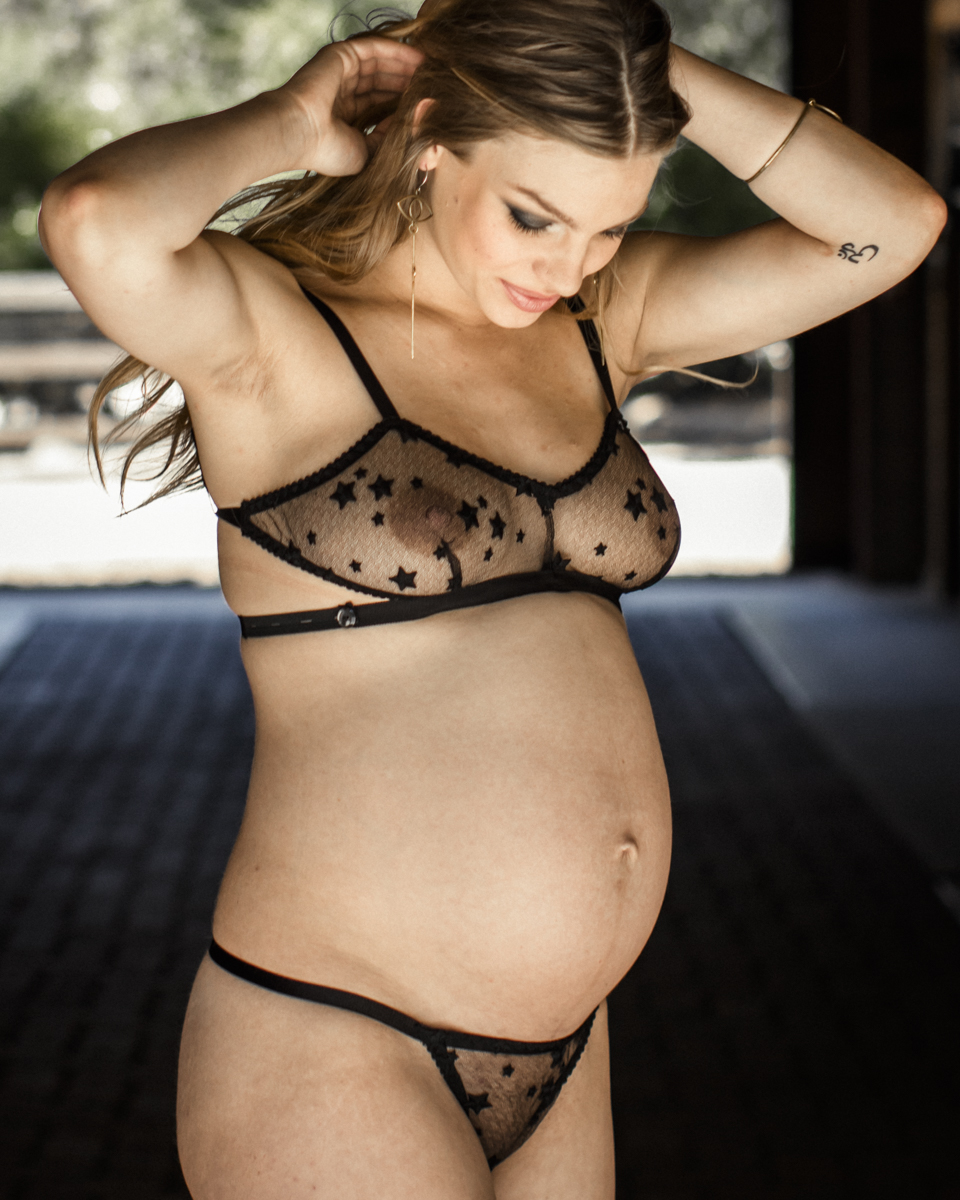 Save