La Perla S/S 2016: High Fashion Luxury Lingerie
Disclosure: This post contains affiliate links.
The La Perla label has been coveted for decades as the epitome of luxury lingerie. Over the last few years they have taken a fashion oriented approach to lingerie, knocking out impeccably photographed collections of stylized looks that merge their lingerie and loungewear pieces. It is this seamless integration of innerwear and outerwear, of the intimate and the exposed, that has positioned La Perla as a world class lifestyle brand. Their newest collection may be their most exciting yet, pairing editorial concept pieces crafted of experimental materials with classically elegant silhouettes in silks and fine laces.
In this stunning S/S 2016 campaign, La Perla explores what is hidden and what is revealed. Layers are used to great effect to showcase textures and highlight graphic lines. Richly textured bodysuits are layered over opaque bras, intricate high waist panties, and sheer body stockings. It is this play of the exquisite and timelessly against the unexpectedly modern that really wows. In the Neoprene Desire bodysuit above, embroidered lace inspired by vintage motifs of the early 1900s is paired with sleek neoprene (a synthetic rubber material often used in scuba wear). The front zipper is a nod to the material's scuba roots, adding edge to exceptionally rendered embroidery. And can we just talk about those stockings?! Decadently embroidered around the thighs in the same motif as the bodysuit, the cropped length is a delightful surprise (and lets you wear the strappiest of shoes).
Another standout from the collection is the gold filigree bra (made from actual gold thread) paired with the showstopping silk satin jumpsuit from the Maison Atelier range (La Perla's most exclusive pieces). This hooded jumpsuit features a gold lace embellished hood that mimics flowers climbing up the body. Opulent texture is juxtaposed against a modern silhouette (the back of the jumpsuit features a cut away above the waist that acts like a window to showcase a band of skin). Again, it is this marriage of the old and the new that creates such an interesting story.
There is plenty of whimsy in this S/S 2016 collection as well. Who would have thought feather adorned lingerie would be so much fun? Certainly a concept piece made more for glossy fashion magazines than real life, I just love how La Perla pushes the envelope by incorporating such wonderfully unexpected materials. This bird motif extends to the Paradise range of fantastically printed silk, utilizing imaginary creatures such as winged giraffes, strutting peacocks, and ducks topped with butterfly wings.
As a true lifestyle brand, the majority of La Perla's pieces are meant to be mixed and matched and worn both in and out of the bedroom. Swimwear, embellished with sequins, crystals, and laces, is topped with cocktail dresses that go from poolside to dinner and drinks. Silk loungewear goes from the boudoir to the boardroom. Sleek bodysuits shake off their by-day blazer coverups to shake it on the dance floor. Effortless, indulgent, and glamorous... all hallmarks of the high fashion luxury powerhouse that is La Perla.
La Perla pieces are offered in Italian sizes 0-5, fitting US sizes 2-12. Bras are available in 30-40 bands with AA-F cups. Prices start in the low $100s for panties into the thousands of dollars for made to order pieces from the Maison Atelier range.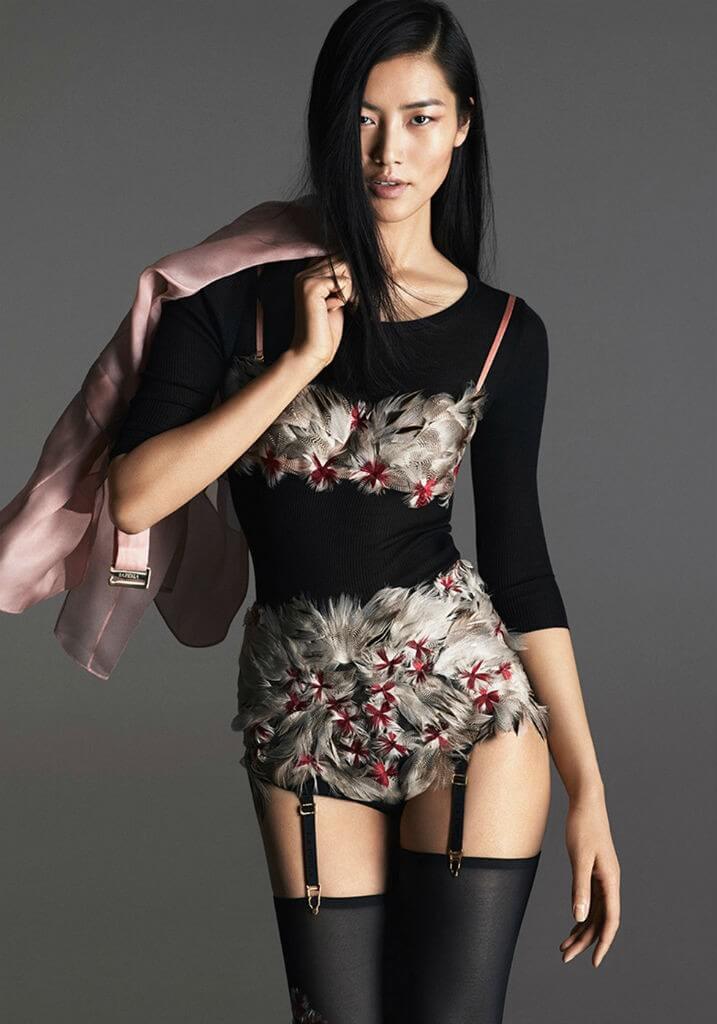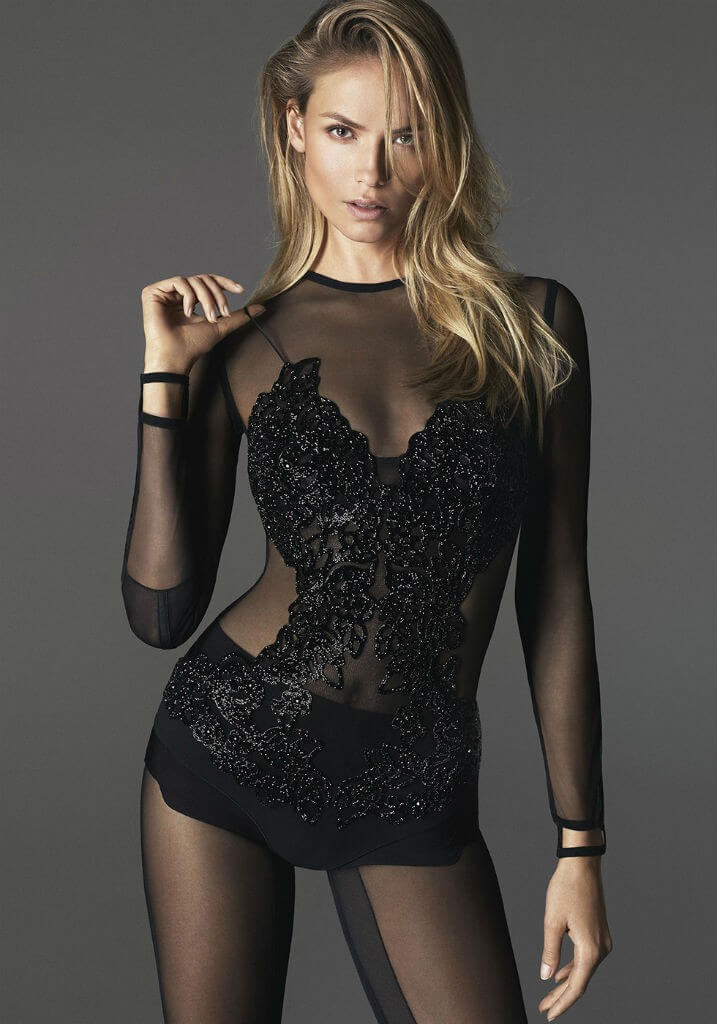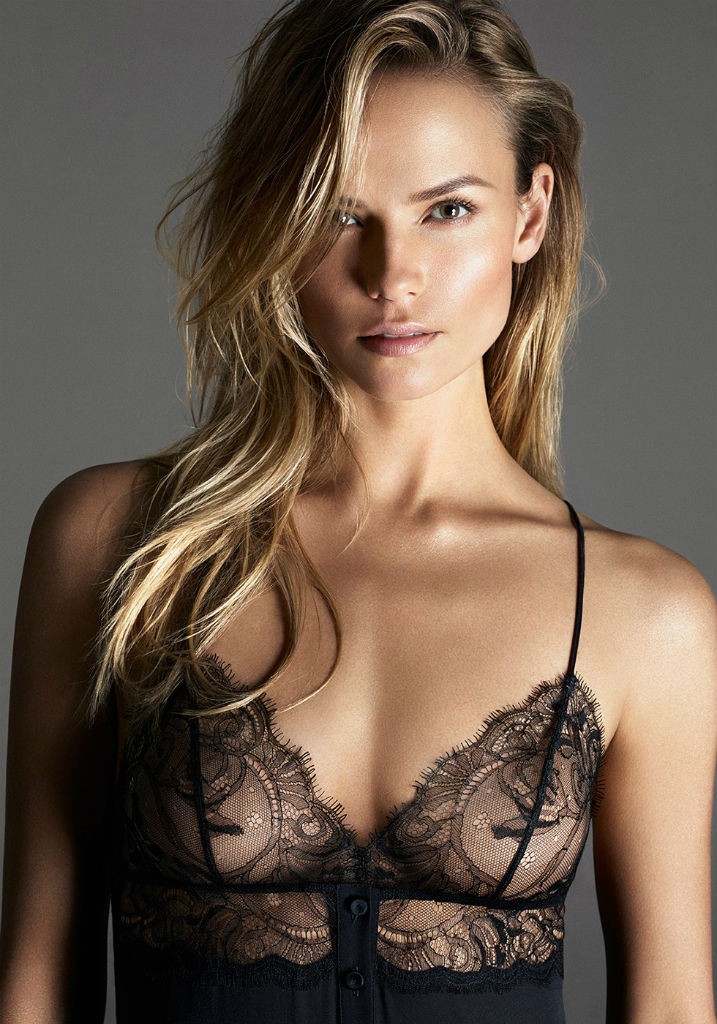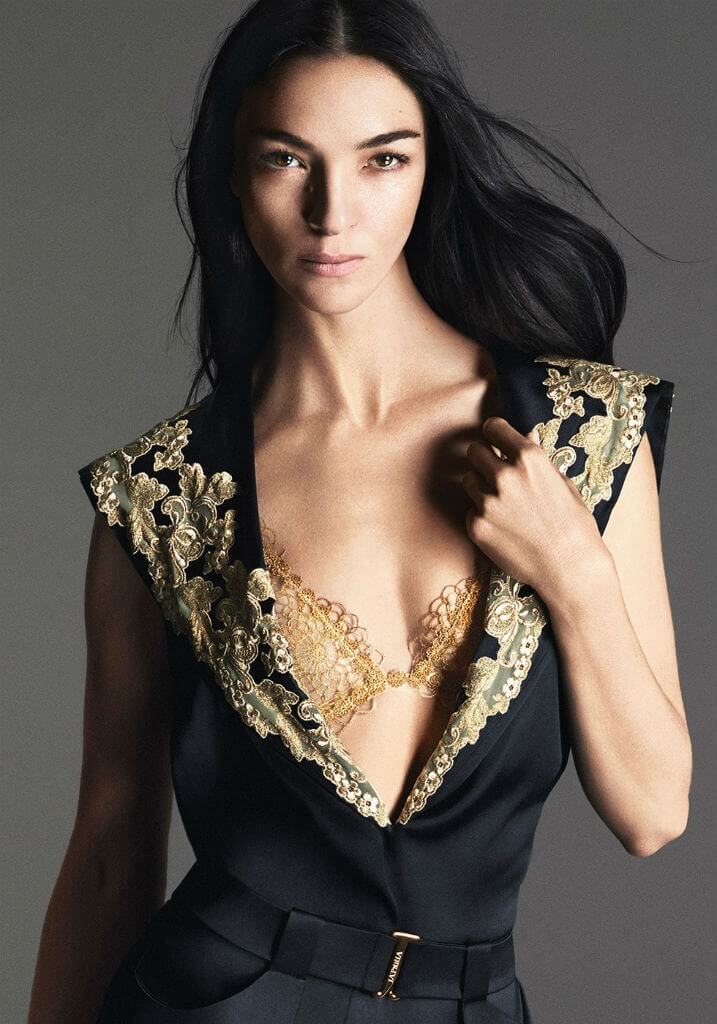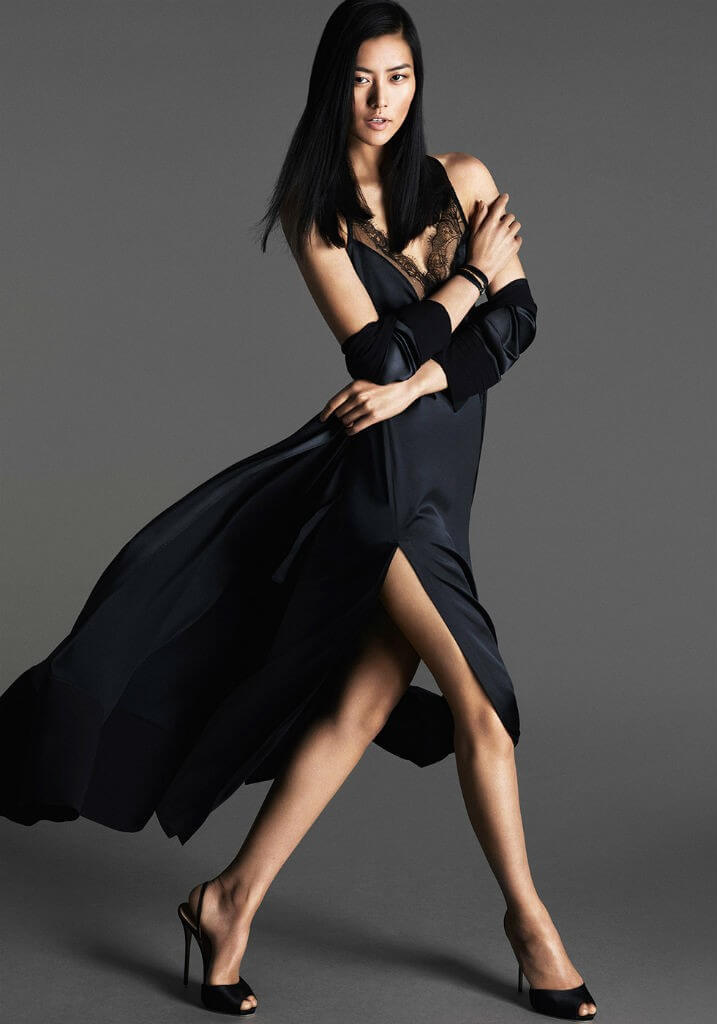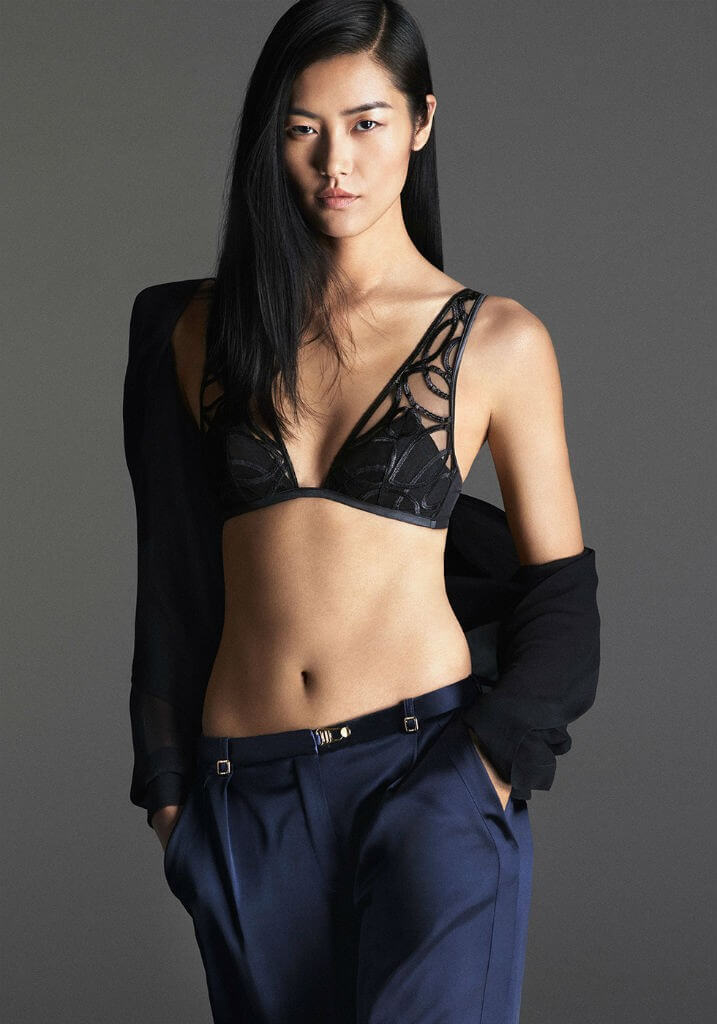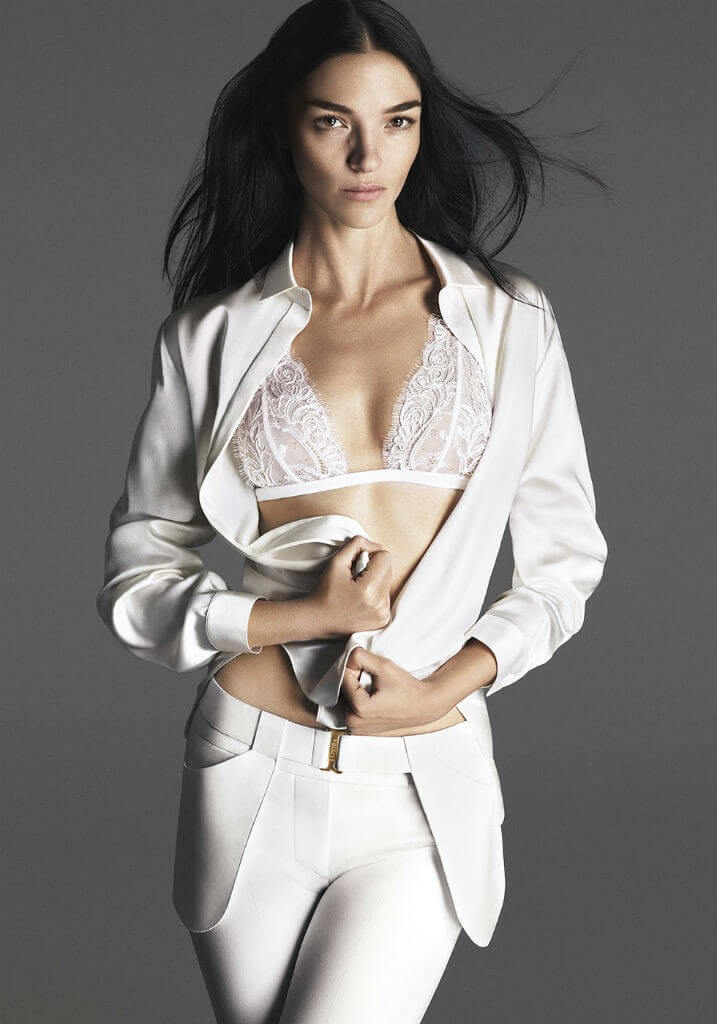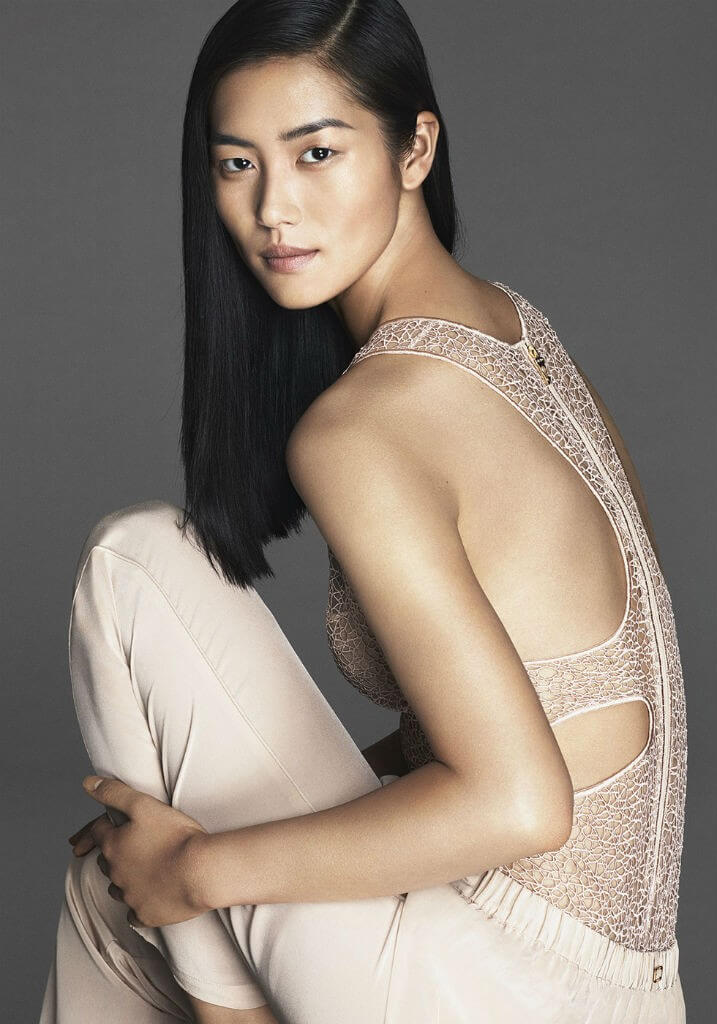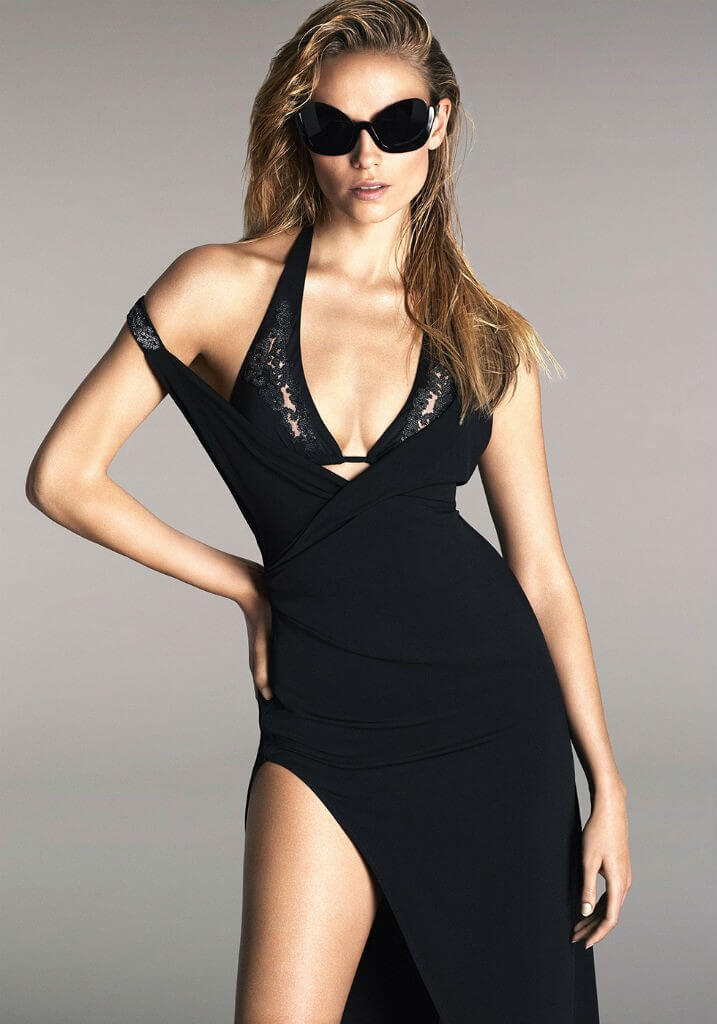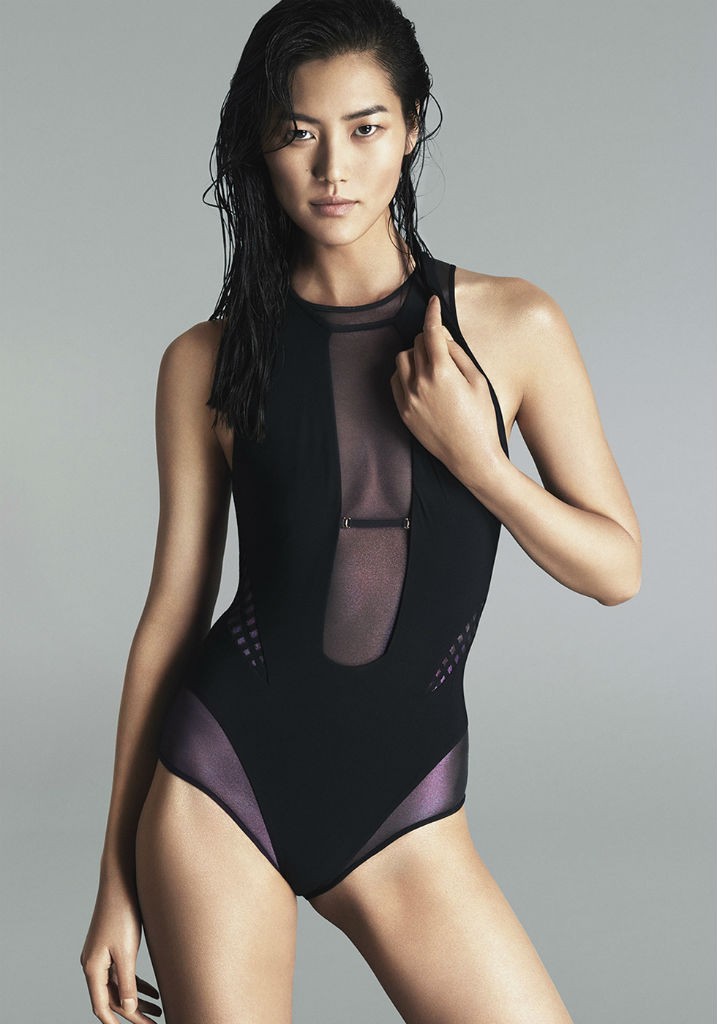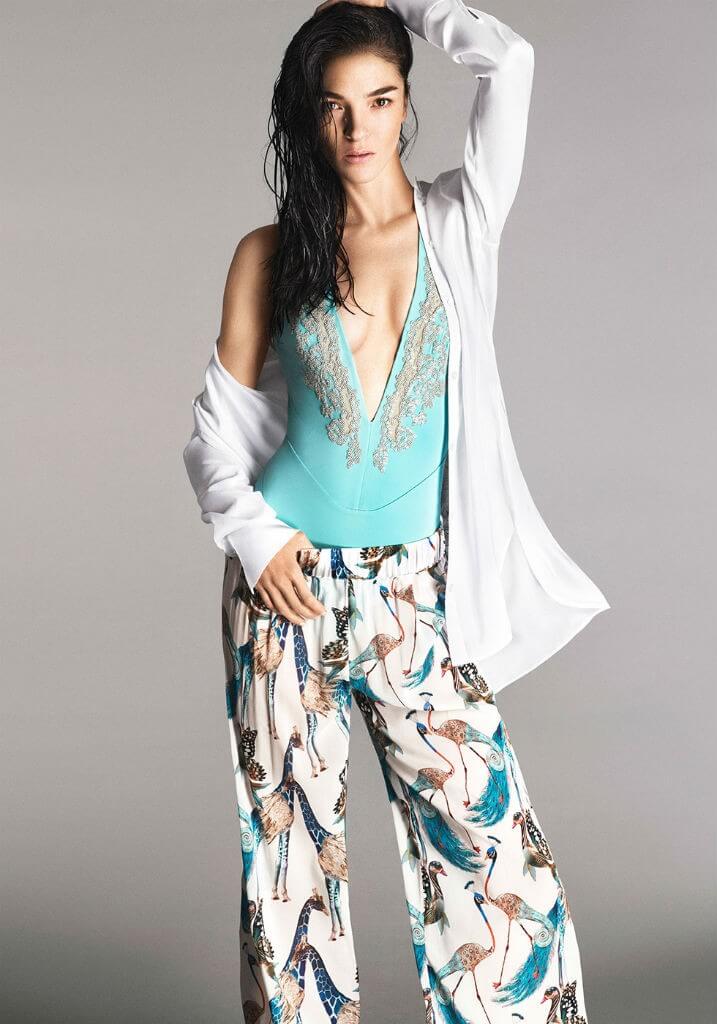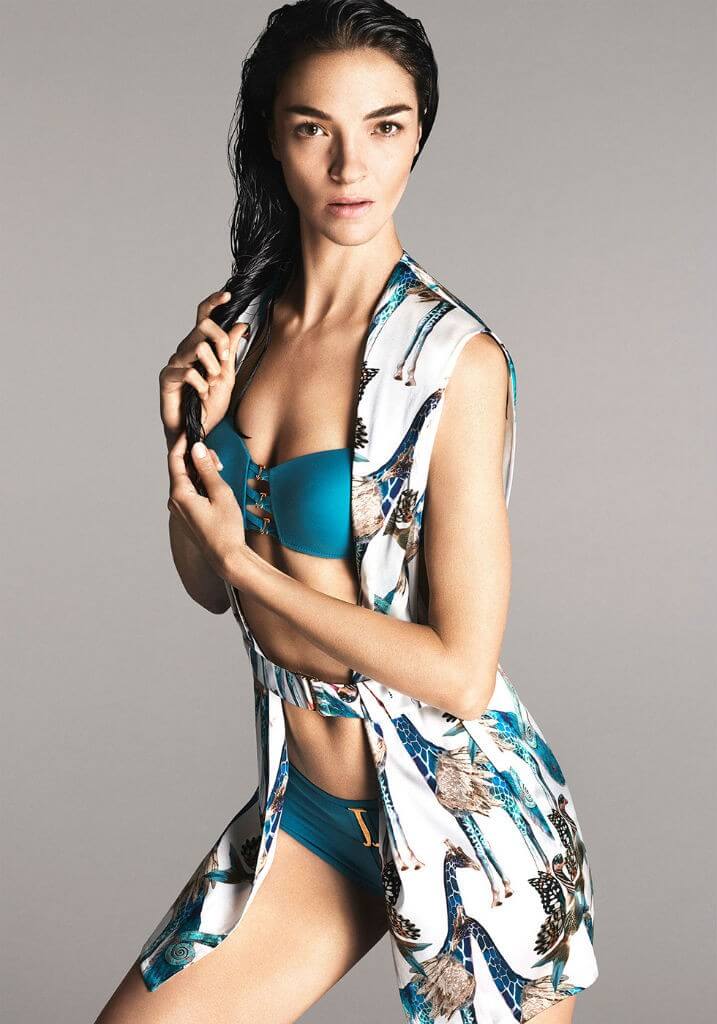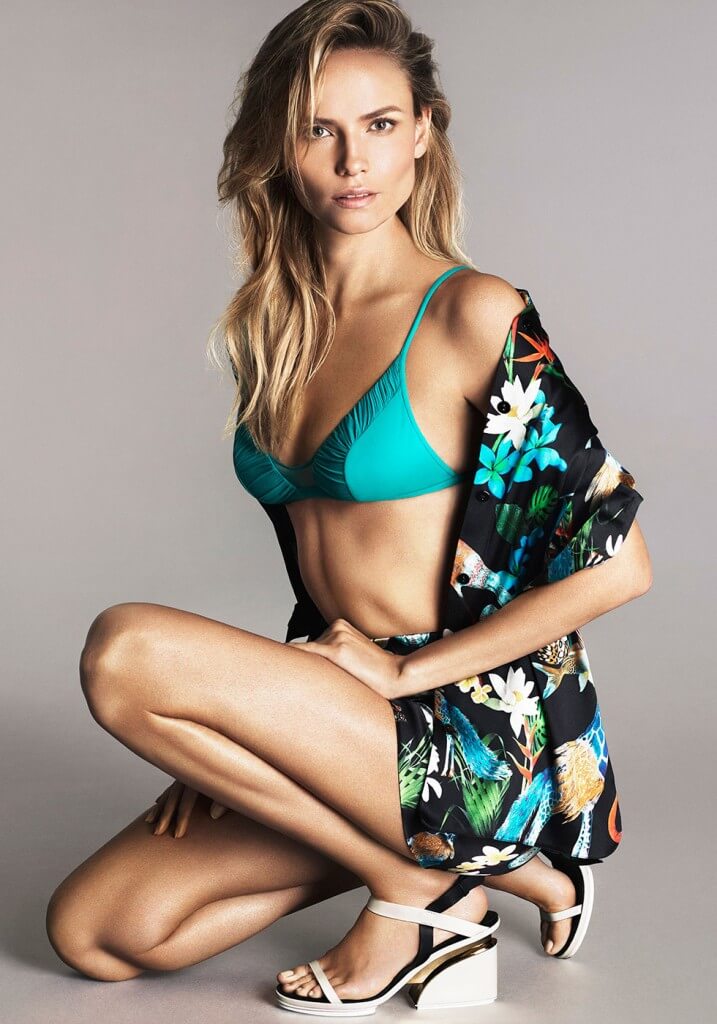 When you think of luxury lingerie, do you think of La Perla? What do you think of their S/S 2016 collection? Do you have a favorite look?