Sale Lingerie of the Week: Agent Provocateur 'Love' Bra
Disclosure: This blog post contains affiliate links.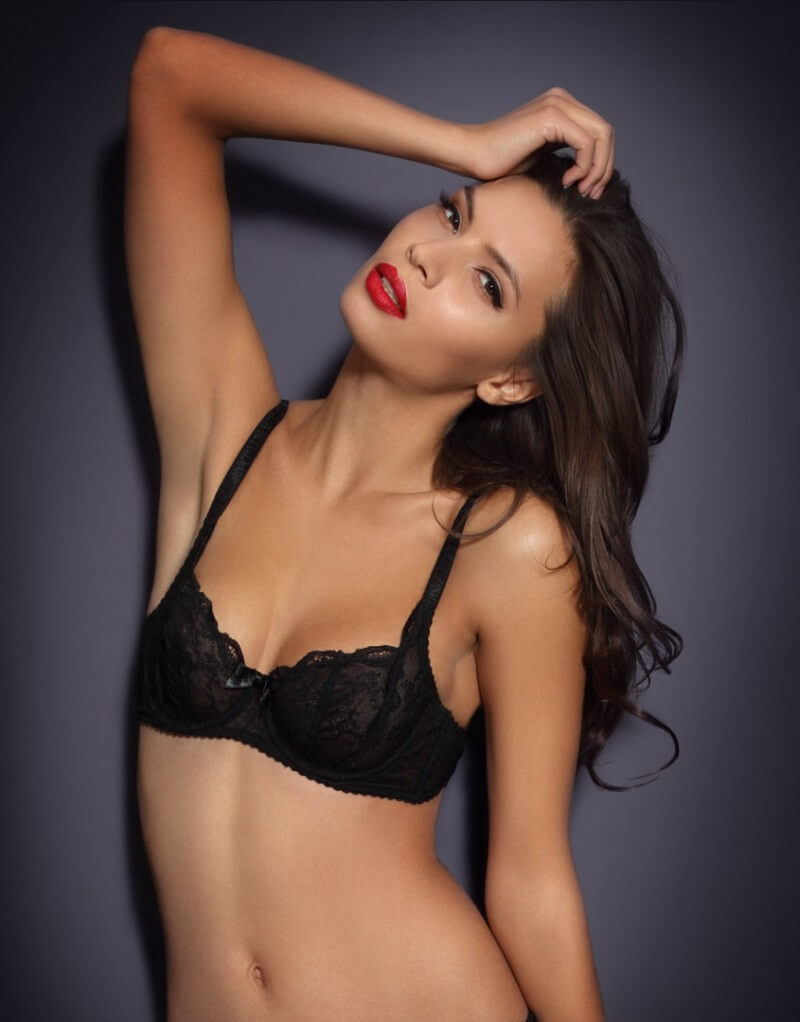 In case you haven't heard, the semi-annual Agent Provocateur sale is currently in full swing, and, as usual, I like to take a look to see if any extraordinary deals can be found.
For lots of lingerie addicts, especially those under 35 or so, the Agent Provocateur name is synonymous with luxury lingerie. Their marketing and branding has done a marvelous of eclipsing most other players in this space (for good or ill depends on your point of view), and I regularly hear from readers around this time of year who want to share their very first AP purchase.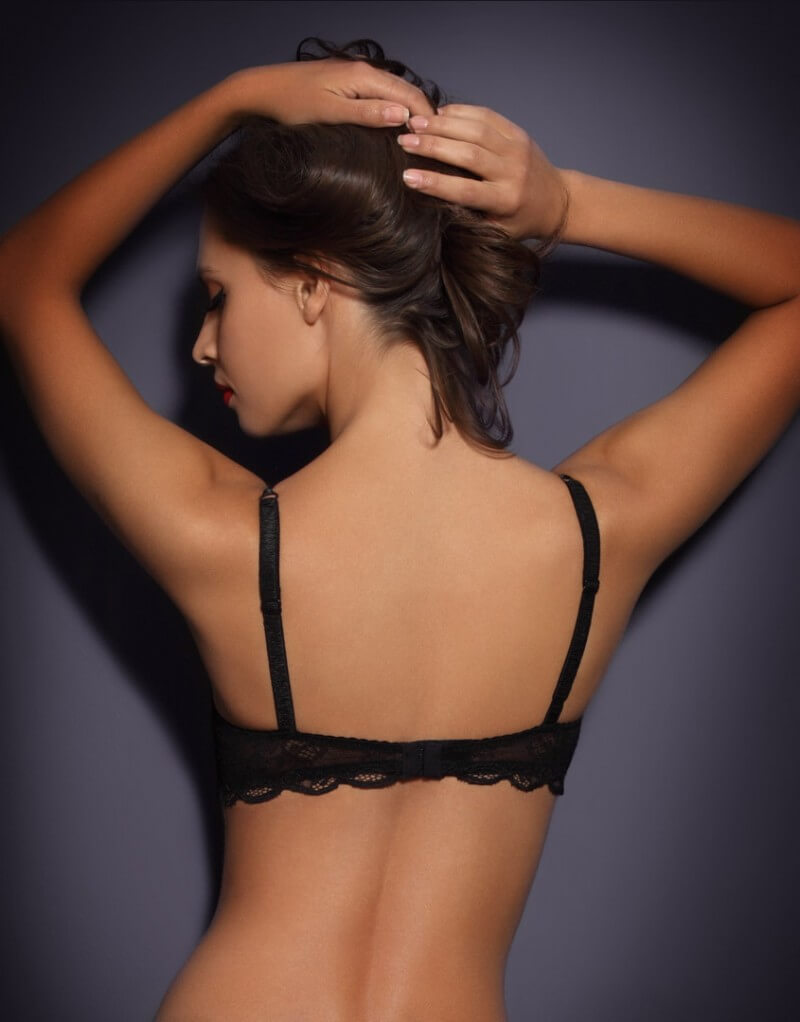 Yet when you're talking luxury lingerie, even the sale prices can be a little high. AP's Soiree Collection, a must-try according to our columnist Karolina, can still set you back hundreds - if not thousands - of dollars for a set, and even the "regular" line still has prices into the low three figures. But as I said, sometimes an extraordinary deal can be found, and I believe the 'Love' bra in black is one such deal.
This isn't the flashiest bra or the showiest bra, but I think that's a good thing...especially if you're new to Agent Provocateur. A classic black lace bra is what I think of as a lingerie staple, and this item is accessible enough and inobtrusive enough incorporate into your regular lingerie wardrobe (i.e. you don't have to feel obligated to save it for special occasions). At "only" $60 (roughly 68% off the original price of $190), it's a splurge that's roughly equivalent to a bra from Victoria's Secret. One thing I'd especially like to draw the attention of my smaller busted readers to is the fact that sizes start at 30B and 30C, which tends to be an underserved combination, especially for unpadded bras.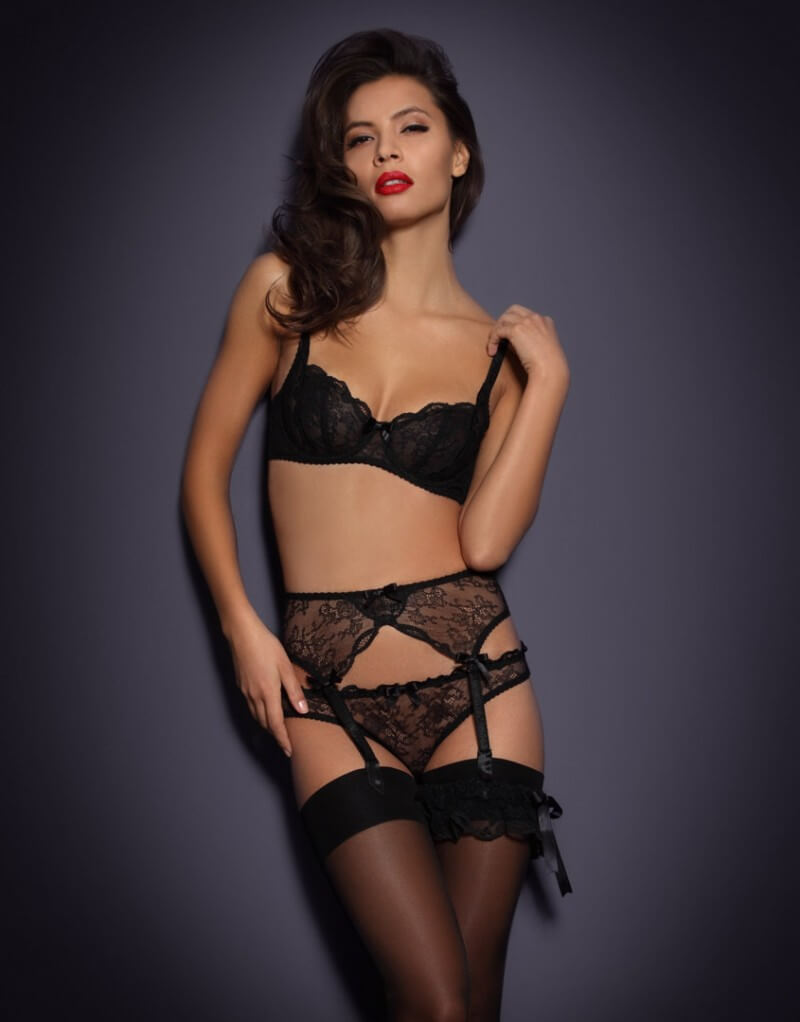 I don't know when the AP sale is ending, but I do know they remove all sale products as soon as it's over. Since the sale's been going on for a few weeks now, I imagine there isn't much time left to take advantage of this deal. The Agent Provocateur Love Bra in black maxes out at cup size 34DD and band size 36C. As always, sale items may sell out or be taken offline at any time.
Have any of you take advantage of the Agent Provocateur sale? If so, what did you pick up?