Kellyportfolio: Cheeky Illustrations Inspired by Burlesque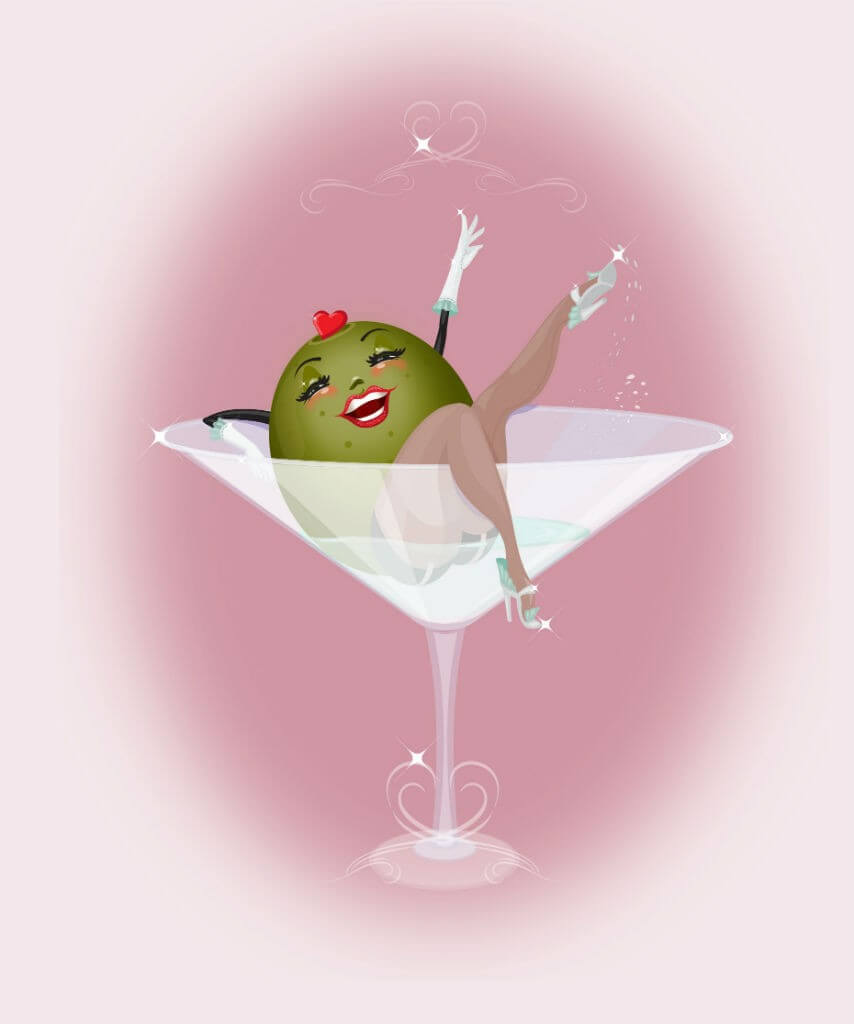 With the holiday season is officially upon us, we thought we'd do something lighthearted and fun for a change of pace. Thanksgiving is just days away, and what better way to celebrate than with witty illustrations of food clad in lingerie! If you're a fan of burlesque, you probably love its cheeky attitude and irreverence as much as you love the costumes. Kellyportfolio translates this unabashed joy of the burlesque stage into delightfully saucy illustrations. The fact that most pieces include stockings and frilly garters is just icing on the cake.
I met Kelly Jackson while waiting in line to see Dita von Teese at her Strip Strip Hooray show here in Seattle back in 2012. While gushing over our love of Dita, Kelly described her creative passion, infusing the whimsy of burlesque into quirky illustrations. Kelly's early work included illustrations for some of the burlesque stars in the Seattle area. She even did TLA's new logo, both the corseted illustration which perfectly captures Cora's personality, and the font. Since then Kelly has honed her singular style of cleverly using food to tell a story and make us laugh.
Kelly describes her work as "sassy, saucy, sexy illustration that's simply delish." These deliciously naughty foods have huge personalities and unexpected wicked wordplay. There's the sparkly Deviled Egg with her raised fist and pitchfork, there's the Stacked pancakes pouring syrup with her can-can kicks, and Salad Dressing who gives us a peep show with a sly smile. You'll also find wrestling jello, the cutest muffin ever, and an artichoke who ate her man's heart out.
My favorite pieces are two that remind me of the Dita show where we met. The Dirty Martini (which I loved so much I had to purchase) and the Cowgirl (which I like to think is Kelly's super-glam alter-ego riding bareback on a gallon of milk). What makes these pieces so charming is a unique combination of sweet and spicy. Kelly's love of confections brings a candy-colored palette to a slightly subversive subject matter. The result is a little slice of laughter sure to brighten your day.
Kelly's illustrations are sold as original giclée prints, printed on archival quality Arches textured cotton watercolor paper. Many are already mounted in over-the-top, rococo-style frames (which make the piece within shine like a little jewel). Images are also offered as greeting cards, melamine plates, grocery totes, compacts, and lockets. Several styles are available on Kellyportfolio's Etsy store, though feel free to reach out to Kelly if you'd like to request a piece you see here. Framed prints start around $40 which is unbelievably reasonable, especially considering what fantastic conversation pieces they are.
If you love Kelly's work as much as I do, take a peek inside her creative process and get a studio tour in the video at the bottom of this post.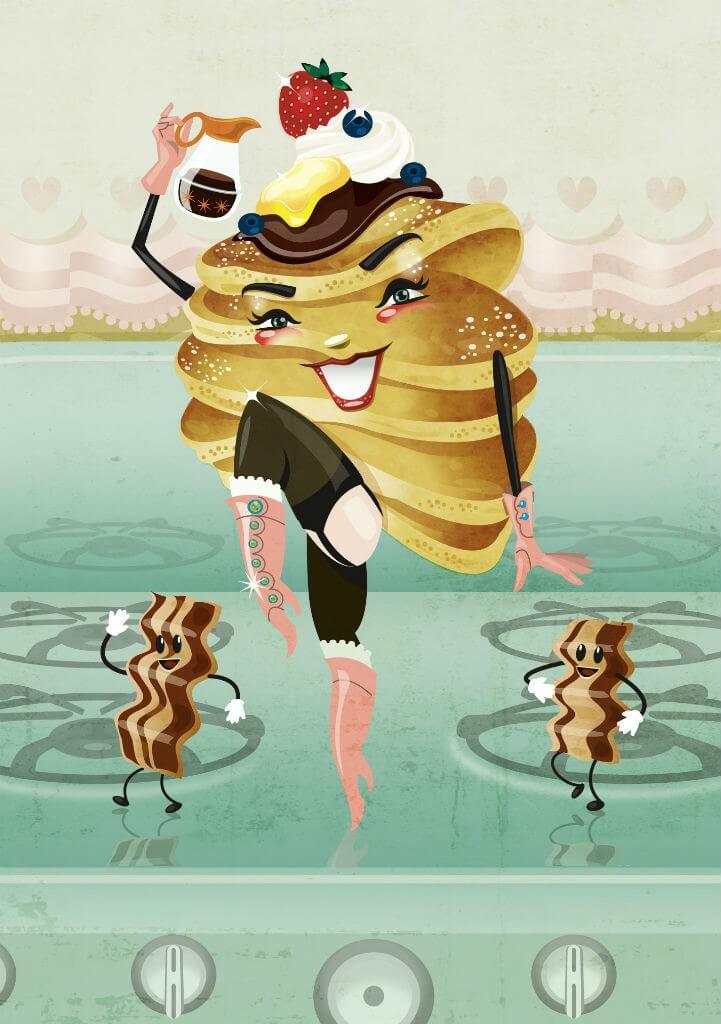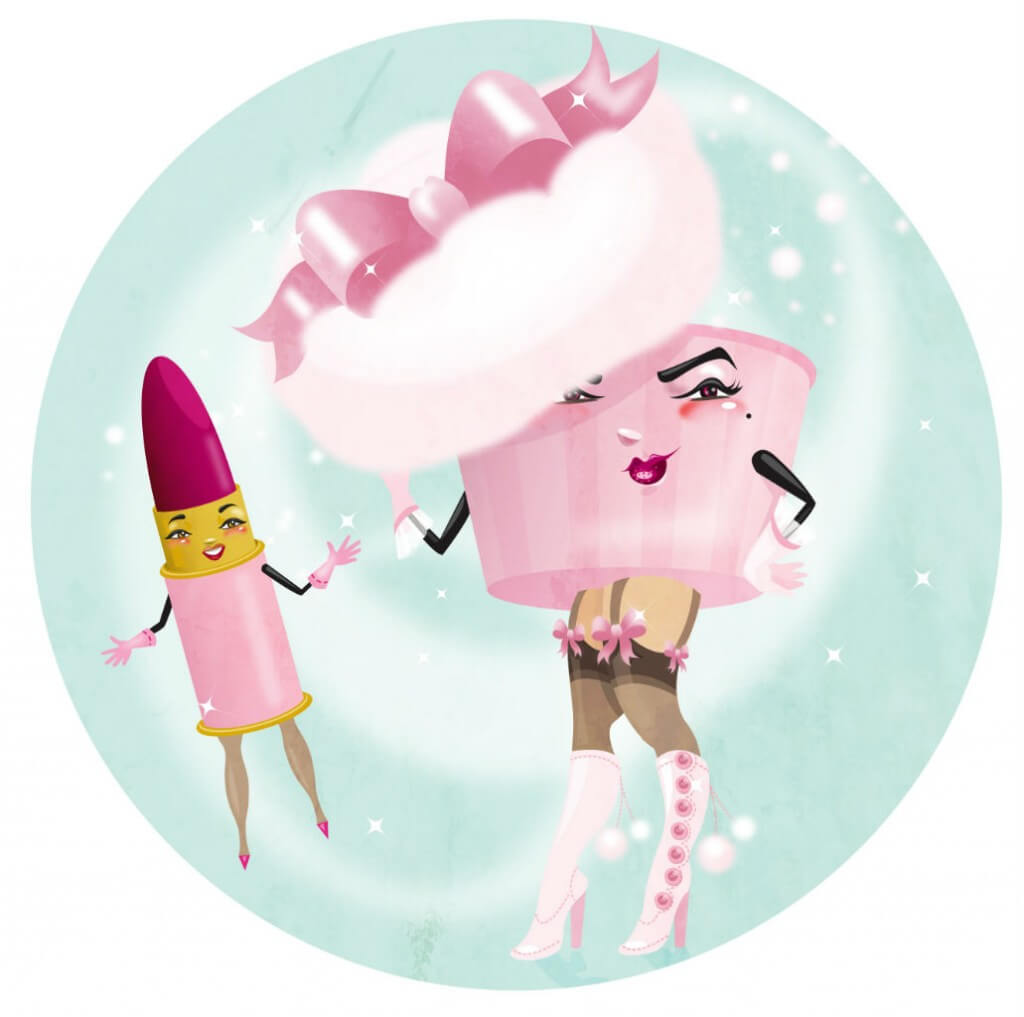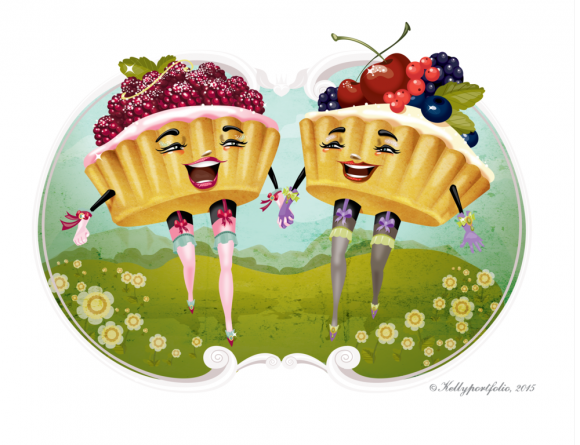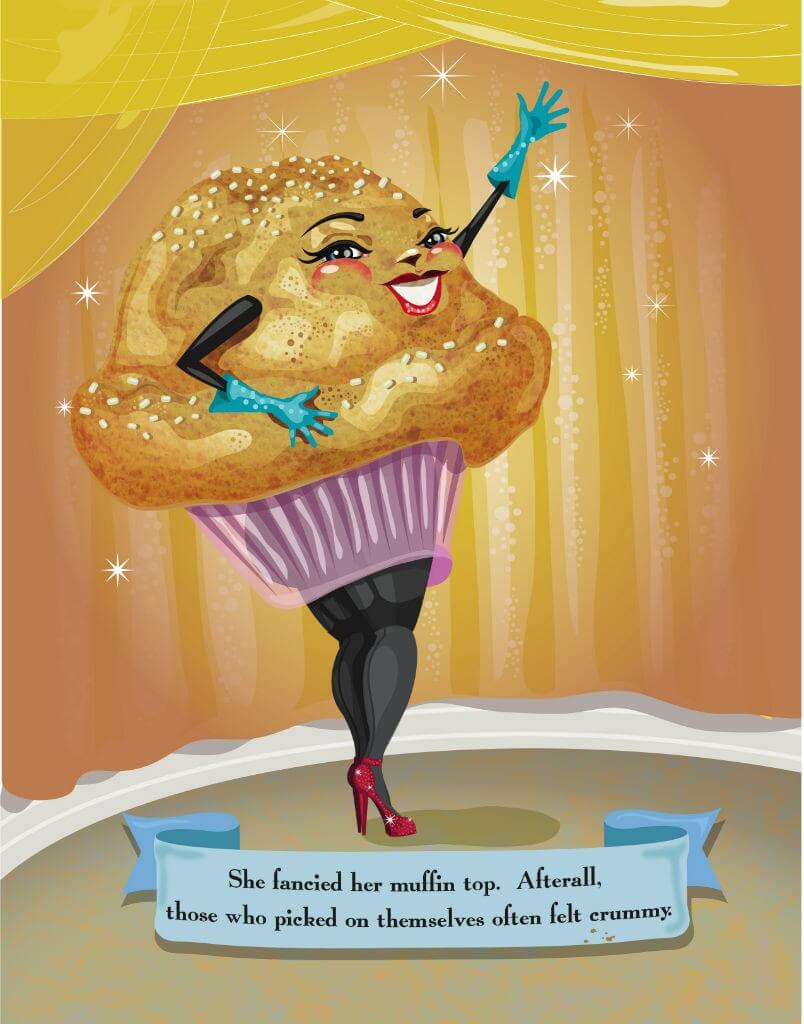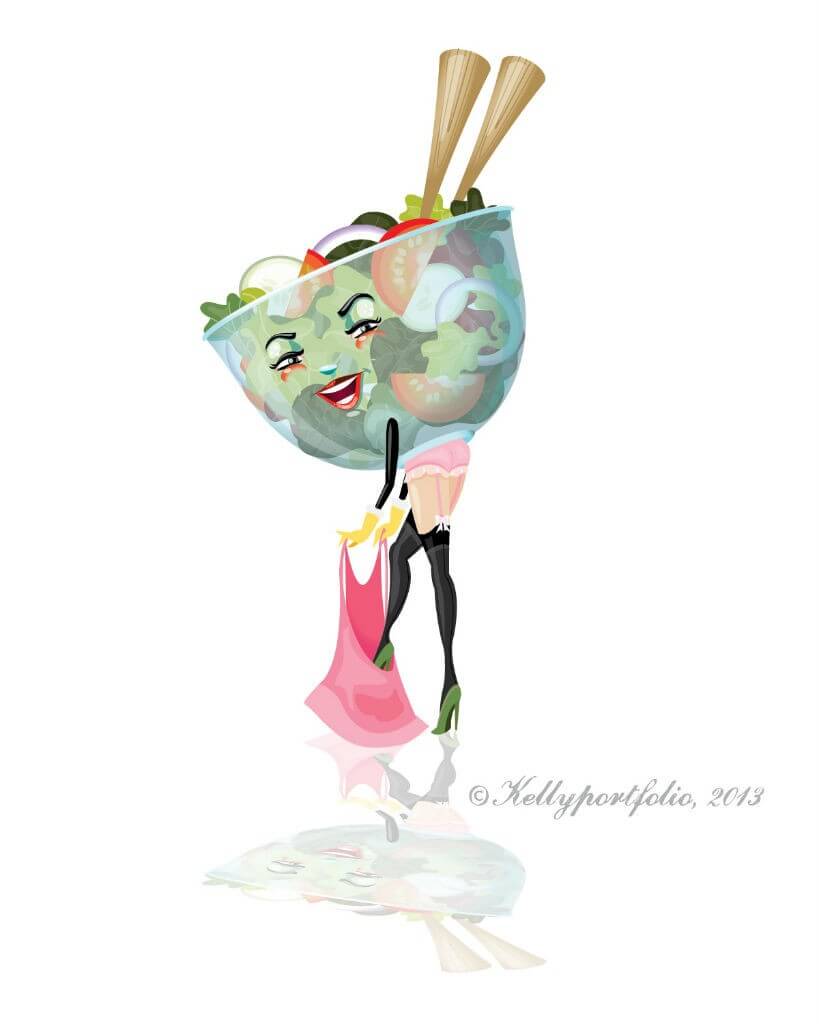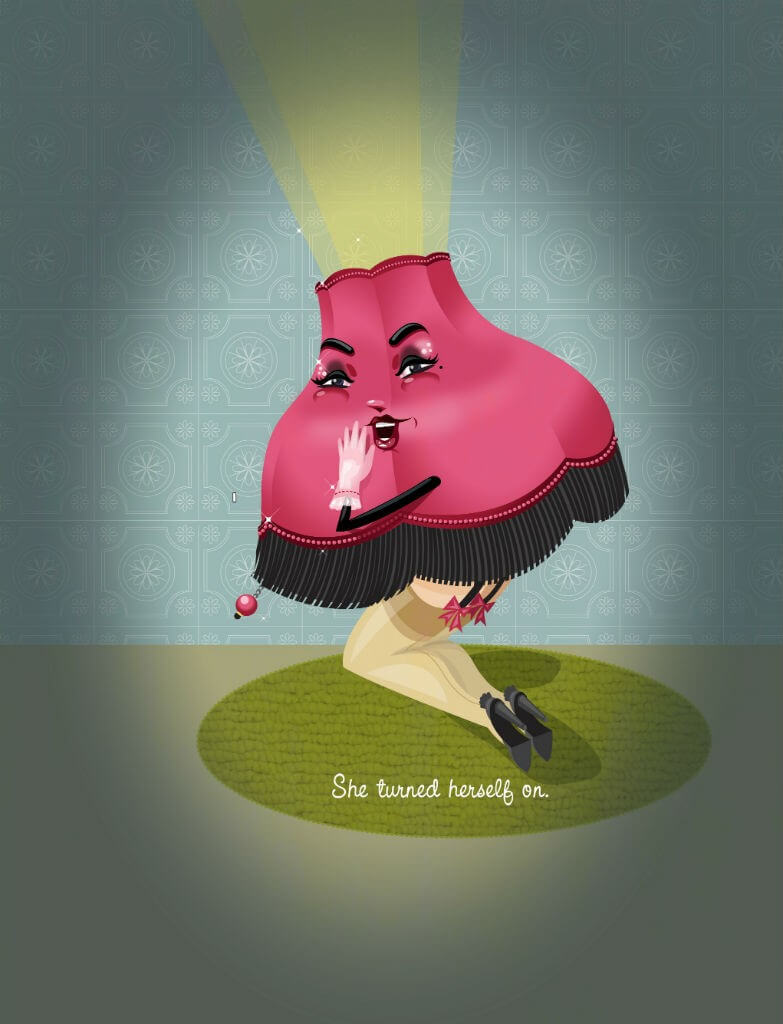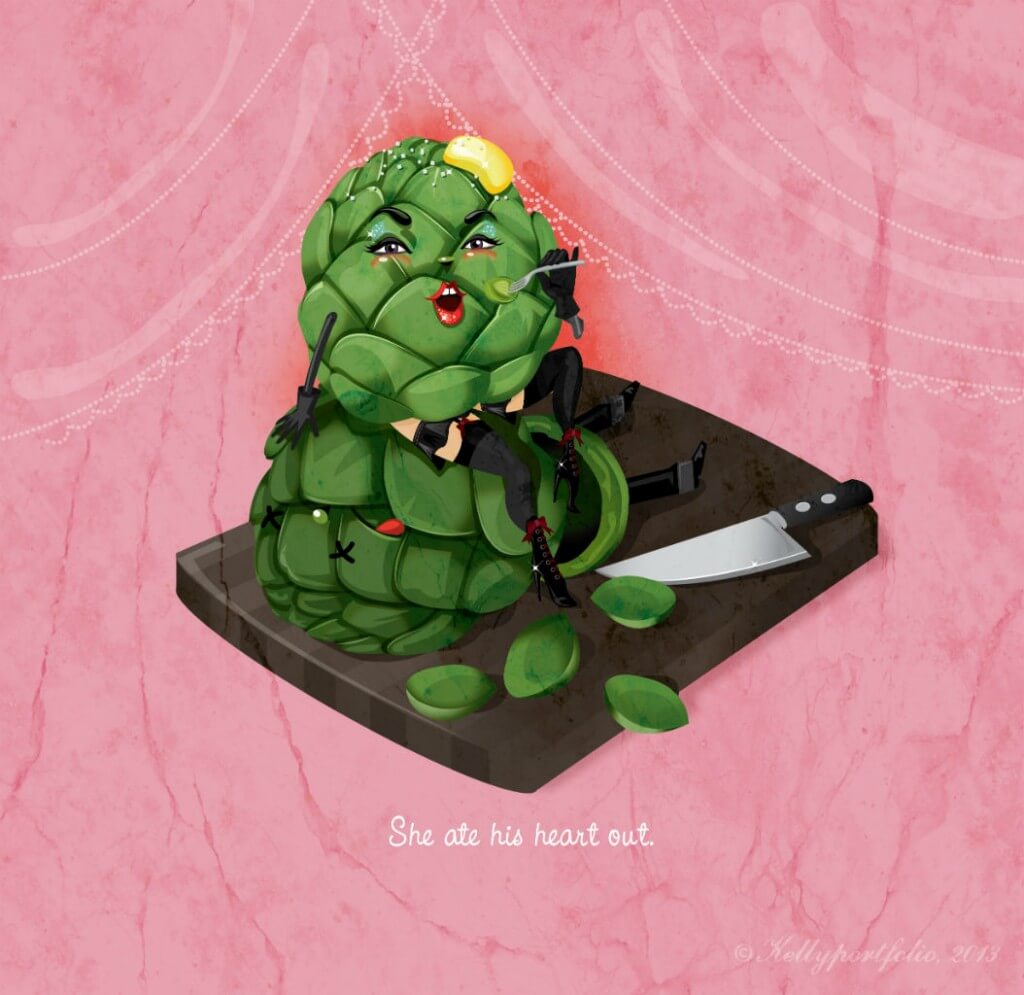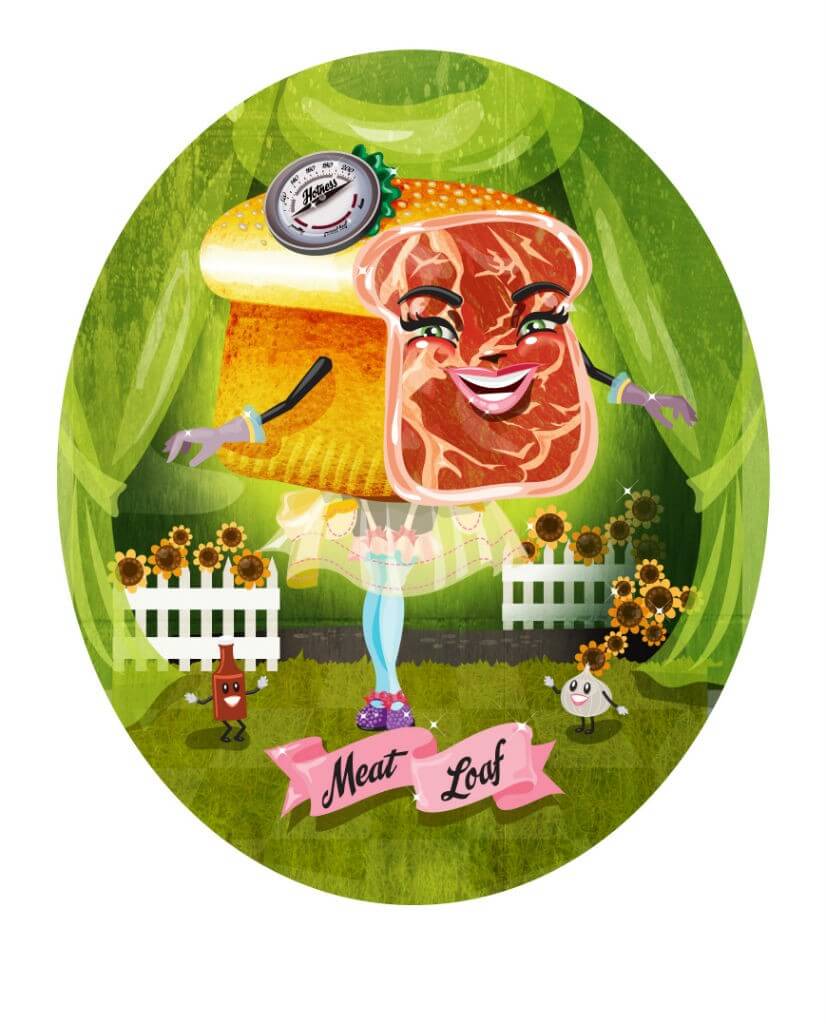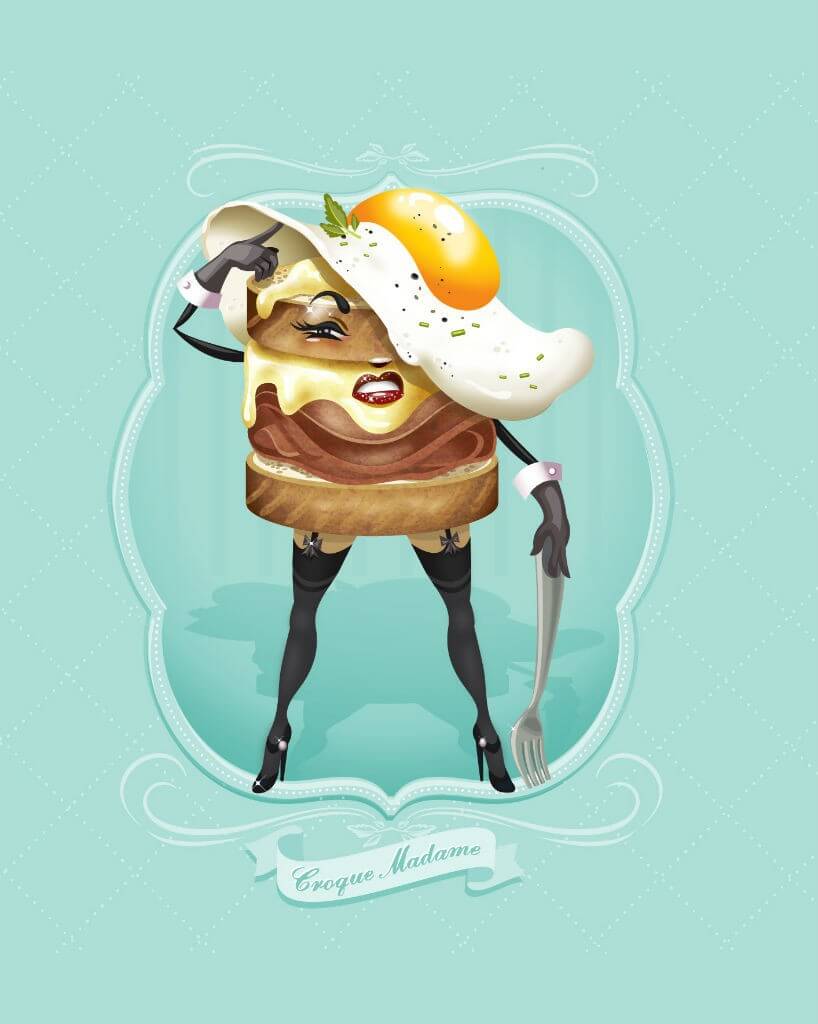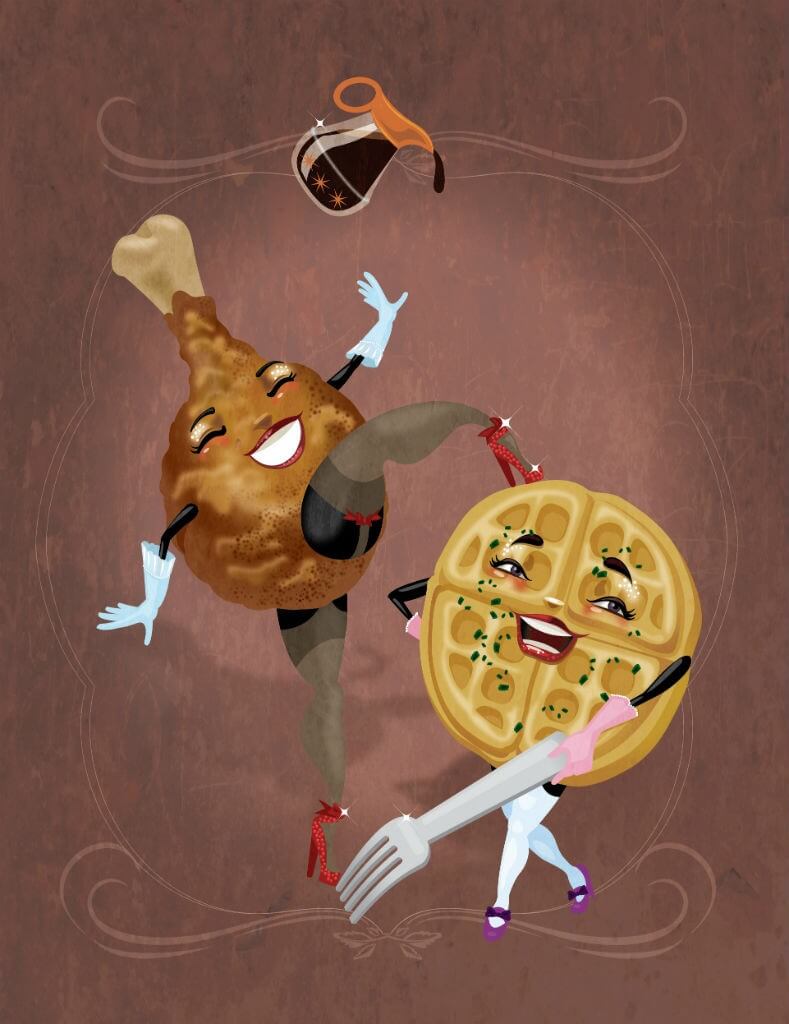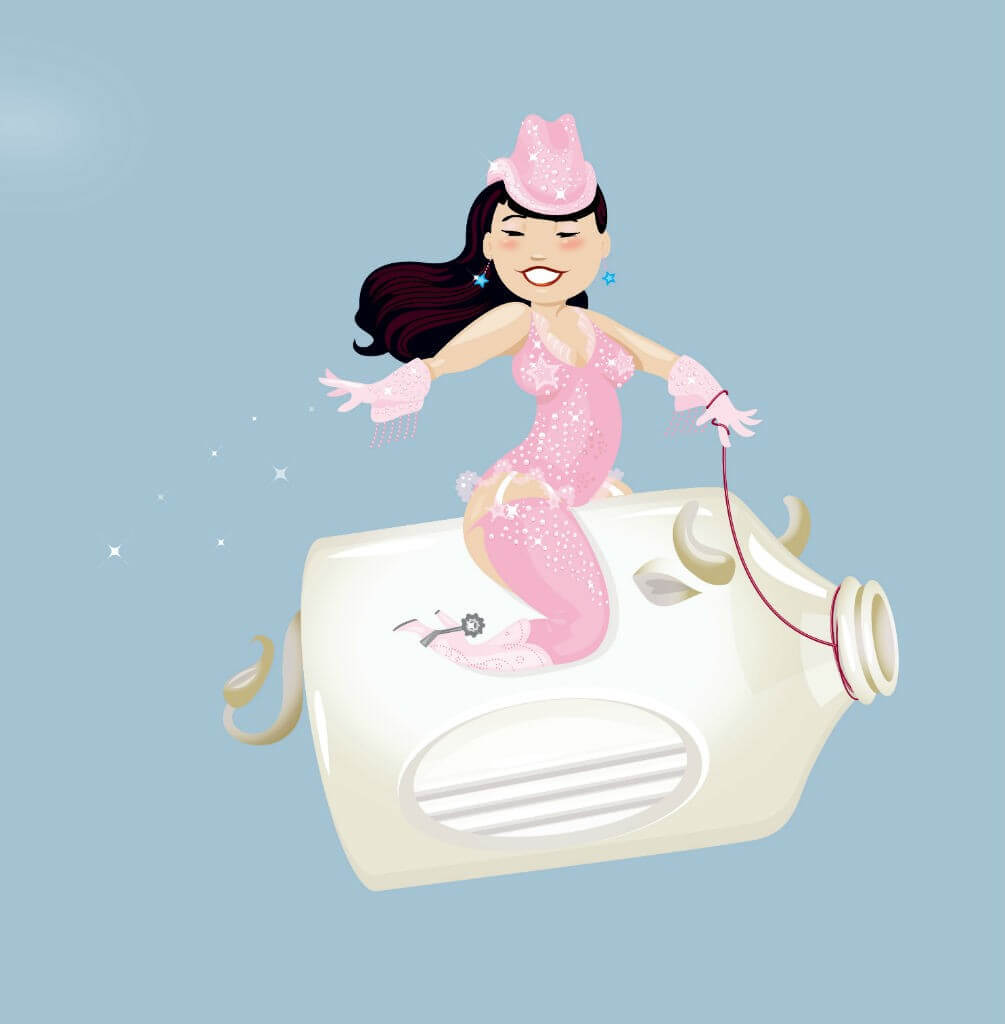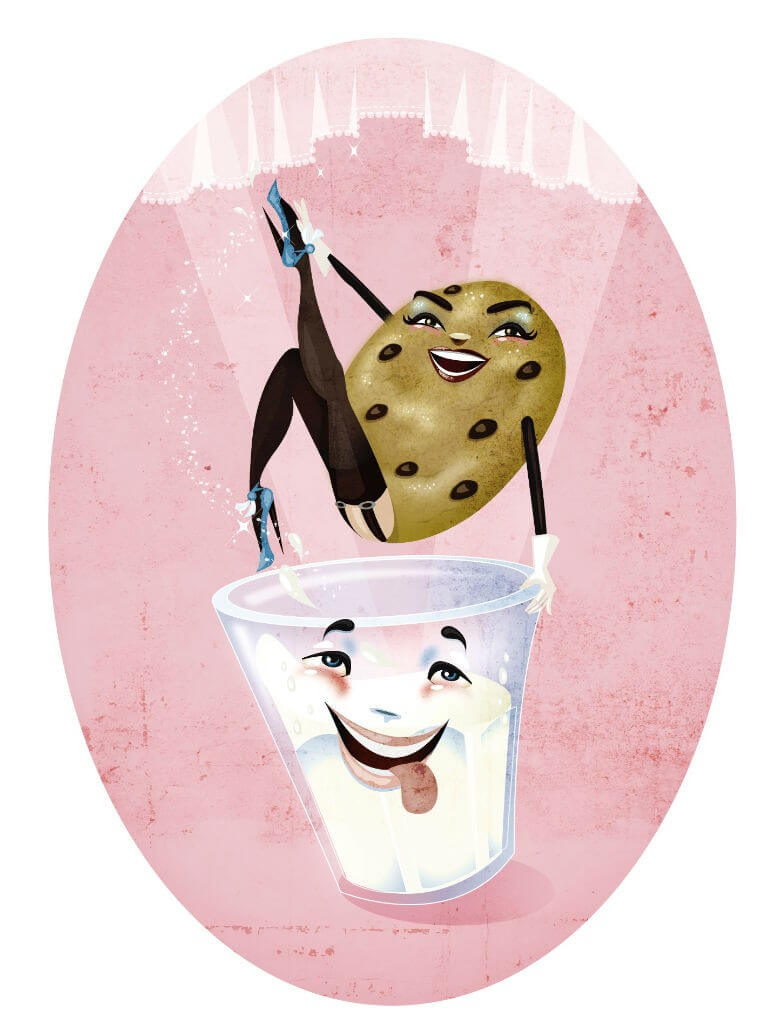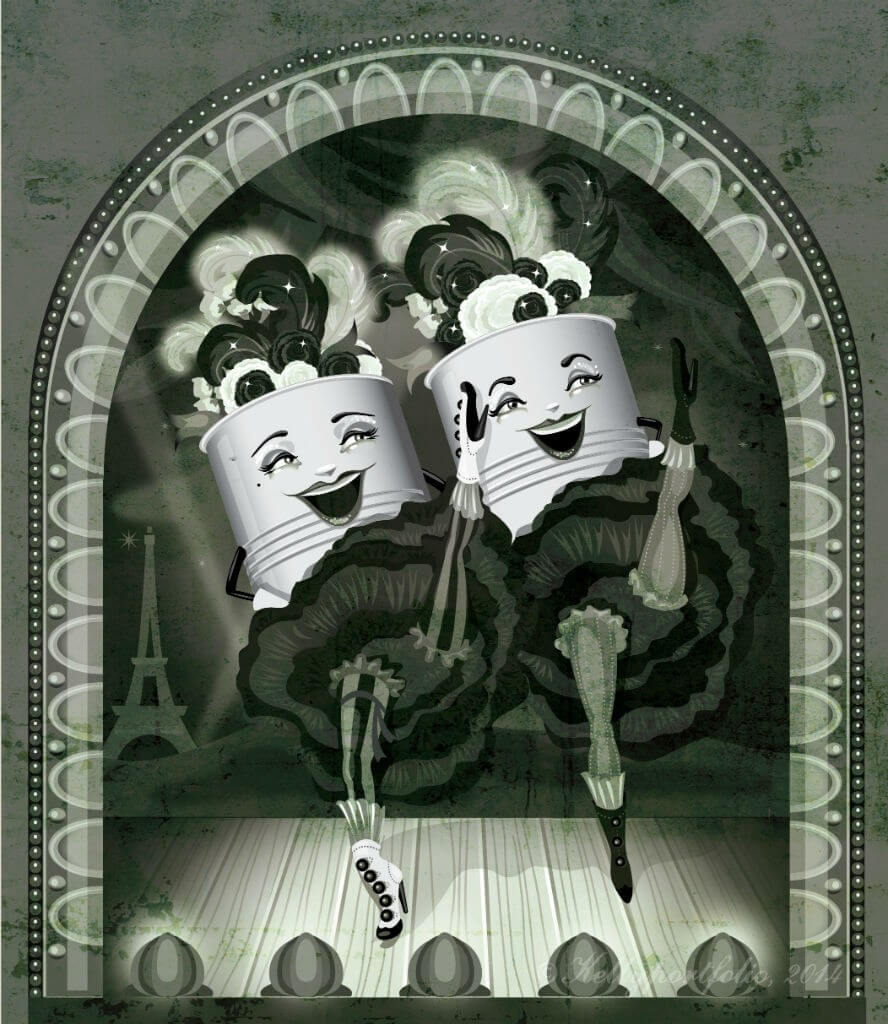 What do you think of Kellyportfolio's illustrations? Do you have a favorite piece? Are you a fan of burlesque-inspired art?