Underprotection S/S 2015: Sustainable Lingerie, Loungewear, and Swimwear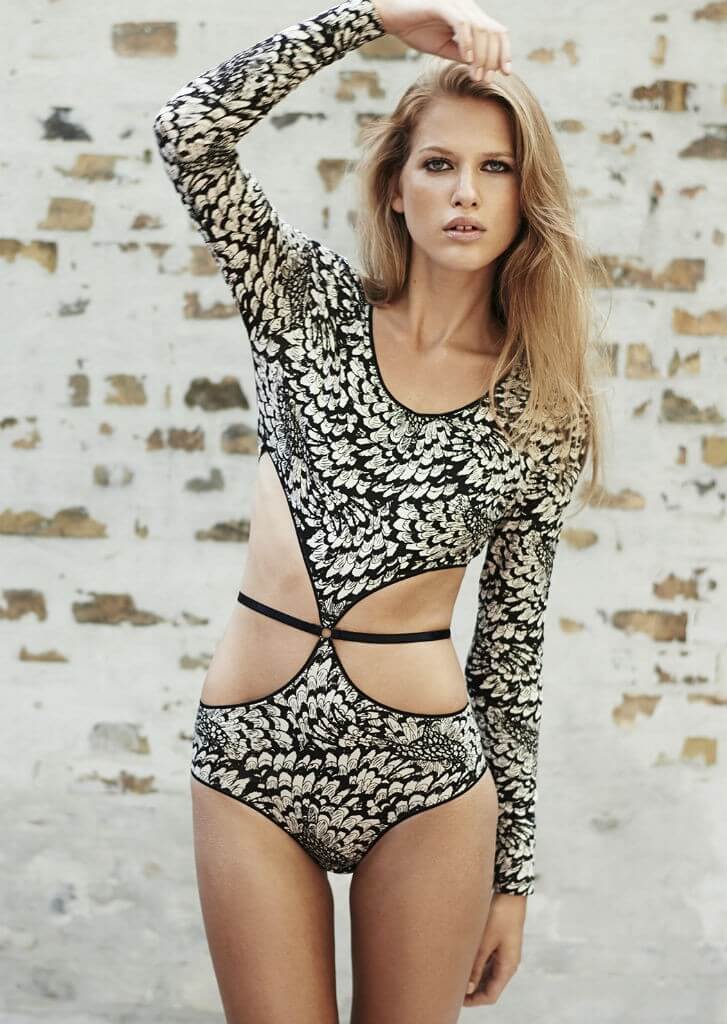 Protecting the environment has never looked so good! Danish brand, Underprotection, fuses sustainable materials with fashion-forward design for a collection that you can feel good about indulging in. You may recognize the name from our Lingerie Market trend recap, where their Fleur romper stood out as an excellent example of lingerie-as-outerwear. It is this versatility in their designs that gives Underprotection's S/S 2015 collection a relaxed accessibility that is really charming.
Underprotection is committed to exclusively using sustainable fabrics, such as tencel, recycled polyester, and organic cottons. But it is the bamboo fabrics that really sing. There are deliciously matte bamboo crepes and gorgeous bamboo satins with sheen. Not only do these fabrics have rich textures, they are incredibly soft and moisture wicking (a great choice for those with skin sensitivities).
The S/S 2015 collection features easy-to-wear silhouettes that can be mixed and matched and worn from the bedroom to the pool to lunch with friends. Relaxed fit tops and shorts can be worn as loungewear, pajamas, or even cover-ups over swimwear. Bodysuits can transition from lingerie to outerwear. And swimsuits can be paired with a favorite skirt (or those fabulous fringed lounge pants) at chic poolside restaurants. The vibe is young, on-trend, and effortlessly stylish.
Pieces are unstructured, with very little in the way of shaping. Shirts are cut straight without the aid of bust darts for fuller busts. Same goes for most of the bodysuit styles. Bralettes are simple triangle shapes that benefit from elastic around the cup edges for fit. Some styles feature ruching at the center which adds more fabric (and fit flexibility). All of the bralettes feature subtle yet interesting strapping details which add personality.
The line is a great option for smaller busts that don't require much in the way of support. The fact that several pieces are offered at Urban Outfitters is a testament that the line is marketed to younger women who may be looking more at fashion and comfort over structured support. While these seem to work best on A-B cups, the largest size fits up to a 40" bust, and may very well work for larger band sizes that only require a AA-A cup (which would be great news as this is such an underserved market).
Standouts in the line are definitely the more fashion-forward pieces where the textiles can work their magic, like the black and white feather print 'Karma' bodysuit, which is cut like a leotard with an elastic detail that highlights the cutouts at the waist. Also notable are the fringed 'CeeCee' pieces in muted jade green (loving the fringe detail attached to the lower sleeve seams of the shirt) and the 'Fleur' pieces, which feature a lush and romantic floral print that is set against utilitarian mesh.
All pieces are produced in India and controlled by the Fair Wear Foundation Young Designer program which ensures and improves good labor conditions. So not only is Underprotection fashionable and sustainable, it is also ethical. Prices start at $55 for bralettes, $45 for briefs, and $118 for bodysuits. Pieces are available at select retailers (such as Journelle), Urban Outfitters, and through Underprotection.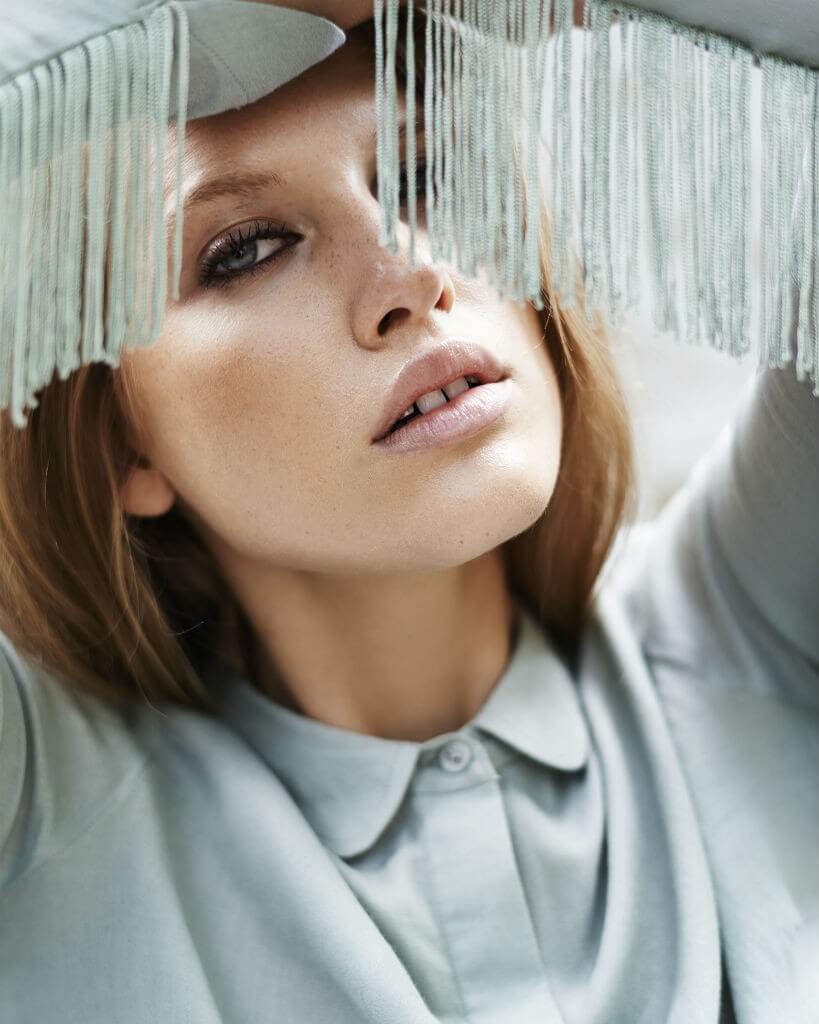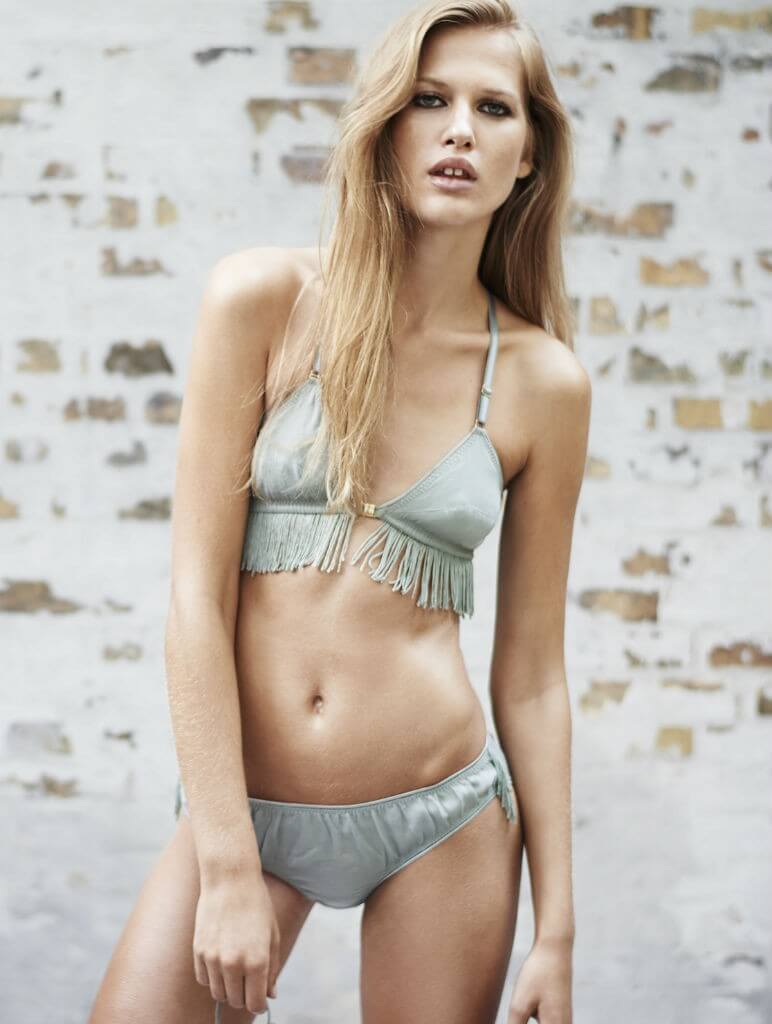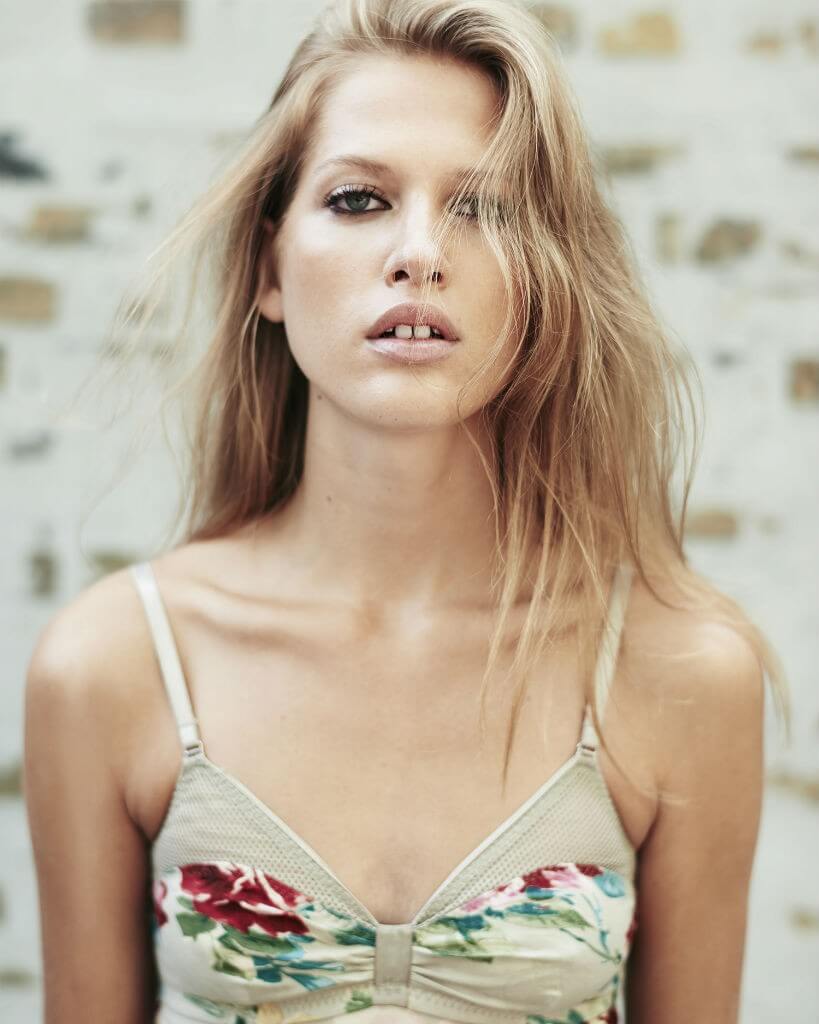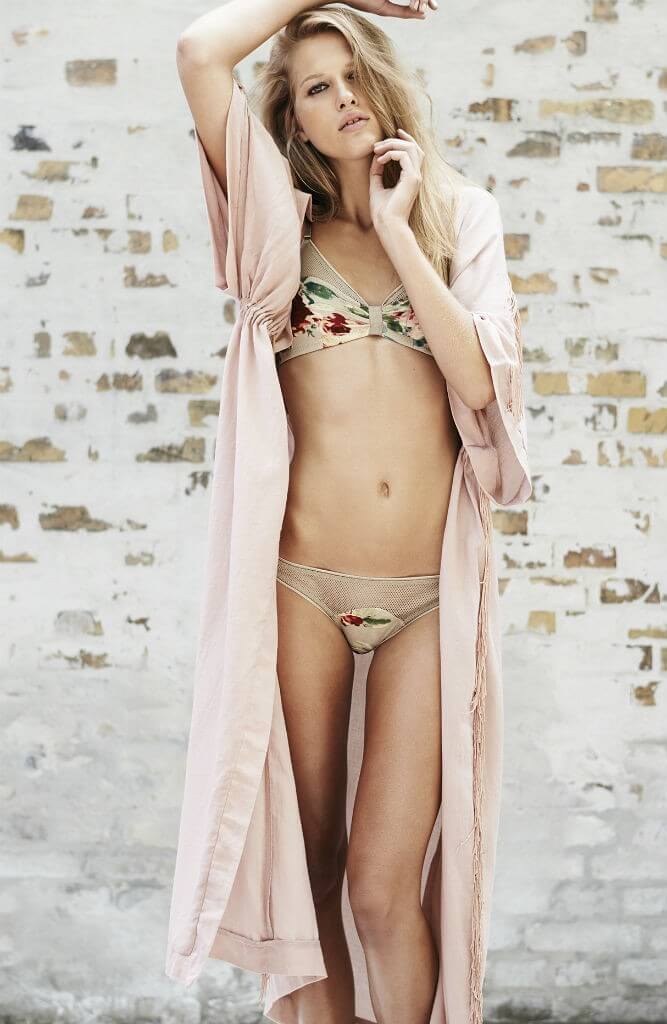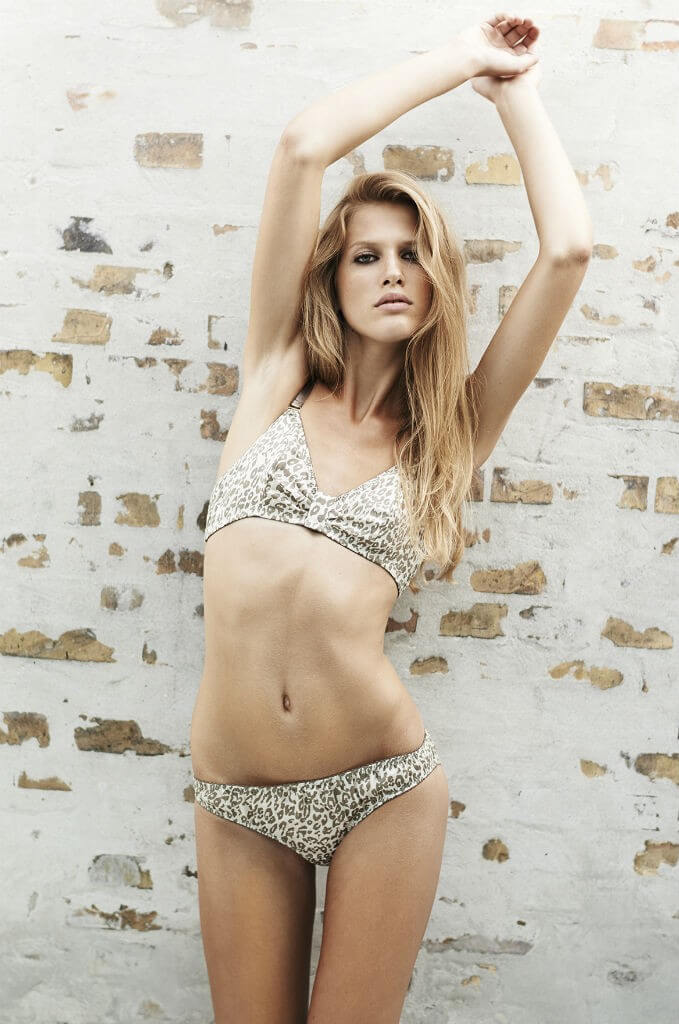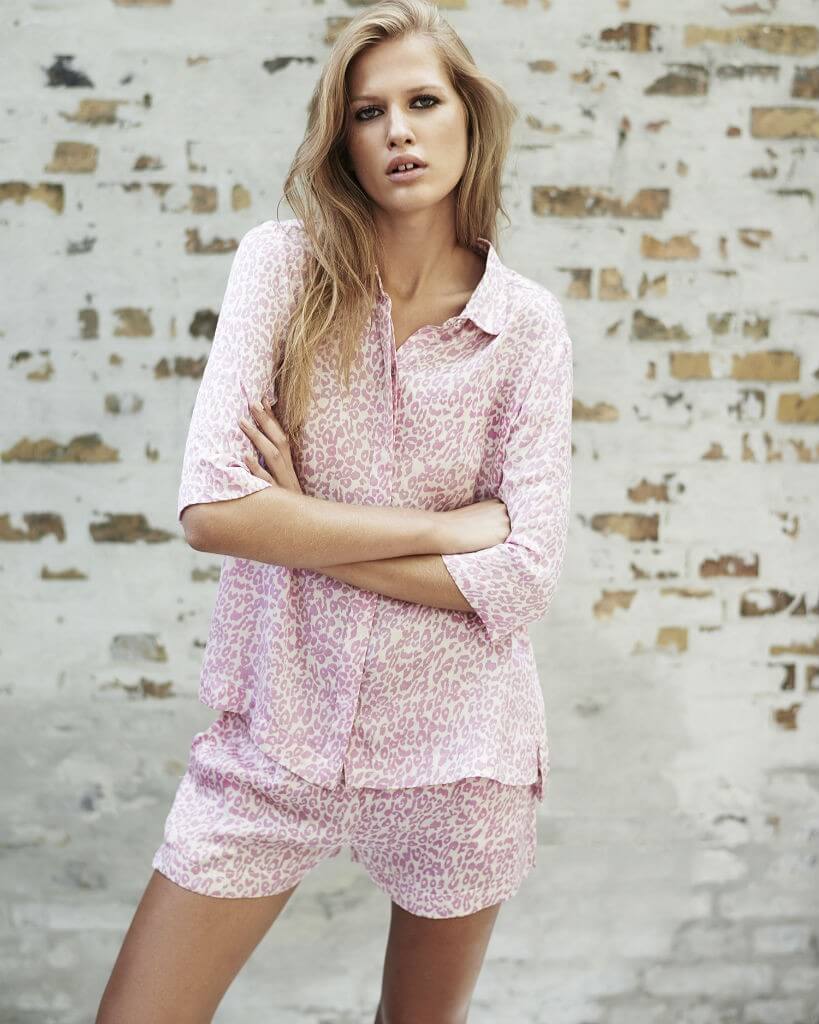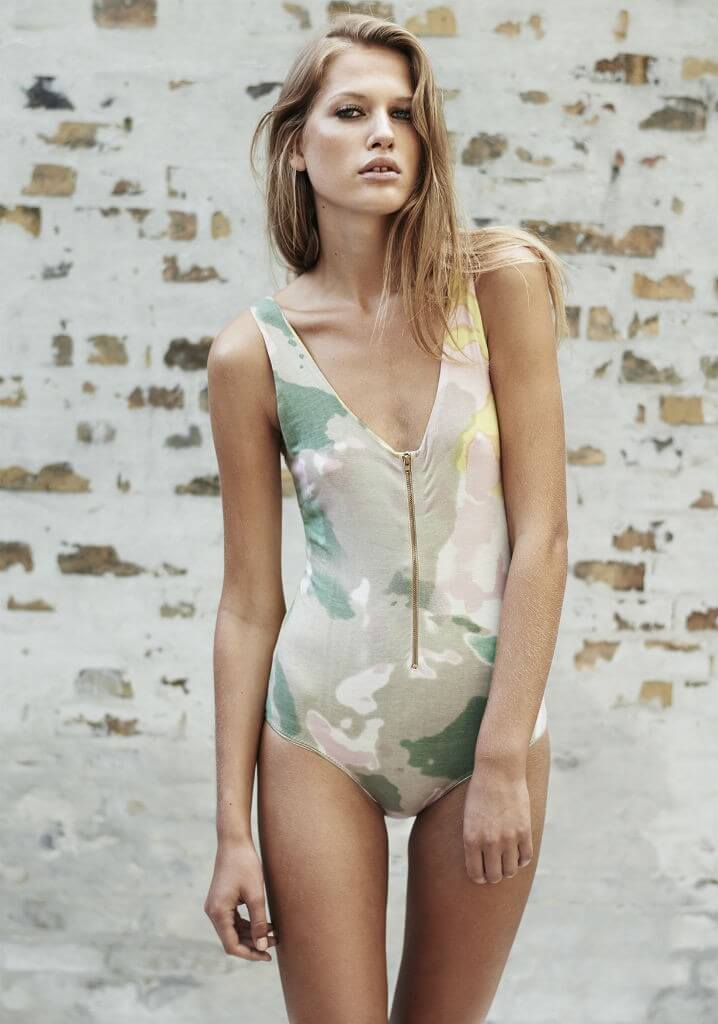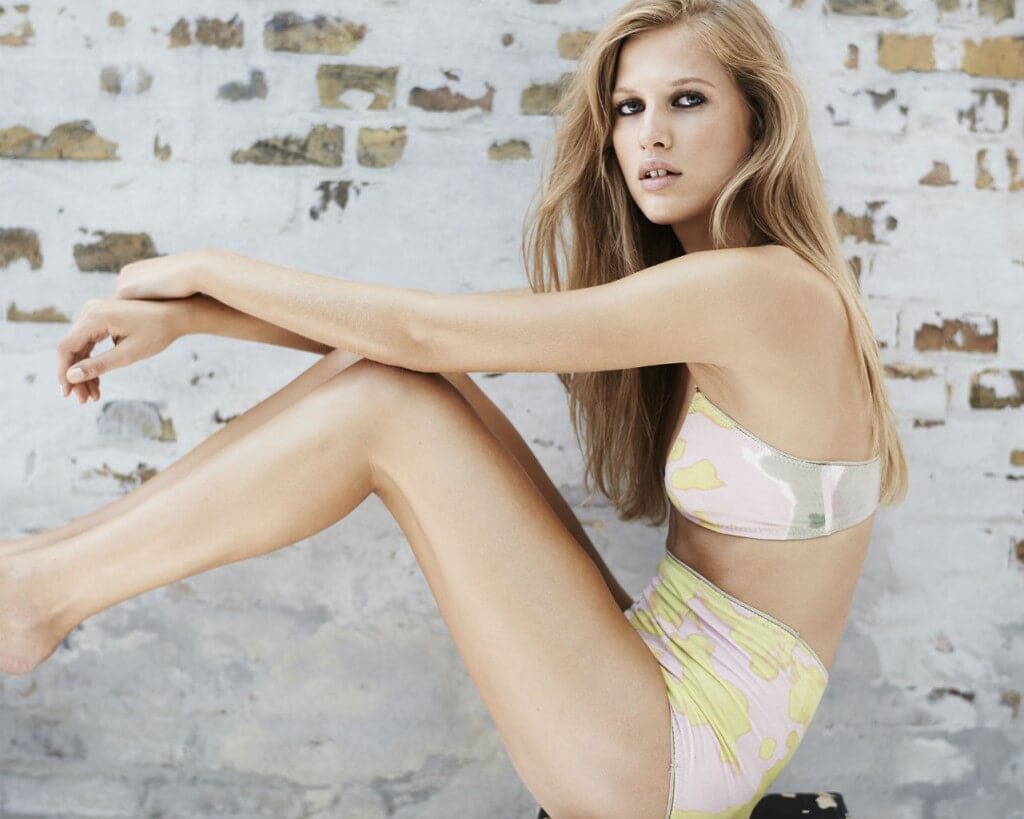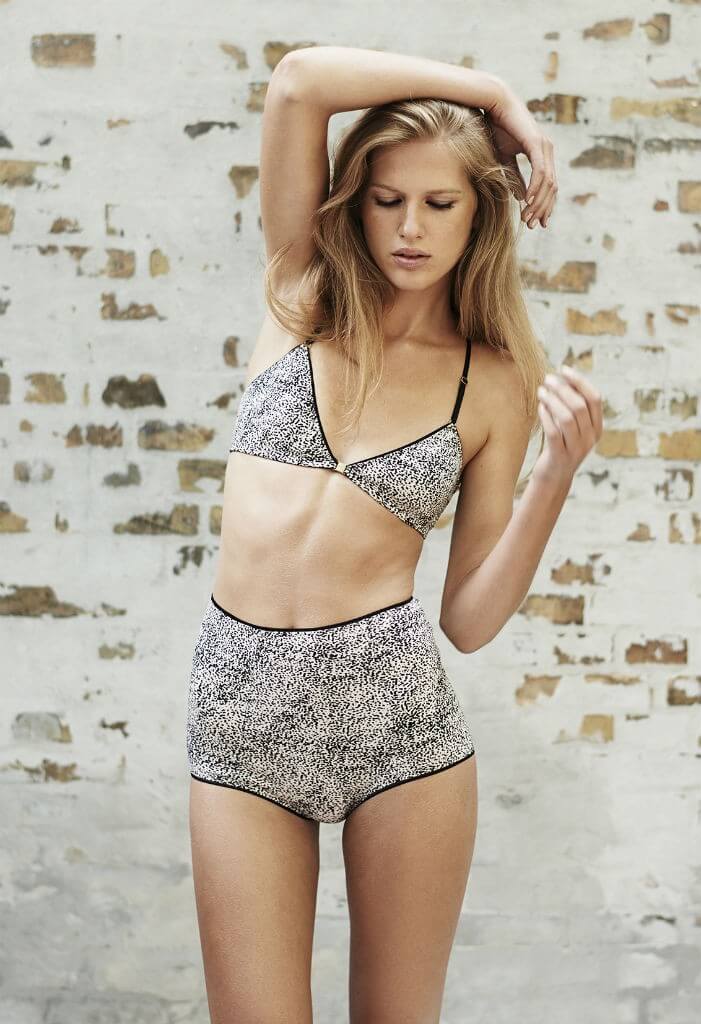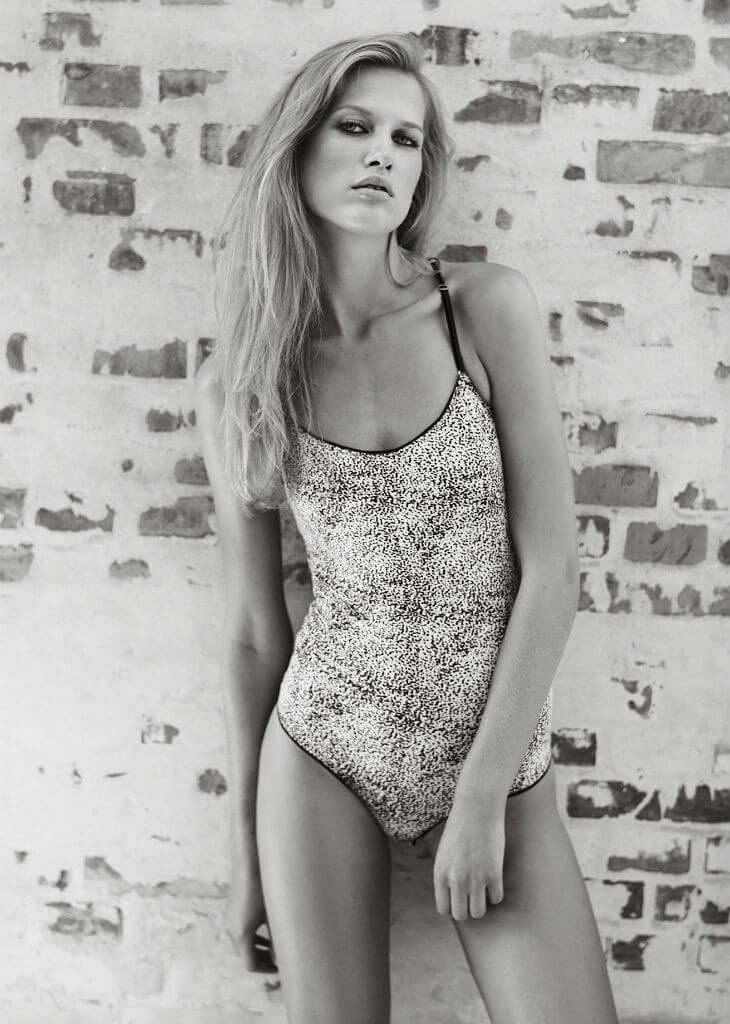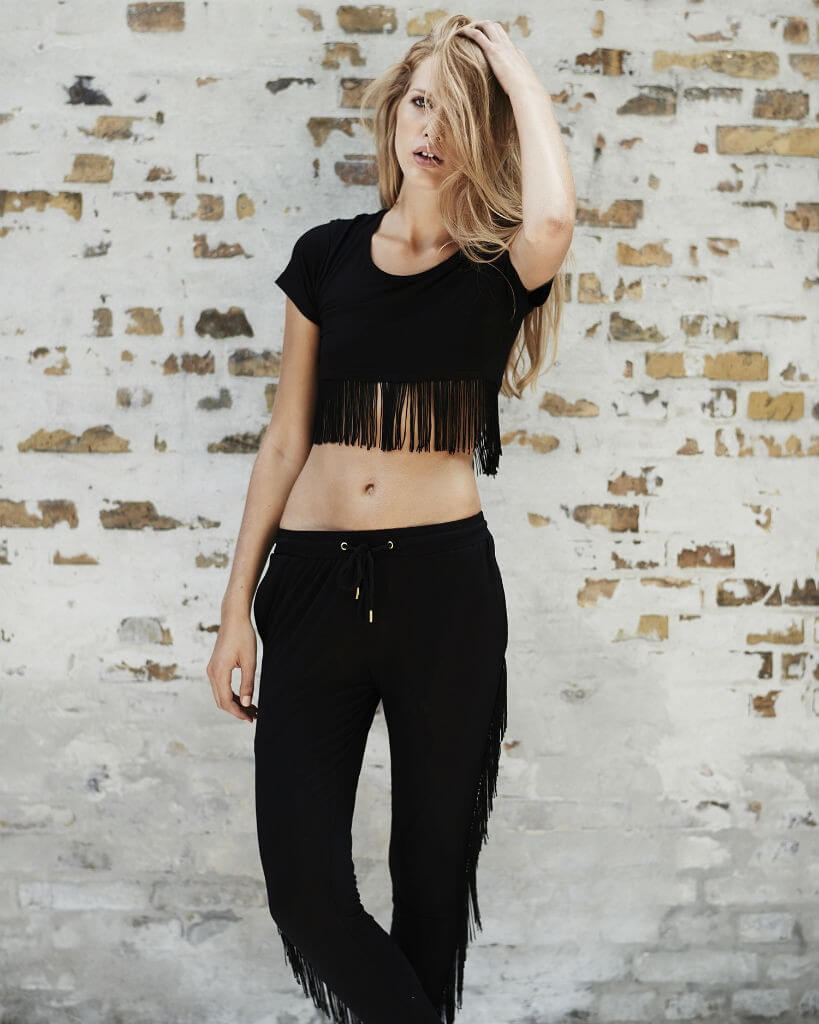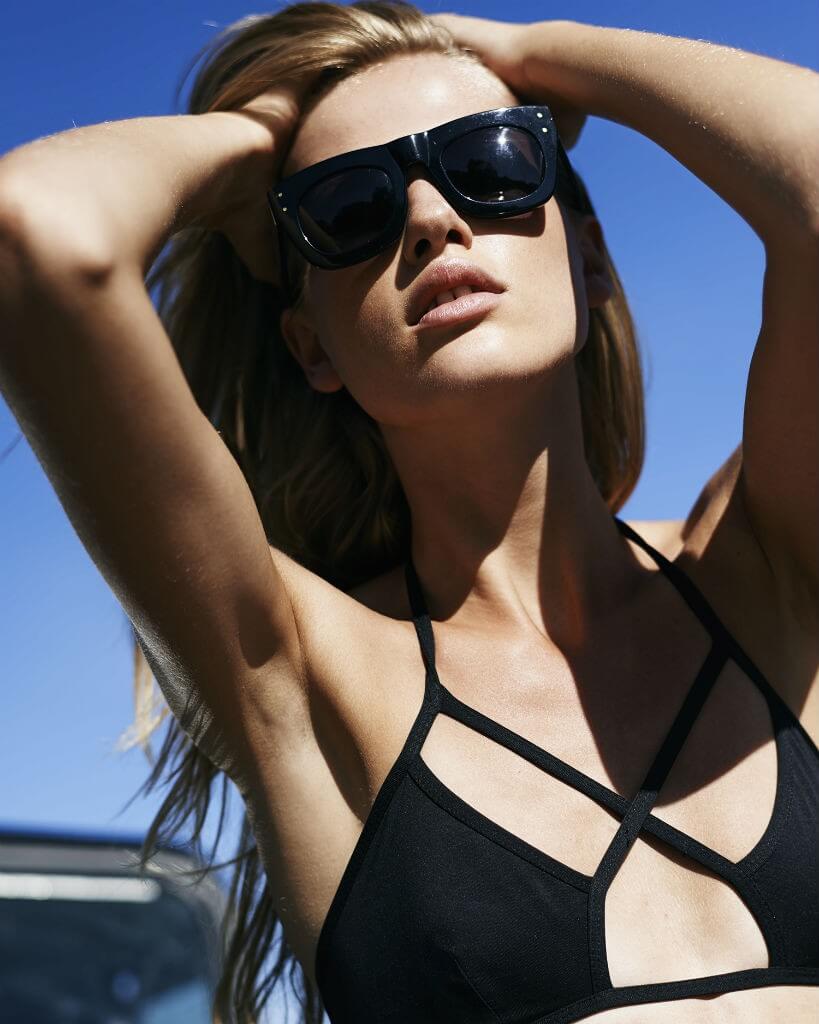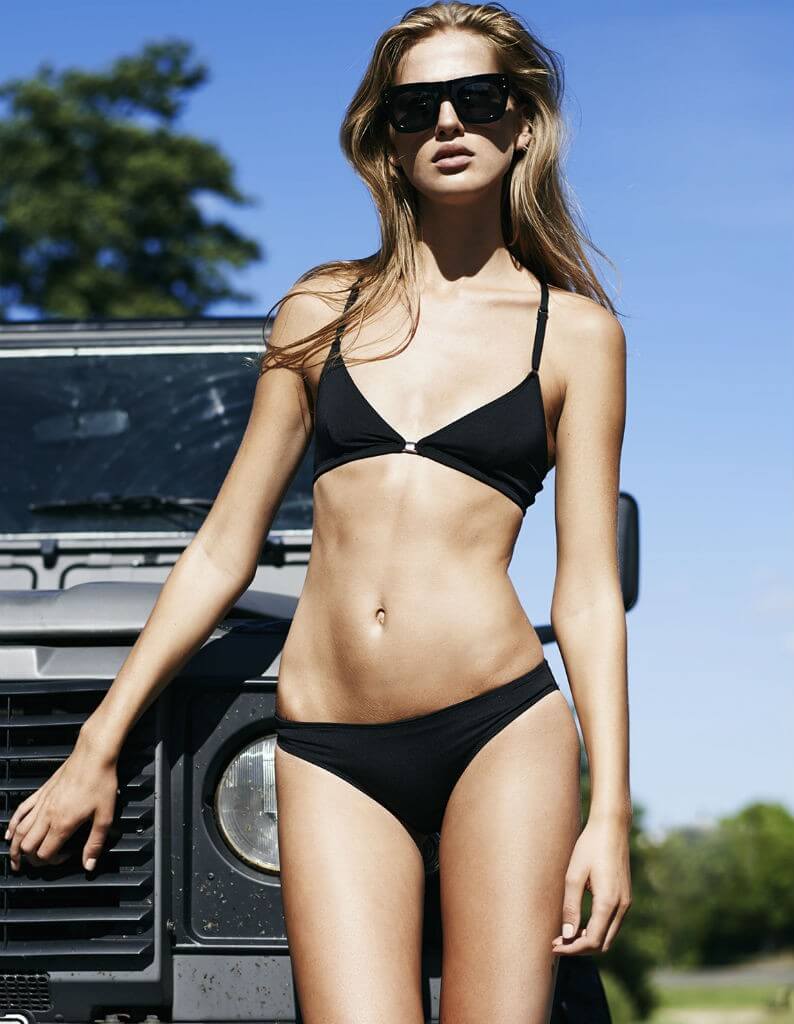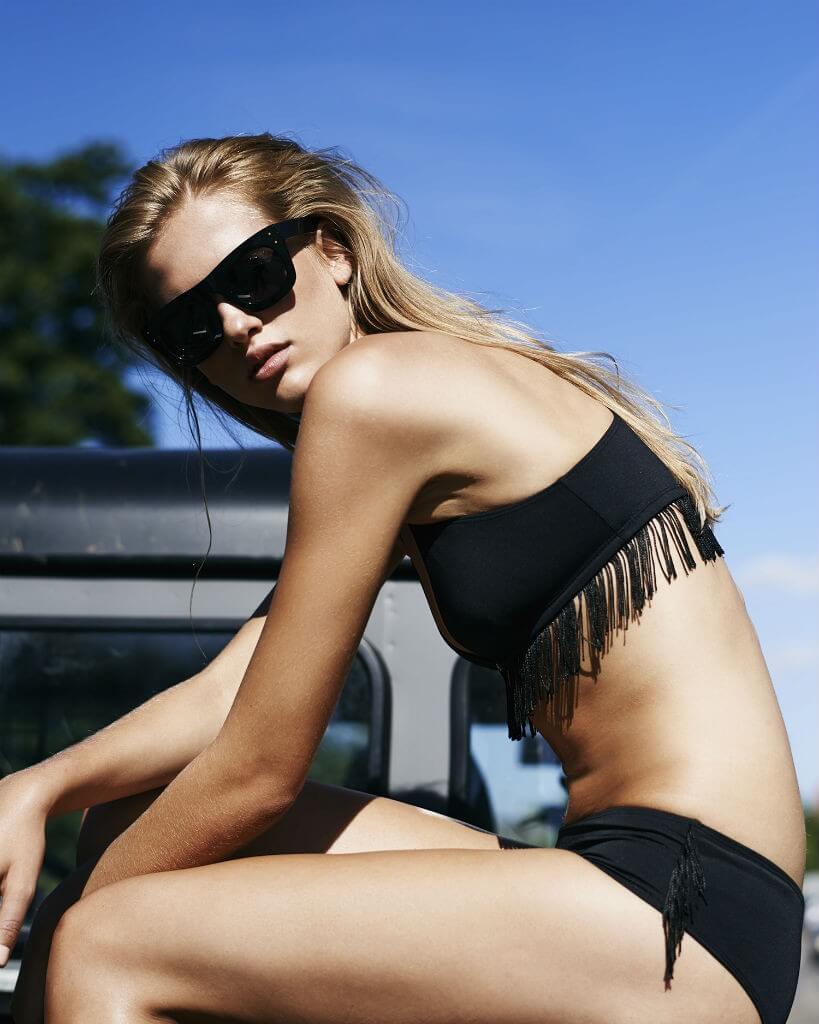 What do you think of Underprotection's S/S 2015 lingerie, loungewear, and swimwear ranges? Is it important to you to purchase from brands that utilize sustainable materials?