Introducing Yasmin Joseph Lingerie: Step-In Bras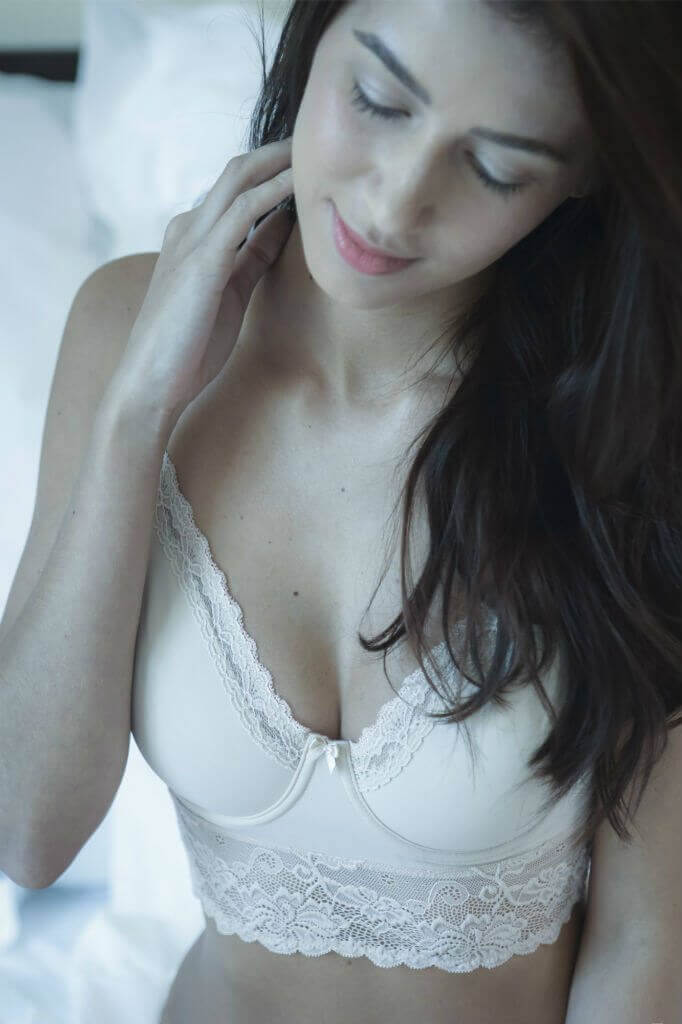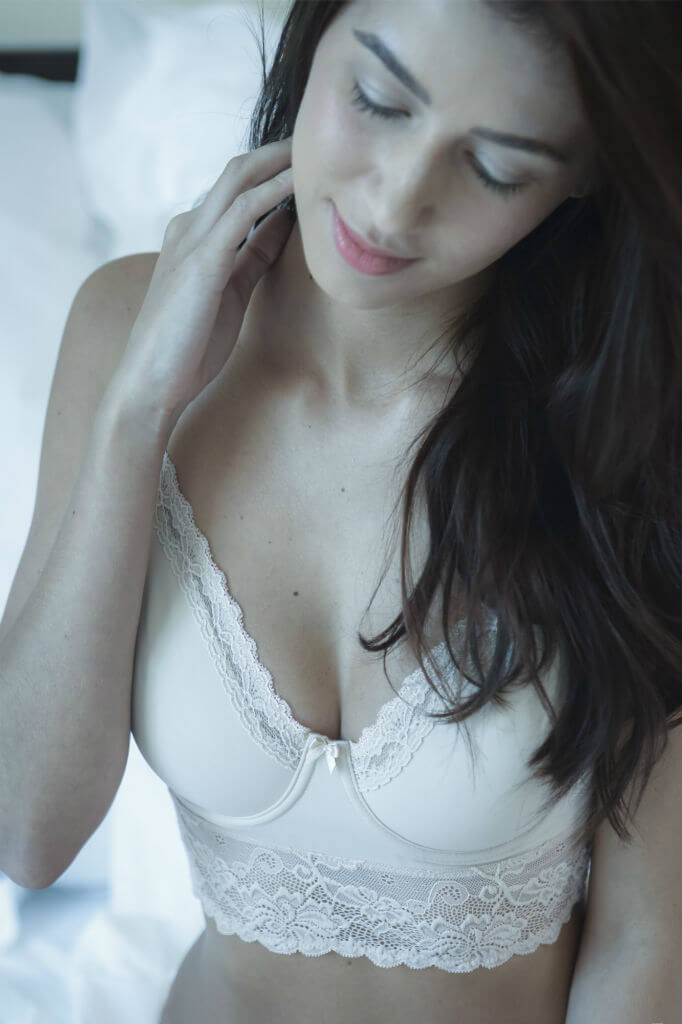 Hate wrangling those annoying bra fasteners? Yasmin Joseph's innovative step-in bras are designed to pull on easily, making them a brilliant solution for women who struggle with flexibility or the dexterity needed to handle those annoying hook and eye closures. In the past, many women with physical challenges that made bra fastening problematic were forced to wear pull-over bra and sports bra styles that compressed the breasts or offered little support or style.
Yasmin Joseph is the collaboration of a father-daughter team that brings over three decades of bra engineering experience to craft bras that are as comfortable as they are supportive and fashionable.These step-in bras not only remove the need for pesky bra clasps, they also feature high backs that smooth away those lumps and bumps that can spill over your bra band. Just step in, shimmy over your hips, and adjust the straps.
While the brand was developed primarily to provide a smoother look under clothes, it is their ease of putting on that makes them truly special. Crafted of stretchy microfibers and meshes, the wide bands and high backs of these bras makes them ideal for women with physical challenges. The step-in format is a brilliant solution for women recovering from breast surgeries to women struggling with arthritis, and everyone in between with challenges both big and small.
These Yasmin Joseph styles feature plunging necklines, sheer meshes, pretty laces, and fashion forward prints. The soft bras (shown above) would even make for a great sleep bra, too, for women who like a little support at bedtime. They come in a nice range of neutrals and are meant for everyday comfort while still feeling feminine.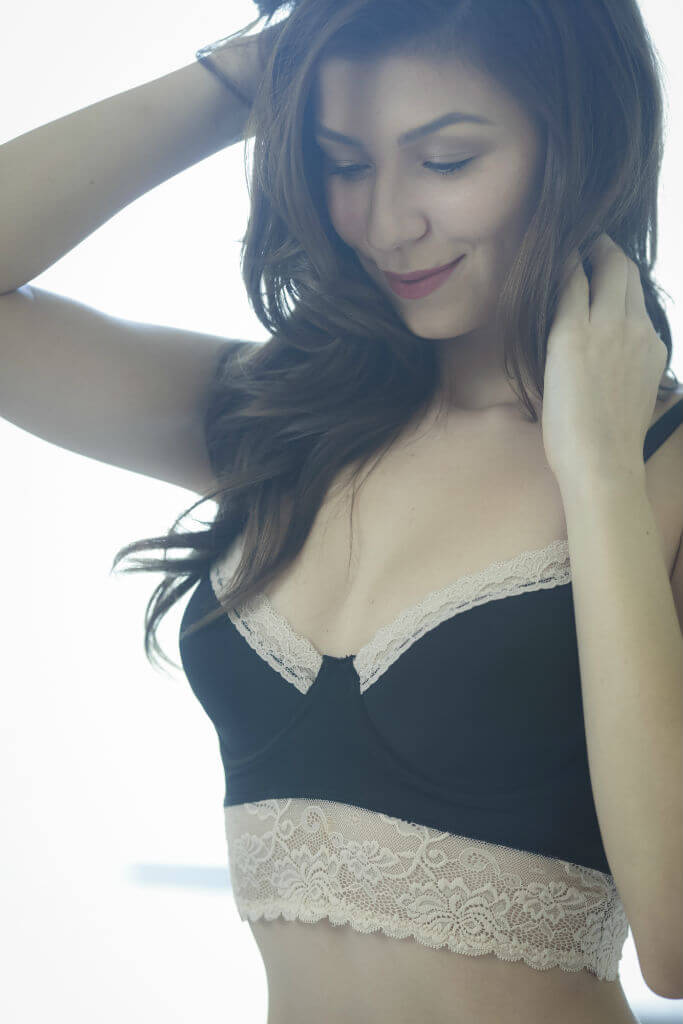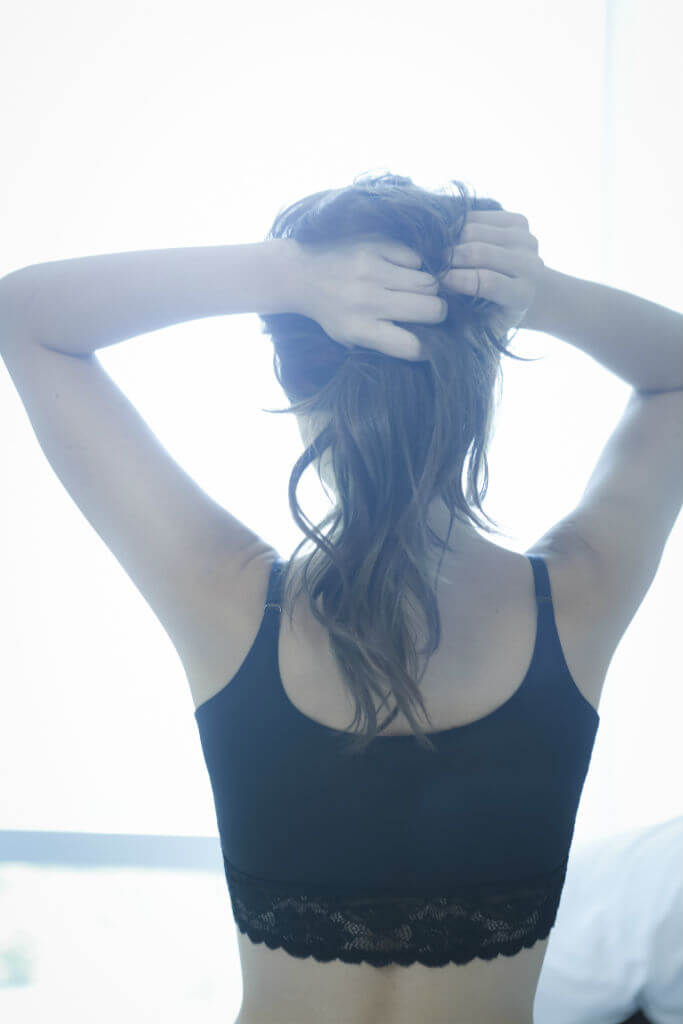 The collection also features a plunging t-shirt bra in leopard or black mesh with a contrasting cup. This underwire, molded cup style, features wide set straps and a deep plunge. I'm partial to the leopard, though the deep scarlet cups with the mesh overlay is a wonderfully subtle pop of color. These all feature sheer mesh backs that look really sexy even when you're covered up.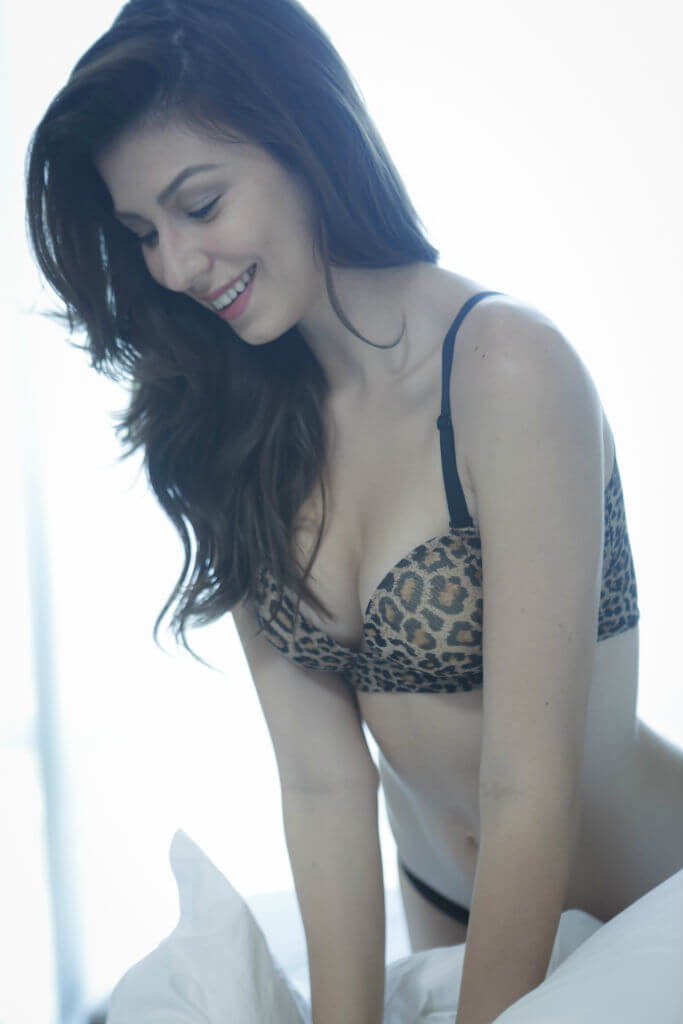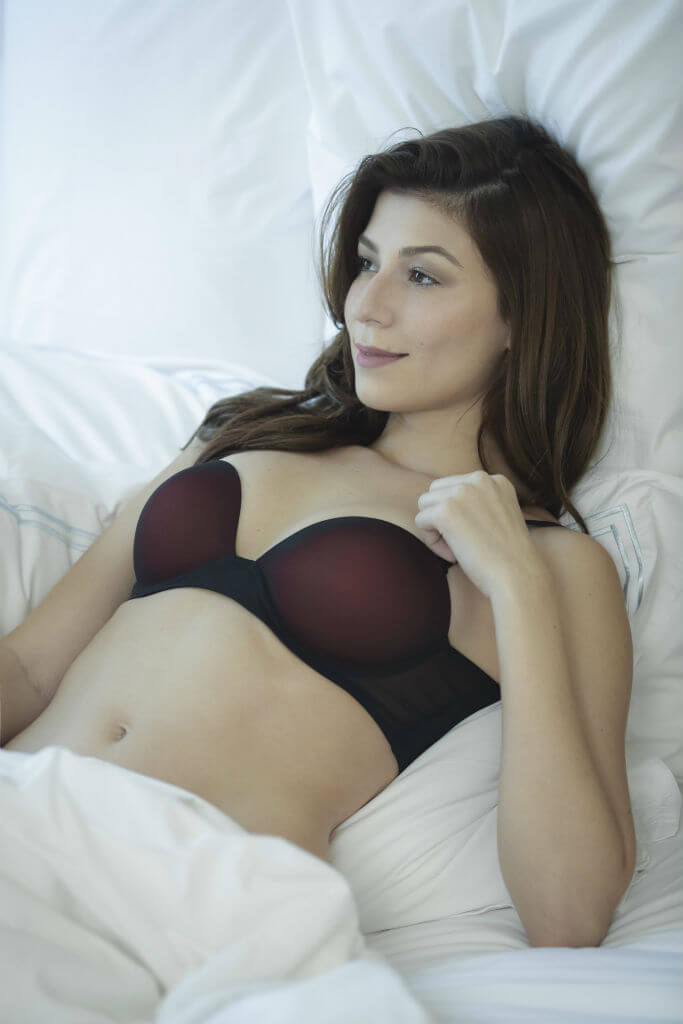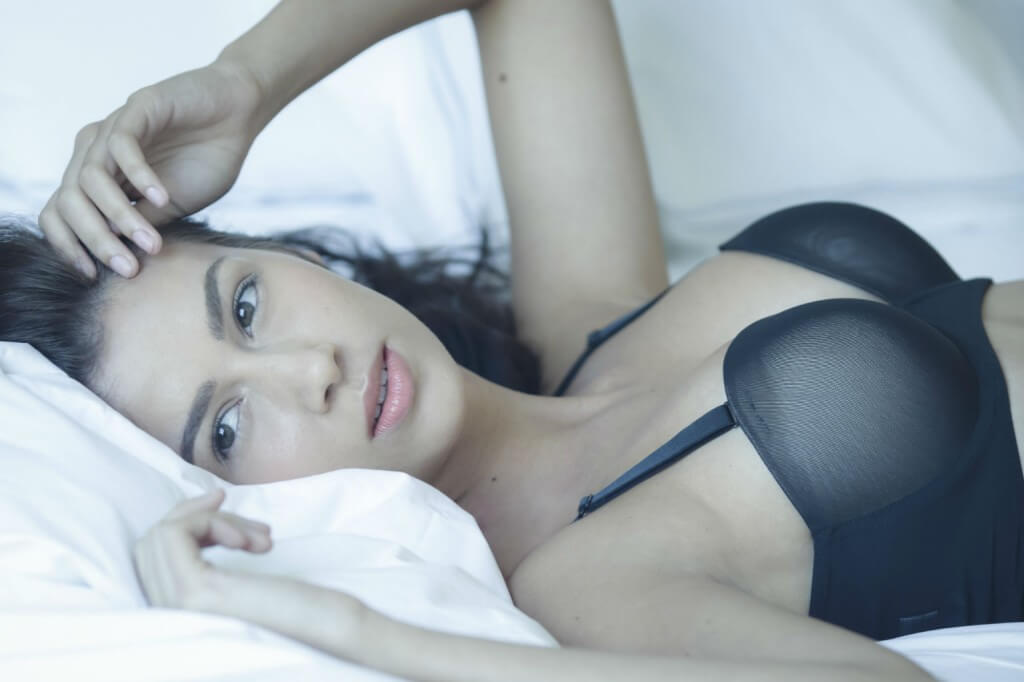 The collection also includes a plunging non-wire bra that gives both maximum comfort and cleavage. I like how the cups feature a gentle curve that is meant to draw the eye to your assets. Again, there's an interesting play of being covered up while baring your curves that elevates these styles into something more memorable than your basic everyday bras.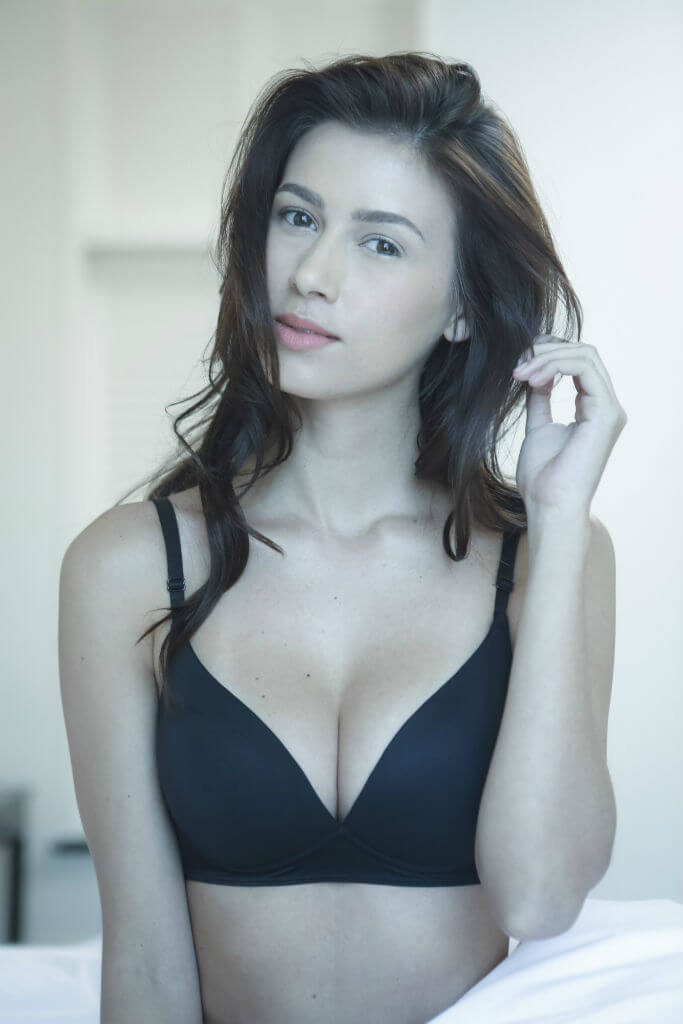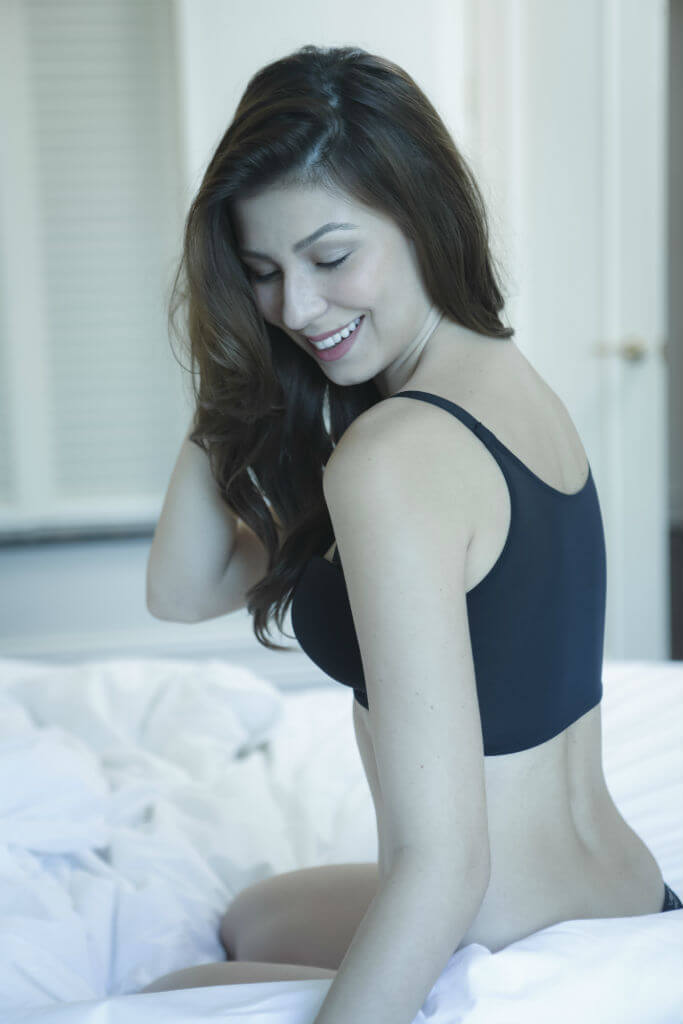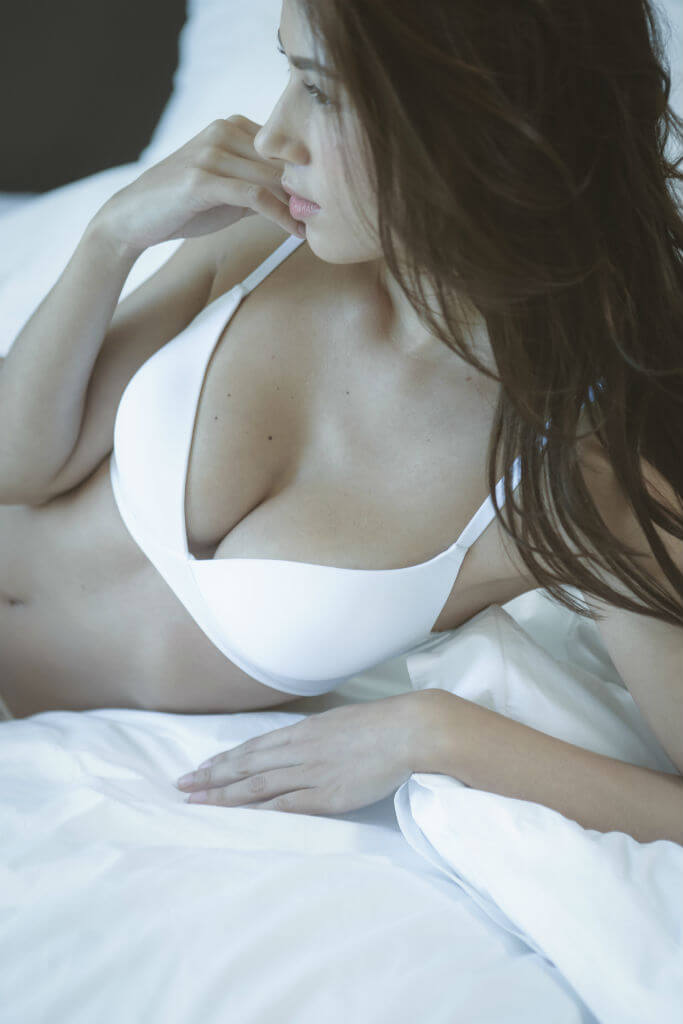 Sadly the best pieces in the debut collection seem to be out of stock now. These step-in bustiers and camis would make for great layering pieces in your lingerie wardrobe. I love seeing the use of prints (apparently so does everyone else as their printed pieces got snapped up first!). Here's hoping Yasmin Joseph will restock these items, or consider adding more printed pieces to subsequent collections.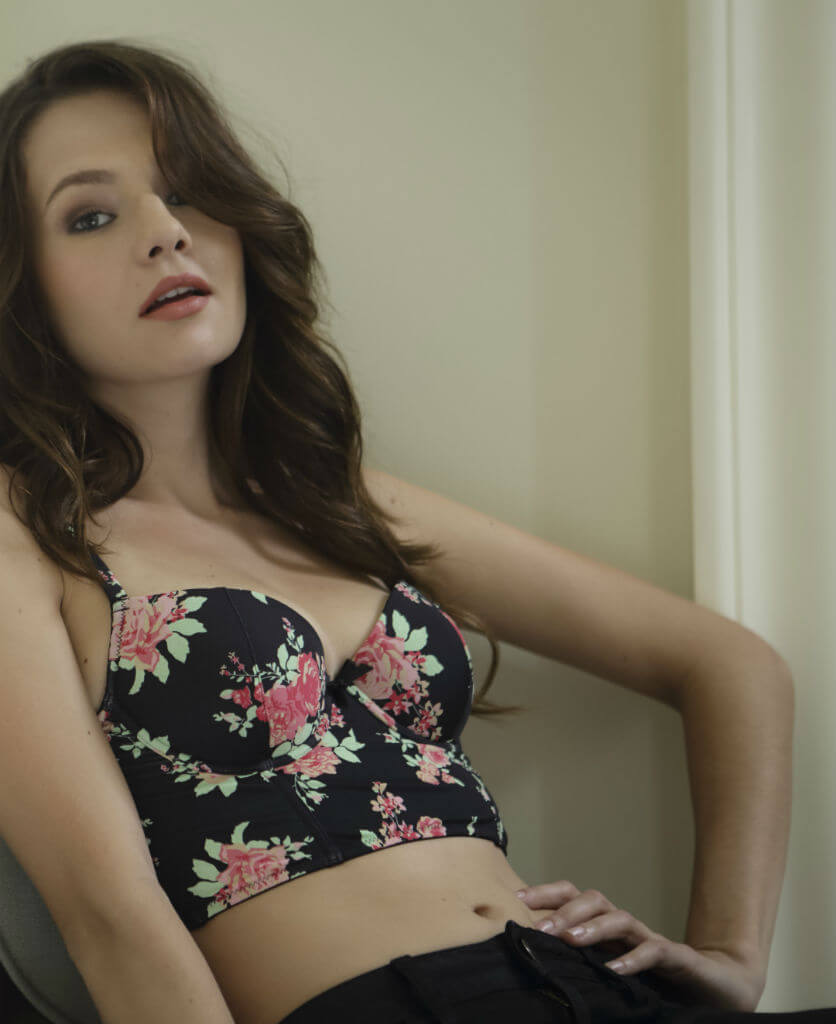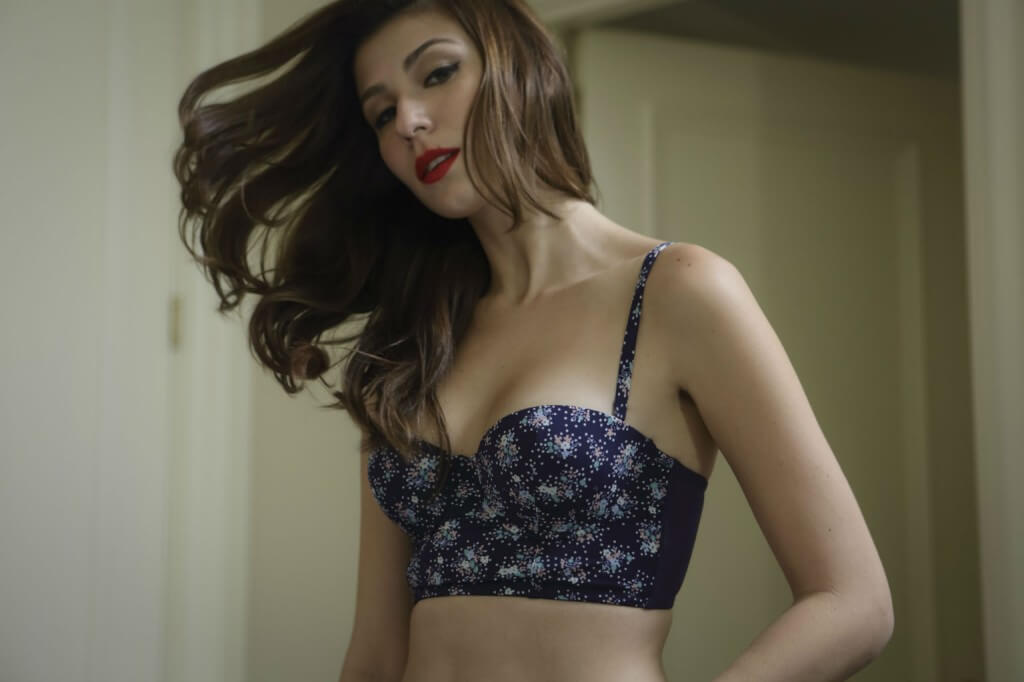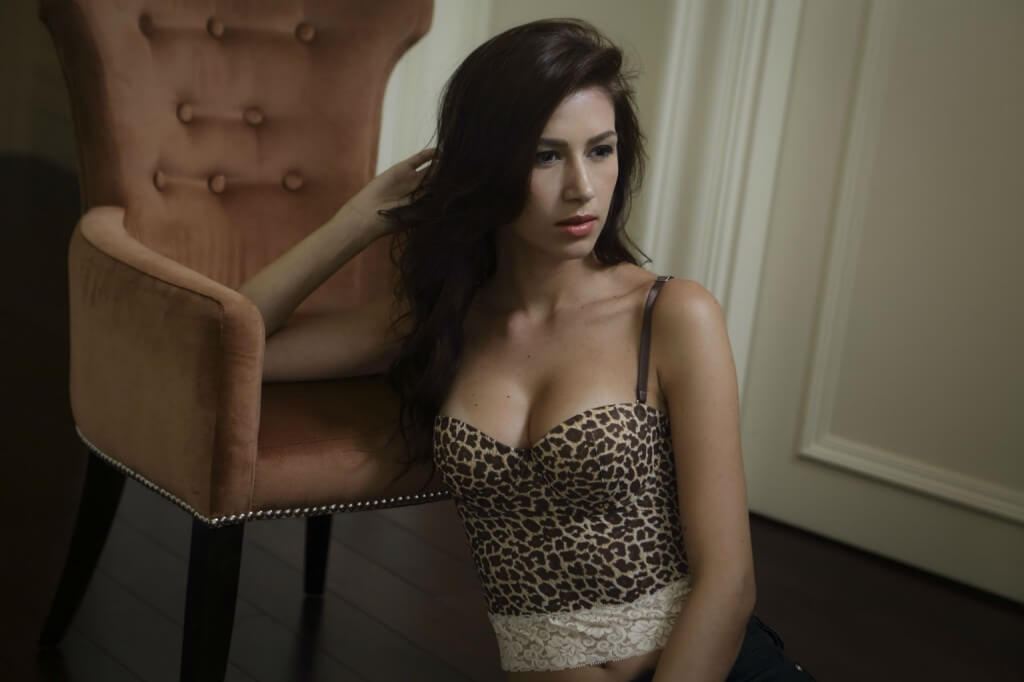 Items are available from Yasmin Joseph's online shop (based in Australia). Their current size range is XS-XXL (which spans a 32A-36DD). This step-in sort of styling works best on smaller busts that don't rely as much on band support. I think the underserved market of larger band/smaller cup would love Yasmin Joseph should the brand decide to expand its size range in the future.
What do you think of the Yasmin Joseph collection? Have you experienced difficulty fastening your bras? Have you ever tried a step-in bra style before? Would you be interested in trying one of these?
Save