Angela Friedman A/W 2014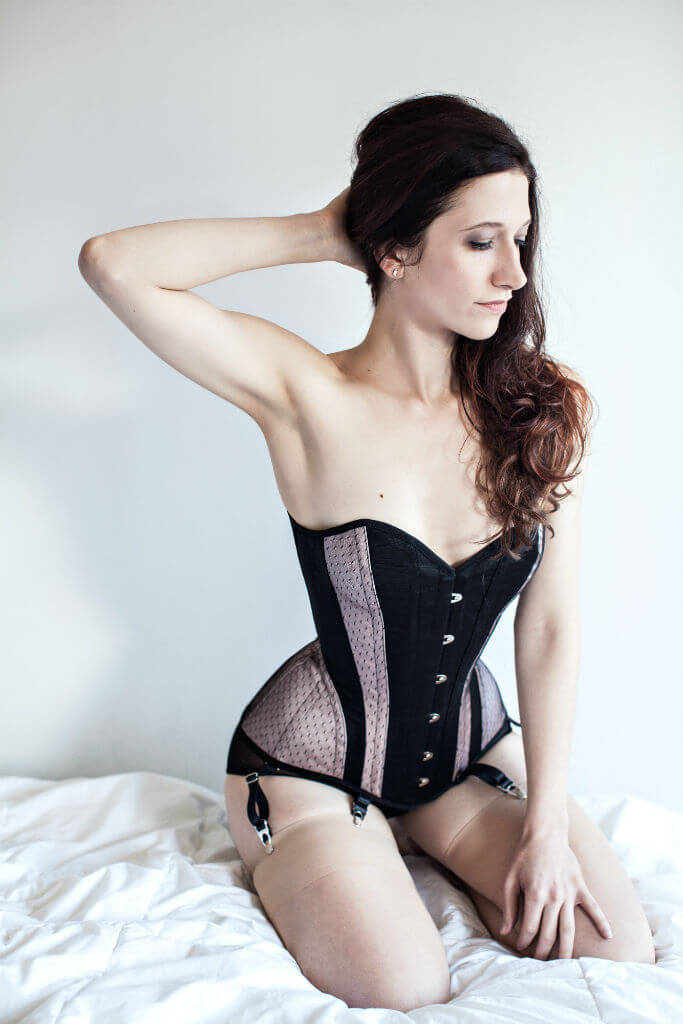 Angela Friedman has been musing lately on what is means to be a Muse. In designing her recent collection, she was inspired by the very idea of inspiration itself and what sparks the creative process. The Muse collection encourages women to indulge in a world of imagination and intrigue. It is this thoughtfulness behind the design process that really sets Angela Friedman apart. Her S/S 2014 collection firmly established her place in the upper echelon of luxury lingerie both in construction and aesthetic. In fact, the brand received The Lingerie Addict's award of  best luxury brand of 2013.
The Muse collection invites women to join these alluring nine muses of poetry, dance, theater, and music. These pieces have an elegant yet carefree quality, encouraging movement of the body. Delicate cropped camisoles and tap panties (gorgeous Art Deco-inspired lace is utilized to great effect in this simple design), and chemises that skim the body allow for great range of motion. Clean lines show off impeccable craftsmanship and serve as a canvas for displaying the body. Sensual slips and barely-there bodysuits hug every curve and become one with the female form, bringing the wearer's awareness to the body. Insets of lace mirror the delicate racerback style straps and act as windows where the body plays into the design.
Frilly knickers, unstructured bras, and waist-nipping waspies add a playful sense of whimsy. Perhaps these encourage dreams of releasing your inner performer (who hasn't wanted to be a Can-can dancer or a Rockette!). While creativity may be inspired by freedom of movement or the sense of being a different person through costuming, most often our best ideas come from a place of stillness. Rich silk robes wrap your inner muse in luxury, providing the ultimate in comfort so that the mind has the freedom to wander (love how the robe comes to a point at the back hem which mirrors the shape of straps and lace insets of the collection).
It may be today's modern woman that is the 10th muse. Her confidence, sharp intellect, discerning taste, and the ability to overcome and achieve anything are truly an inspiration. What better way to flaunt these attributes than in one of Angela's stunning corsets! They are symbolic of the transformation of both the body and the creative mind. Exceptionally crafted, these overbust corsets are made with steel boning (18-30 pieces) with an understructure of English coutil and a twill waist tape to guarantee they never stretch or lose their shape. Heavily influenced by Edwardian corsetry, these works of art are cut to fit the modern woman's body.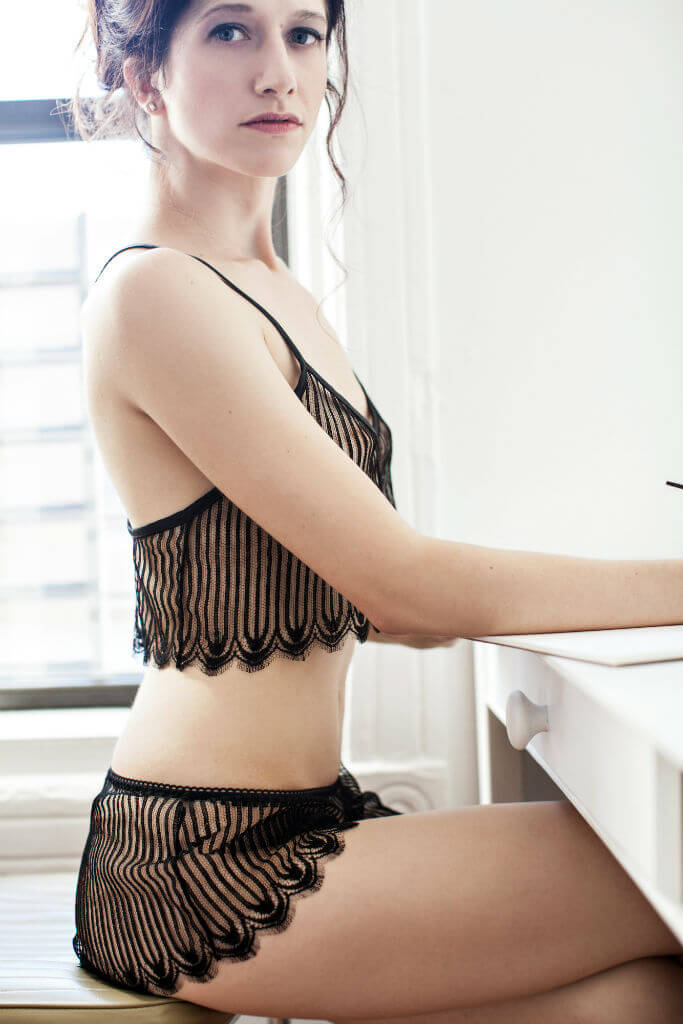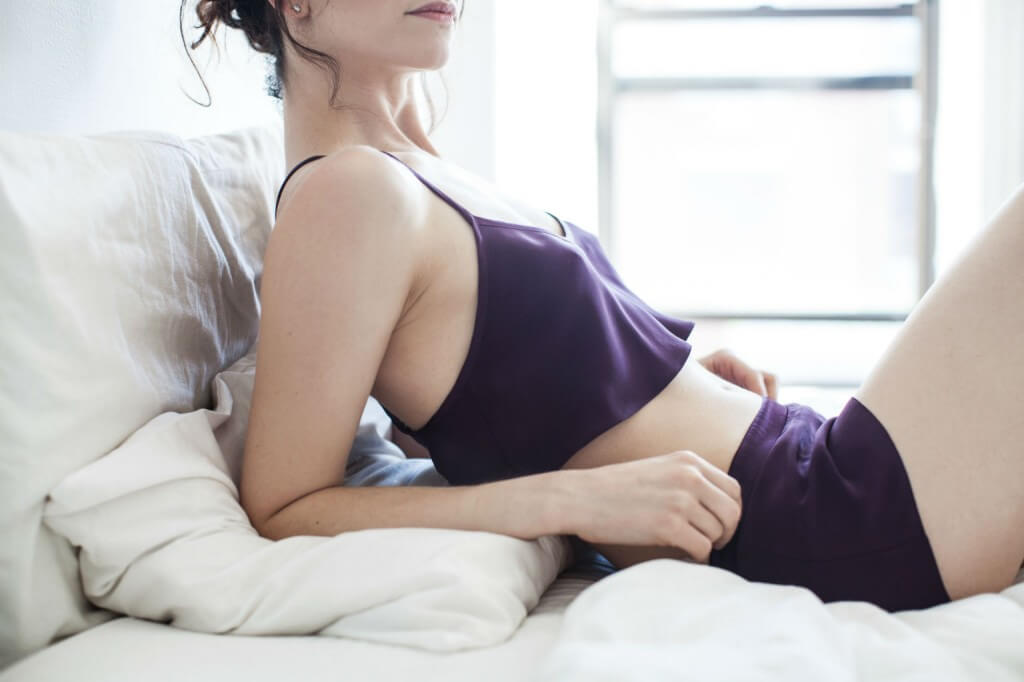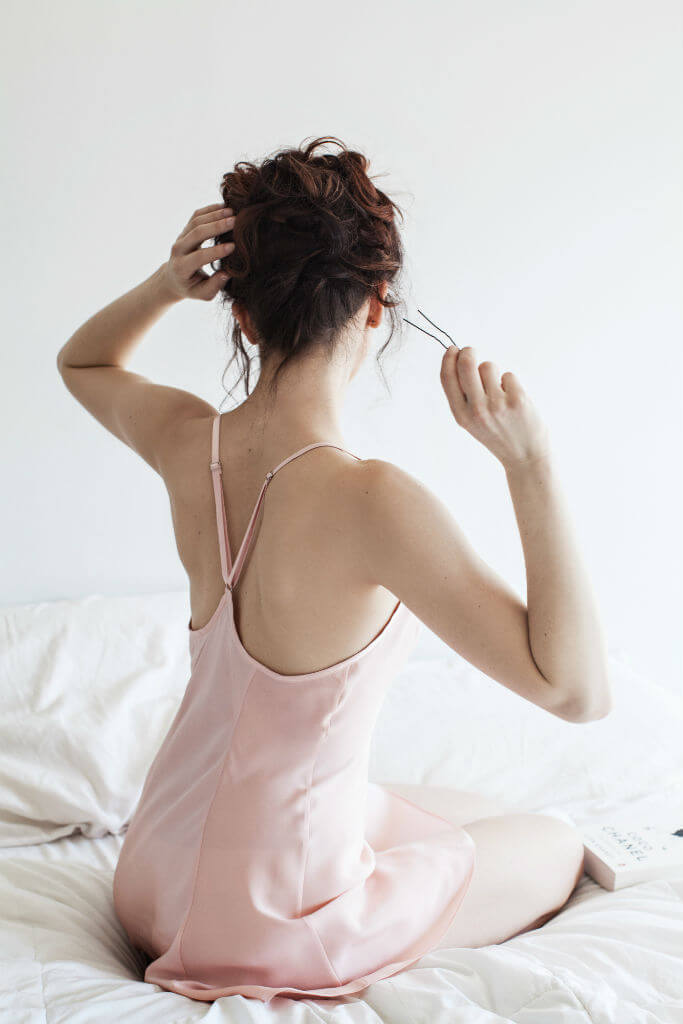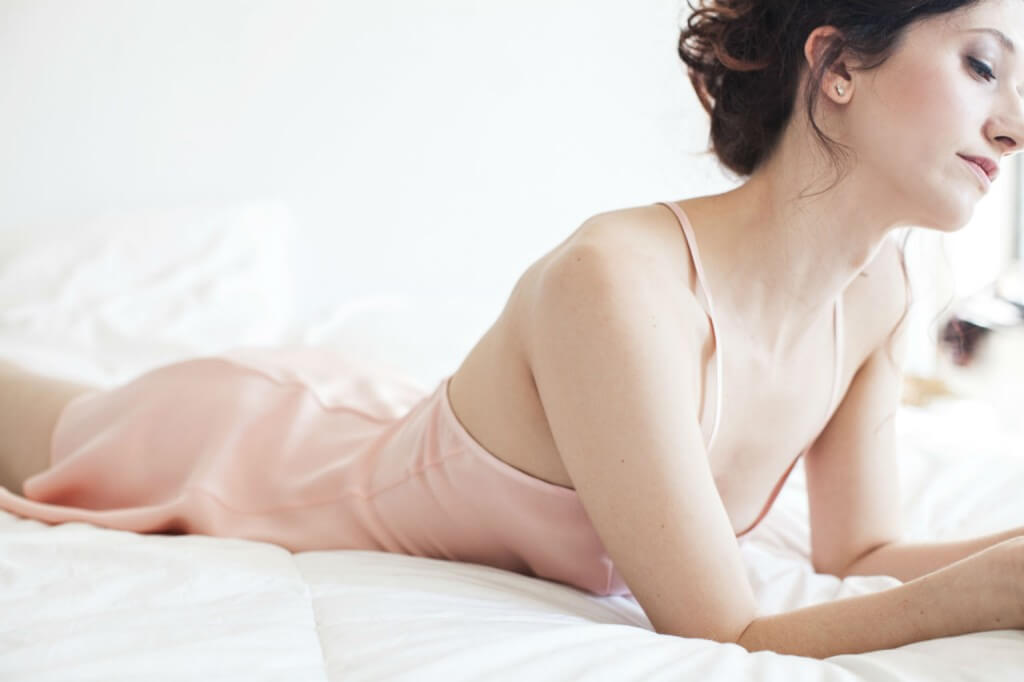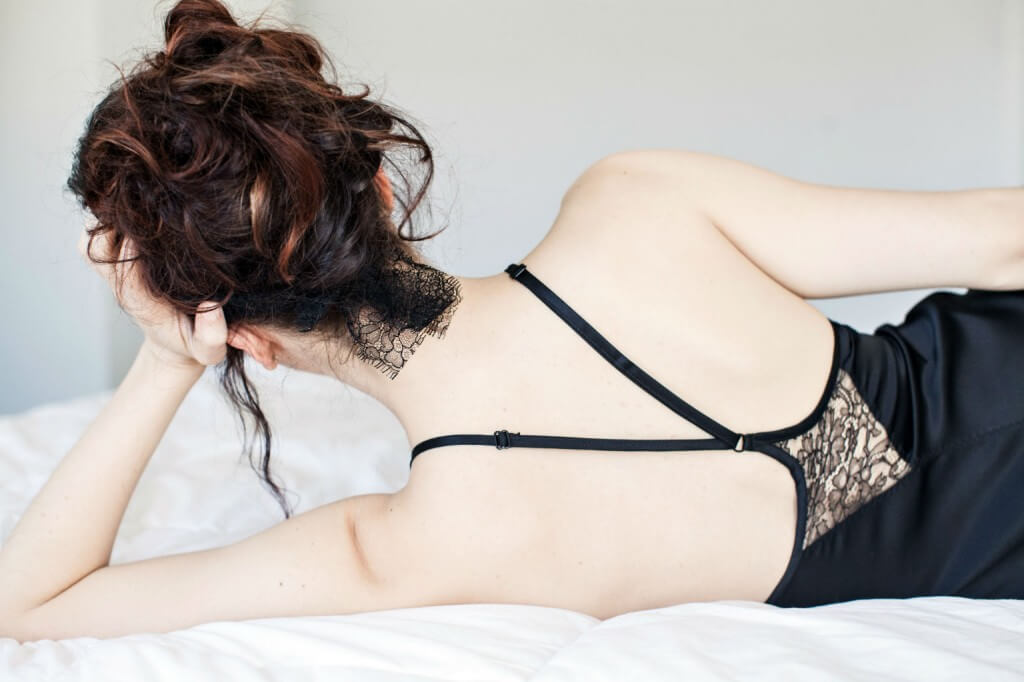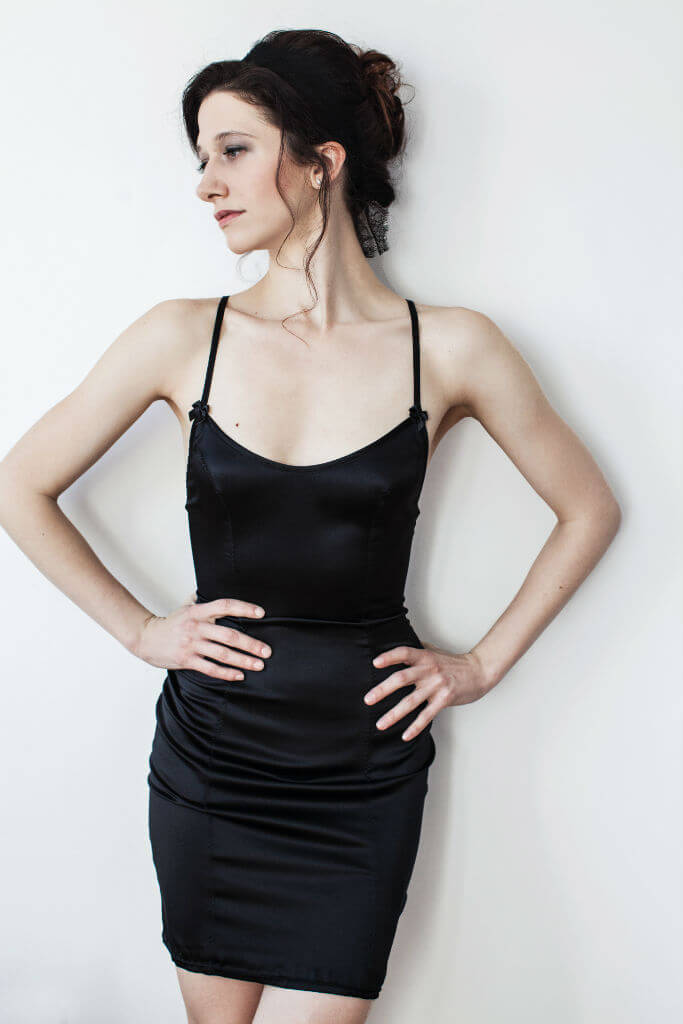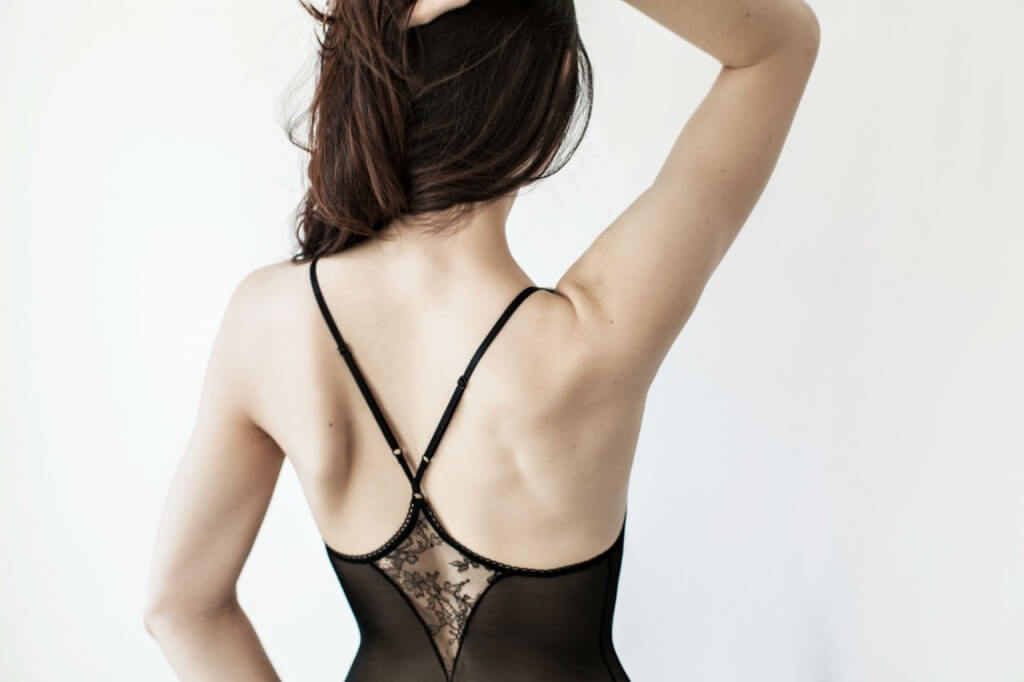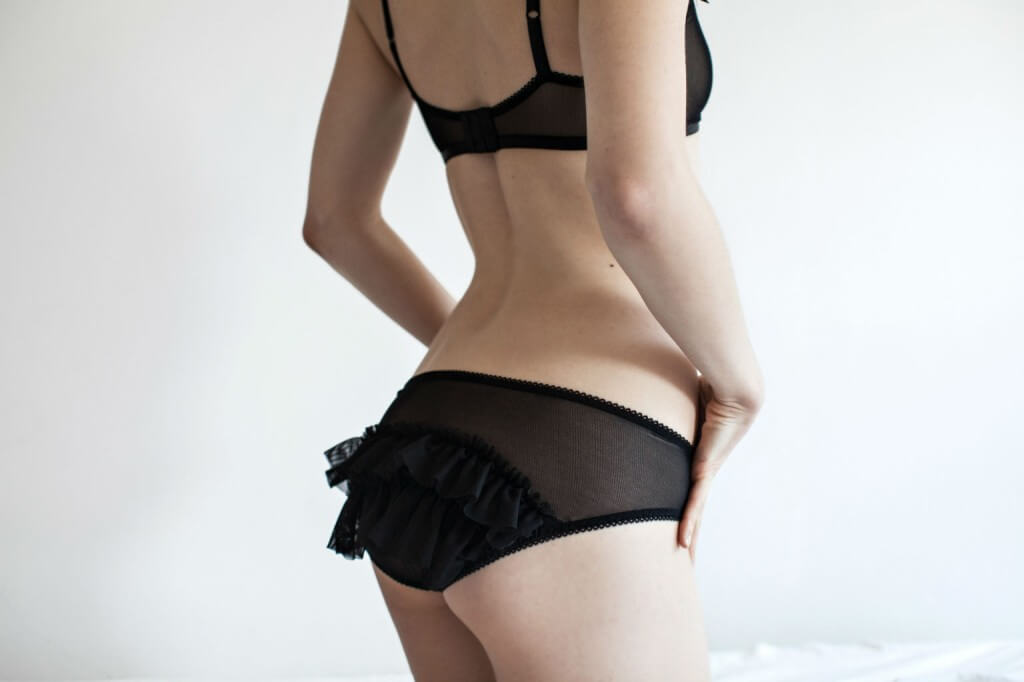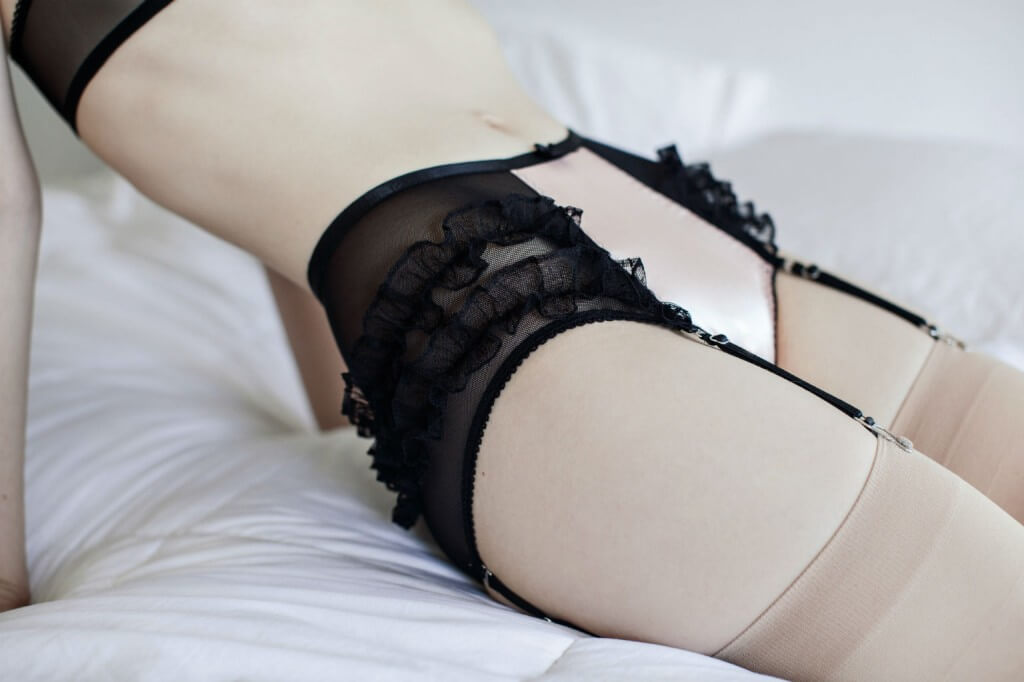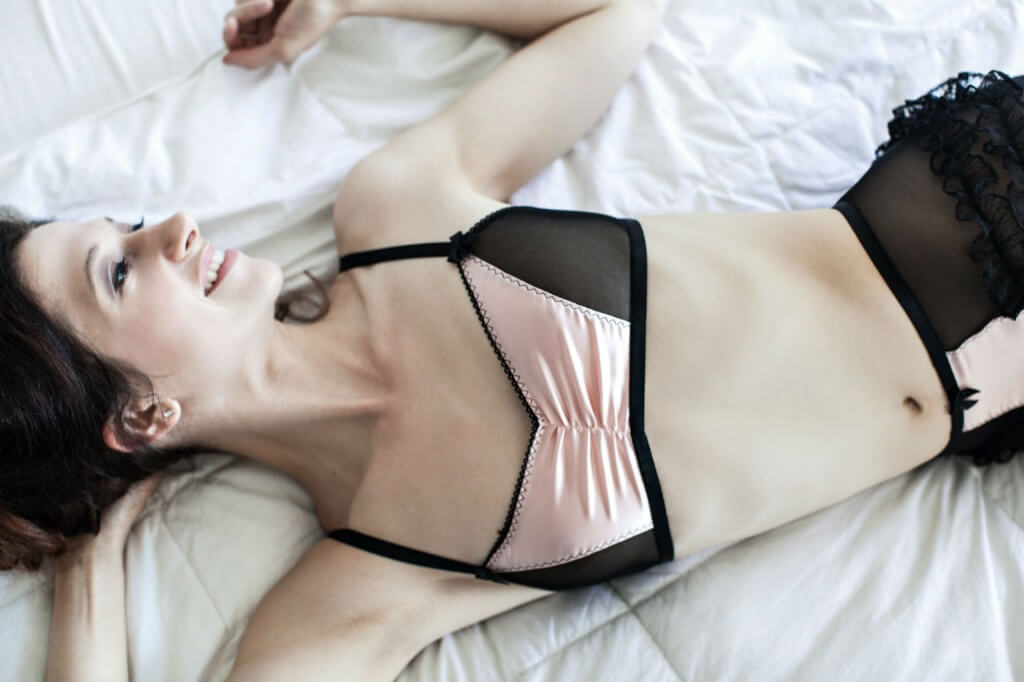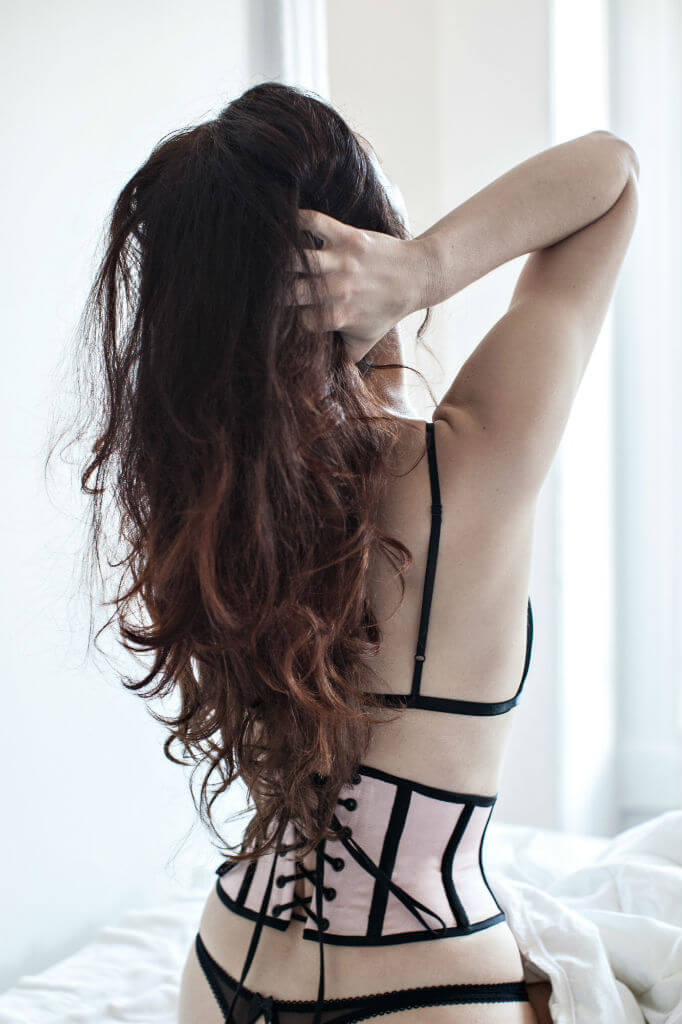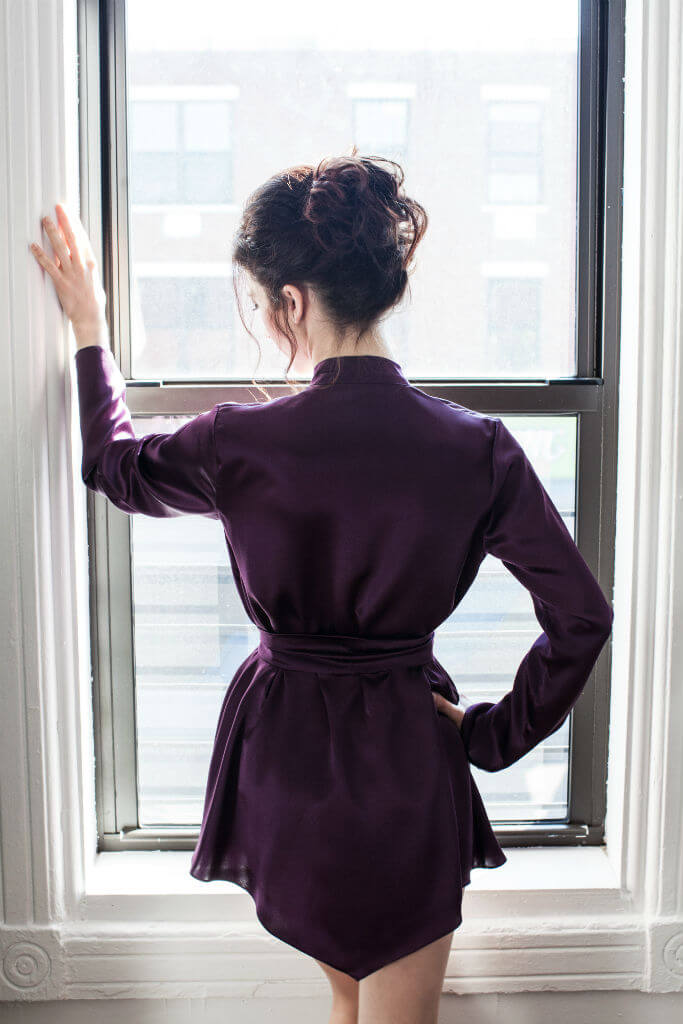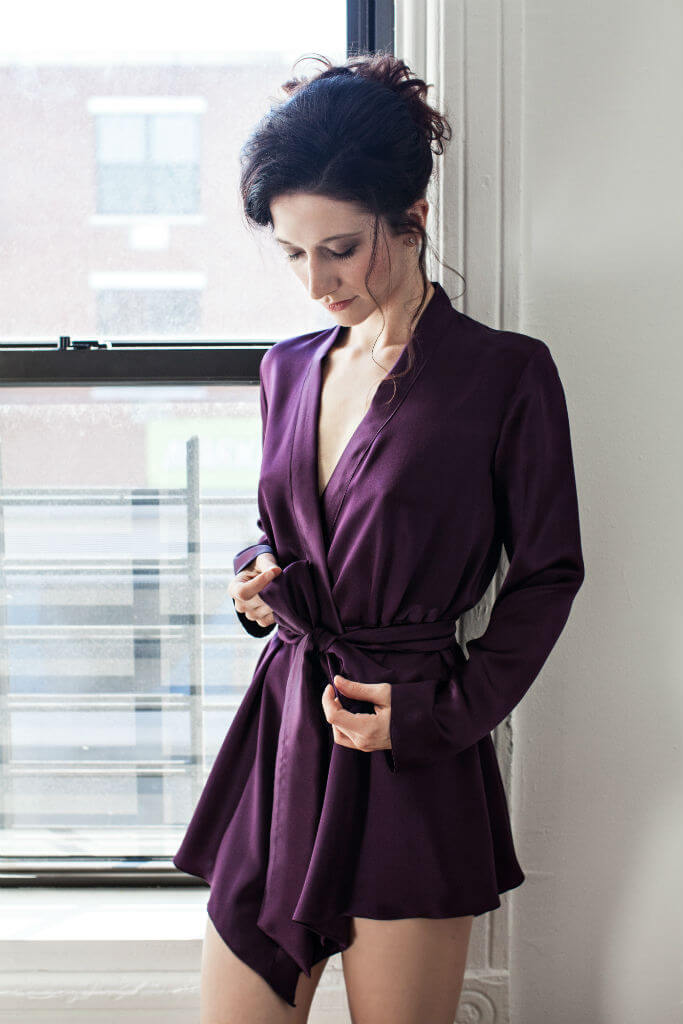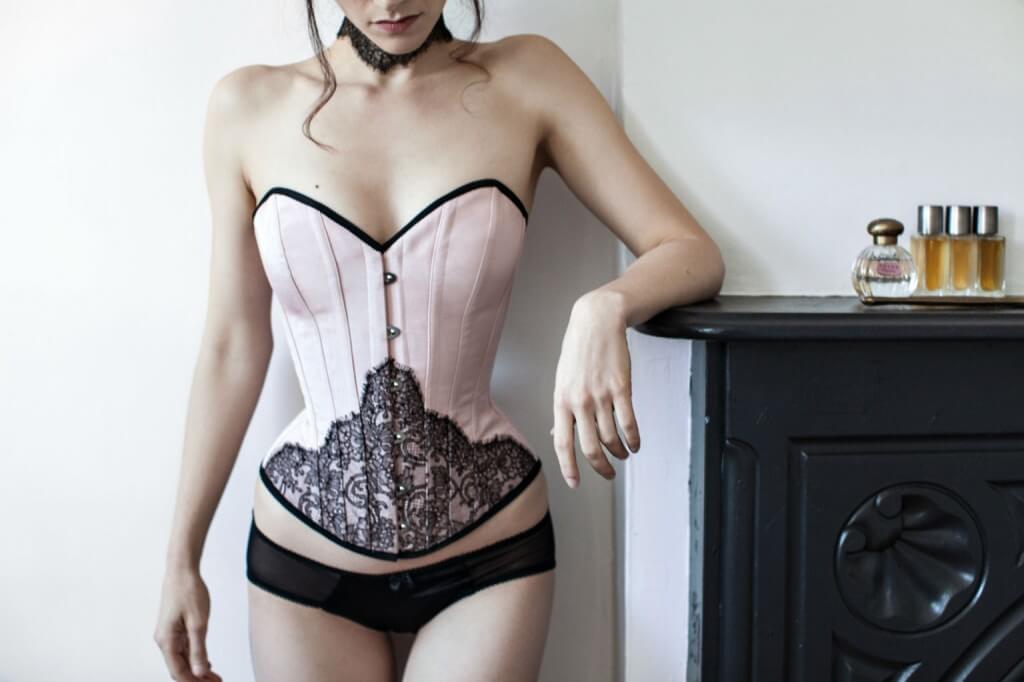 Pieces range in size from XS-XL (which roughly translates from American sizes 0-14). All of the designs are available in custom sizing to accommodate women who falls outside this ready-to-wear range.
What do you think of Angela Friedman's Muse collection? Would you try any of these styles? If so, which is your favorite?