Introducing New Luxury Lingerie Brand: Janay Intimates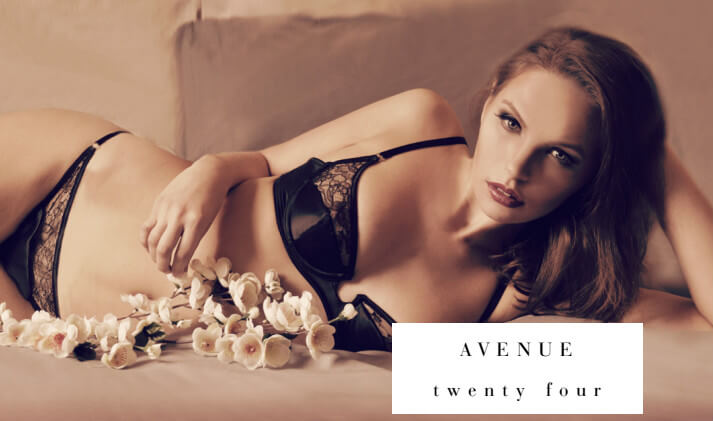 Strappy details on fashion forward lingerie has been building momentum over the last few years and was one of the biggest trends at the NYC Lingerie Market. Emerging independent brand Janay Intimates, has found a way to repurpose this trend by incorporating straps and cut away details in a fresh and exciting way. Designer Janay Eleanor shares that her design aesthetic is "Delicately British" and is meant to celebrate the contrast between fragility and strength. Her first collection, Avenue Twenty Four, is inspired by the ultra-chic tailored women of London who refuse to compromise on style.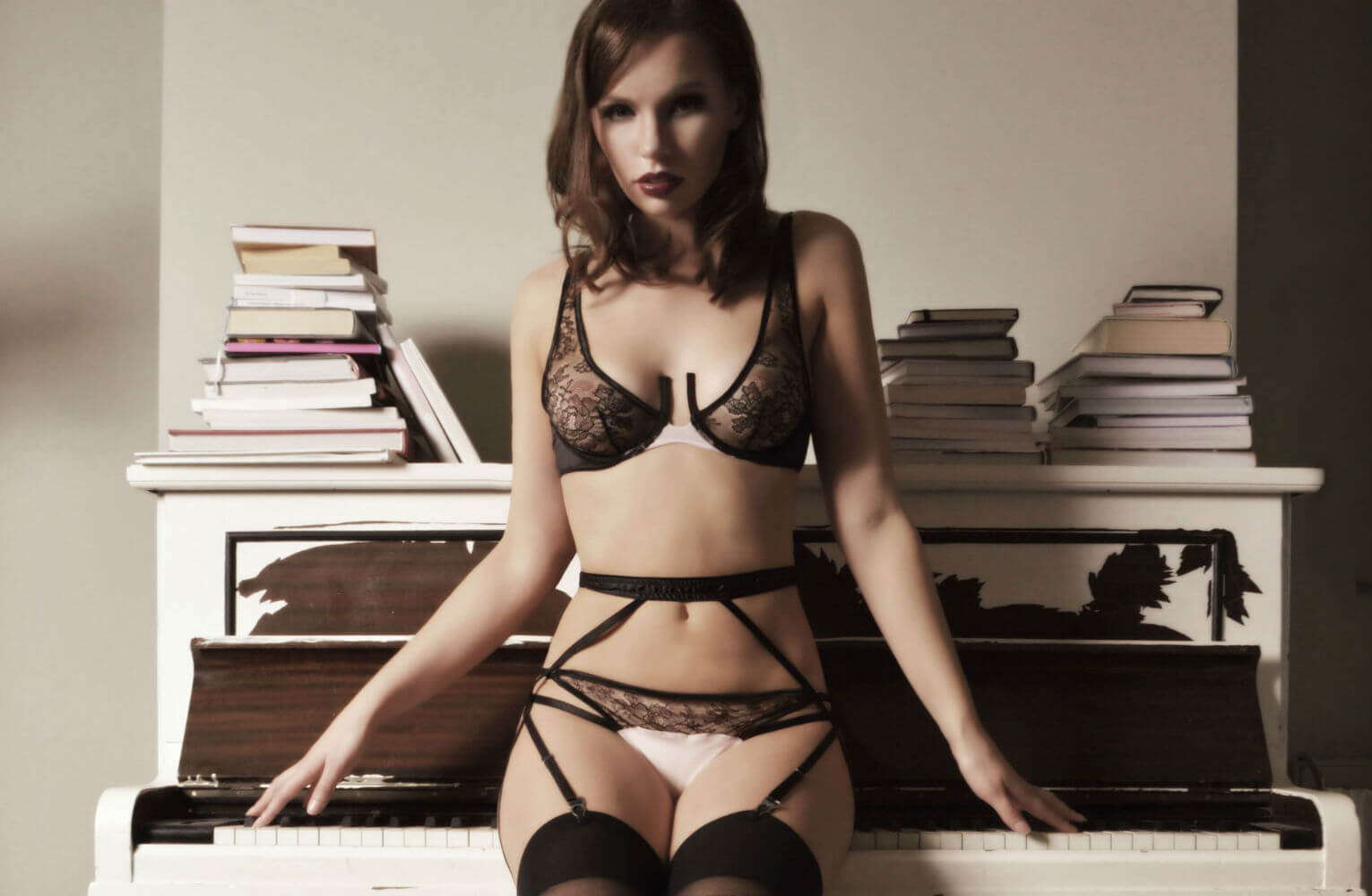 Surprisingly cohesive, Janay's debut incorporates strong architectural lines with sumptuous silks, satins, and laces. Delicate fabrics provide soft contrast to elastic strapping and elevate the strappy design aesthetic to one of luxe sophistication. At first glance you'll notice the bras feature innovative center gore details such as keyhole cutouts or exposed wire channeling.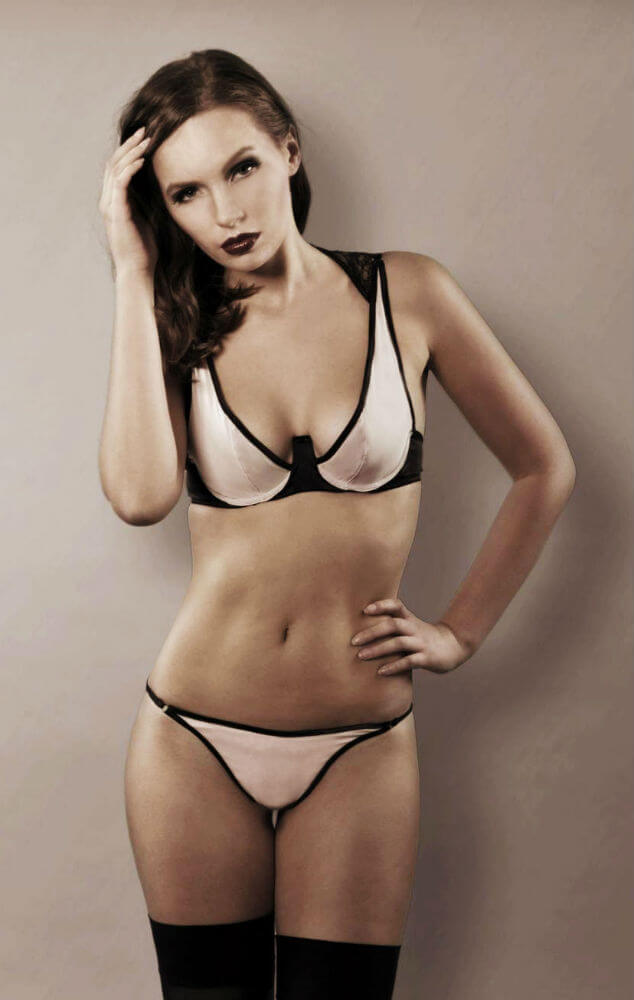 Equally unusual, and what truly makes these designs sing, are the interesting details in the back of these bras. Lace insets, shirred chiffon panels, and additional straps which "bind" both fabric and skin add to the play of elegance and confidence. These are details that are just begging to peek through sheer tops or backless dresses.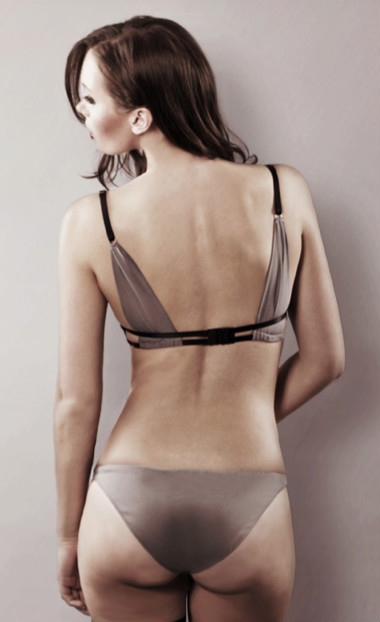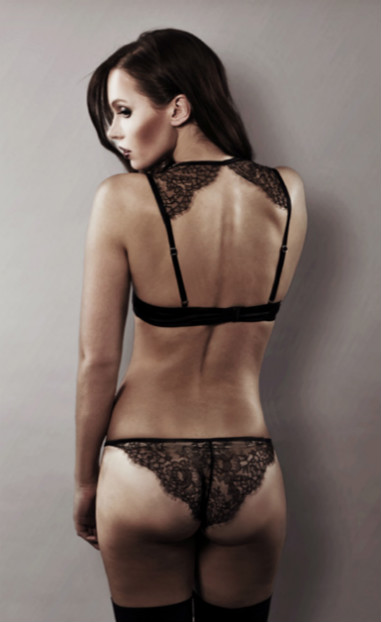 Skimpy thongs with lace insets and contrast piping mirror the strappy design aesthetic of the bras. One unusual style features strapping in the back, attached to the silk part of the panty with small rings. More fashion than function, these knickers have a unique silhouette that is sexy and empowering.
The stand-out pieces, though, are the suspender belts. Designed to be worn under the most fitted of pencil skirts, they feature dramatic criss-cross strapping on the hips. X definitely marks the spot with these sexy numbers! Sitting high on the waist, the strong lines formed by the straps provide curve creating structure, emphasizing the swell of hips and thighs.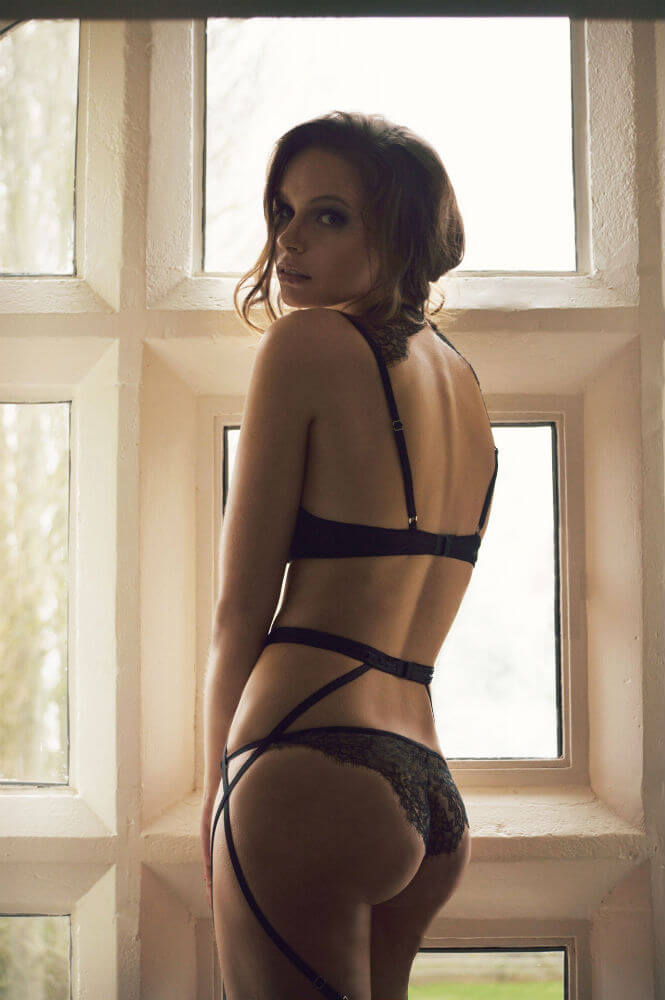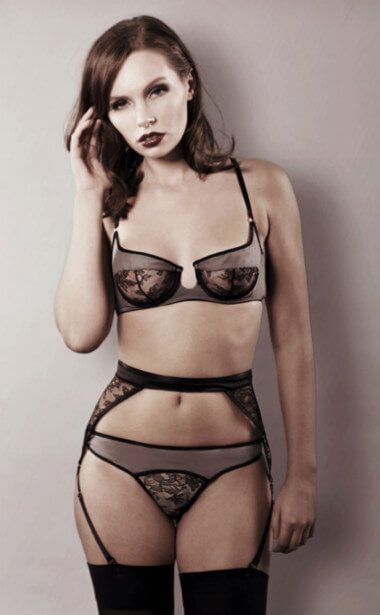 Janay Intimates is committed to keeping all design and manufacturing in the UK. Bras are available in 30-36 A-DD and panties in sizes 8-14 (U.K. sizing). Offered in two colorways, Dusk Grey and Blossom Pink, giving the wearer two different moods.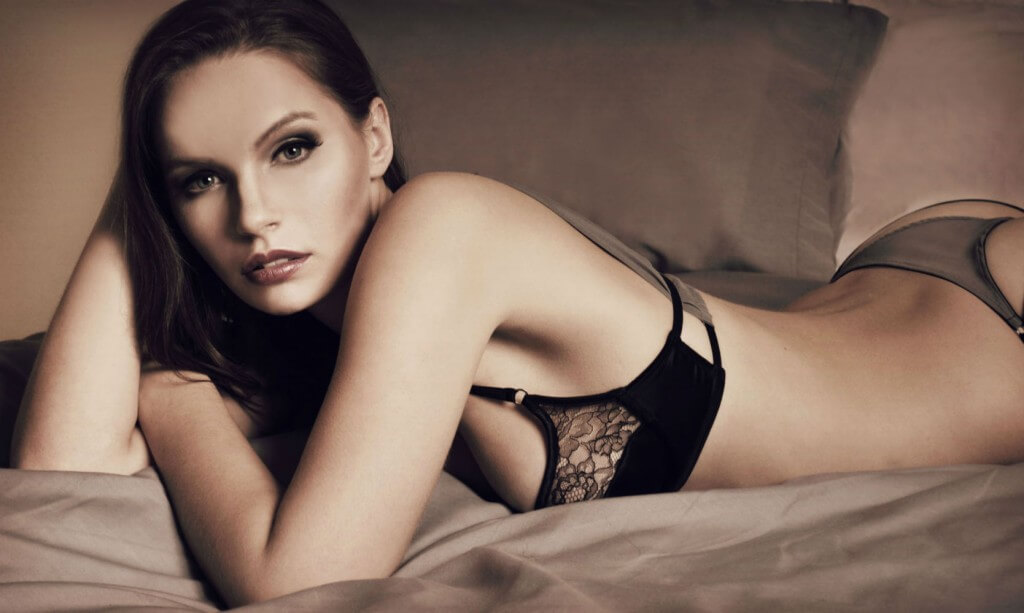 What do you think of this new indie designer? Are you excited about the strappy details trend? Would you wear any of these styles?