Sale Lingerie of the Week: Gerbe 'Skintone' Stockings & Thigh Highs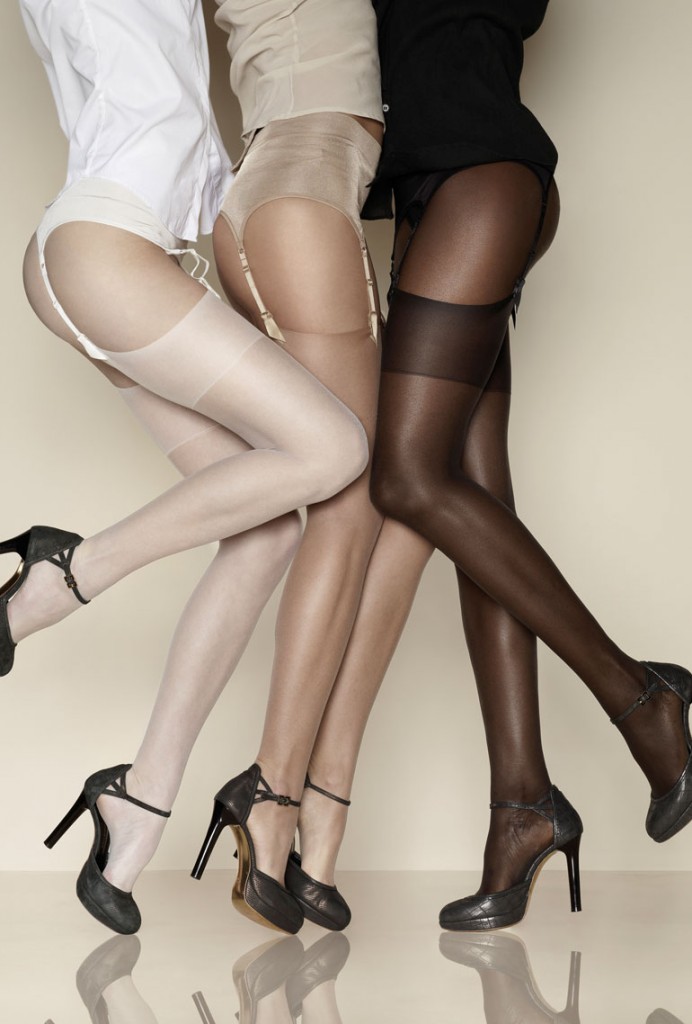 The lingerie world moves really fast. The intimate apparel industry has seasons and trends just like "regular" fashion, and sometimes an item is only on shelves for a minute or two before it's pushed to the clearance racks and heavily discounted. Though we post a lot here on TLA, I don't always get around to sharing the lingerie I like before it goes on sale. And I'd rather not choose a sale item for Lingerie of the Week since there's usually so little left, it may be sold out before the post even goes live for the day.
At the same time, I buy a ton of my personal items on sale. I keep notes and tabs on pieces I like and watch them obsessively until they go on clearance. Sometimes, I "win" and grab the deal. Sometimes, I miss out and that perfect piece of lingerie is completely gone by the time I get around to checking it again. While you can always stalk the sample sale sites like Gilt, Rue La La, and My Habit, that's still a bit hit or miss... and they don't always carry your favorite brands. So starting today, I'm going to feature one of my favorite sale picks each week. It's something new... call it an experiment. If there's an item you're lusting after that isn't on sale yet, let me know so I can keep an eye on it. Ideally, this will be a pretty interactive sort of feature. After all, everyone loves a sale.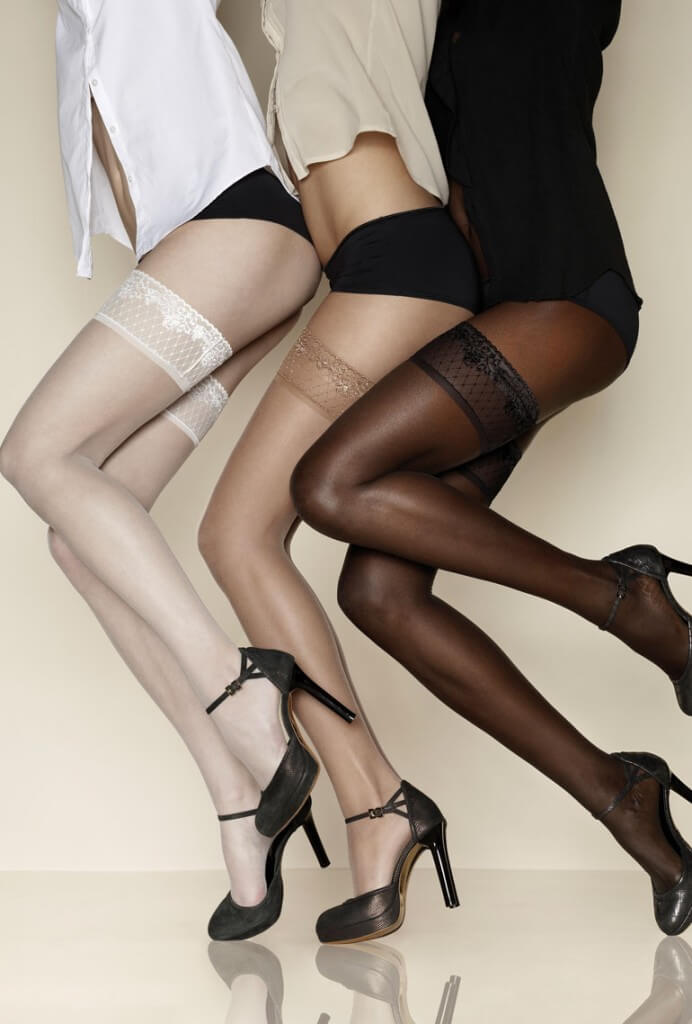 My first pick? These Gerbe 'Skintone' stockings, thigh highs, and tights via Cazar. I reviewed the pantyhose version of these (tights if you're in the UK) about a year ago, and I thought they were great. Of all the items I tried, they gave me the most "lifelike" finish, which is especially important for professional women. And they also offer a lighter, "ivory" tone which is great because I've heard the traditional shade of "nude" (i.e. beige) is also too dark for many women. At around $20 for the stockings and around $30 for the thigh highs and pantyhose (all USD), I wouldn't call any of these items "cheap," but I have found Gerbe hosiery, like many other high end legwear brands, to be of exceptional quality. So think of it as saving money over the long-term (i.e. not having to replace your stockings all the time) particularly if finding a skintone match has been hard for you.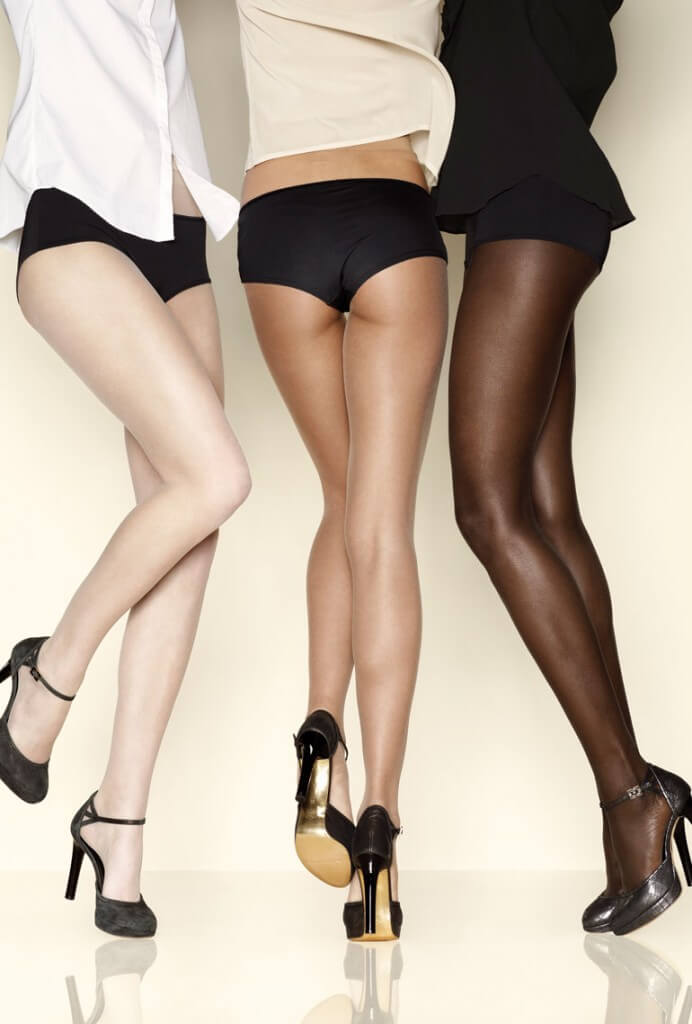 All three are at Cazar (which generally has a pretty good sale section worth checking out). Both the thighs and the pantyhose seem to have all sizes in all colors still available.