Dita Von Teese Lingerie Spring/Summer 2014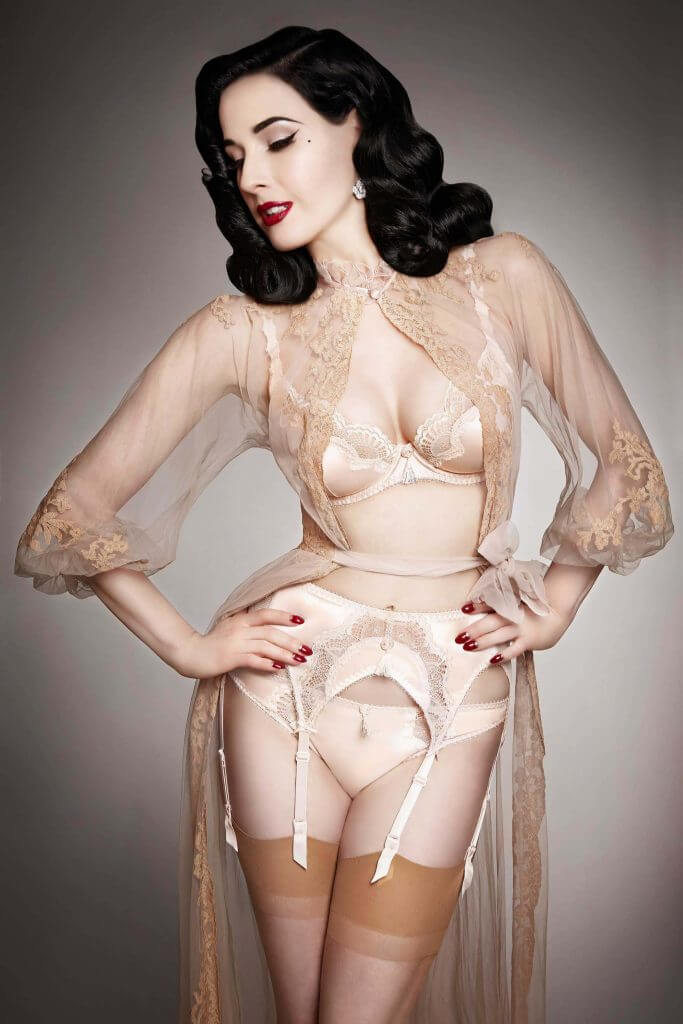 Yes, Dita Von Teese has released another lingerie collection, and continuing her trend from the previous season, this one is her best yet (I know, I know... I say that everytime, but for real... look at these!).
After a rather subdued start, the Dita Von Teese lingerie collection (it appears retailers are beginning to drop the Von Follies portion of the name?) has really come into its own. I've been keeping up with the previews on Von Teese's own Facebook page, and each new set has genuinely impressed me.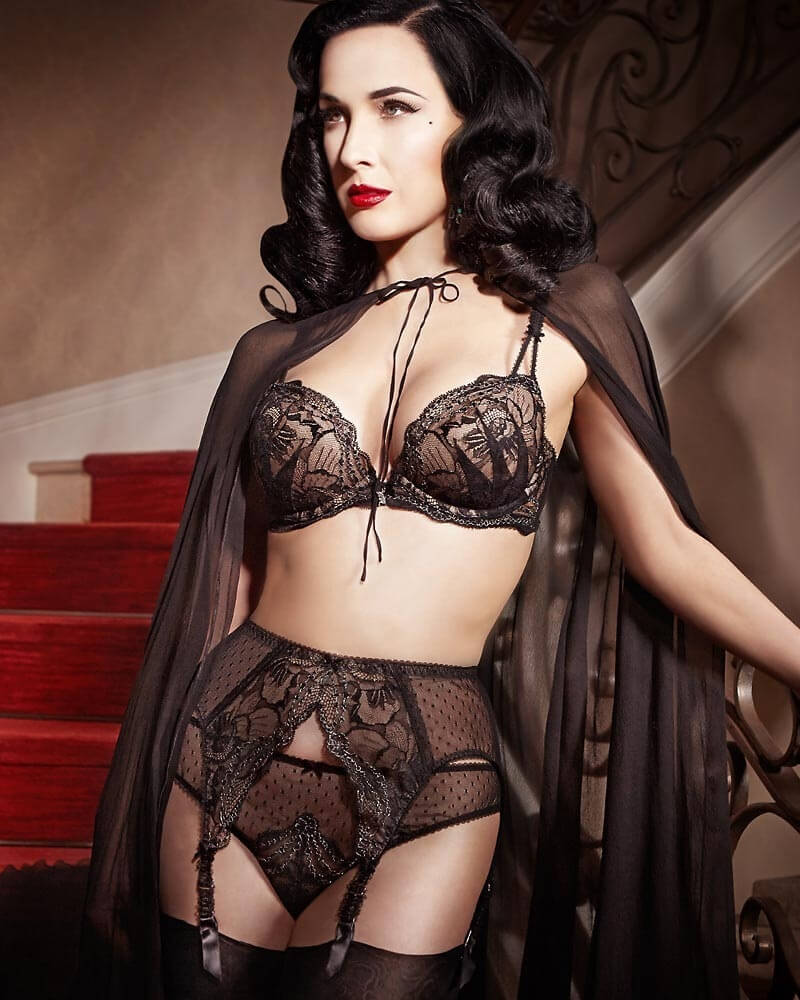 Now-familiar silhouettes, like the Star Lift and Savoir Faire, reappear in brand new colors. Yet there are also startingly new shapes, like the leopard print Tulip bra. The Countess, shown above, is probably my favorite and I can't wait to buy this set. I also really like the Marlene; I think it'd work well as a beautiful everyday bra. Dita von Teese Lingerie is available for purchase at Bloomingdale's, Nordstrom, Bare Necessities, Figleaves and Glamuse (France).
If you've tried anything from the Dita von Teese lingerie collection, what did you think of it? And do you have any favorites from the photos below?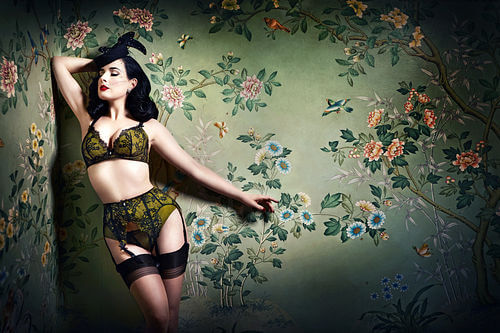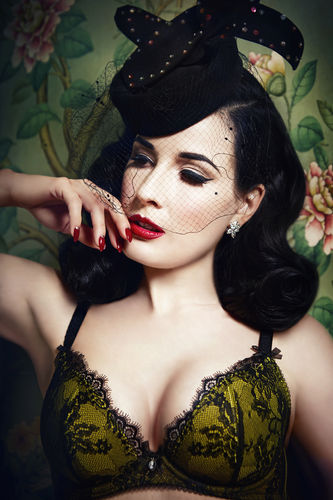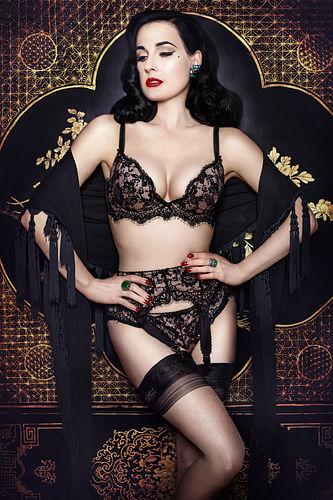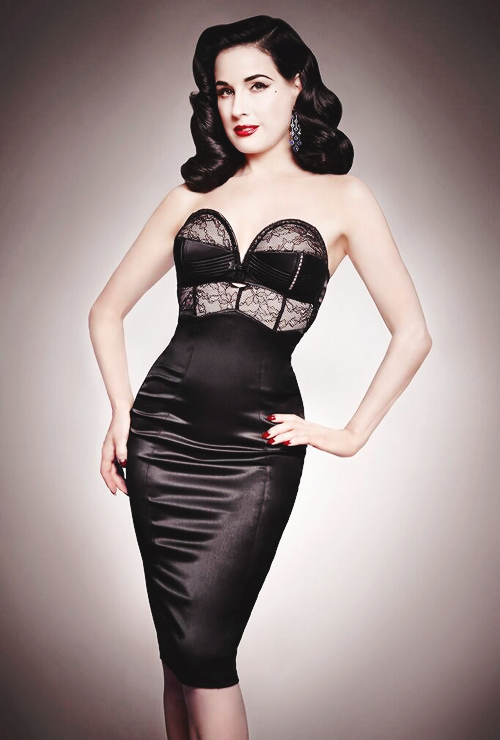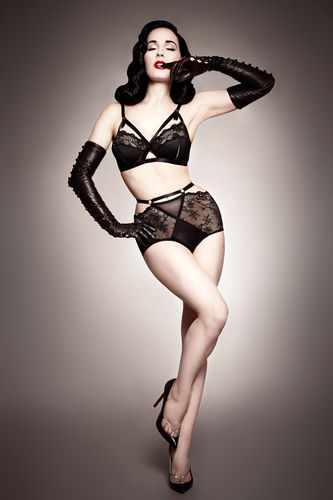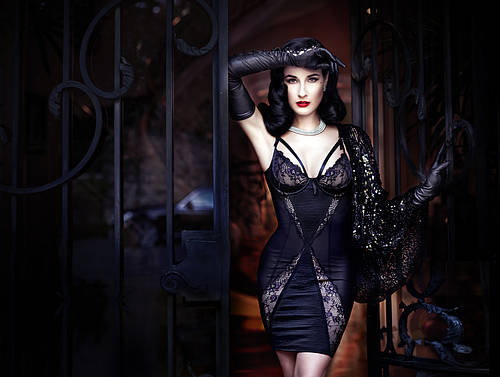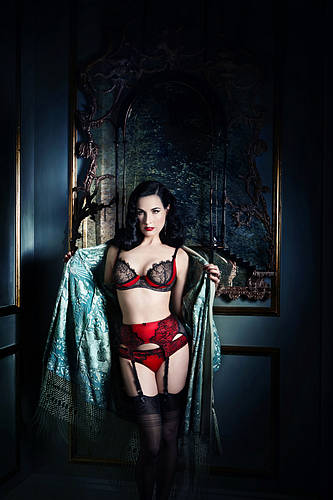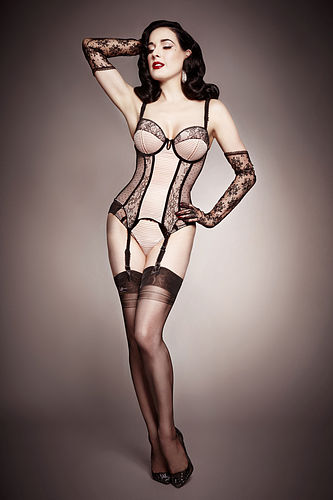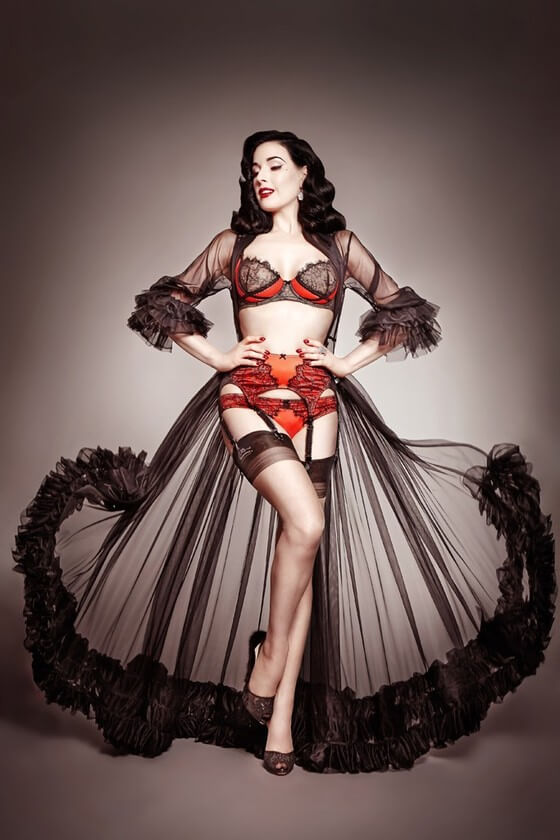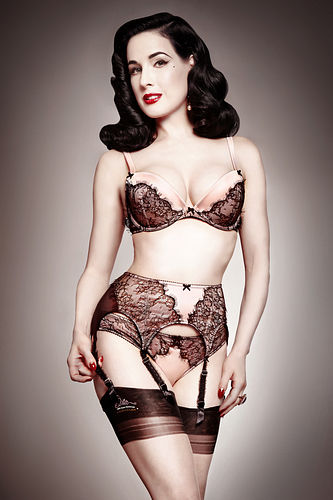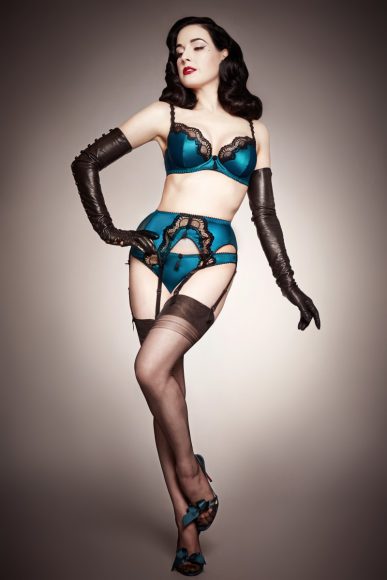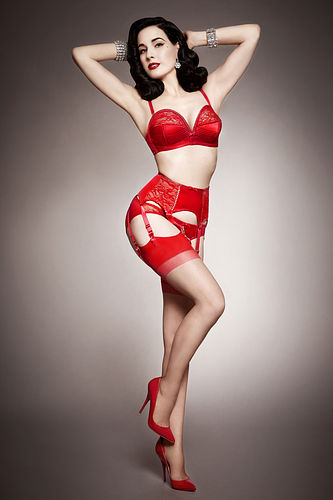 Save