Playful Promises Swim S/S 2014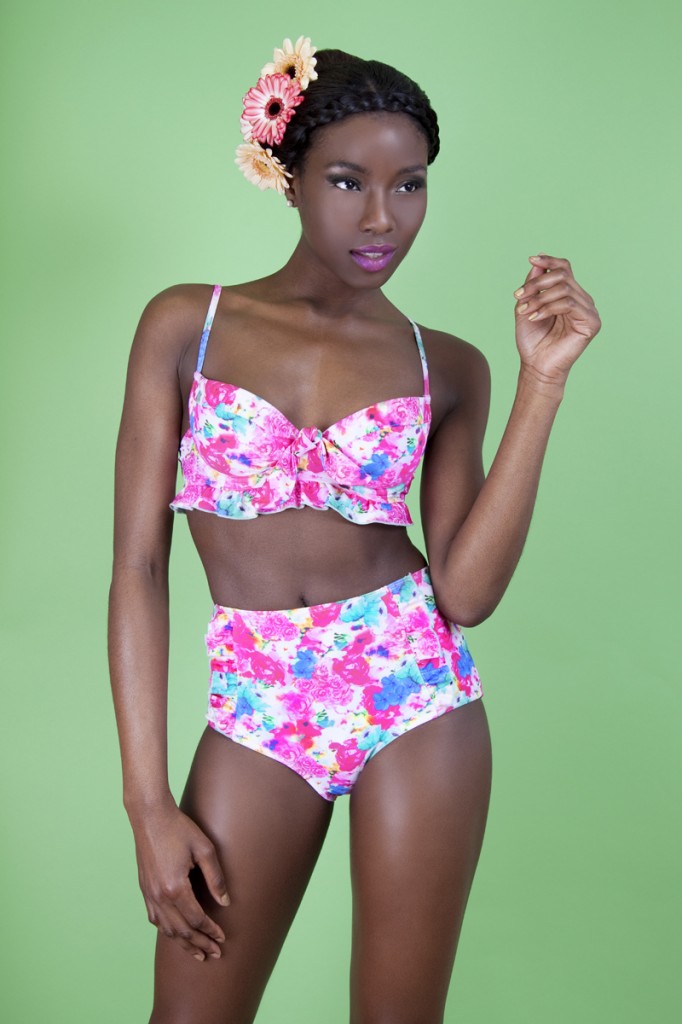 It's January, which means Spring/Summer ranges are on their way to stores as I speak. Though I don't usually share swimwear on TLA, I reserve the right to show swim collections I think are awesome --- and Playful Promises new line for this season certainly fits the bill. I'm loving the bright prints and stripes as well as the range of cuts --- from bikini to high waist to side tie --- offering a little something for every woman. And I adore, completely adore, that they're using the same model from last year's swim collection... I love her look! Playful Promises S/S 2014 swim will debut later on this year, and will be available through Playful Promises' website.
What do you think of this collection? And as a quick aside, do you want us to cover more swimwear news on The Lingerie Addict?