Sale Lingerie of the Week: Playful Promises 'Marsha' Sequin Print Set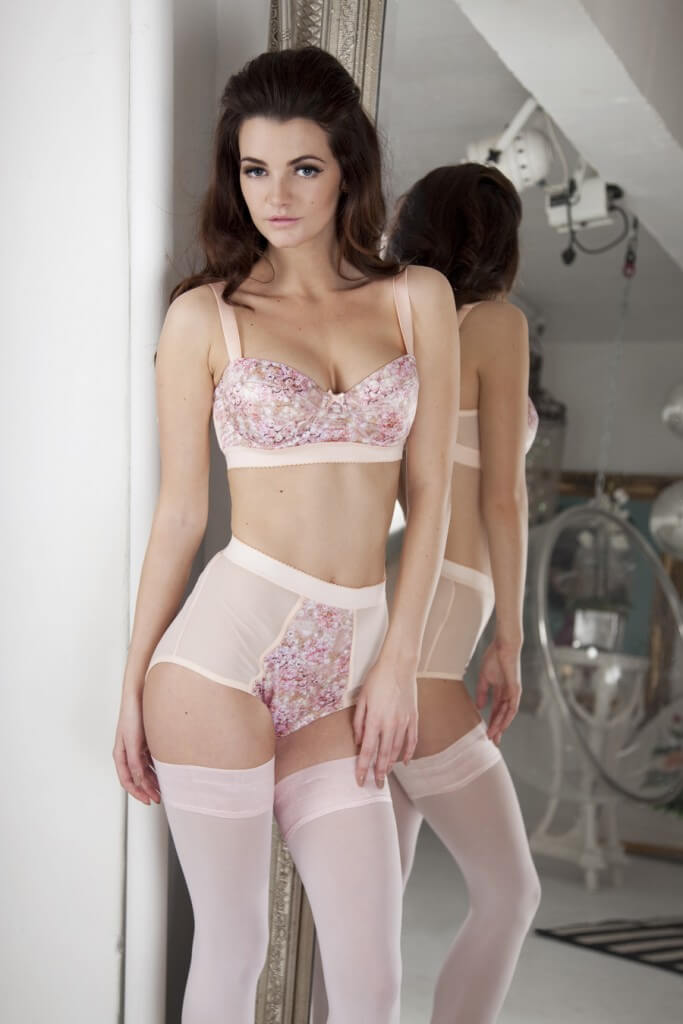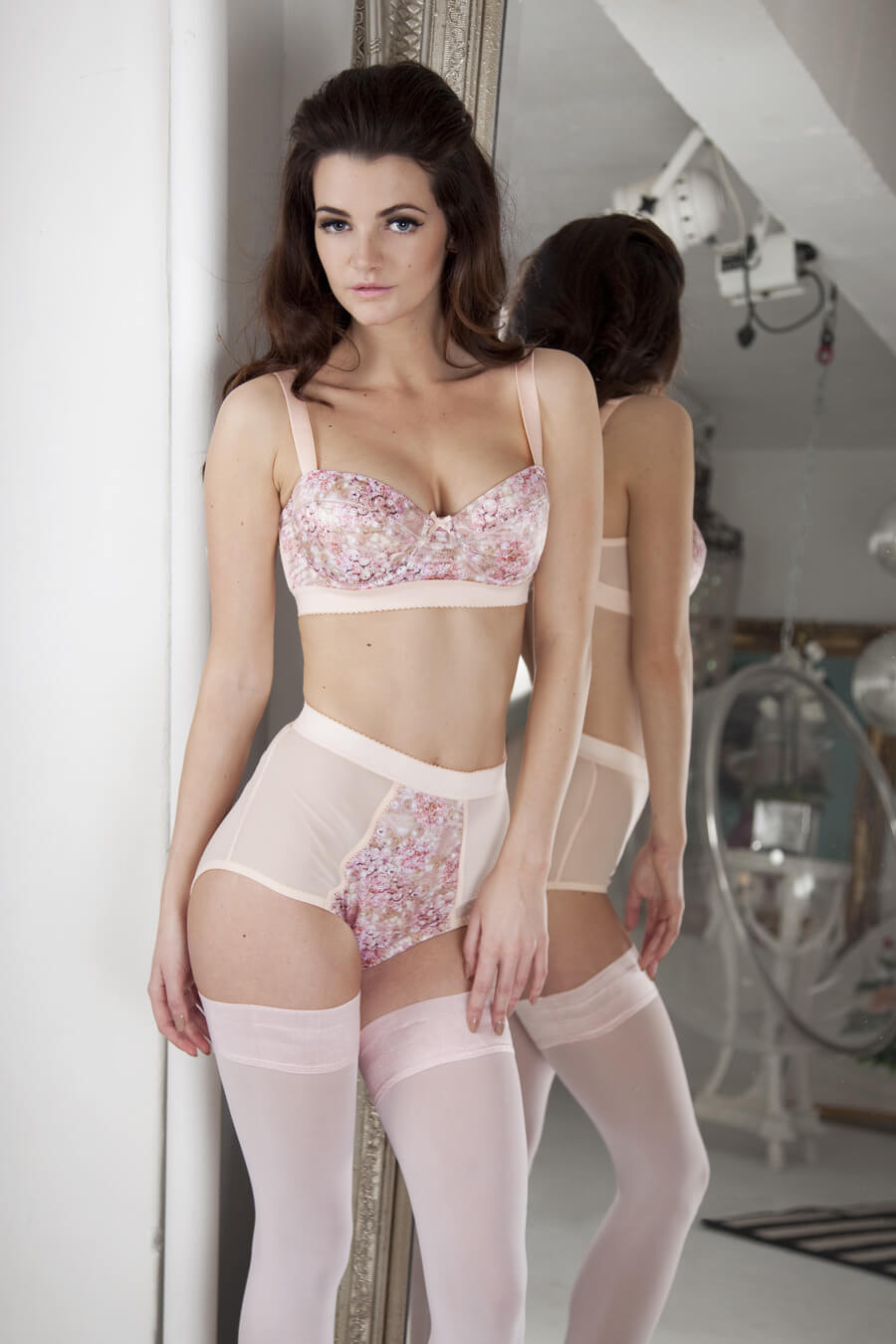 It looks like Kiss Me Deadly isn't the only person having a massive flash sale this week; Playful Promises is also unloading a ton of stock which means massive deals for lingerie addicts! I like the Playful Promises aesthetic because it's fun and accessible while being just a bit flirty. They've always struck me as a very fun designer brand, especially if you're just getting starting to get into more fashion-oriented lingerie. So if you've been wanting to give them a try, now's the time.
While there were a lot of items I could've picked from the flash sale, the lingerie set that felt most "spring-like" to me was the Marsha Sequin Print Bra & Knicker. I wouldn't go for sequins on my lingerie, but these almost look like an abstracted floral print. It doesn't read "showgirl" or "Vegas." In fact, the slightly retro style almost feels a bit 60's era mod to me.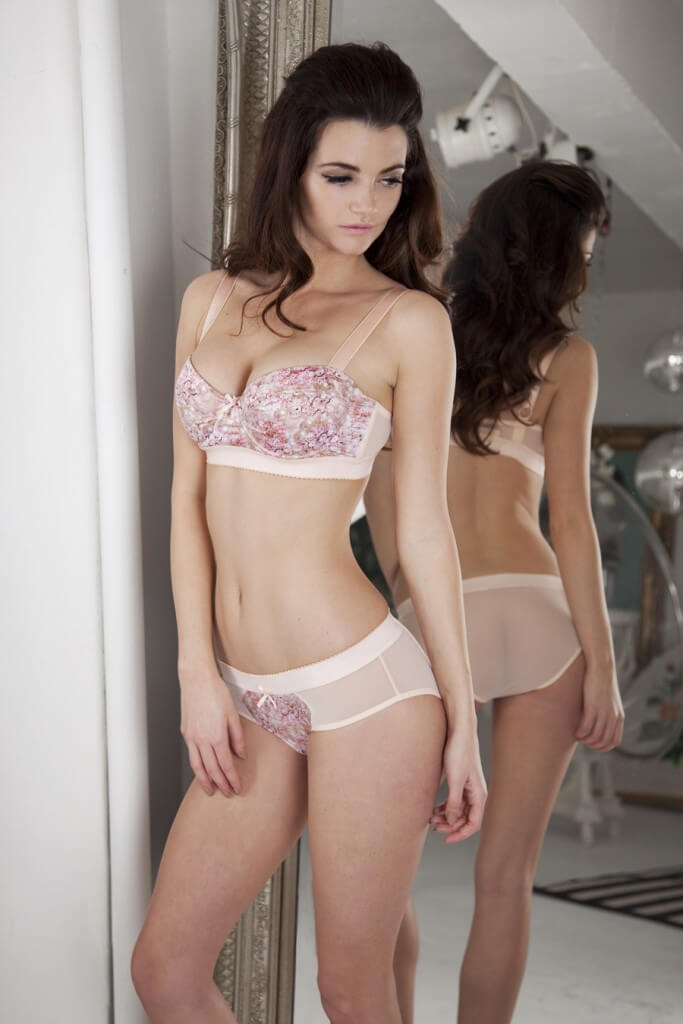 All the items in this range are 50% off, and besides the bra, there's also a choice of a high waist brief or hipster brief. The bra is available up to size 36DD, and the knickers up to size XL (UK 16/US 12). As with all sale items, you should assume sizes and quantities are limited, so it's always best to buy sooner rather than later if you see something you like.
What are your thoughts on the Marsha set? And have you ever tried Playful Promises?