Incanto Lingerie S/S 14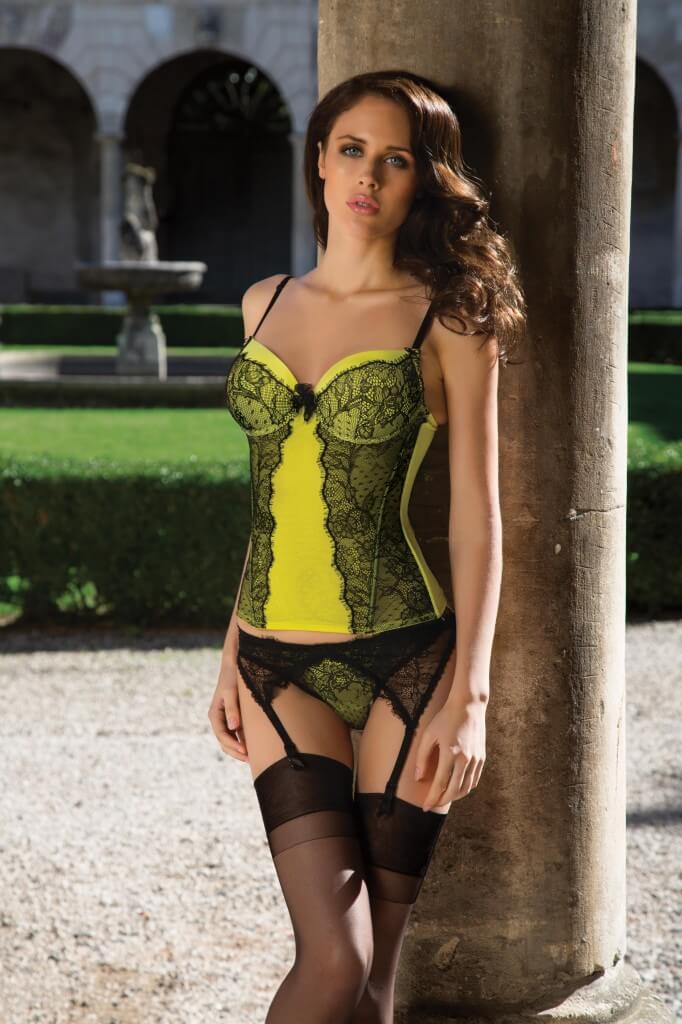 I really like viewing lookbooks. We're never going to be a lookbook-only blog (the consecutive lookbook posts as well as the single posts have to do with my traveling to --- and getting stuck in --- NYC this week), but I quite like seeing what's new and sharing what's new and talking about it here with you all. I really do read every comment and reply (even if it takes longer than I'd like to respond), and I love knowing what other people think about various collections. It makes me feel like we're all relaxing in my fictional sitting room, sipping tea and nibbling pastries, while we chat about bras and panties... which, you should know, is pretty much my dream life.
I still haven't tried the Incanto brand. I just don't know of any retailers close to me, online or otherwise, who are selling it. That said, I am intrigued, even moreso by this collection, than the one from last season. Please note, I don't think Incanto is doing anything really wild or revolutionary here; contour cups are fairly mainstream and typical as far as mass-market lingerie goes. But I do think it's good to have multiple players in this space, and I do especially like Incanto's use of lace this season.
I see strains of other brands in their designs (I was reminded of Intimissimi, in particular... perhaps they were inspired by them?) which makes me wonder how well Incanto is doing with differentiating themselves in an ever more-crowded market. In turn, that lack of differentiation or a very clear design aesthetic makes me wonder if that's why I'm not seeing them in any of the boutiques I visit... even the European ones. Like I said, I'm intrigued. I'll just have to see what happens with this brand in the coming seasons.
What do you think of this season's Incanto? Are there any sets you could wear?