Incanto Lingerie A/W 2013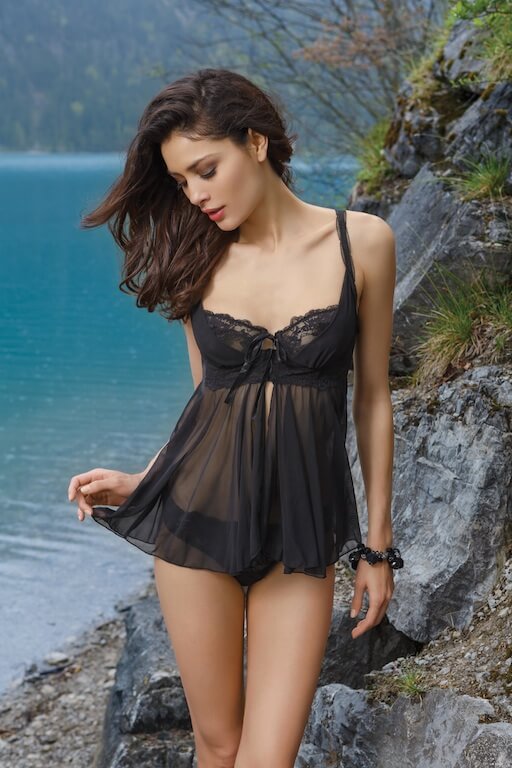 Incanto Lingerie is a brand I've only recently heard of, but never tried. Based in Italy (though I heard about them through their Russian office) the label focuses on a merging of comfort and style. I like Incanto's decision to shoot their campaign out of doors instead of in a studio (they did something similar for S/S 2013 this year), and this is the kind of label I would definitely check out if they ever made it stateside. I have no information on their size range as of yet, and though the catalog on their website does contain prices, I'm not sure if those prices are retail or wholesale.
Have any other lingerie addicts tried Incanto? If so, what did you think?