Lingerie Wishlist: Von Follies by Dita von Teese 'Her Sexcellency' Dress
Disclosure: This blog post contains an affiliate link.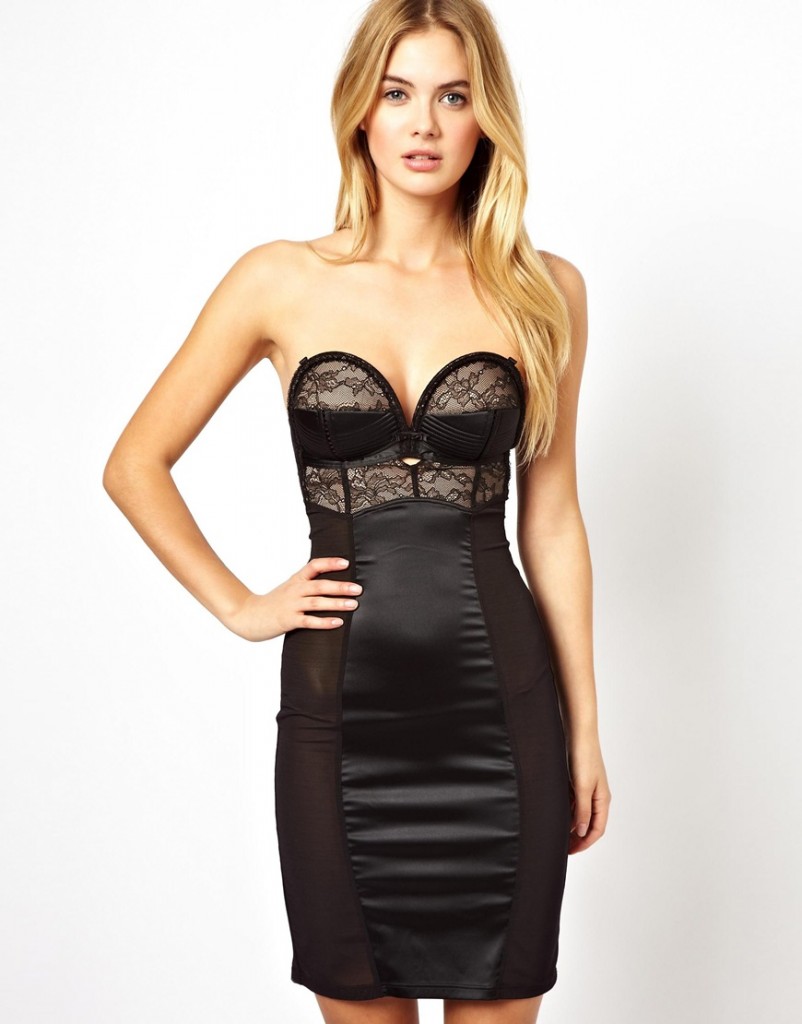 I don't talk about it often, but I have a bit of a thing for beautiful shapewear. There's this idea, in America at least, that shapewear is only for people who want to slim down (see the ubiquitous "the model doesn't need shapewear" comment whenever the subject comes up online), and an even worse notion that shapewear is a strictly utilitarian garment... that it should be beige, seamless, and, quite frankly, ugly. I happen to disagree with both of those sentiments. For me, shapewear is something to utilize when I want a smooth line under dresses or skirts, and my absolute favorite kind of shapewear is just as gorgeous as fine lingerie (after all, shapewear is a part of the lingerie world).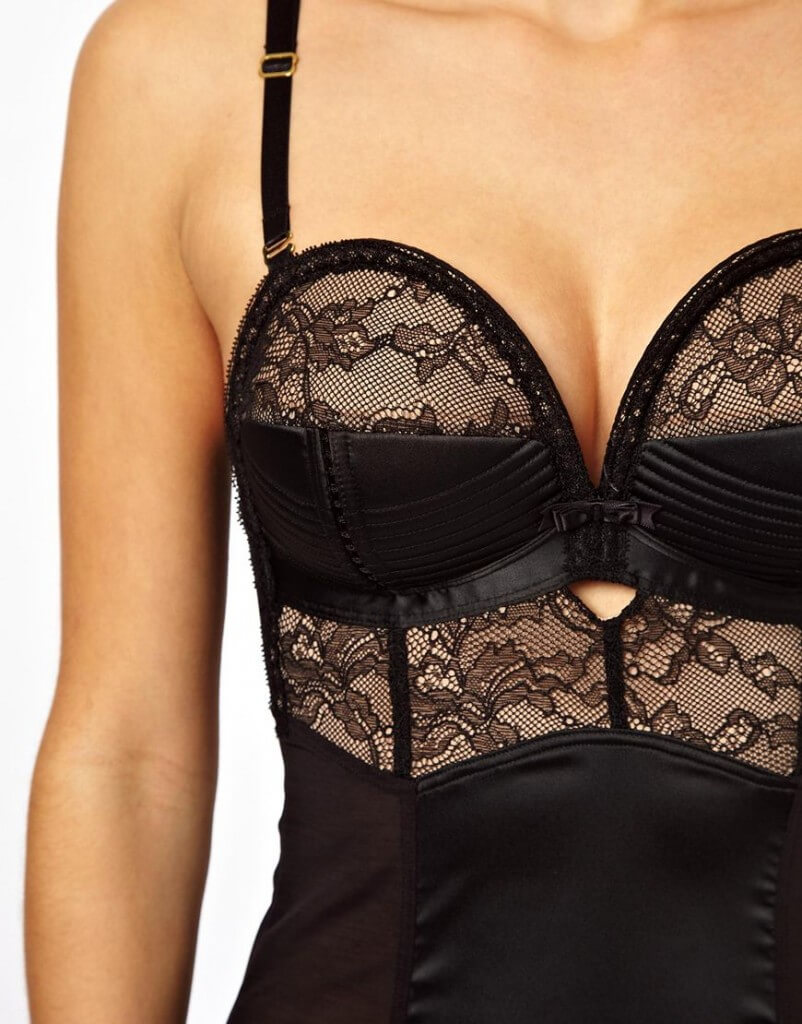 I think that's why I like the Von Follies by Dita Von Teese 'Her Sexcellency' Dress so much. It's shapewear, yes, but it's also striking and elegant in a way my favorite kind of lingerie is. Were I little more daring, I'd probably wear this out as a dress, but I can see working perfectly layered under a slim black pencil skirt with backseam stockings and a sheer blouse (or no blouse at all, if you prefer). It's not a cheap item (which is why it's a lust object), but it's unique enough I'd consider paying the market price of $254.09 for it... especially since so many pieces from the Von Follies line are selling out). The only downside is that ASOS is carrying such a limited size range - only 32A thru 36C. Dita von Teese actually makes her lingerie in a far more extensive size range, but many retailers (ASOS included) aren't picking up those extended sizes, which is a shame, especially for a piece like this.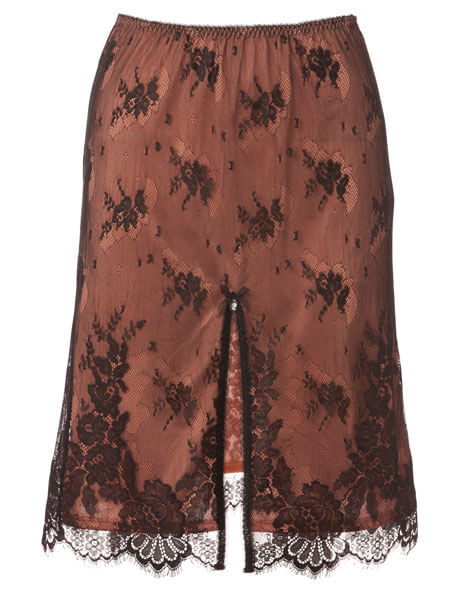 And while we're here, I'm also loving this VF by DvT Savoir Faire half sllp. I've gotten several inquiries about beautiful half slips in my inbox lately, and this one, sold through the Australian retailer Myer, is divine. Again, though, there's a downside, which is limited sizing (it's only sold in sizes 10,12, and 14 Australian), not to mention that I don't even know if Myer ships stateside. This slip retails for $114.95 AUD (approximately $104.60 USD), and is also available in a black/pale blue colorway.
It's probably pretty obvious by now that I'm really liking this season's Von Follies by Dita von Teese Lingerie. I just wish at least one retailer would pick up all the styles in all the sizes.
Save