Lingerie Wishlist: Aubade 'Joyau Eternal' Bra Set
Disclosure: This article contains affiliate links
I have to be honest with you...Aubade isn't a brand I've had strong feelings about for awhile.
Of course, I know they exist. They were world-renowned, not just being for a quintessential French brand, but also for their striking black and white campaign imagery. You knew you were looking at an Aubade just from the way it was styled and shot.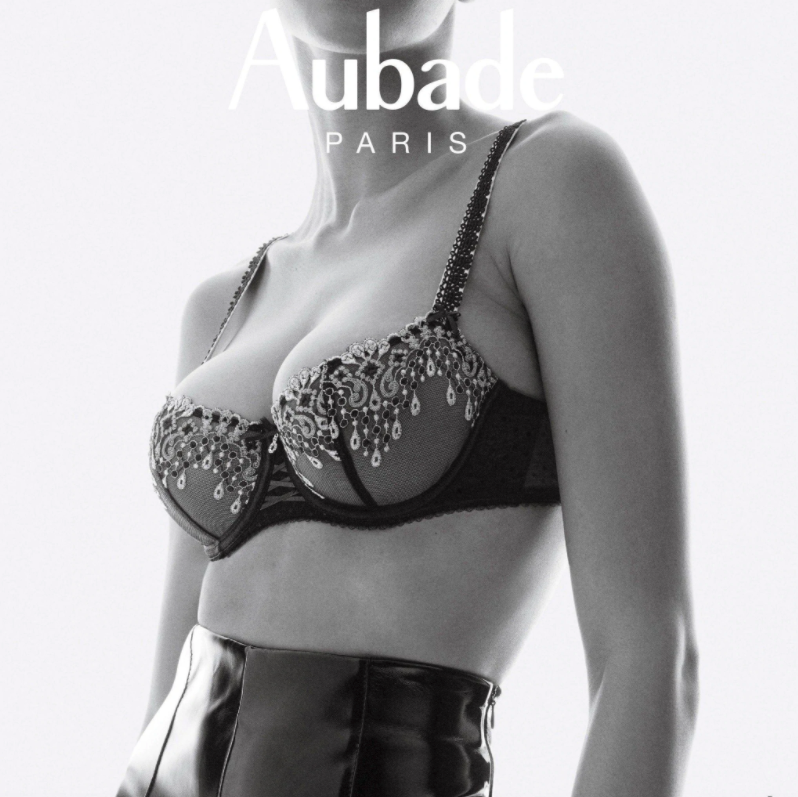 And then...the world moved on. Iconic campaigns - like Aubade's - started to feel stale. Too predictable. Too safe. And, in a world of body positivity, too exclusive. Aubade, like so many French brands to be honest, felt no need to update their aesthetic, their marketing, or really anything else about the brand..
I'm gonna be perfectly real with you...I hadn't seen anything genuinely exciting from Aubade for awhile.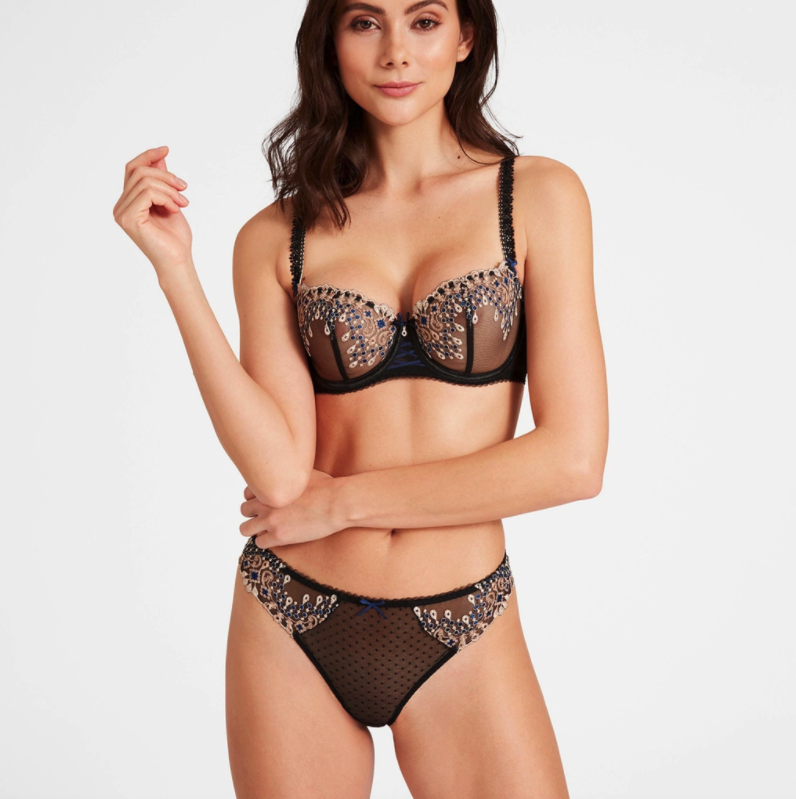 However, when I saw this bra set, it immediately made me sit up and take notice. Named Joyau Eternal, the range is a French embroidered masterpiece reminding one of sparkling jewels and France's own haute joaillerie culture. It literally looks like jewelry for the body, without actually being jewelry.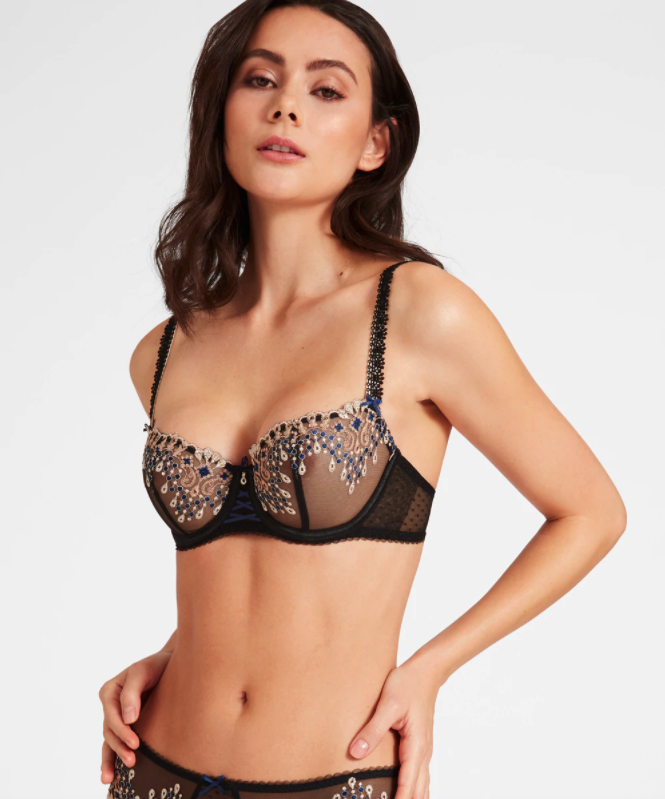 It feels, in a word, rich. Opulent. Like a bra for a fine evening out at a 3-star Michelin restaurant followed by the Opera, then maybe an exclusive, secret bar before going to your luxury 5-star hotel room with the magnificent view.
It feels utterly, undeniably French. And, at least this time, that's a very good thing.