My Favorite Places to Buy Lingerie Online
Disclosure: The article contains affiliate links.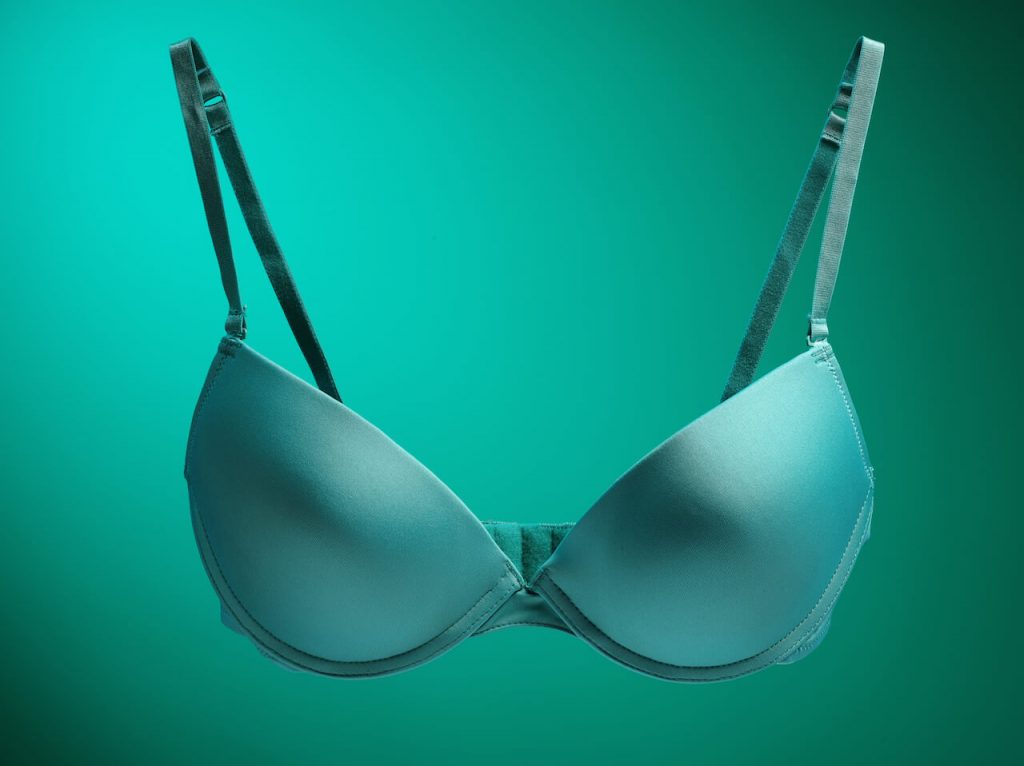 Scroll to the bottom for my list of the shops! Purchasing through these links helps keep The Lingerie Addict online!

Welcome to The Lingerie Addict! If you've landed here, I'm guessing you're looking for the very best places to lingerie shop online.
The most wonderful thing about online shopping is how there are now more choices than ever before. No matter your size, no matter your budget, no matter your style - someone, somewhere is probably making the perfect lingerie for you...if you just know where to look.
This list of stores, brands and retailers represents some of my favorite places to shop. I've been writing about lingerie for nearly a decade and I've purchased from almost every name on this list - with my own money and under my own name.
If you're new to the world of buying lingerie online, there's no need to feel intimidated. Here are a few quick tips to help make the experience a little easier:
Remember that trial and error is normal. If you're experimenting with new brands or if you've recently changed sizes, it may be a little while before you find something you like that also fits you well. That's totally normal, and it doesn't mean there's anything wrong with your body or with the brands you've tried.
Read all return policies before placing your order. Some lingerie purchases are final sale (this is especially true for clearance or discount items), and you don't want to be stuck with something you hate that you can't send back. Also take a look at the company's shipping prices and policies, especially for international orders.
Be careful not to soil, stain, or otherwise mark anything while on. Even companies with excellent return policies won't accept undergarments with obvious signs of wear (this is for hygiene reasons). You can always wear a pair of your own panties under whatever you're trying on. Also be careful about wearing deodorant, perfumes, lotions or body oils while trying on pieces. And remember, if a garment smells like cigarettes or comes back with pet hair, your return will also be denied.
Once you know you're not keeping something, box it up and ship it back right away. The sooner you send in your return, the sooner you can get your refund or exchange (and try something new!).
Above all, have fun! Online shopping gives you the chance to try brands and styles you might otherwise never see in person. It's like having a lingerie boutique in your home!
I hope this article helps you find the lingerie of your dreams. Thank you for visiting The Lingerie Addict!
List of Online Lingerie Boutique
Aerie - American Eagle Outfitter's line of lingerie & swimwear geared towards teens and young adults
Agent Provocateur - Luxury lingerie, swimwear, & hosiery
Amazon - Large online marketplace of lingerie, sleepwear, swimwear, & shapewear
Bloomingdale's - Lingerie (with an emphasis on everyday basics) & swimwear
Jane's Vanity - A Pacific Northwest staple offering a beautifully curated collection of luxury lingerie
Kilo Brava - Fashionable, affordable loungewear in satin, jersey, lace, and mesh
Kiss Me Deadly - Independent designer of vintage inspired lingerie & shapewear
Nordstrom - Intimate apparel, sleepwear, shapewear & swimwear
The Outnet - Discount designer lingerie, sleepwear, and swimwear
Playful Promises - Quirky, flirty, and a little bit dirty, this UK lingerie company is a TLA fave
Soma - Lingerie (emphasis on everyday), sleepwear, loungewear & swimwear
Target - For basics, shapewear, hosiery, and everything in between, Target has you covered