7 Mimi Holliday Bra Sets I Should Have Bought
Disclosure: This article includes affiliate links.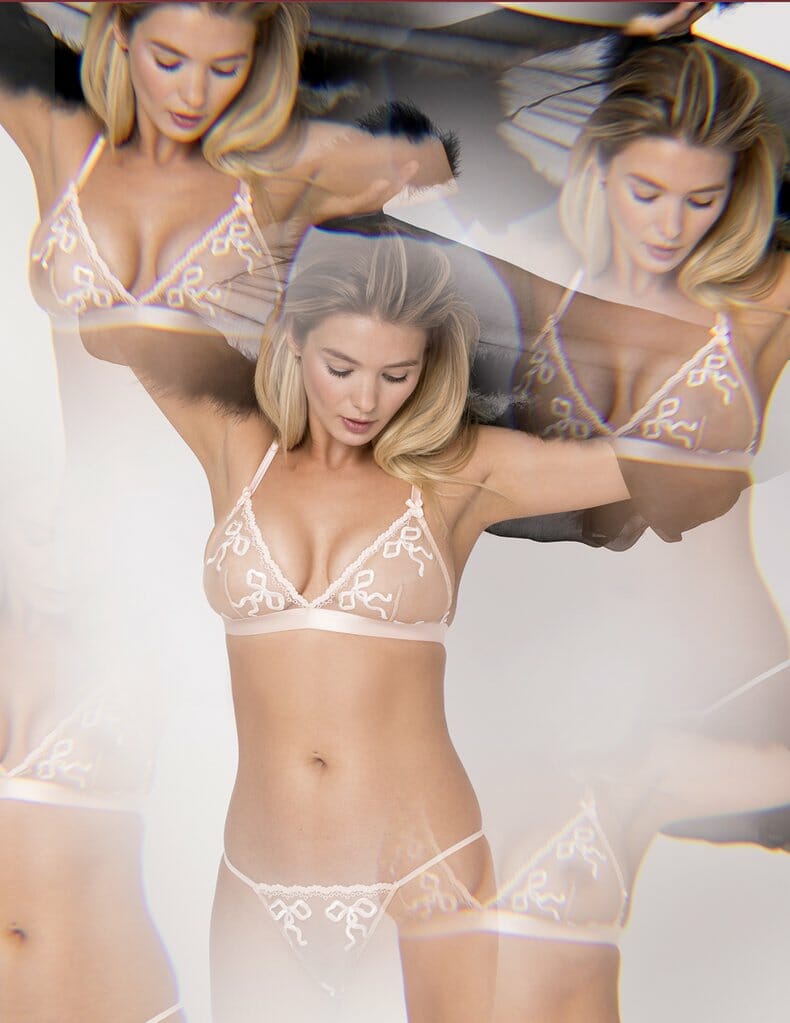 Mimi Holliday's recent closure has been on the lips of every Lingerie Addict recently. The brand ran steep discount after steep discount for weeks at a time, clearing everything off the site at up to 80% off. Once you see those kinds of sales...you can't help but think the writing's on the wall. A closure is coming soon.
A bit of research into Mimi Holliday's publicly available financial records shows that the company is in a state of liquidation. However, much like Agent Provocateur, which went bankrupt only a few years ago, liquidation does not necessarily mean Mimi Holliday has disappeared for good.
Another company with the exact same name was incorporated only a few months ago, which means there's a possibility we might see more Mimi in the future. Or at least I hope so.
That said, the fact remains that Mimi Holliday is primarily only accessible through clearance outlets like The Outnet and Off Fifth (though if you happen to be fuller busted, Bravissimo appears to have quite a few of the Swan Lake and Deadly Nightshade sets still available in DD-GG cups).
Nothing makes me nostalgic like a company discontinuing an item or even closing all together before I could buy everything I wanted. It's funny...I see so much lingerie that sometimes I don't appreciate a thing until it's a season or two "out of date." And there are several Mimi Holliday sets that fall into that category. But first, a bit of background.
Mimi Holliday is actually the diffusion label of Damaris Lingerie, founded in 2001. With a start date of 2004, Mimi Holliday is the "younger sister" of the Damaris label, but went on to far greater success and name recognition than Damaris ever did. For years, it seemed like I saw Mimi Holliday everywhere, until, very slowly and very gradually, they began slipping away from most stores.
I won't presume to know the reasons behind that observation, but my theory is that one potential cause (among many) was Mimi Holliday's shift from lace and silk balconette bras in rich jewel tones and classic prints into more "twee" embroideries.
To be clear, I love those embroideries and you'll find them below on my list of most-wished-for sets. However, they are, I imagine, a difficult sell among most lingerie consumers. In America especially, it's much easier to convince people to buy a black bra or a beige bra than to buy one with rainbow stars and unicorns...even if the rainbow stars and unicorns get thousands of likes.
It always makes me sad when a brand disappears, and I definitely hope Mimi Holliday makes a return. What are your thoughts on their older designs above versus some of their more recent styles below? Is there a particular Mimi Holliday era you prefer?