Autumn/Winter 2018 Lingerie Trends: Graphic Lace, Earthy Colors, and Lots of Birds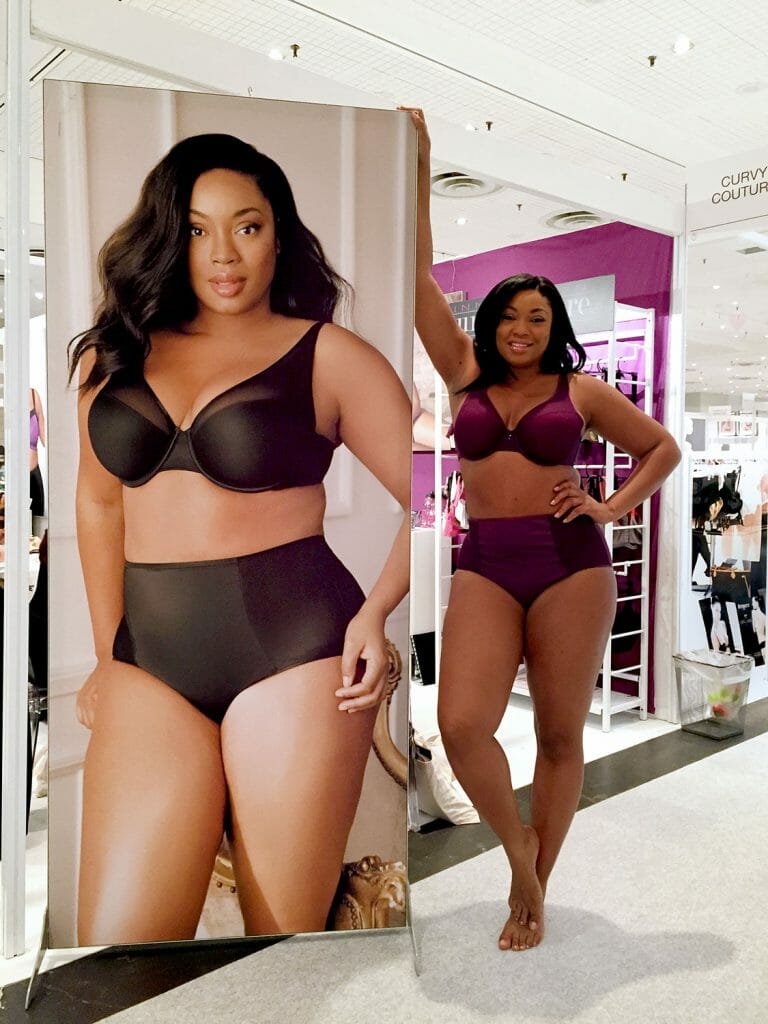 Now that it's August, I feel like it's a good time to come out with our recap of Autumn/Winter 2018 lingerie trends. I saw these pieces back in February, but I've recently decided to start publishing our trend reports a little bit closer to when items will actually start appearing in stores.
I don't have a lot of thoughts to share about the lingerie industry or lingerie market this go round, partially because I've been buried in book things, but also because I know what to expect from the tradeshows now. And it's essentially more of the same. Not just the same brands with the same booths in the same locations, but also the same products (always on the more conservative/commercial end of the spectrum) with a few interesting concepts thrown in here or there.
A few people have asked me what I think the next lingerie trend is after the bralette. As I mentioned in our trend report from around this time last year, I think it's the unlined, cut-and-sew bra. This show and the Spring/Summer 2019 show (which I attended just before writing this post) have only re-confirmed that opinion. Even brands which had their bread-and-butter in push-up or contour cup bras are debuting new unlined styles now.
As mentioned in the title, the big lingerie trends for this season are graphic, non-floral laces and embroideries (think hexagonal, diamond, snakeskin, and linear), muted/earthtone colors (khaki, olive, mushroom, cedar, evergreen, mink, and periwinkle), and - in a surprising twist - birds!
We're also seeing a return to cotton lingerie, a doubling down on tattoo-effect motifs, and a lot sporty, wide elastic bands on both bras and knickers. Other, smaller trends of note include several cathedral cup bra shapes, shades of blush becoming permanent colorways, and faux longline bras (that is, longlines with no boning in the band and the usual 3 hook-and-eye closures at the back instead of more).
I've posted some of my highlights for Autumn/Winter below, and, as always, I'd love to hear what your favorite trends of the season are or what you're hoping to see more of from lingerie companies. Anything on your must-have list?
Trend: Graphic Lace and Embroidery
Trend: Birds
Trend: Cathedral Cups
Trend: Tattoo Effects
Trend: Earthy, Muted Colors
Trend: Faux Longlines
A Few Other Highlights: