Midnight Garden: Elegantly Embroidered, Whimsical Lingerie from Va Bien Atelier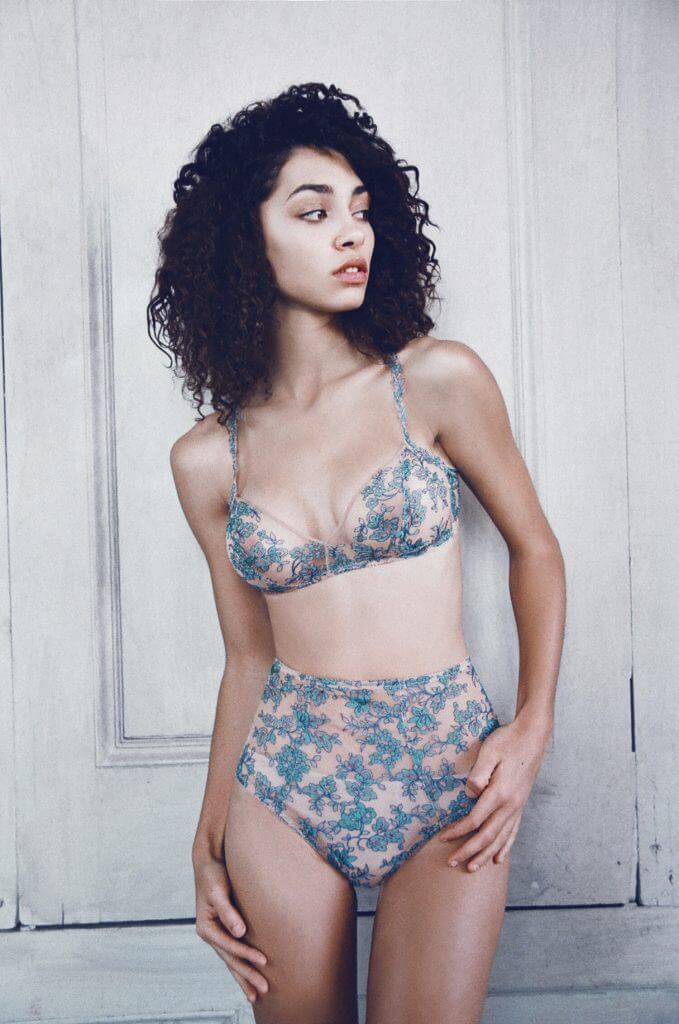 Though I often feel disenchanted with the lingerie industry (I decided to forego lingerie market for the first time in years this season because I was starting to feel like I wrote the exact same lingerie trend report every six months), there are still some pieces that take my breath away...like this new collection from Va Bien Atelier.
It's hard to describe exactly what makes my heart flutter and my pulse quicken when I see a collection that moves me. I love lace and embroidery of course, but I also enjoy a sense of whimsy, an element of fantasy. I want to feel swept away by the designer's vision, to experience that form of communion which comes from viewing a collection that truly resonates with you.
I first had the opportunity to view Va Bien's Atelier embroidered collection at Curve a year ago. After sharing the above photo to The Lingerie Addict Instagram, it turns out lots of other people felt the same way I did.
Va Bien has been playing with texture and form and dimension in their luxury Atelier collections for a few seasons now. Though the first season, featuring a textured floral with an almost painterly quality, was tentative, I feel as though recent collections have moved from strength to strength, and it's refreshing to see one of the industry's most respected brands push in this new, more editorially-driven direction.
Atelier Va Bien's newest collection, named "Midnight Garden," features delicate, winding floral embroidery on sheer tulle for a lacelike effect. While the copy attributes the collection's inspiration to summertime New York parties (an experience as far removed from my life as a thing can be), I associate it with enchanted gardens and fireflies. There's an almost fantastical quality to the pattern here.
The embroidered tulle also reminds me of 18th century silk floral motifs, especially the complex, winding, twining vines popular on luxury fabrics of the day. Va Bien updates this look through the use of modern day silhouettes, (the of-the-moment bodysuit, for example), but the couture aesthetic inherent in this motif is unmistakable.
While I wouldn't dare call these pieces "affordable" (that's such a tricky word anyway), they are less expensive than I anticipated. The bodysuit, for example, struck me as a $300 piece, yet it retails at Va Bien for $175. Similarly, the basque, which I thought would sell for around $175, is priced at $125. Obviously, my estimations could simply be off the mark, but having seen this collection in-person, I'm more inclined to believe Va Bien may be slightly undercutting themselves in an endeavor to get more customers (and also stylists and magazines) interested in this collection.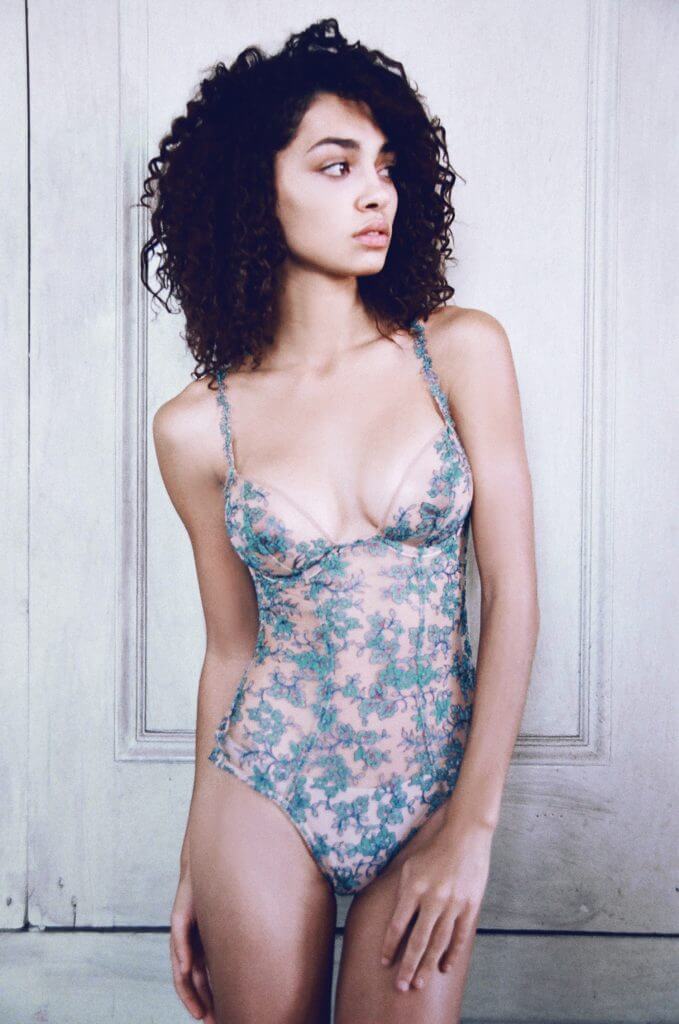 The last thing I want to comment on is how this range (and all have been Va Bien's pieces) have been rephotographed. Many lingerie brands, especially those which rely upon continuity garments (as opposed to fashion styles) to make their bread and butter, are reluctant to update their photography or even their website. So I want to commend Va Bien for again pushing out of their comfort zone. I love this new Atelier collection, and I can't wait to see what's next.
What do you think of Va Bien's Atelier ranges? Have you ever tried something from the brand?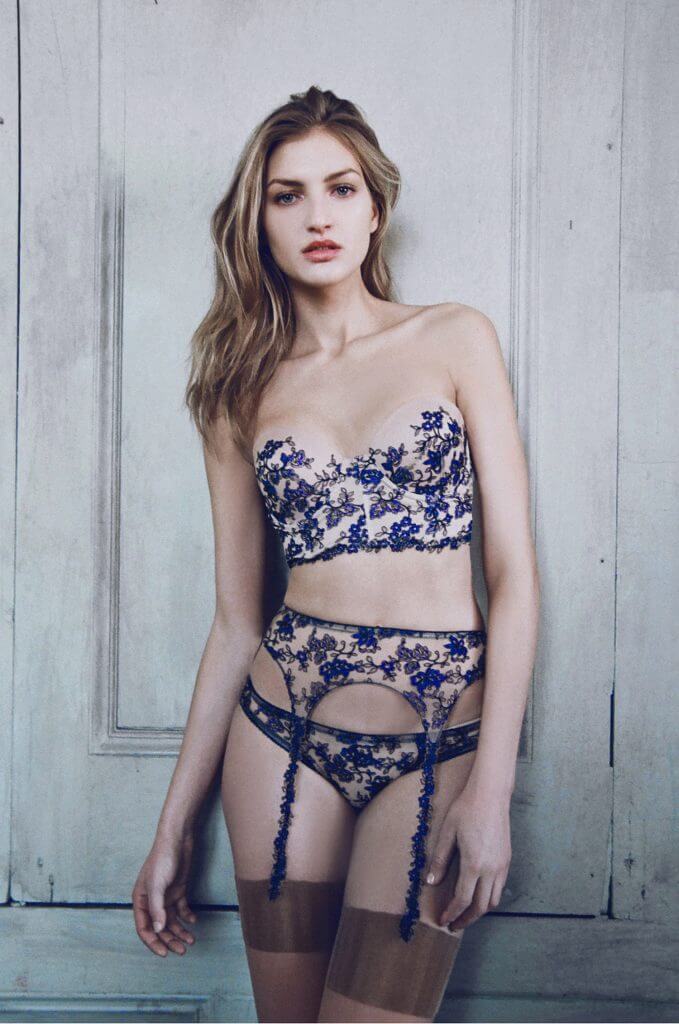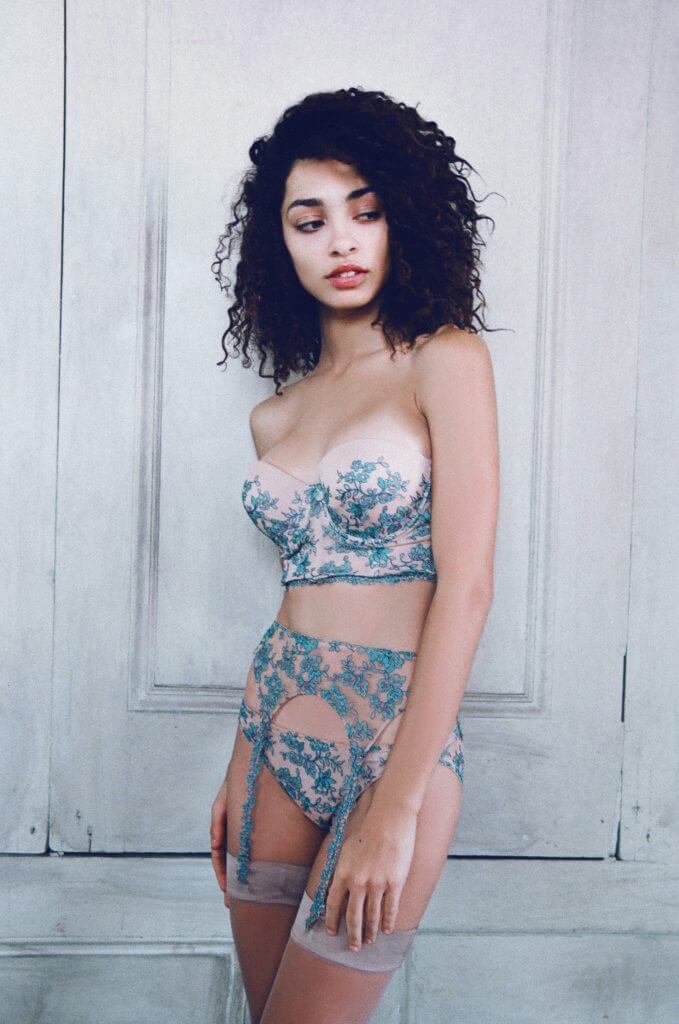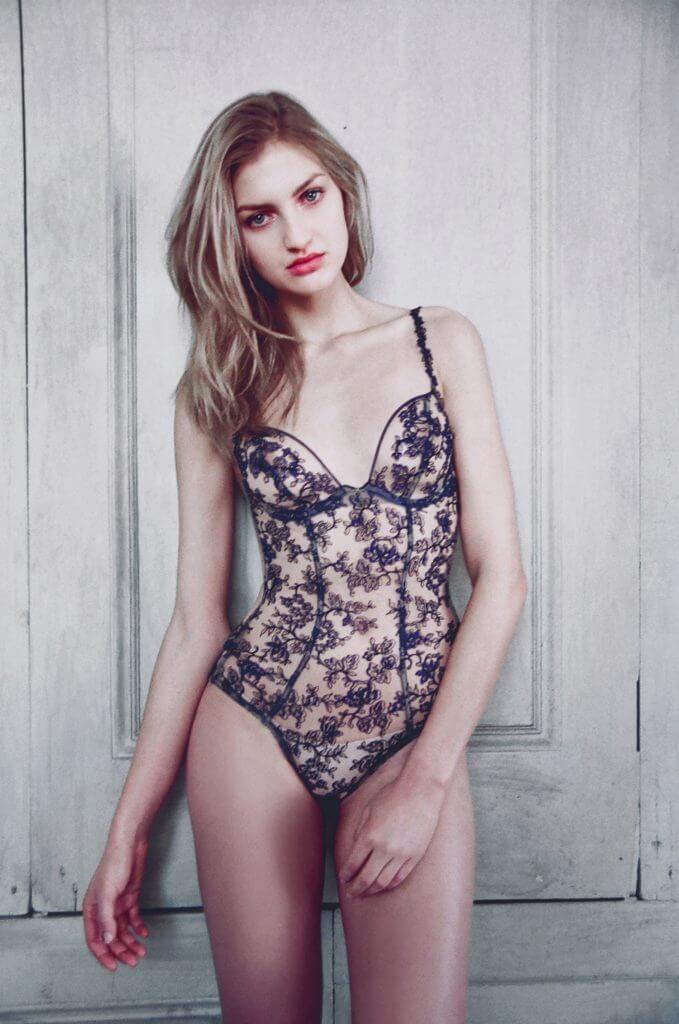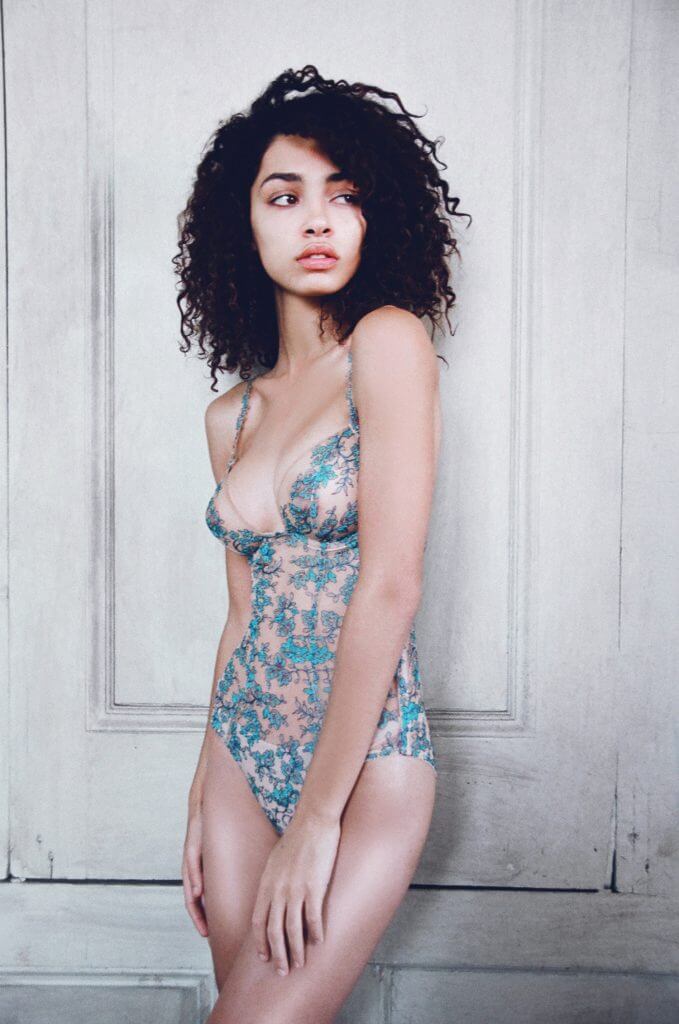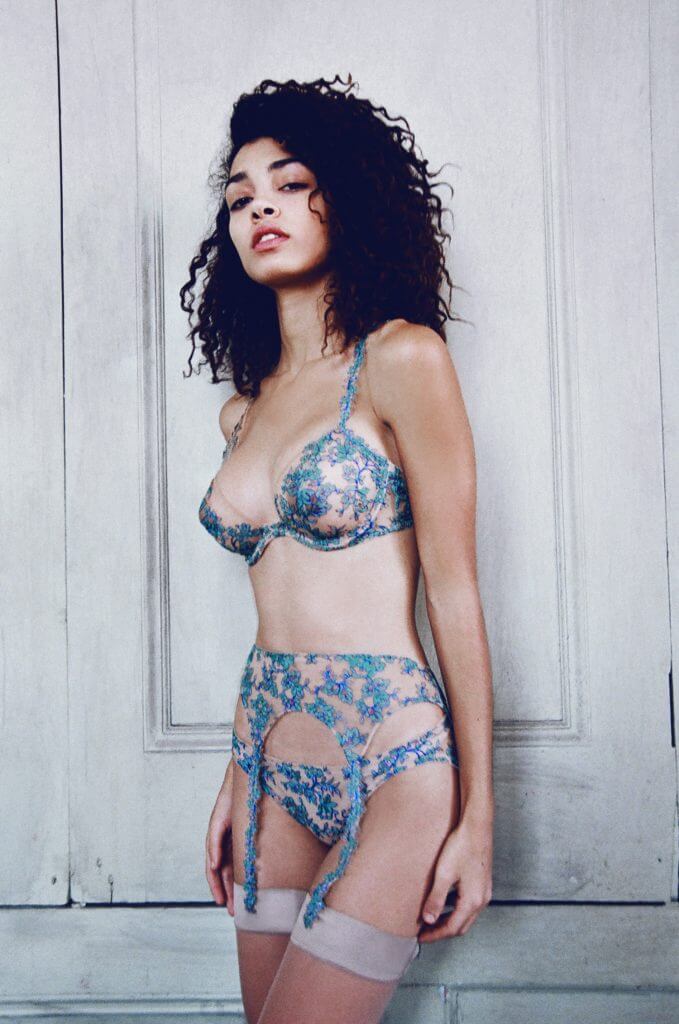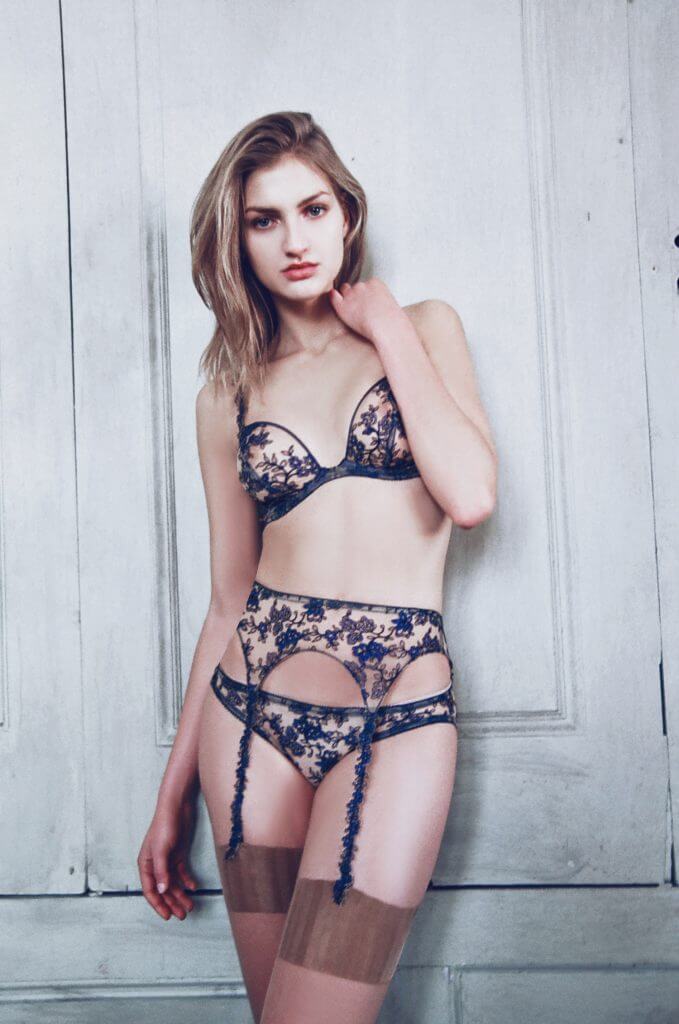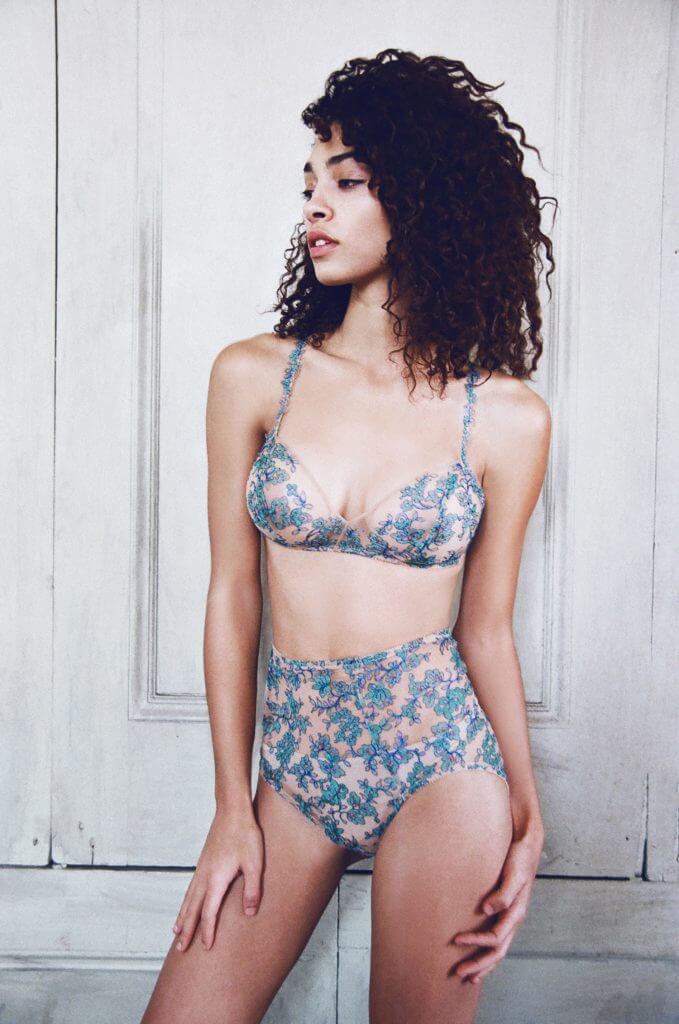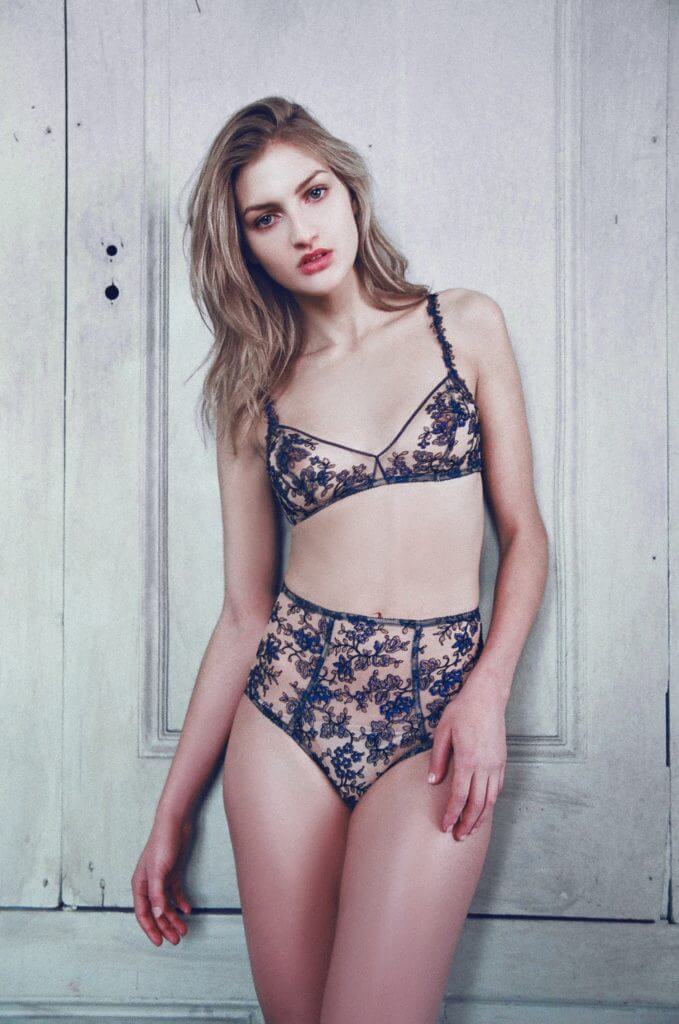 Save