My Book Comes Out This Month!!! (And We're Giving Away a Special Gift with Pre-Orders)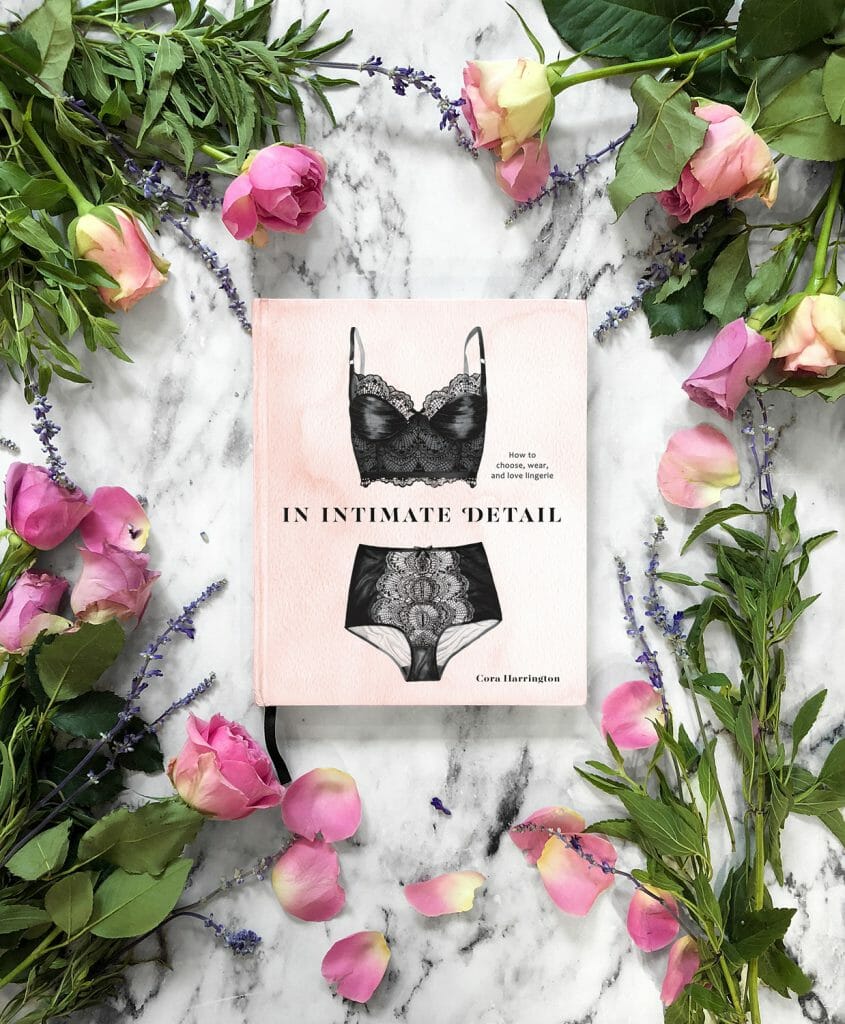 Happy August, Lingerie Addicts! Six months to the day after I first shared the cover of In Intimate Detail to TLA, I can finally say, after almost 2 years of hard work, that my book comes out this month! It feels surreal. I've had so many emotions and so many feelings over the past few weeks. I'm pretty sure I'm going to cry when I see my book in-stores.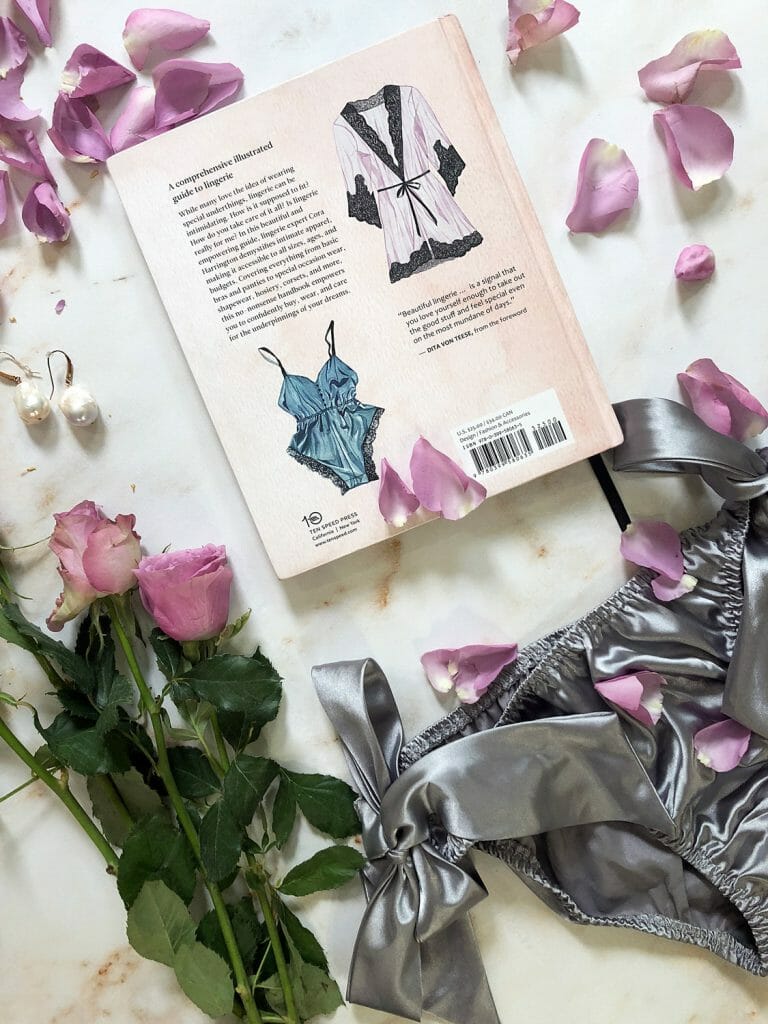 If you've already placed your pre-order, thank you so much! 💖 Pre-orders make a big difference to book publishers and booksellers. They show there's interest in the book, and they show that taking on a chance on a brand-new author can pay off. So many of you have written to let me know you've pre-ordered, and I can't tell you how much those messages mean to me.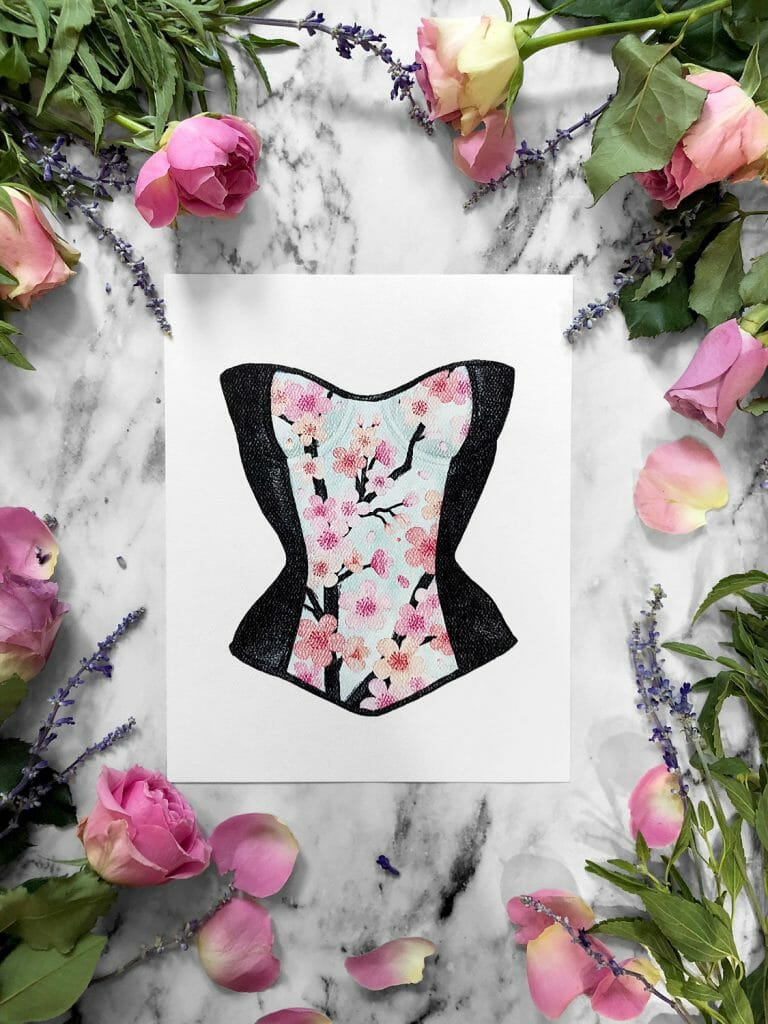 But I'm not just writing to tell you it's August. I also have a special announcement. If you pre-order In Intimate Detail, you'll receive a limited edition, 8×10, frameable art print as a gift. Already pre-ordered the book? No worries! Just click here and enter your info. And if you plan on pre-ordering the book later, definitely save this link so you don't forget to get your print. But remember – it's for pre-orders only. Once the book is in-stores on August 28th, this special gift will no longer be available.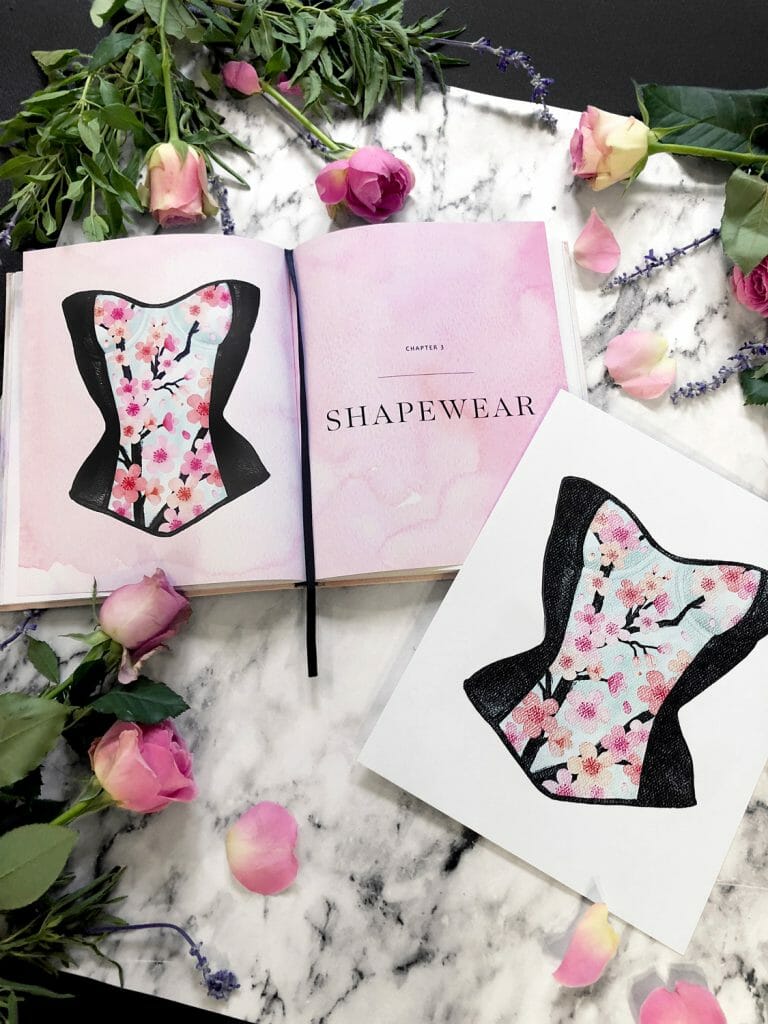 Unfortunately, the link above is only for U.S. mailing address. However, if you're outside the US, please send your receipt, name, and mailing address to [email protected]. I'm working on getting a stack of prints from the publisher (who is handling the U.S. mailings) so international pre-orders aren't left out. However, please be patient with me as I'm handling this myself, so it's definitely going to take some time to get all the prints mailed out.
I am so, so excited for you all to be able to experience In Intimate Detail for yourself in 4 weeks. We're in the final stretch now. I can't wait. 💗