Lingerie of the Week: Simon Preen Cenobite Bodysuit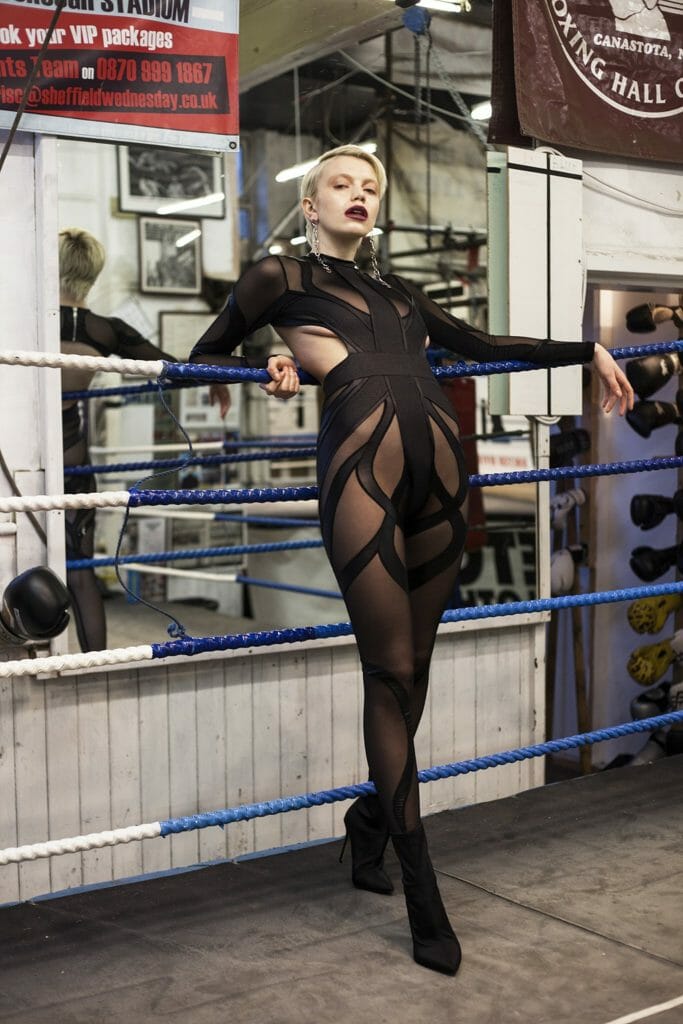 I can't take credit for today's find. The only reason I know about Simon Preen is because one of my favorite lingerie bloggers, Morning Madonna, tweeted about them, and you all know how I feel about a good catsuit.
I've been in my feelings lately about not having been to a Comic-Con in awhile. When I lived in Georgia, I went to Dragon*Con pretty regularly. Even after moving to Seattle, I still went to Emerald City Comic Con. But that's been years now and the geek in me is craving another Con experience.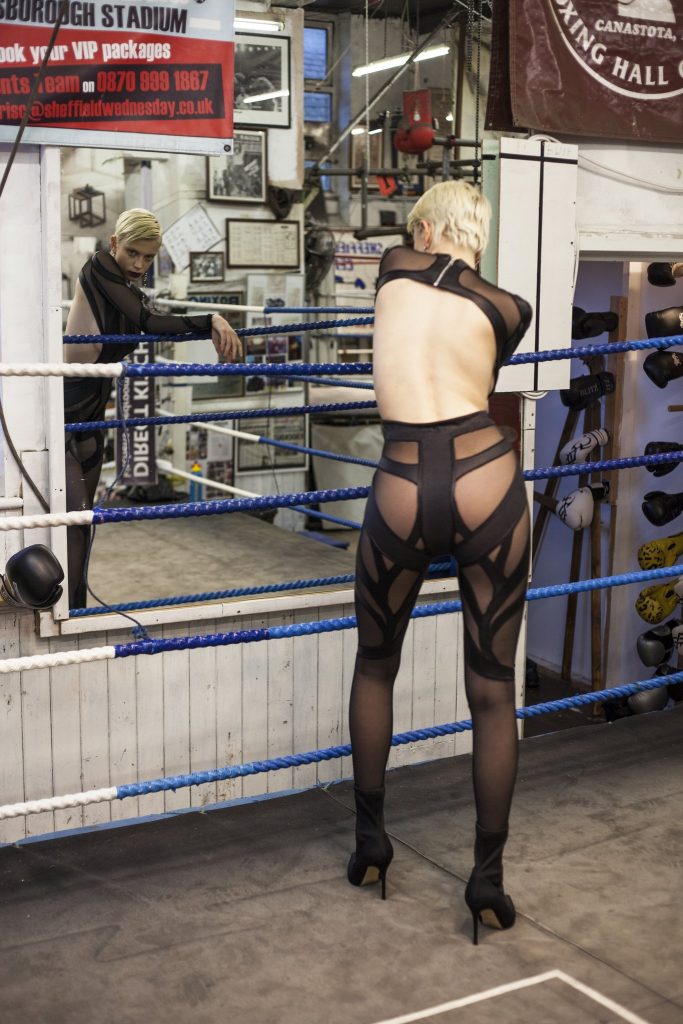 Though I have no idea when I'll be able to attend one again, Simon Preen's Cenobite Bodysuit is absolutely the sort of thing I'd have worn on the Con floor (perhaps as a generic futuristic assassin since I am not a horror fan...I've never even seen Hellraiser) or to one of the dance parties/rave nights. I like the fluidity of this suit, and how it combines strategically-placed, almost tentacle-like PVC with sheer black mesh.
I especially like how the back is cutaway, which isn't something I would have expected from this design, but I feel like it adds an extra touch of badassery (and also probably makes it cooler to wear, which is nice).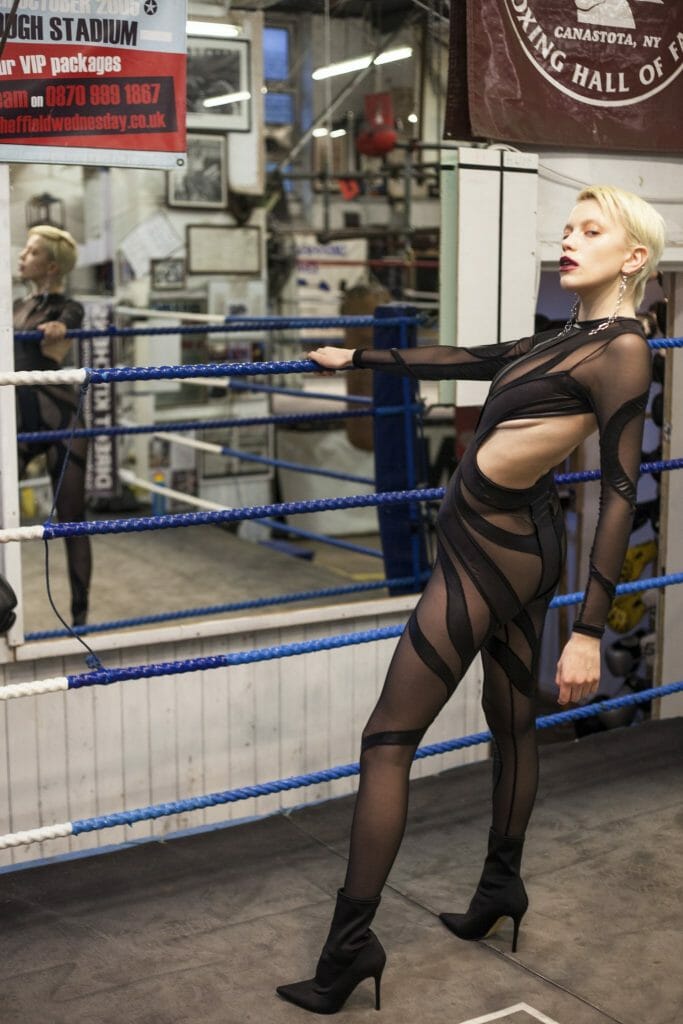 My life feels up in the air in several different ways right now, but next year, if I go to Comic-Con and if this suit is still available, I'm getting one.
How do you feel about the Cenobite catsuit?