William Wilde Latex "I Did It For Love" Collection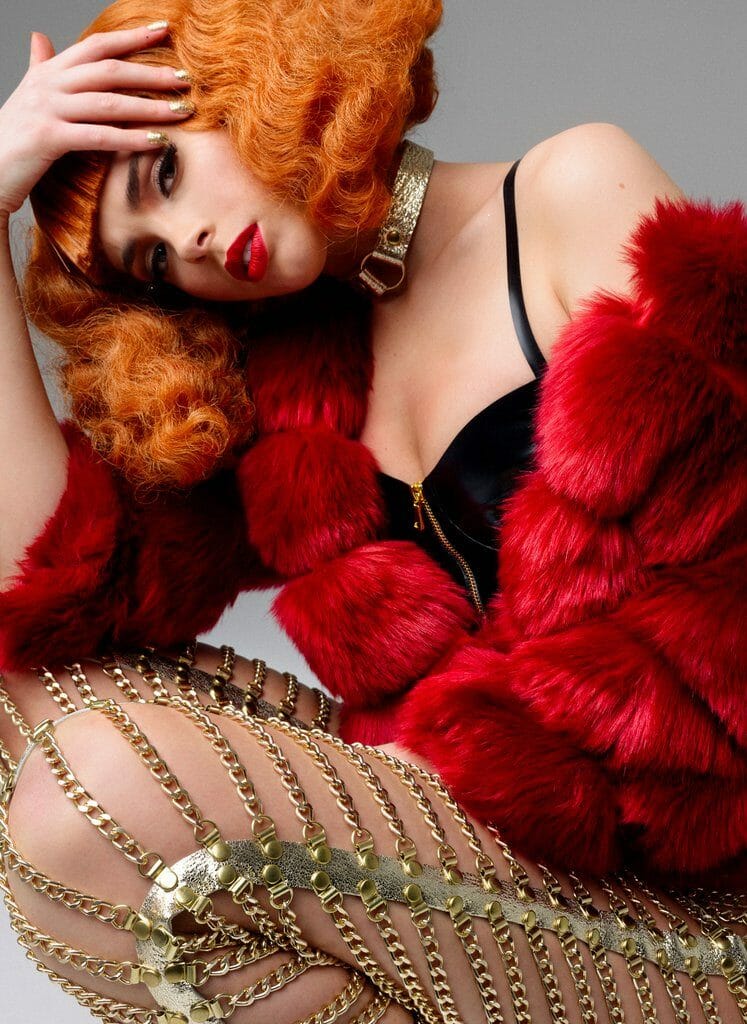 I haven't written about latex in awhile, but William Wilde is a designer that's been running across my feed more and more. After this last collection, I felt compelled to share them on TLA.
Like many lingerie addicts, I first fell in love with latex through Atsuko Kudo, and she will always hold a special place in my heart. Yet as latex has become increasingly mainstream, it's been exciting to see other artisans take the material and push it further, playing with what latex fashion can be.
While I think the chain pants at the top of this post are what first drew me to the "I Did It For Love" collection, now that I've seen the whole thing, it's hard to choose a fave. I'm in love with the blazer, but the bustier is exquisite too. And the long evening gown? I swoon. They're all so perfect. So thrilling. So unique.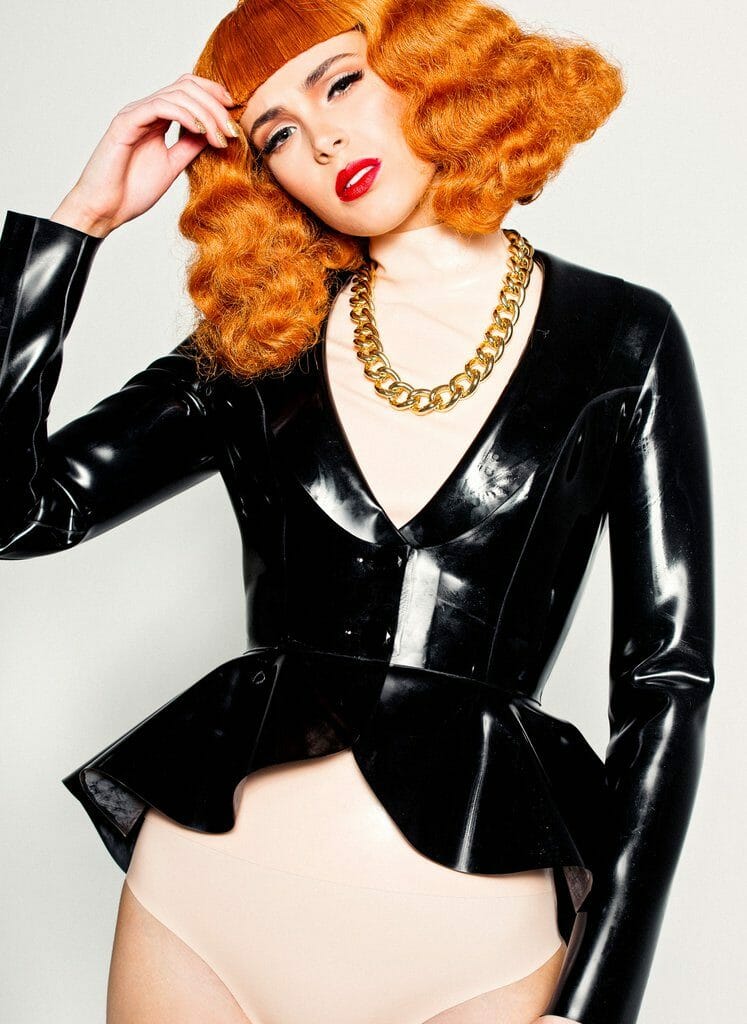 I also appreciate the way this lookbook is styled. Most lingerie lookbooks are deliberately rather boring. Yet this one reads as high fashion, reflecting the more editorial and directional nature of the collection. I'm very into this luxe and luscious vibe. This is latex for Amazons.
Based in London, William Wilde specializes in handmade rubber clothing and accessories. All of his designs are exclusive to the label. Every single elegant piece is handcut and handglued to order , and their celebrity clients include such luminaries as Rihanna, Violet Chachki, Nicki Minaj, and Chrissy Teigen.
Though the standard size chart appears to run from XS to XL, customization is available, including size alterations at no extra cost. This is the mark of a true latex atelier, but keep in mind...because everything is custom made just for you, no returns or exchanges are accepted.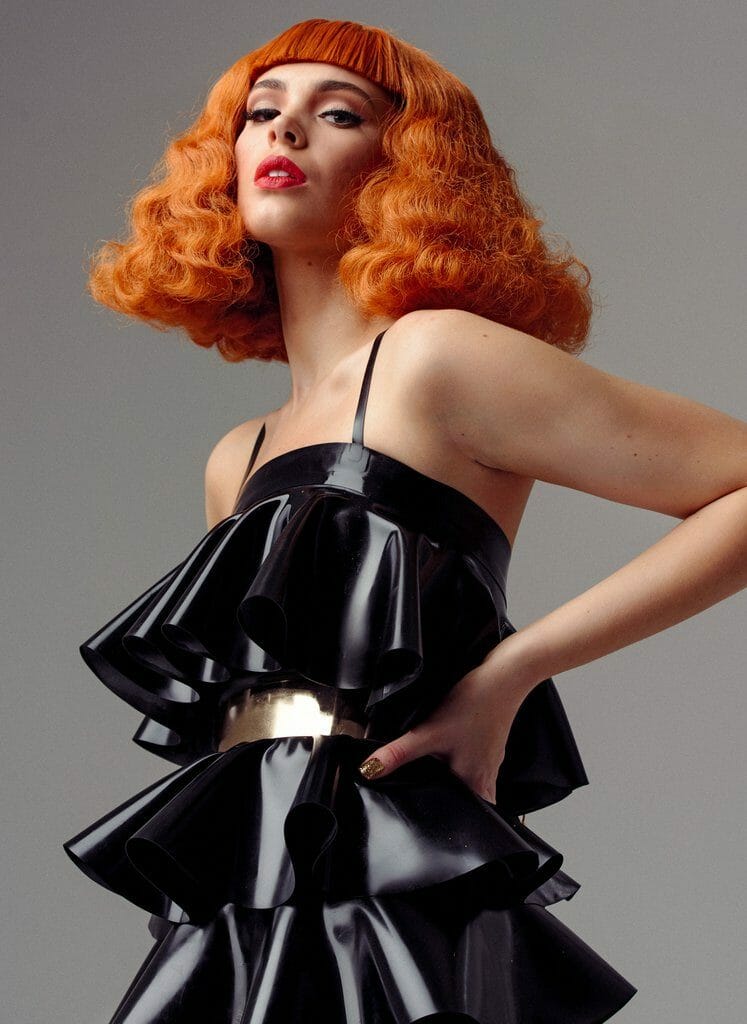 I especially adore how The 'I Did It For Love' features other materials besides just latex. There's champagne-gold leather, faux fur, the afore-mentioned chains...this is latex as fashion, as a concept, and allows one to create an entire look from William Wilde alone.
If money were no object, I'd have to invest in a piece or two (or five), but for now I'll just admire from afar.