Ellesmere Lingerie Julep Collection Spring/Summer 2018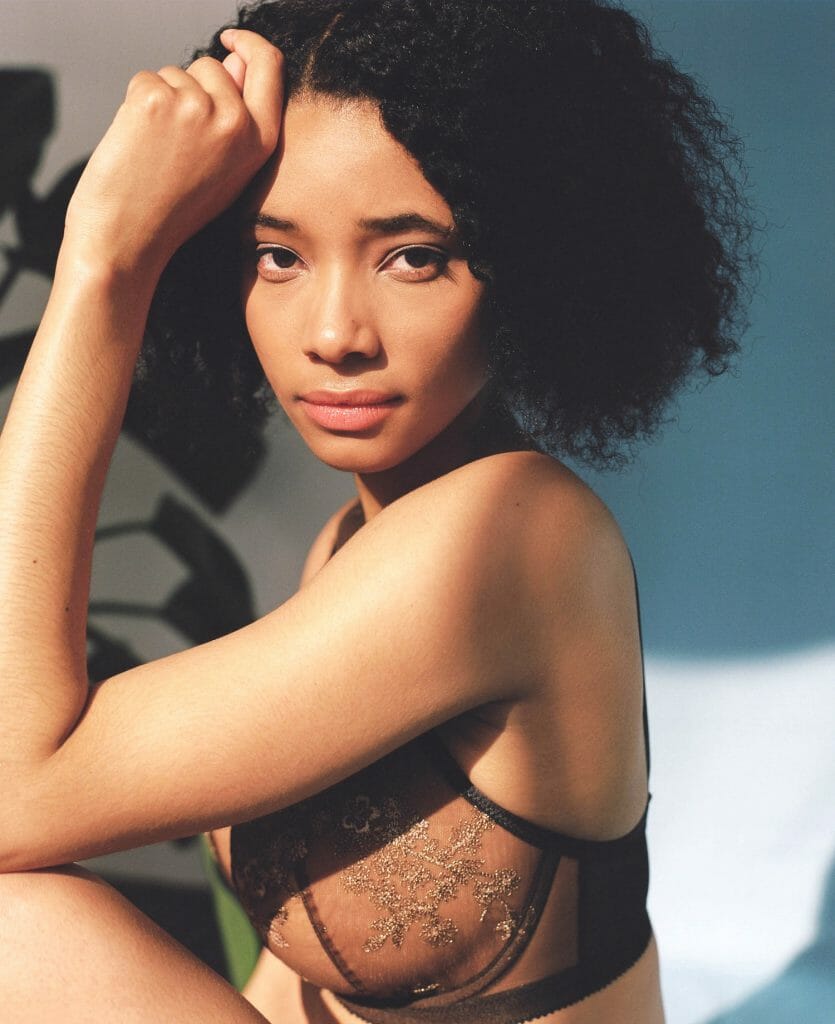 A feature on Ellesmere Lingerie is long overdue. I've admired their collections for several seasons now, but hadn't been able to find room in the editorial calendar for an article. Well no more, because you really need to see this Canadian label.
Independent lingerie brands are experiencing a kind of second renaissance, moving beyond the early days of Etsy (a platform which helped to revolutionize the lingerie industry), and finding their footing in a way that's incredibly exciting.
Brands on the fringes in the early days of lingerie blogging - like Fortnight, Lonely, and Else - are now intimate apparel heavyweights in their own right with regular features in places like Vogue, Elle, and Allure. Meanwhile, a new crop of indies is responding to the demands of increasingly savvy lingerie consumers: demands for more relatable models, more diverse models, and broader size ranges than the bare minimum.
In the midst of all this movement - this complete upheaval that's transforming intimate apparel - Ellesmere Lingerie is finding inspiration from a perhaps unlikely source: rural Northern Canada, the land of the Yukon and the Aurora Borealis.
Perhaps that's why I like these pieces. There's a sense of calm here, of steadiness. And as a recent transplant to one of the busiest cities in the world, that kind of tranquil serenity appeals to me. This is lingerie for your innermost self.
Ellesmere's Julep collection was shot in Montréal on medium format film. Models are Wen and Jade. Photographer is Gaëlle Leroyer.