A Wintertide Fantasy: Harlow & Fox Autumn/Winter 2017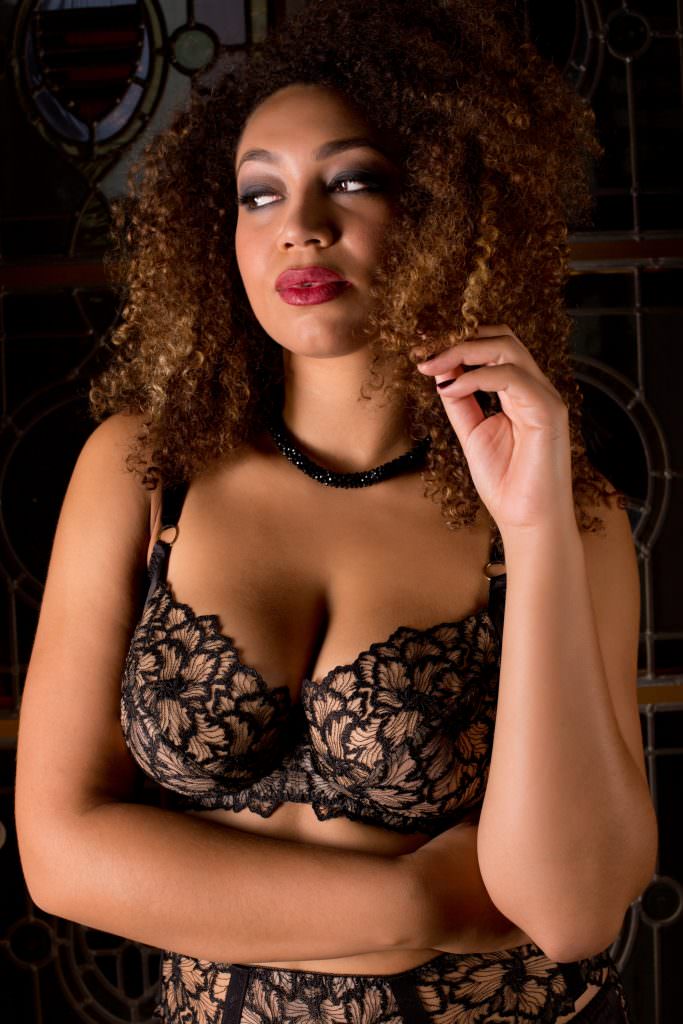 When books about the lingerie industry are being written decades from now, Harlow & Fox will be remembered as the brand that paved the way for luxury full bust lingerie. No, they were not the first brand offering lingerie for larger busts at their price point. Other European labels have been making 3-figure bras for awhile.
However, Harlow & Fox was the first to emphasize a luxury story as opposed to a fit story. From the very beginning, Harlow & Fox has told their customers that they can have silk satin and Leavers lace and Italian embroidery too. That they deserve lingerie which can be a sensual experience...not simply a means to an end.
With so many fashion-focused full bust bra brands on the market nowadays, that point of view seems almost commonplace. But it was quite revolutionary at the time to have a company for larger cup sizes that didn't make their branding all about perfect fit.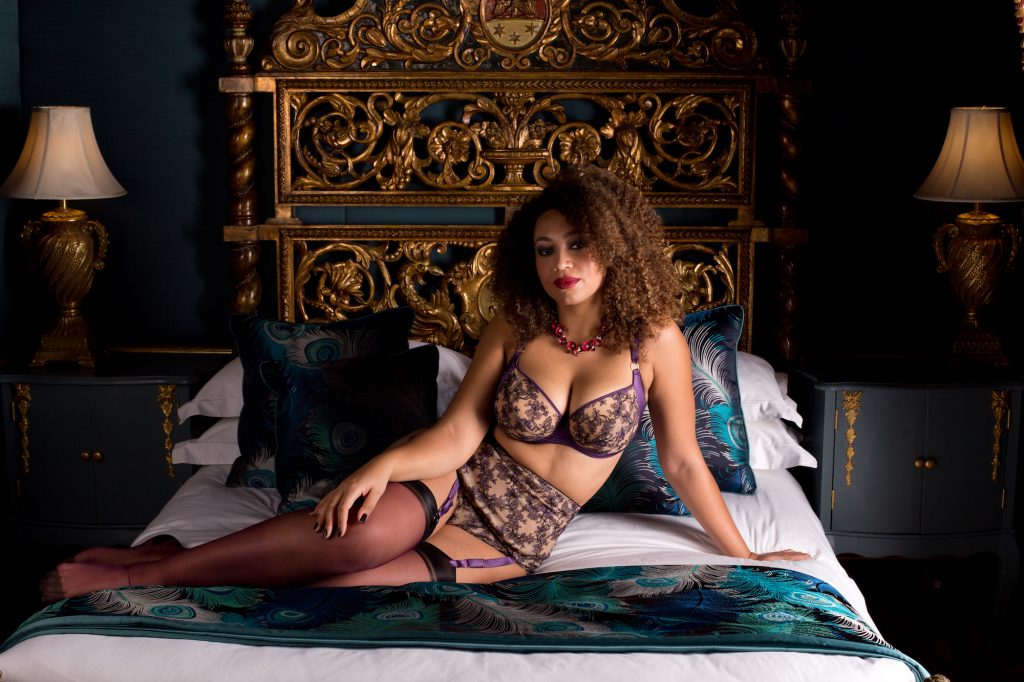 In the years and seasons since, Harlow & Fox has both refined their point of view and reinforced their brand's foundation. They haven't dipped into diffusion lines or flirted with lower price points. Instead, Harlow & Fox has made it clear that their core ethos, their entire reason for being, is to make gloriously luxurious lingerie for a population that never thought such products would be available to them.
While their signature Eleanor, with its rich and luscious silk satin is a perennial favorite (especially in autumn/winter's berry colorway), where Harlow & Fox truly stands out is with their seasonal embroideries. This year's Demetria range, which features a naturalistic, almost leaf-life black embroidery on sheer tulle is one of the best textiles they've used. It feels wickedly indulgent and sumptuous. The Serena embroidery, an absolute bombshell fabric in ivory, makes a return as well in a pretty violet tone that would feel just as suitable for spring/summer.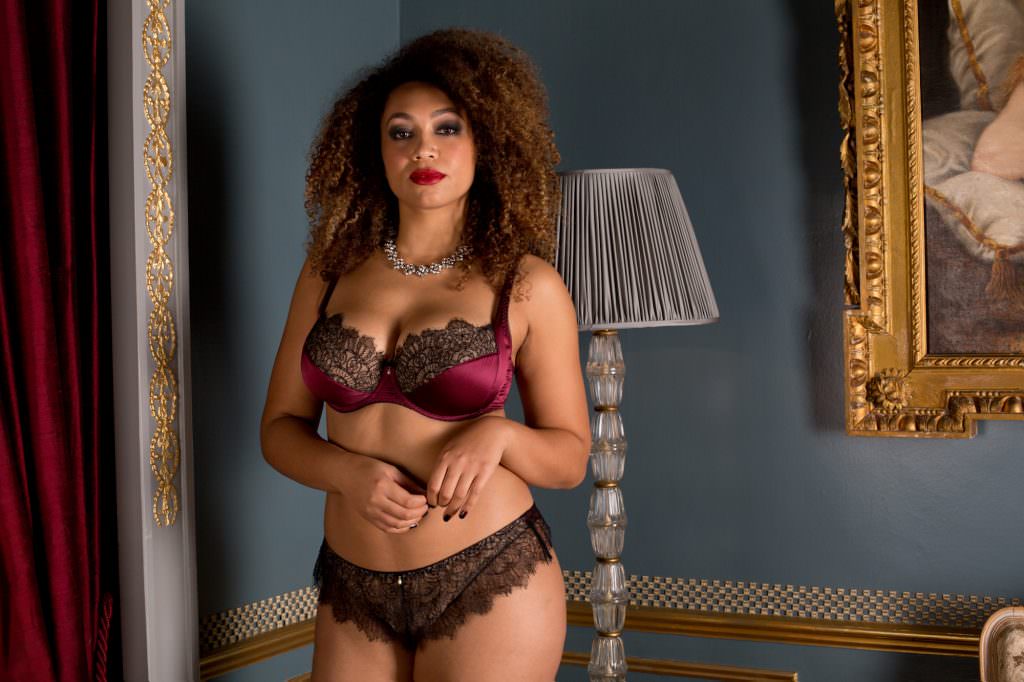 Harlow & Fox will never be an exceptionally directional or experimental range. But they're not supposed to be. This is the essence of classic, elegant lingerie. Harlow & Fox has found their formula, and they're sticking to it. And a good thing they are, for the benefit and delight of larger busted lingerie addicts everywhere.
What are your thoughts on this season, fellow lingerie addicts? And have you tried Harlow & Fox before?