A Final Goodbye: Karolina Laskowska 2017 'Taakeferd' Collection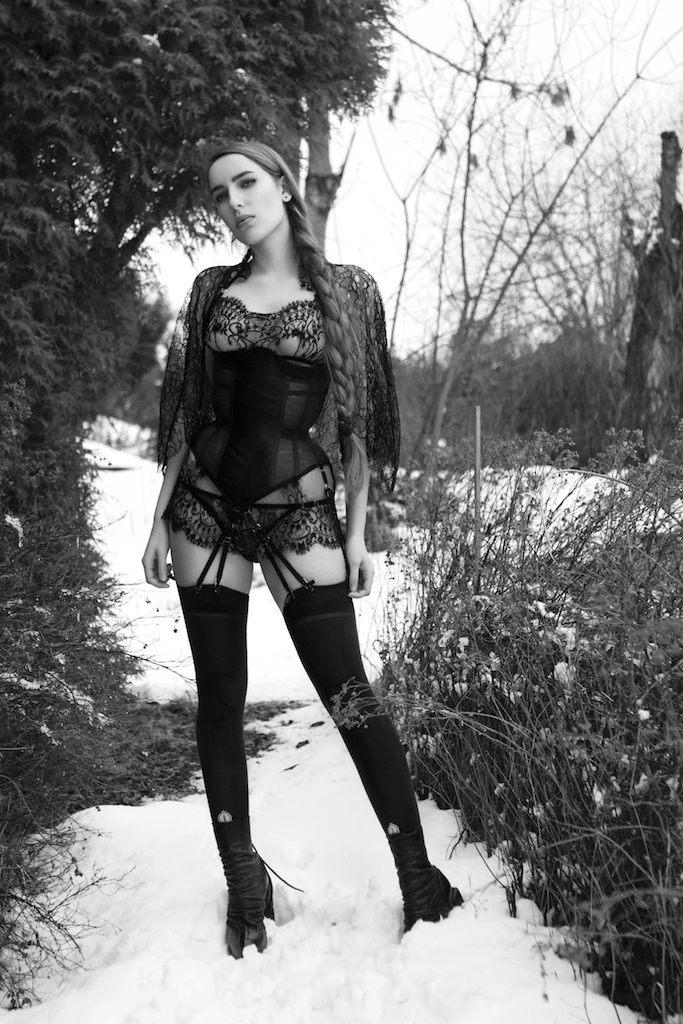 Karolina Laskowksa is a wunderkind. If there is such a thing as a lingerie prodigy, then she is it. Only 25, Laskowska has run her namesake, award-winning, luxury lingerie label for the past five years. However, this season's collection is particularly special - it's Laskowska's goodbye to the lingerie world.
When asked why she made the decision to close a label that's arguably in its prime and going from strength to strength, Laskowska explained:
"I guess it can be tied in to the uncertainty I've had for the brand in the past year – ultimately things like Brexit and the lack of success in creating ranges at lower price points (which ultimately saw a low of work, design sacrifice and not enough financial return). It's meant that I've had to come to the decision of more-or-less closing the brand down, which although sad, has meant a lot of clarity and focus has returned. And in that way, I suppose I found my design direction again – creating things that I personally like and enjoy, without worrying over keeping to a particular price point or selling a particular volume. I wanted to move away from holding stock to ensure that all the lingerie is guaranteed a home and to minimize waste in a fashion [industry] that is so obsessed with overproduction."
These comments illustrate the tension between creativity and marketability. While there is vocal demand for innovative, thought-provoking, fashion-forward design, that demand does not always translate into sales (or at least the kind of sales a brand needs to stay in business). After all, the best-selling bra styles, at least in the United States, are still beige t-shirt bras.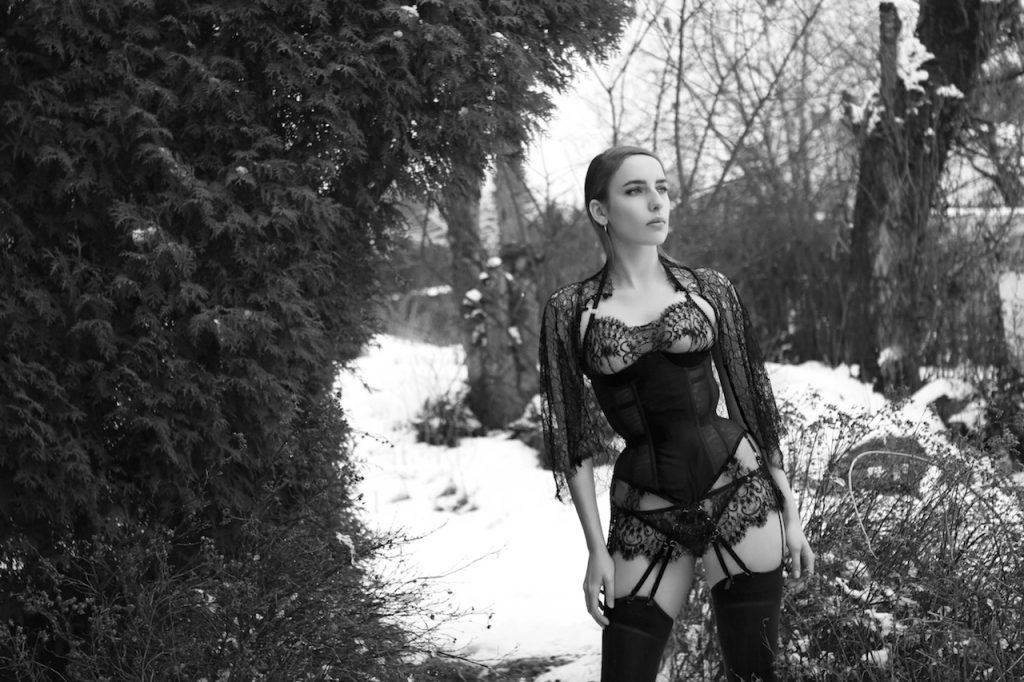 The new collection is called Taakeferd. Translated from Norwegian, it roughly means 'journey through the mist.' The collection uses a mix of contemporary French leavers lace and vintage English leavers lace, incorporating both classic silhouettes (such as Laskowska's famous pentagram thong) and new shapes that showcase the exquisite textiles to maximum effect.
I've been following Laskowska's work for awhile (as many of you know, she's also a columnist for The Lingerie Addict), and this collection feels like her most mature, developed range to date. Laskowska has always been gifted with a strong creative vision. Many new lingerie designers struggle with figuring out what sets them apart from the lingerie industry, but that's never been an issue for this label.
While I don't want to call this new collection "somber," as I feel that's a bit too funerary, there's a calculated deliberateness here. Laskowska's final collection is a rejection of all the things experts tell new lingerie brands they need to do if they want to "make it."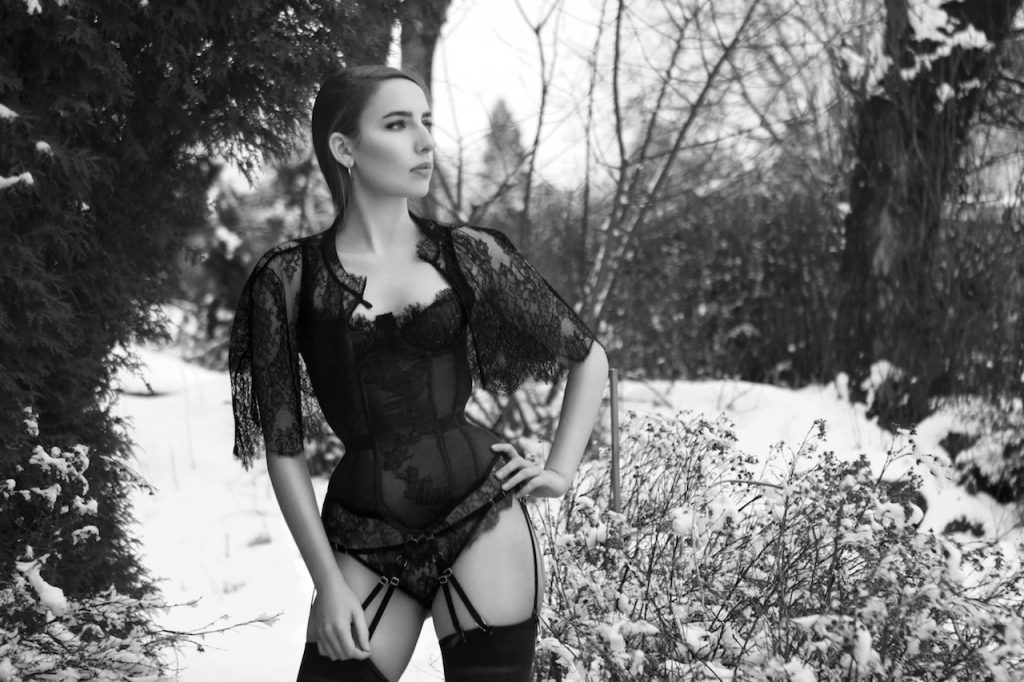 Unsurprisingly, Taakeferd is fully made to order. The upside of that is many pieces are customizable, with an especially striking range of lace options available. Prices range between £125-215 (~$162-278) for bras, £75-180 (~$97-233) for knickers and £1000+ (~$1300+) for corsets. Laskowska's size range is a UK 8-16 (US 4-12) as standard, with custom sizing available on many pieces for an additional fee.
While I'm sorry to see Karolina Laskowska leave the industry, her swan song collection has certainly proven once and for awhile why she was always a designer to watch. It's rare that such a young designer can make such an incredible impression on the industry. And I'm certain Karolina Laskowska will find the same success no matter what she does in the future.
The collection was photographed by Alexander Lindseth in Oslo, Norway.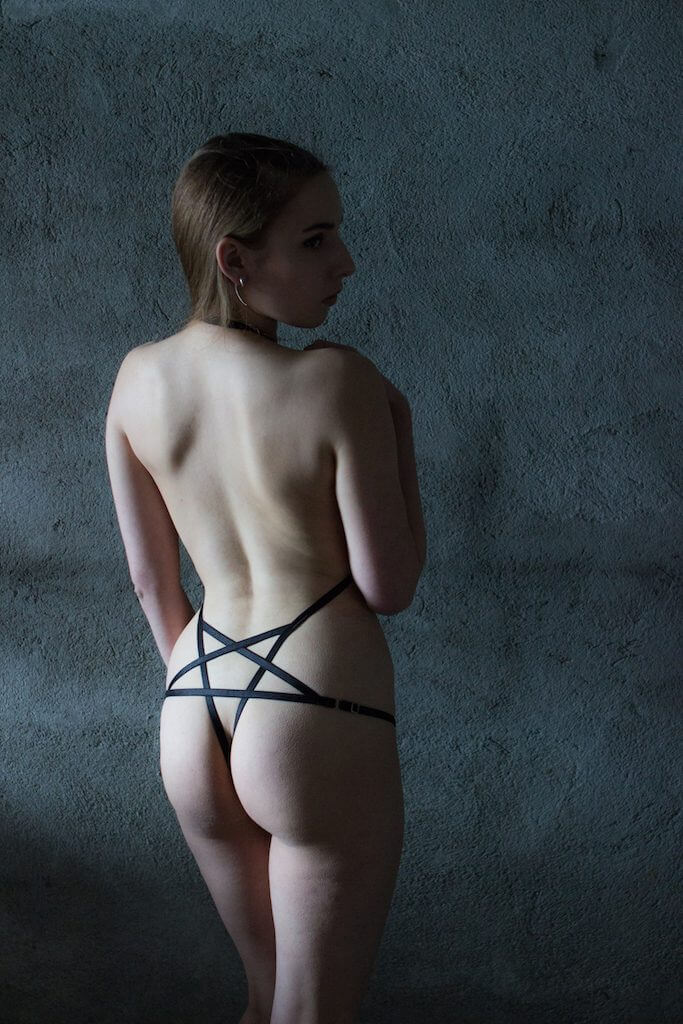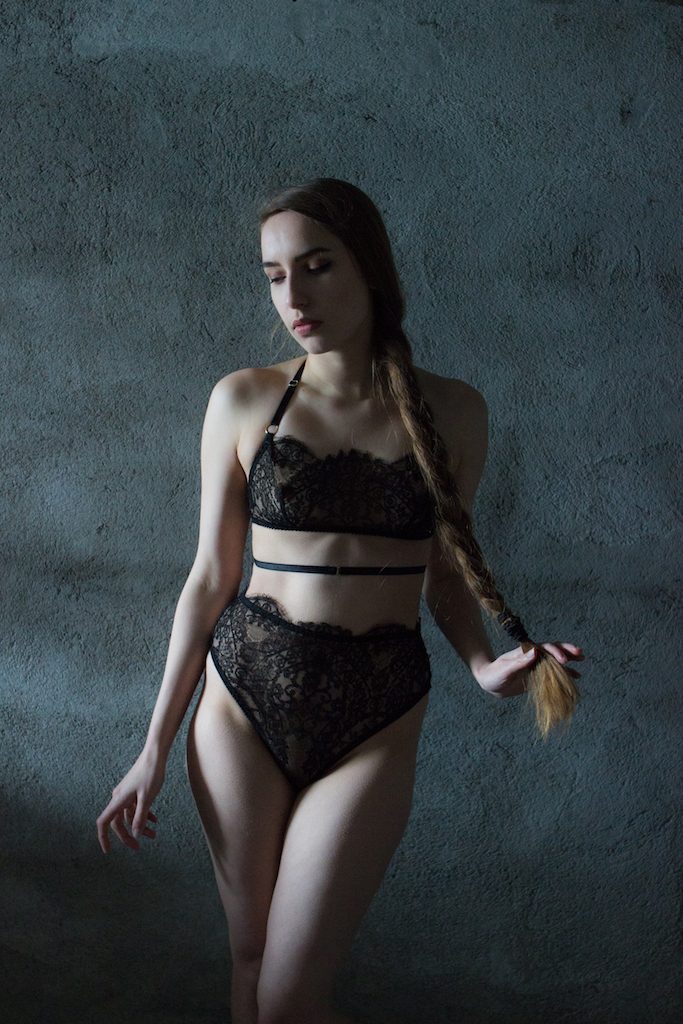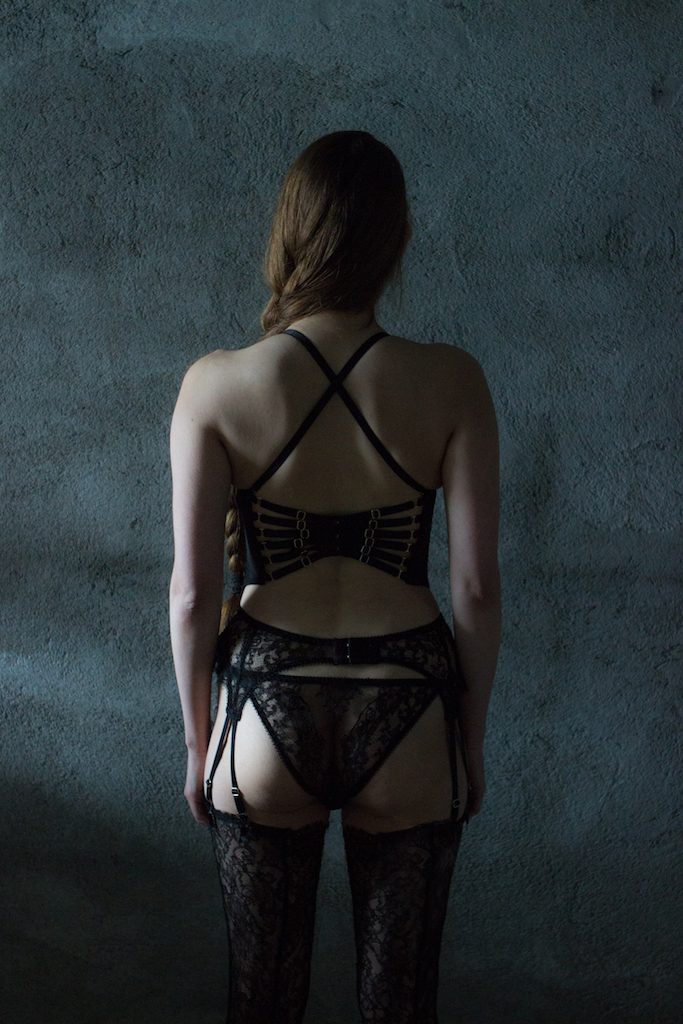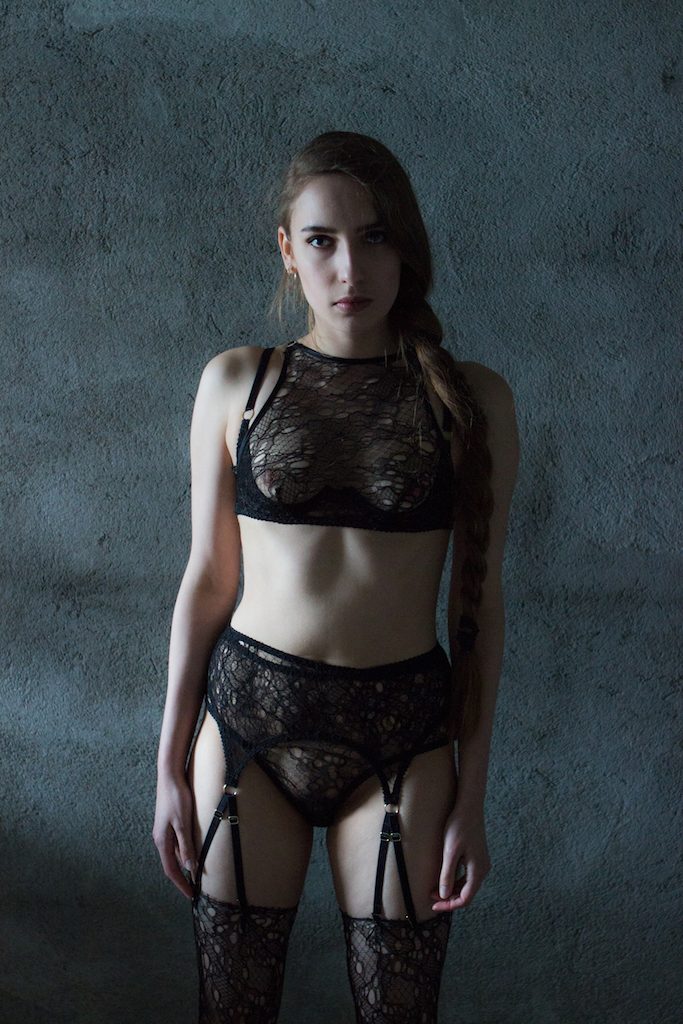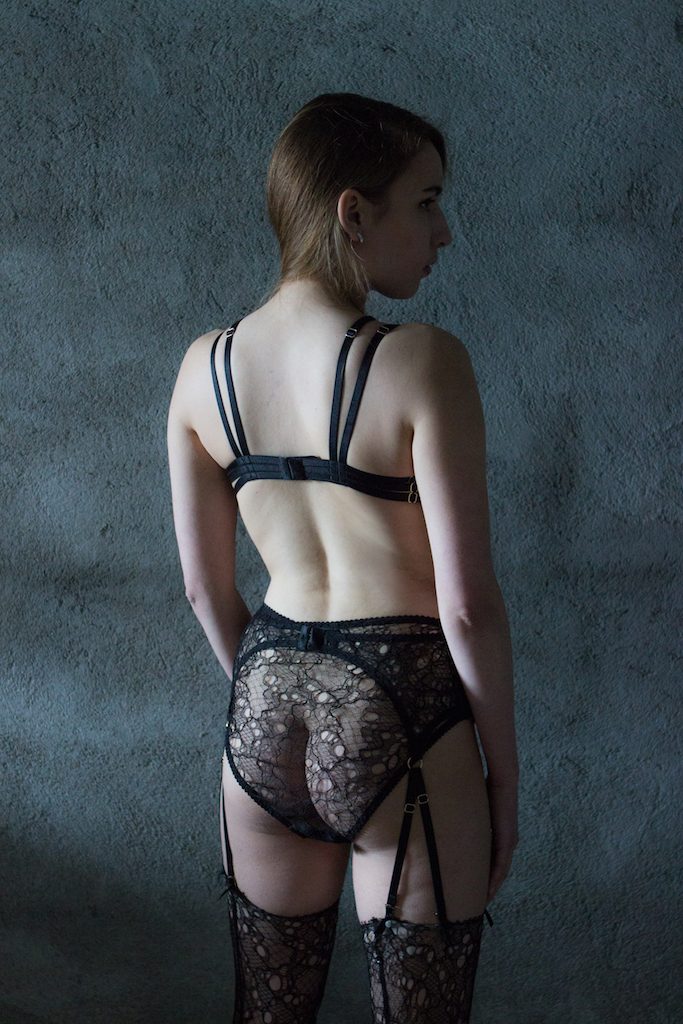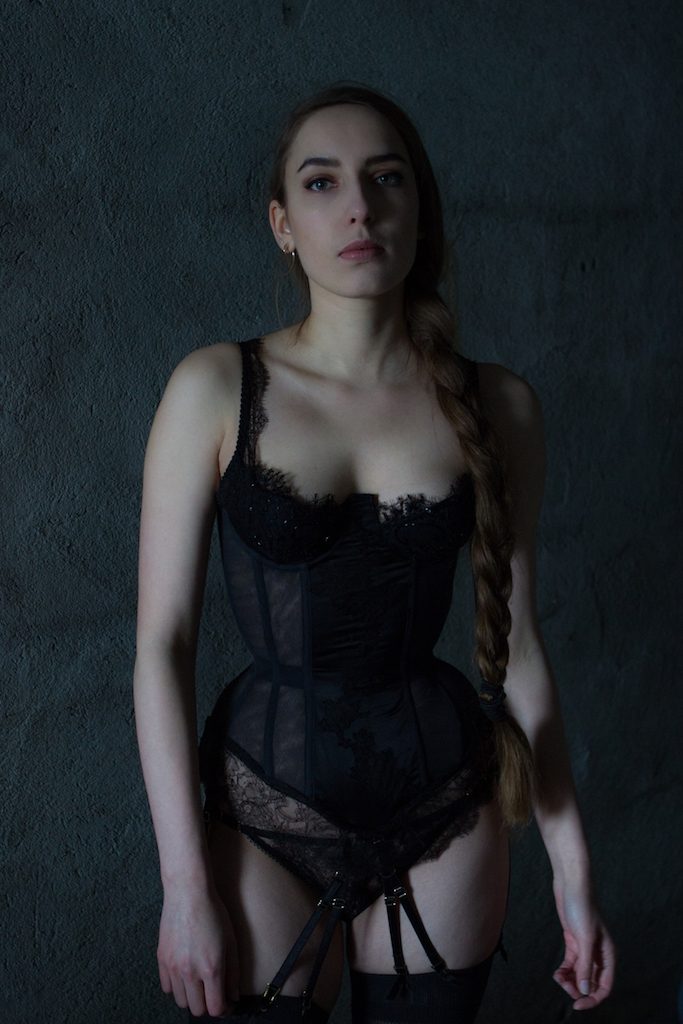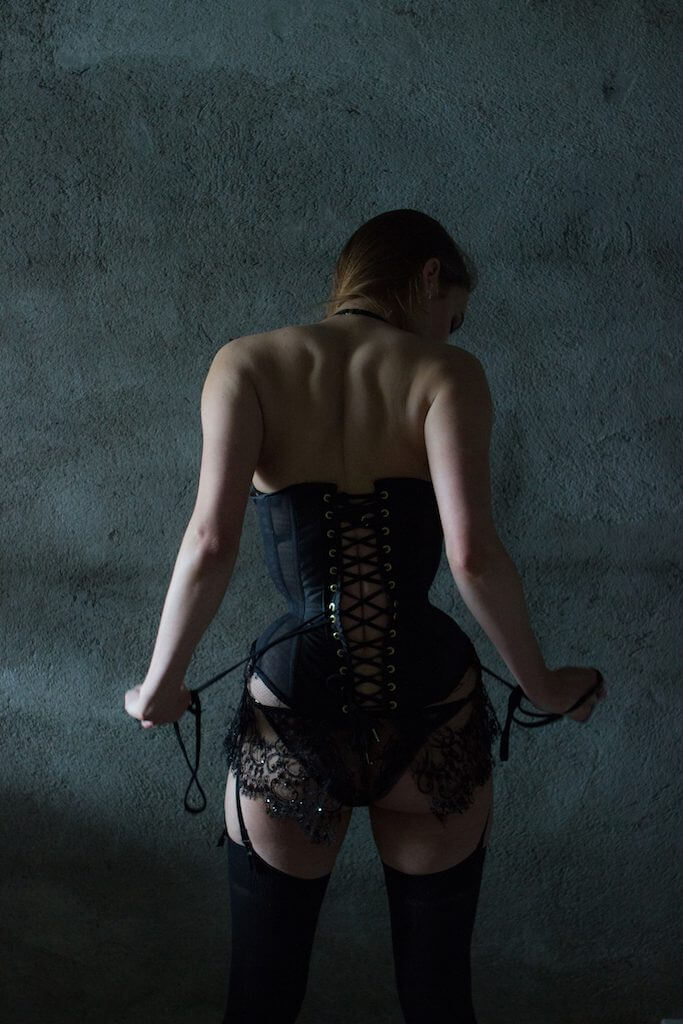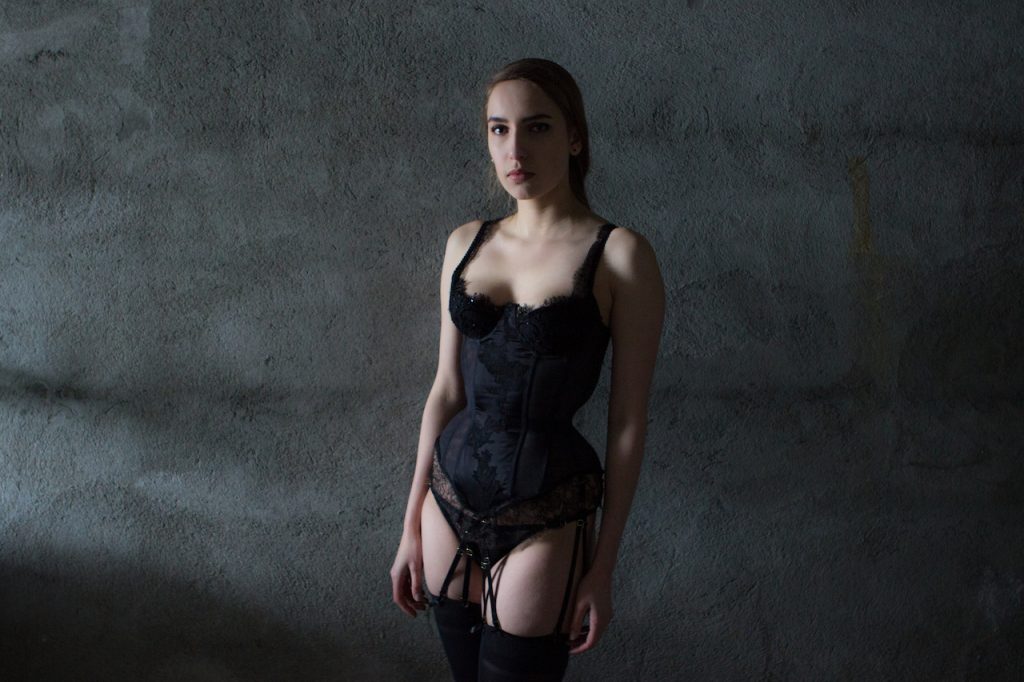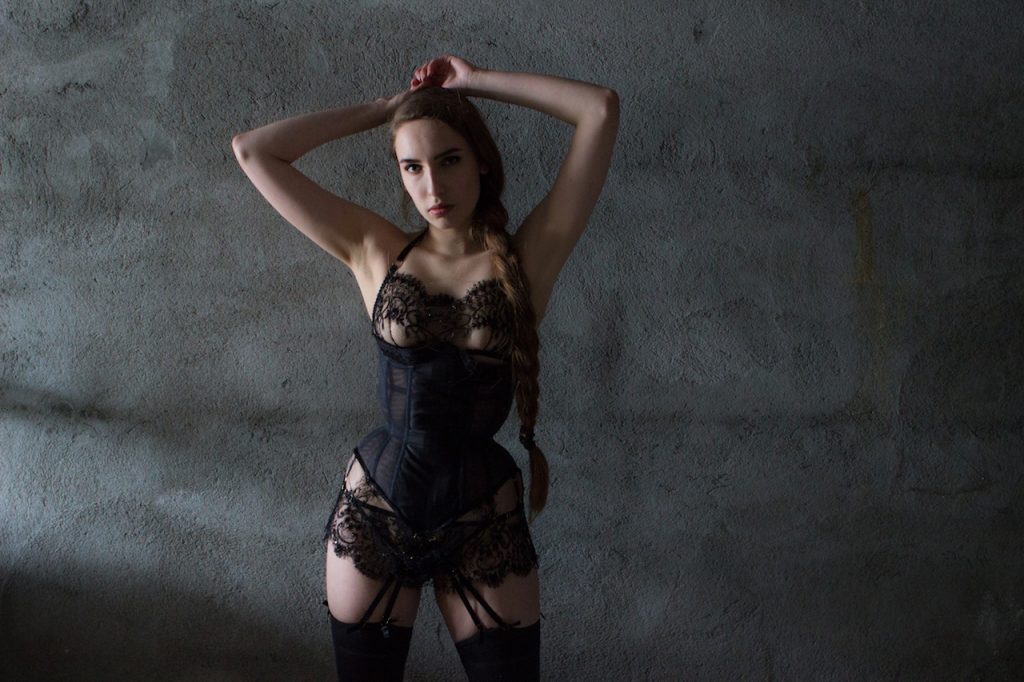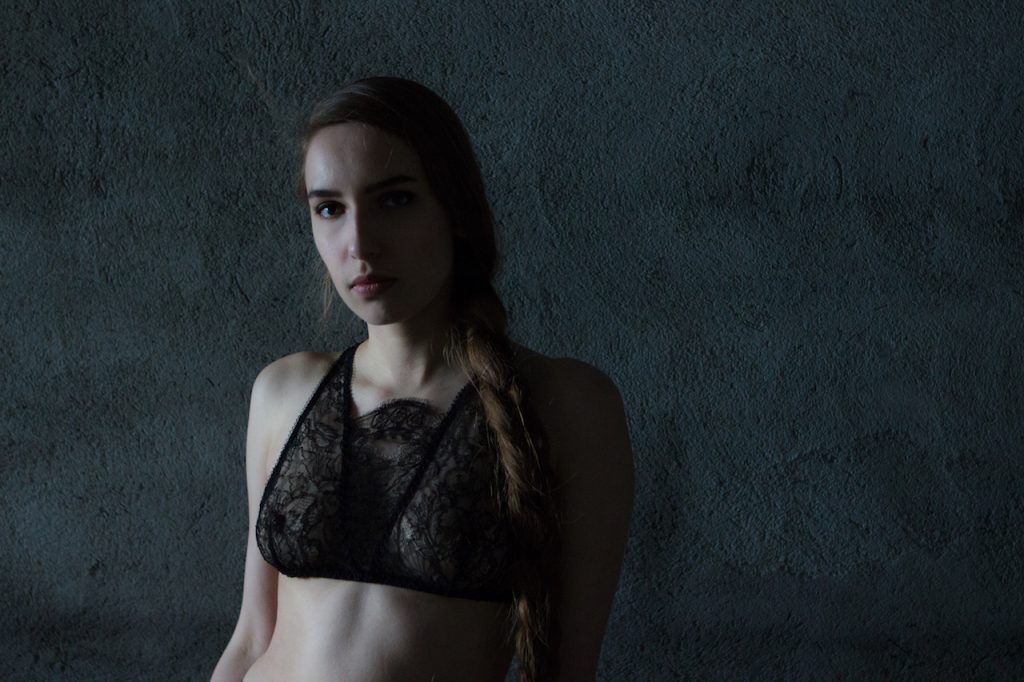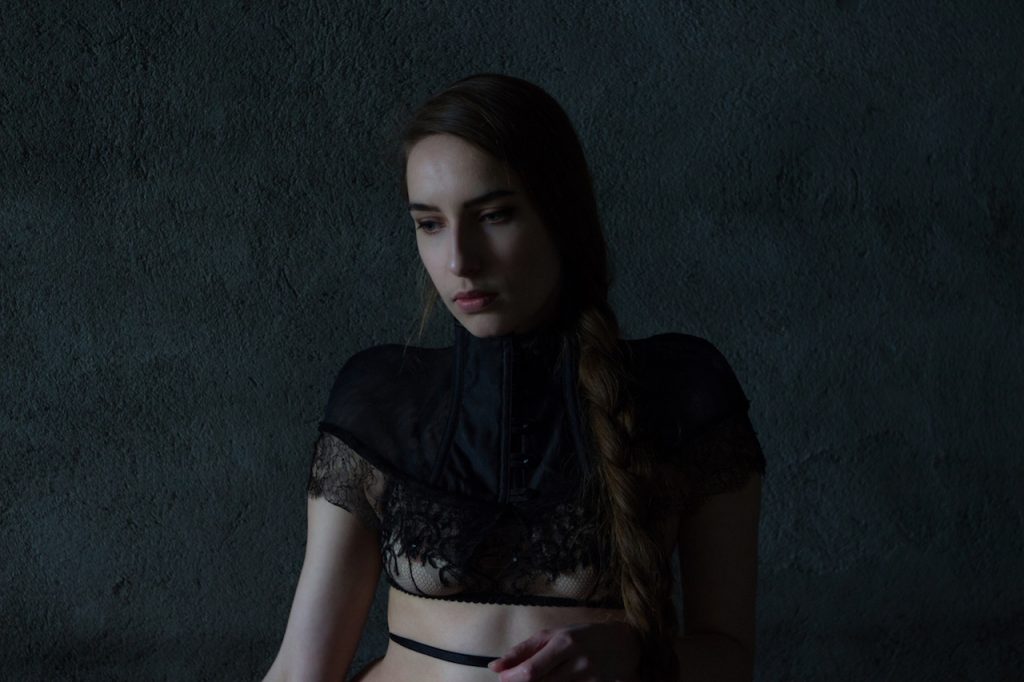 Save
Save
Save