A Manhattan Lingerie Editorial, Part 2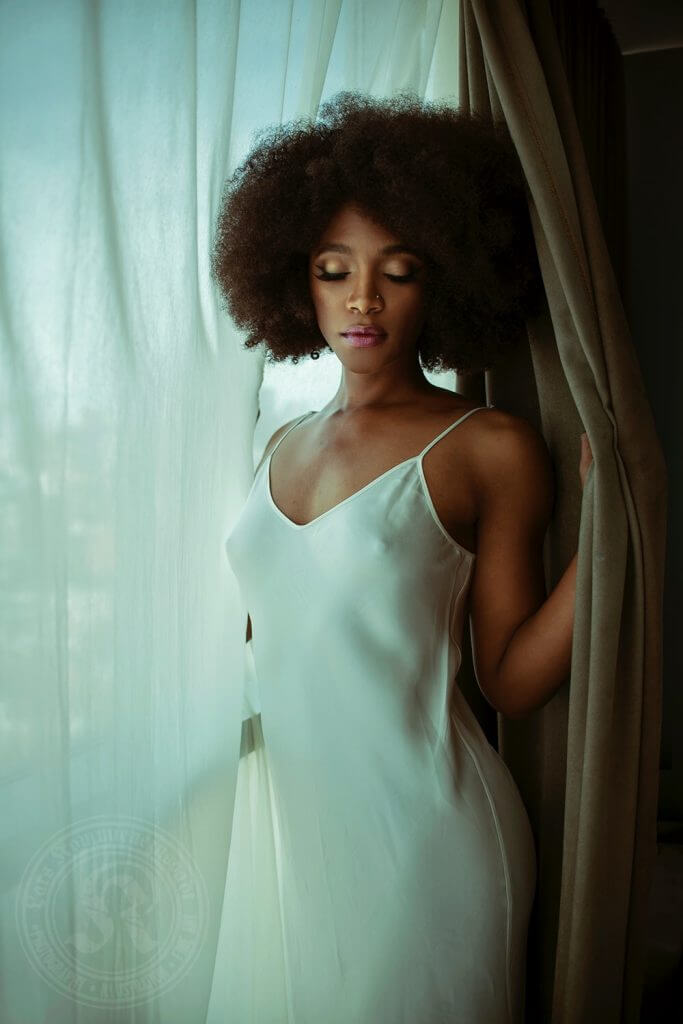 I just received some more photos from my summer NYC shoot with Lars Kommienezuspadt over over the weekend, and I had to share them here straight away. I can't help but fall in love with Lars' photography, even when I'm not the subject. He makes all his models - including the nonmodels like me - look exquisite, and the makeup artist he chose for this shoot, Brown Paper Doll Beauty, has me looking like some kind of dream.
There's something to be said for working with people who are truly excellent at what they do. People who are at the top of their game, who are better than they've ever been before at their respective craft, but who are also going to be so much better in the future because they're constantly practicing and refining and honing their skills. I love being around people like that, not just in the arts, but in any area. They make me want to push myself, to up my own game, to try and meet their level with my own topic.
I thought I couldn't love a lingerie shoot anymore than the first one I did with Lars. I was wrong. These photos are among the best I've ever had the pleasure of posing for. And I'm sure some of that is because I feel more confident and comfortable with myself in a way I haven't for awhile, but I know a lot of it, maybe even most of it, is because I had the privilege of partnering with an amazing team.
As before, photography is by Lars Kommienezuspadt. Makeup is by Brown Paper Doll Beauty. Prop styling by Elie Phongsisattanak. Garment styling is by me. Ivory slip dress is by Silk Laundry. White lace bra is by Agent Provocateur. Floral silk robe is by Harlow & Fox. Blush silk lingerie set is by Stella McCartney. Pink thigh high stockings are by Rihanna for Stance. Sheer black robe is by Kiss Me Deadly.
Now that I'm closer to LA, I'm contemplating doing more editorial-style shoots. TLA will never be a blog solely about pictures of me, but I'm realizing I love putting together looks and playing with shape, texture, and proportion. And I think I want to explore that a little bit more. What are your thoughts?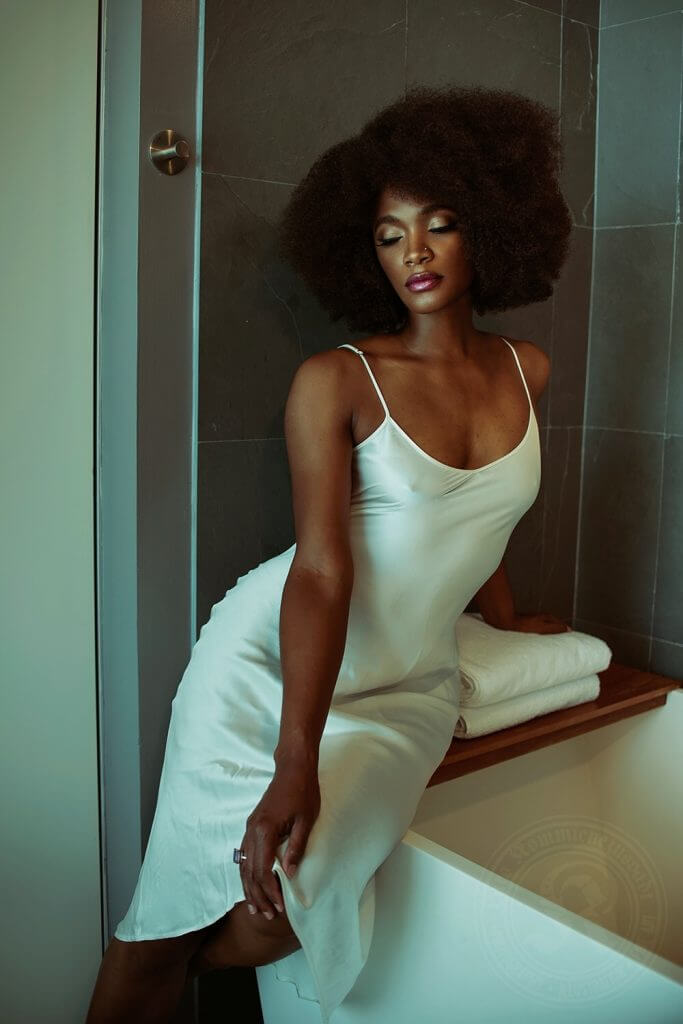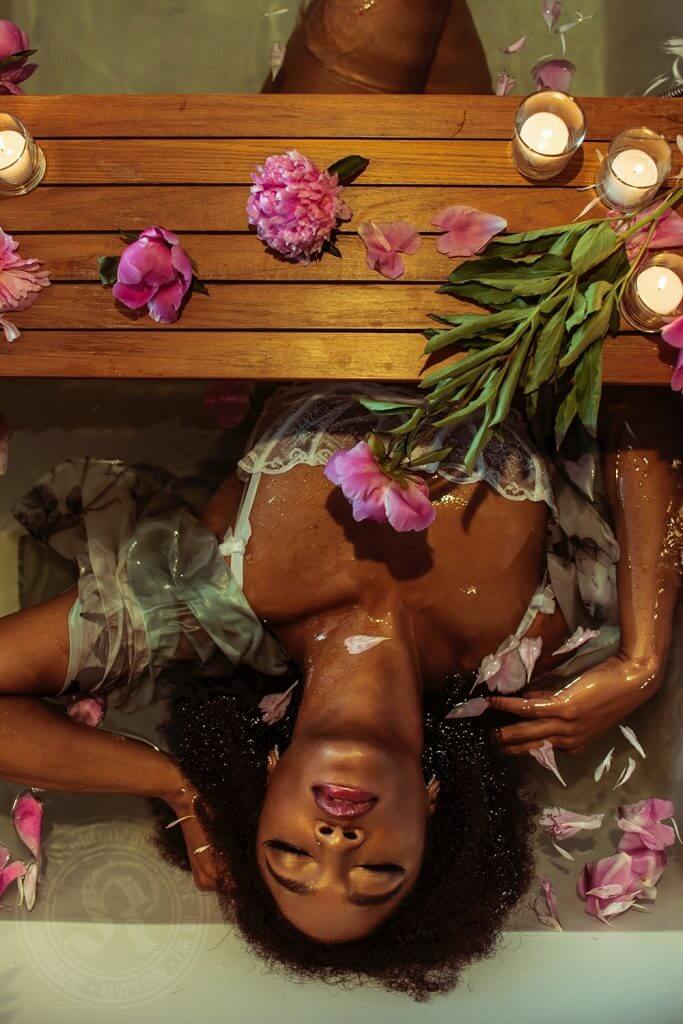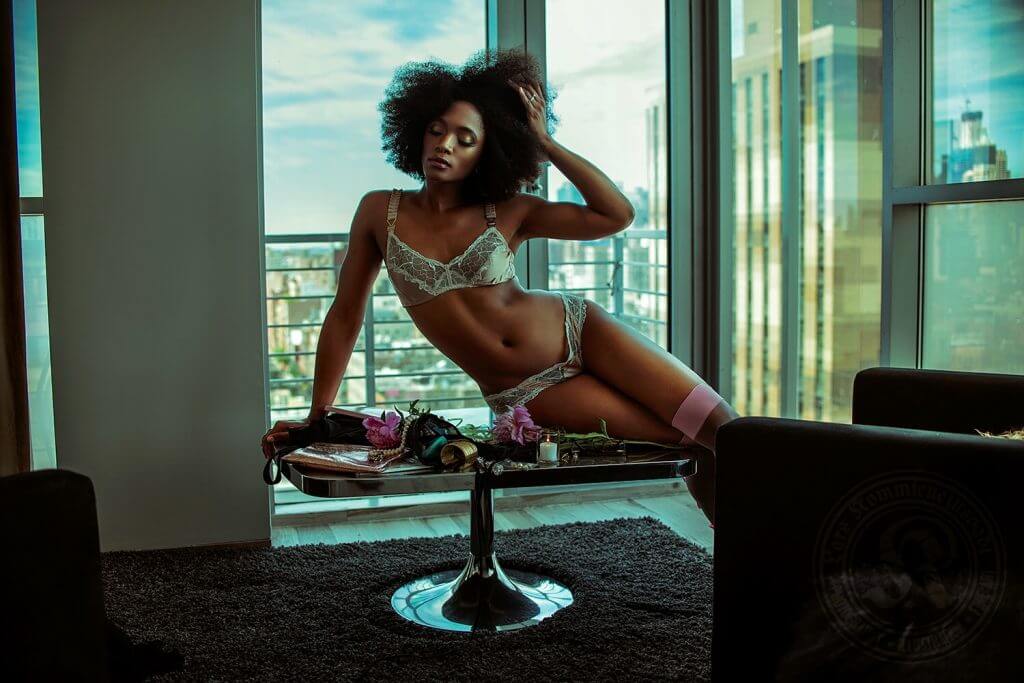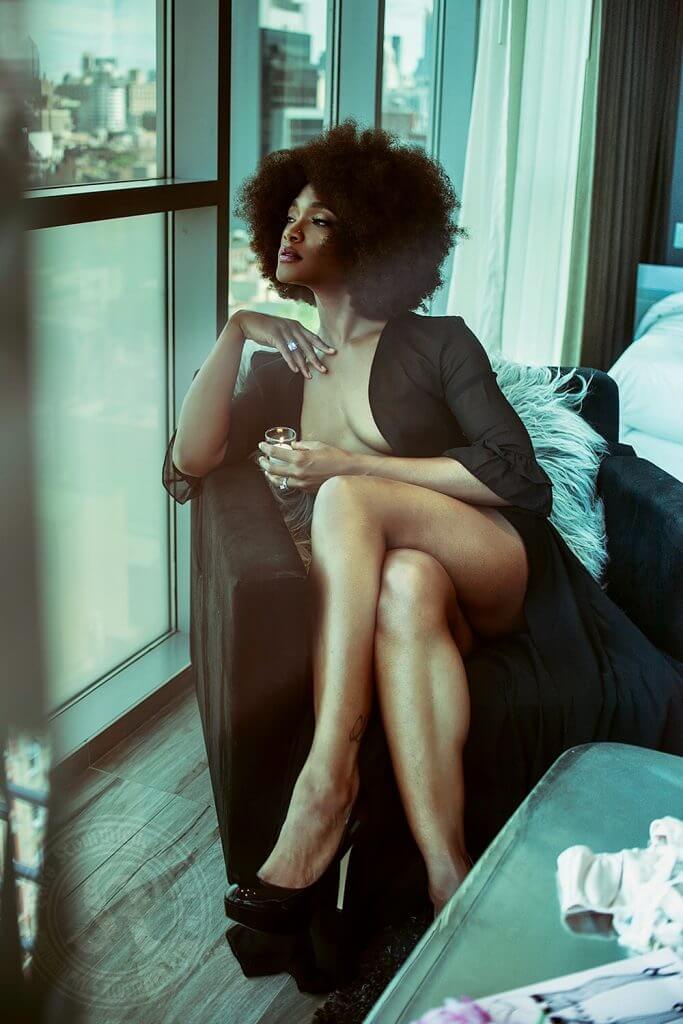 Save