Goddess Lingerie Autumn/Winter 2016
You know what? I've been sleeping on Goddess. Over the last couple of seasons, this Wacoal-owned brand (formerly part of the Eveden Group) has decided to step up their game and make people take notice of them.
Plus size bras are a source of constant frustration in the lingerie world. They require a number of different pattern, material, and fit improvements to work for the needs of a larger bust, but those same changes result in a bra that's less "pretty" or delicate than its smaller-busted counterparts. While there certainly are some boudoir-oriented plus size bras that closely follow the trends (such as plus size bralettes or quarter cup bras), when a bra is being marketed for fit, not fashion, that functionality story has be front and center...even that means making some aesthetic sacrifices.
That said, whoever's taken over the desigsn reins at Goddess realized the brand could do way more with aesthetics than they've been doing because these few seasons have been Goddess' best yet. I first a brand shift around Spring/Summer 2015 Market when Goddess showed off a gorgeous blush and navy colorway in their classic Adelaide style. Then a year later for Spring/Summer 2016, they came out with the gorgeous floral show above. Now we're seeing stunning jeweltones and beautiful prints that seem very much about disrupting the narrative of the terminally ugly plus size bra. Granted, these aren't lacy, triangle cup bralettes, but when we're talking a bra that works up to a 46 band or an N cup, you need a little more structure.
Goddess' Autumn/Winter 2016 collection, modeled by the stunning Jihan Amer, features beautiful colors and prints that would look at home on any department store floor. I especially love the styling for this season's lookbook. It feels fresh and simple, but also fashionable. Goddess is letting people know that they don't have to think of these bras as dowdy or basic, but that they have a place in a fashion-forward wardrobe.
Overall, I think this lookbook represents the perfect direction for the label. Plus size fashion is in the spotlight in a way it's never been before and Goddess was in need of a rebrand to remind both consumers and retailers alike that functional, plus size bras don't come in only beige and black. From a business perspective, I'd love to see Goddess engage more with non-trade and non-industry press. In today's fashion climate, a few strategic samples might be all Goddess needs to make them a plus size fashion industry darling.
Do you have any thoughts on Goddess? Have you tried the brand before? I'd love to hear what you think.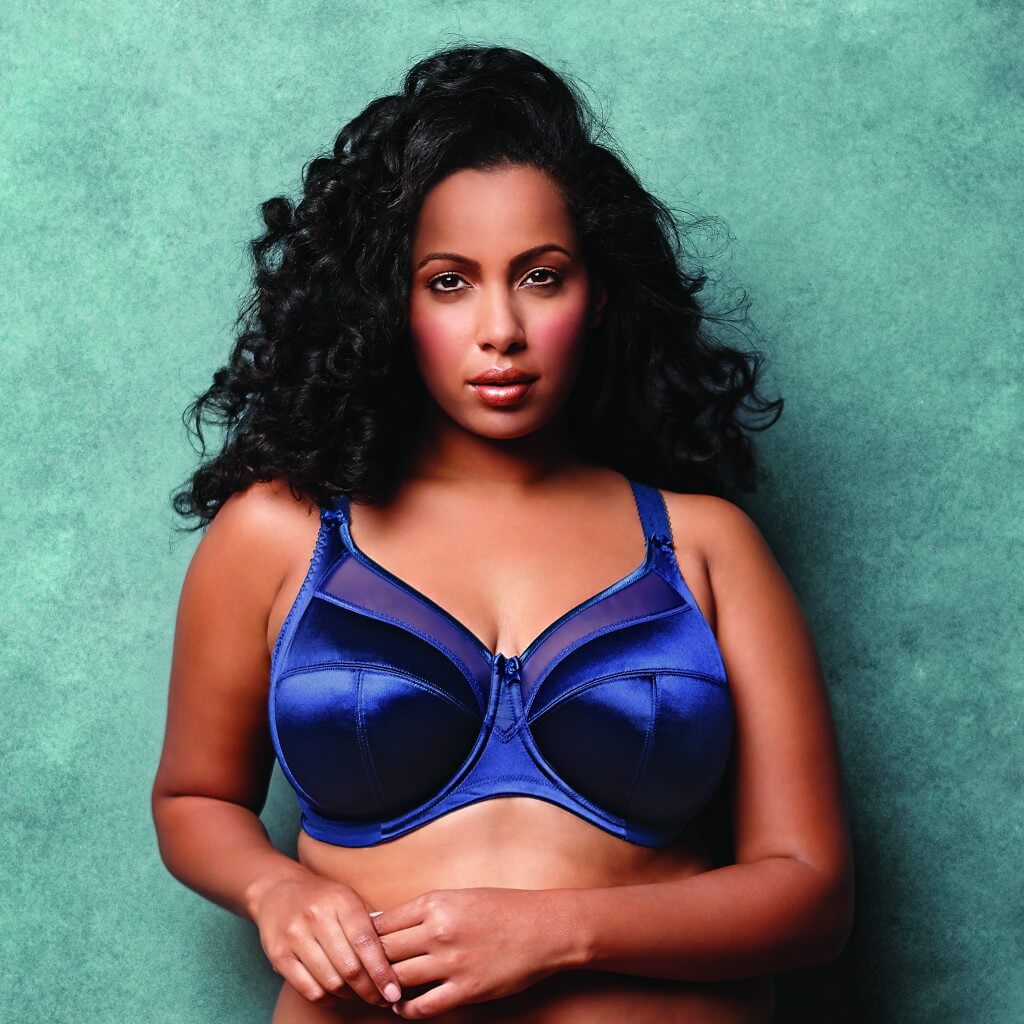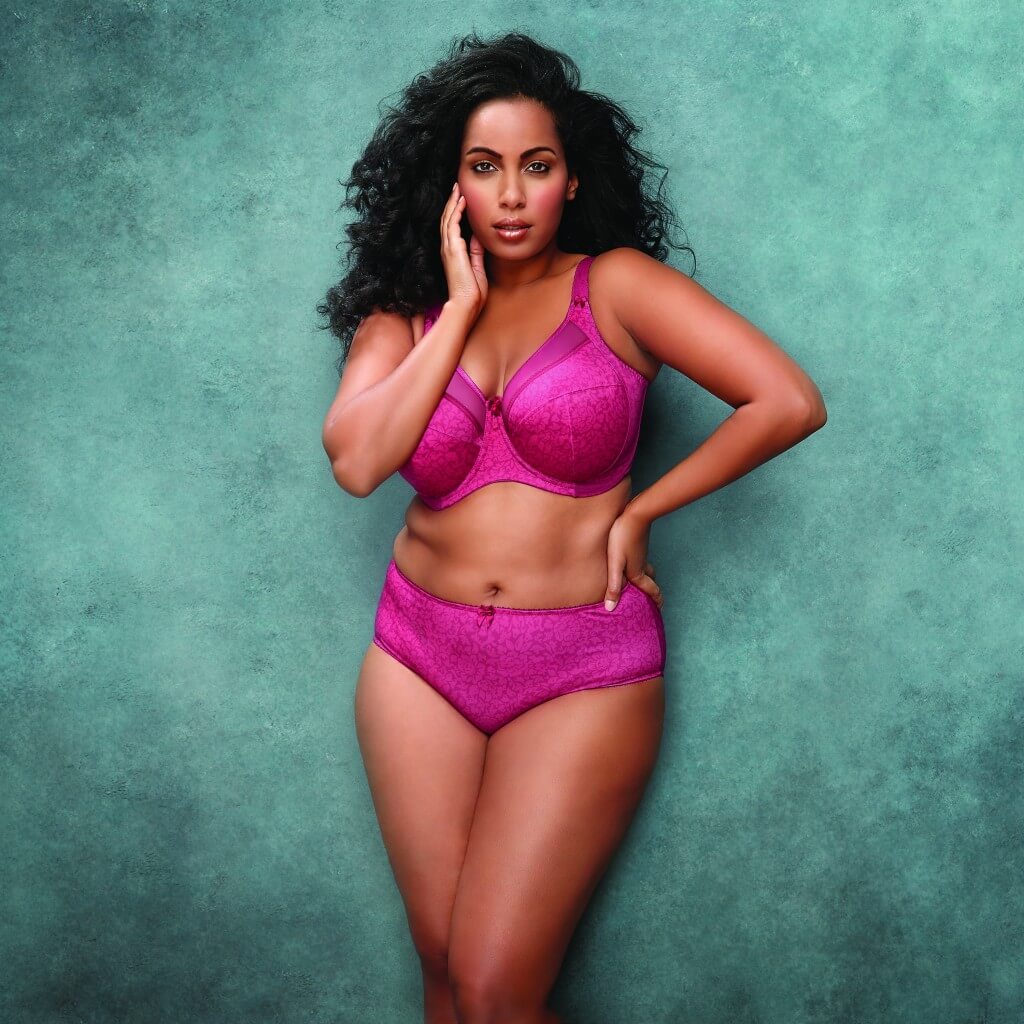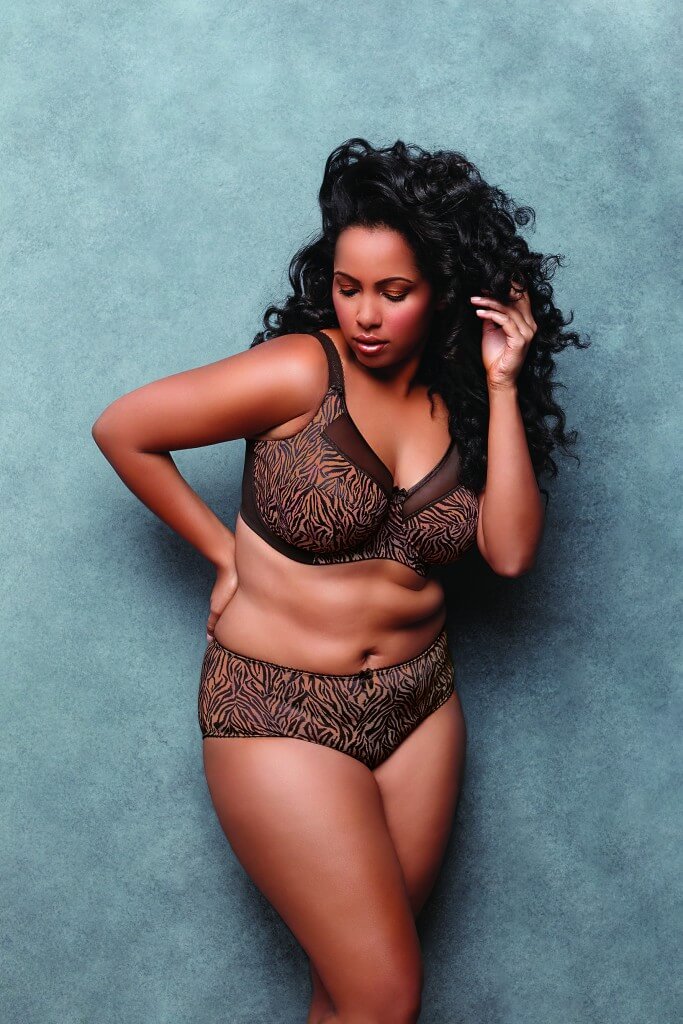 Save
Save