Sale Lingerie of the Week: Freya Bombshell Underwire Half Cup Bra
Disclosure: This blog post contains affiliate links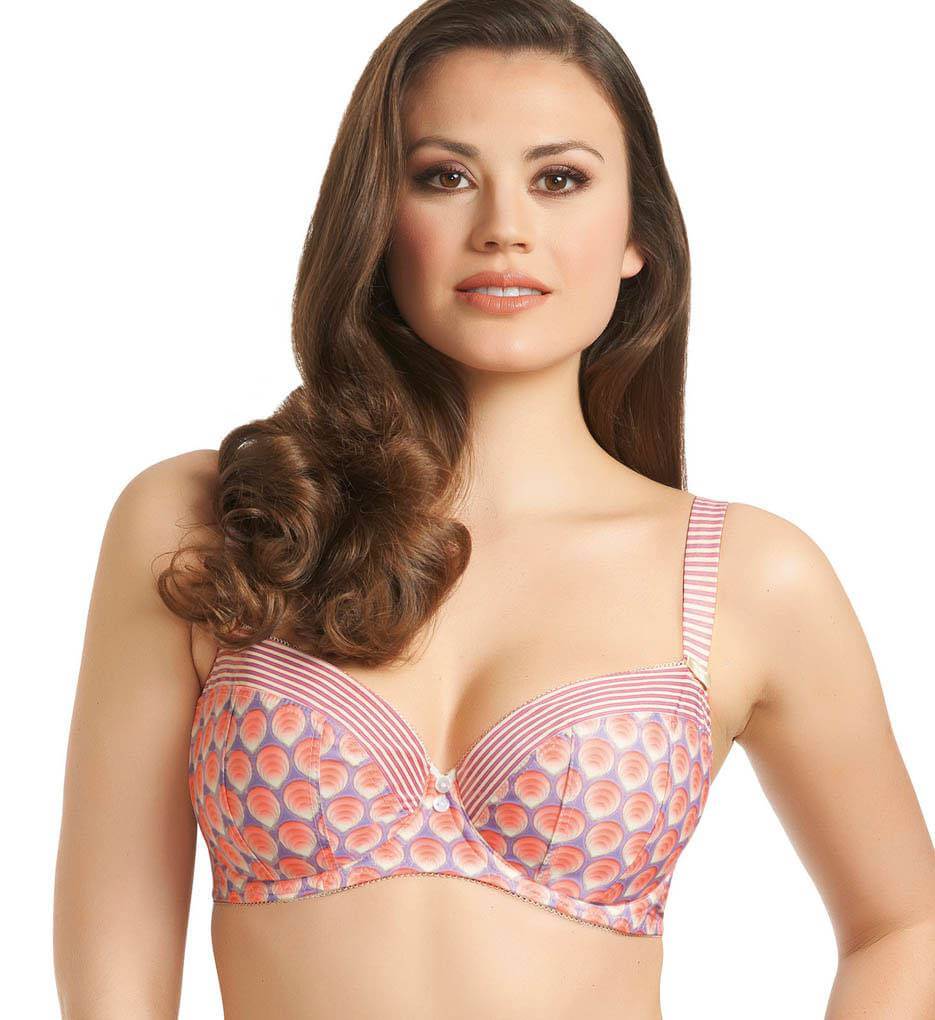 While this is the time of year to preview lingerie trends for next season, even I have to admit that lingerie is truly seasonless attire. Though lingerie professionals and trend forecasters talk about certain prints and trims being "in" or "out," the fact of the matter is no one cares if a bra is a season or three out of date. So long as you love it, that's all that really matters.
I previewed Freya's Bombshell Chiffon Print bra way back during a visit to Eveden (now Wacoal Europe) in 2013. This style was for the Spring/Summer 2014 market, so it's been around for a minute, but I don't feel like pastel seashells have an expiration date, especially as we're entering a new spring season. If you've been wanting to try Freya (or if you're sorry you missed out on this bra when it was new), it's on sale right now for $14.99, a tremendous markdown from the original price of $68.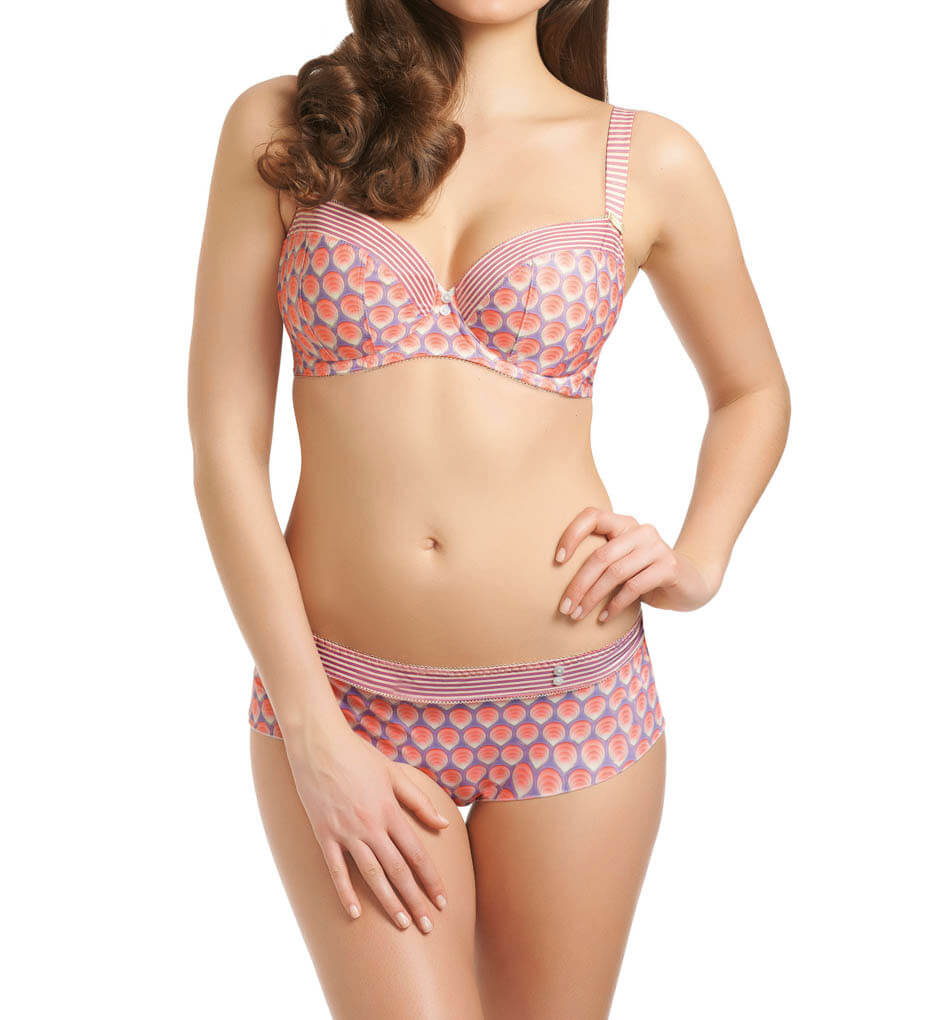 As always, when we're talking clearance items (especially items that are over 70% off), you can expect sizes and quantities to be very limited. But if you happen to wear a 32C or 34D, then it's at least worth an experiment.
If you're looking for the complete set (because those boyshorts are pretty cute too), HerRoom doesn't have the matching knicker anymore, but BraStop does for £5.95 (approximately $8.29 USD). Delivery from the UK will set you back about another $10, but all that is still cheaper than the original cost of the bra alone.
How do you feel about the Freya brand? Did any of you get a chance to try this bra? And if so, what did you think of the fit and feel?
Save