StephieAnn Design: Unexpectedly Unique Floral Lingerie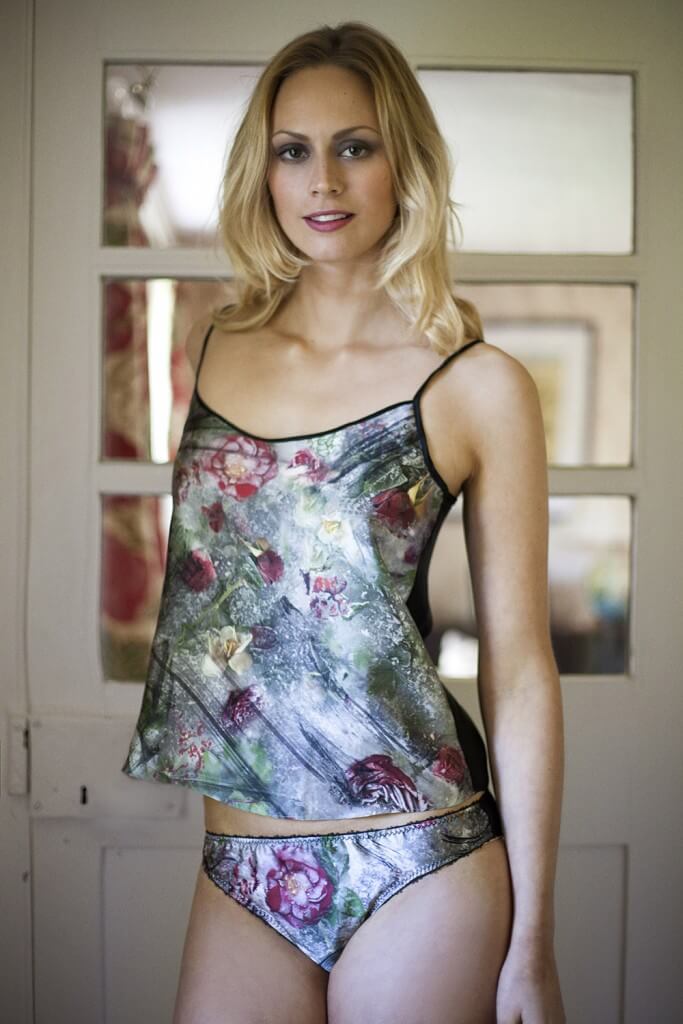 Please note some of these images may be NSFW.
Too often floral lingerie gets a bad rap. It can skew rather fussy and precious, leaving those of us that want a bit more drama in our lingerie feeling uninspired. In a dynamic interplay of art and fashion, StephieAnn Design is creating florals that are unlike anything in the industry. Romantic English garden motifs are abstracted and transformed into silks that are visually stunning and layered in meaning.
Designer Stephanie Ann Woolven is part fine artist, part alchemist, and part lingerie designer. Inspired by narratives, specifically British poetry, Stephanie uses imagery to explore strong emotions. This thoughtfulness as an artist really resonates with me. Her recent work is inspired by the poem "Clown in the Moon" by Dylan Thomas, where she questions how love and grief are intertwined. This season's corresponding print features roses entangled in ivy, creating a coldly beautiful enchanted garden.
As with her debut last year, Stephanie creates her prints by trapping flower petals in ice. She then hammers the frozen exterior to reveal the flower within. Through intricate layers of oil paintwork and photography, the resulting images have incredible visual depth. Plush roses are pressed against shards of ice or suspended in frozen waters with glittering bubbles of air still clinging to their petals. There are streaks of movement here and there, as if someone ice skated across the most beautiful frozen pond imaginable.
Stephanie's artwork is digitally printed on silk in large scale repeats, ensuring each pattern piece is cut from a different segment. This approach further fosters the sense of lingerie as art since no two pieces will be cut the same. The collection is based on simple silhouettes which allow the print to take center stage. Black silk satin and silk georgette provide contrast to the silvered print, allowing pieces to be easily incorporated into your existing black lingerie wardrobe. Highlights of the line include a triangle cup halter bralette (lined in silk) which ties in bows and pairs with coordinating side tie boudoir knickers. Also notable is a sheer georgette robe with a gathered bust and a contrasting silk band at the front.
Pieces are sized S-L (fitting UK 8-14 and US 4-10). The brand offers made-to-measure services, so if you fall outside of this size range it's worth reaching out to discuss. Pieces are priced from approximately $70 to $230. While this puts the collection at a luxury price point, the level of intricacy and uniqueness this brand delivers is worth the splurge.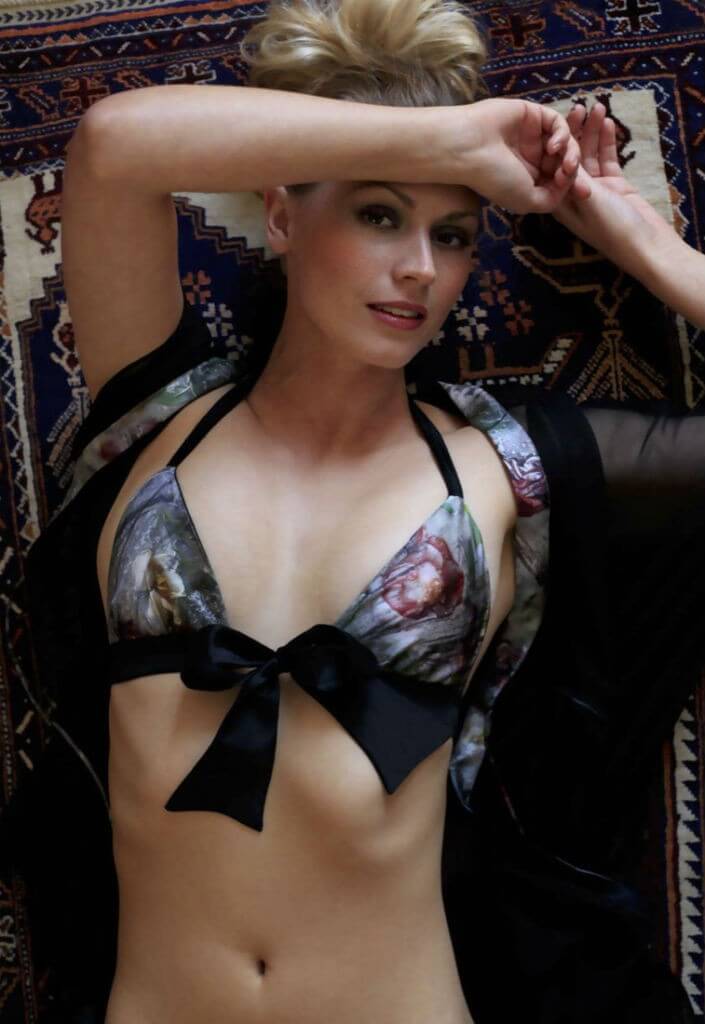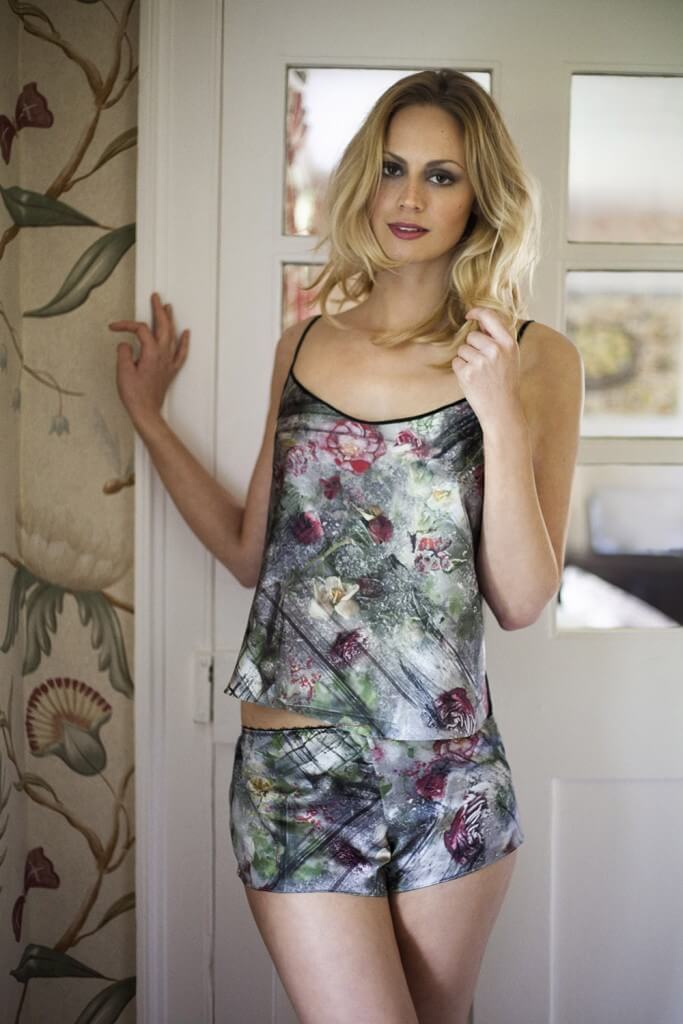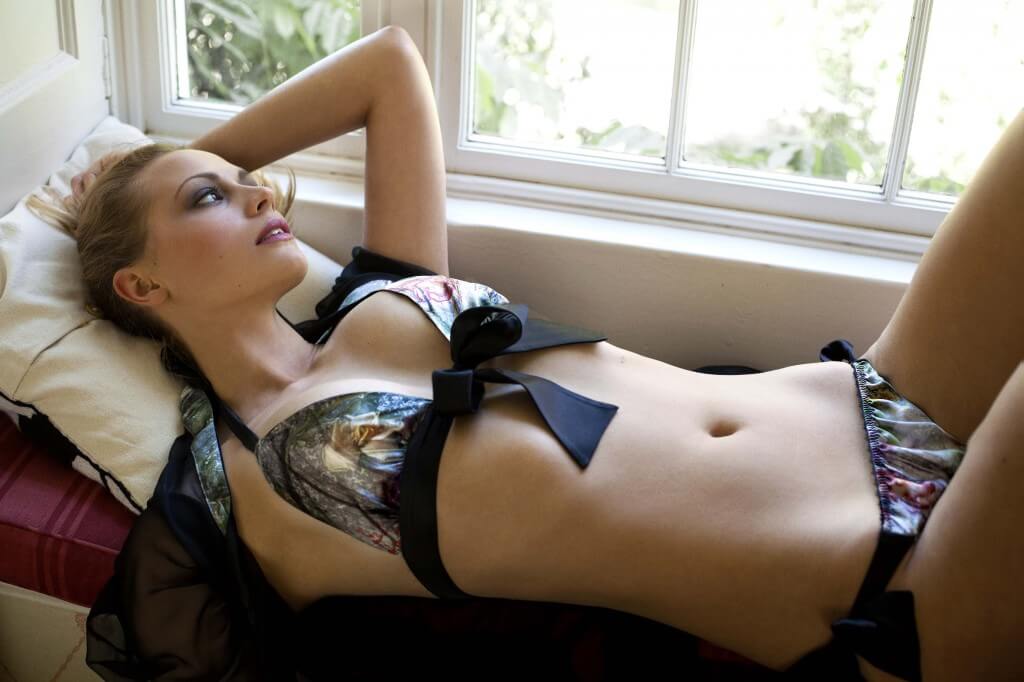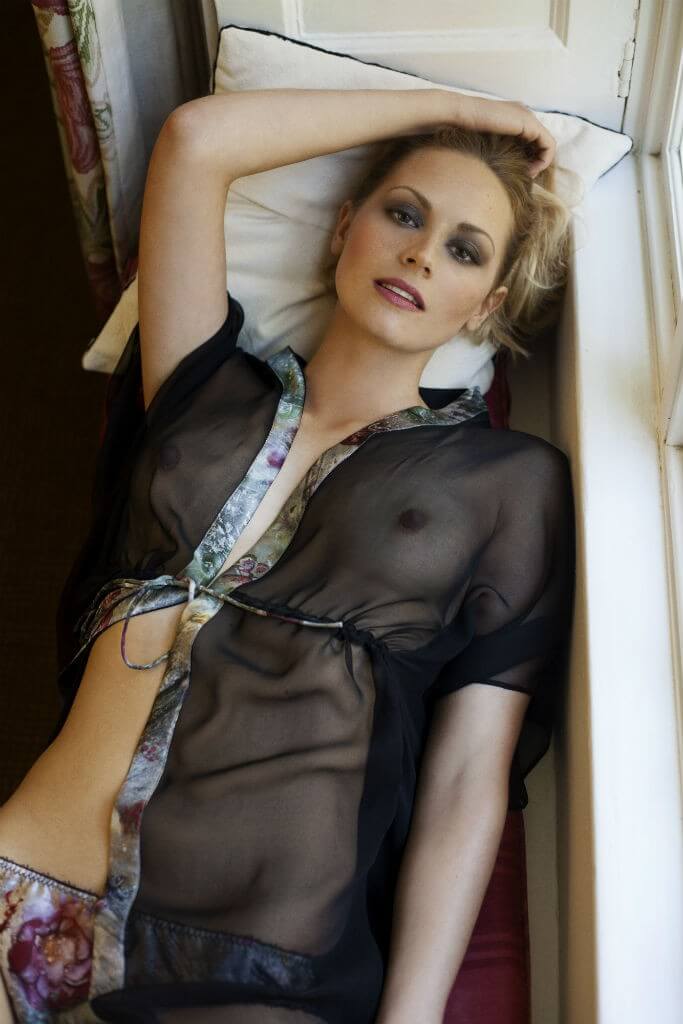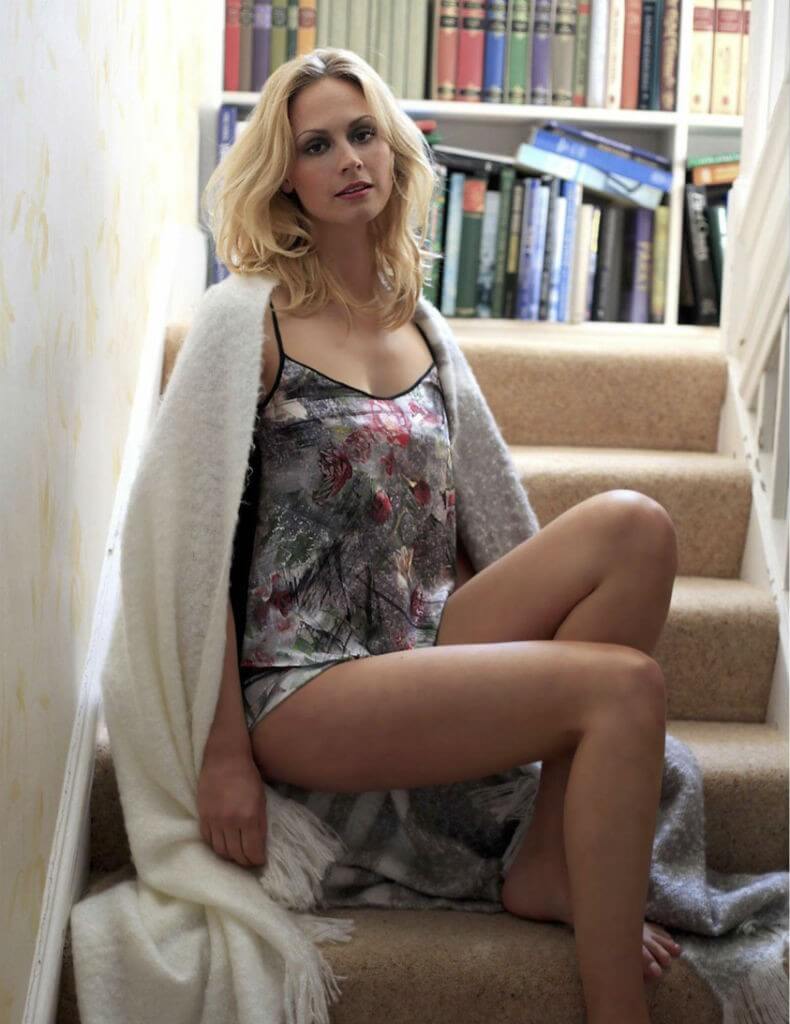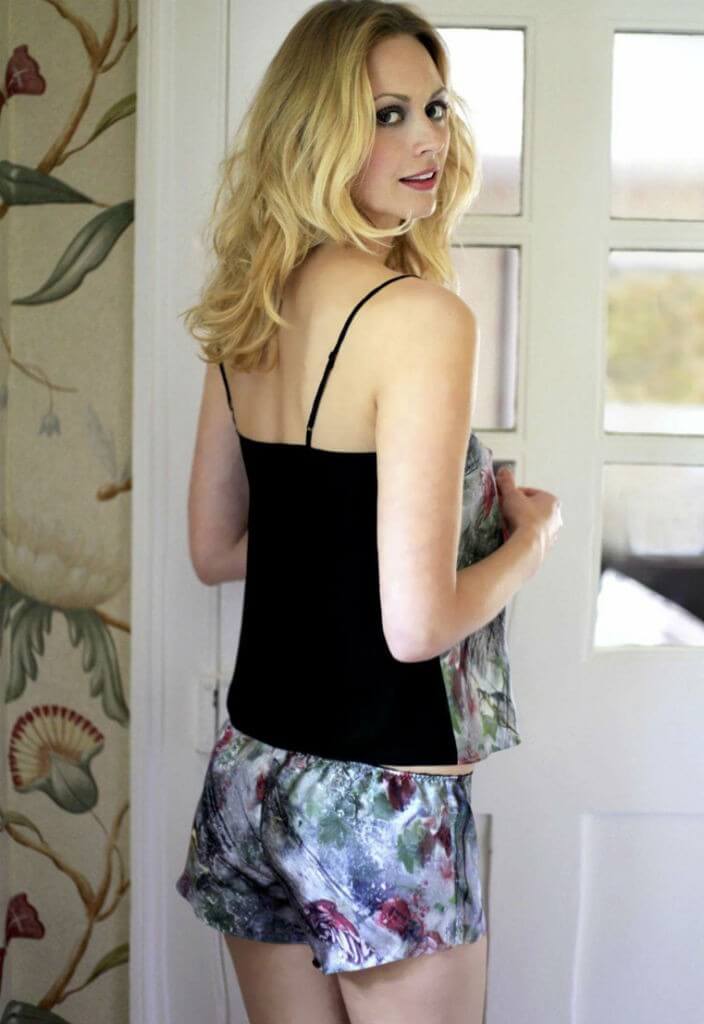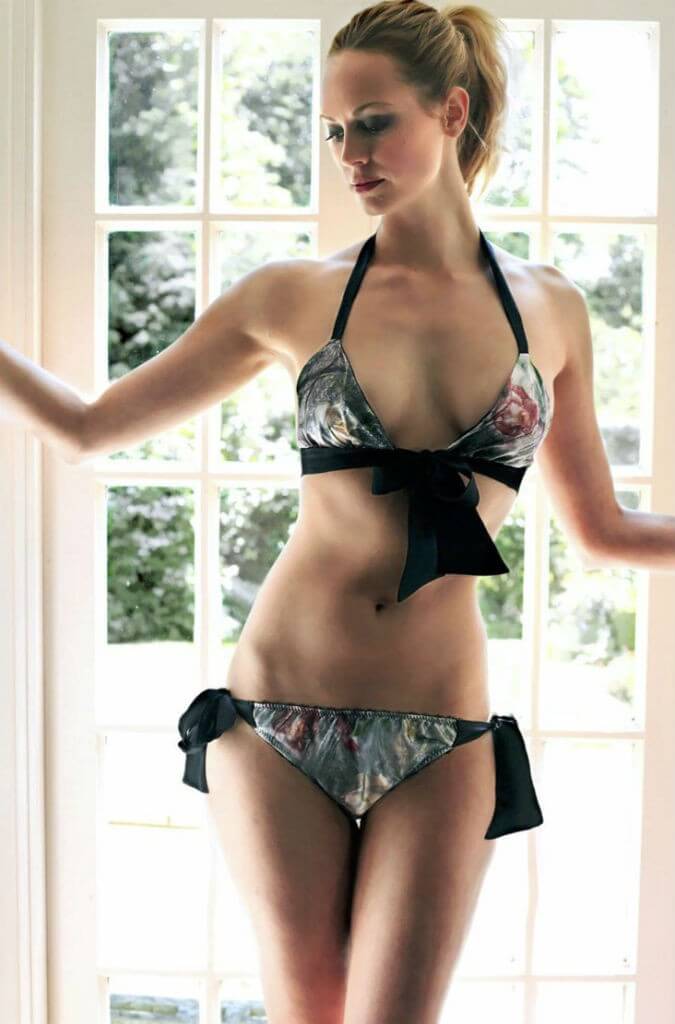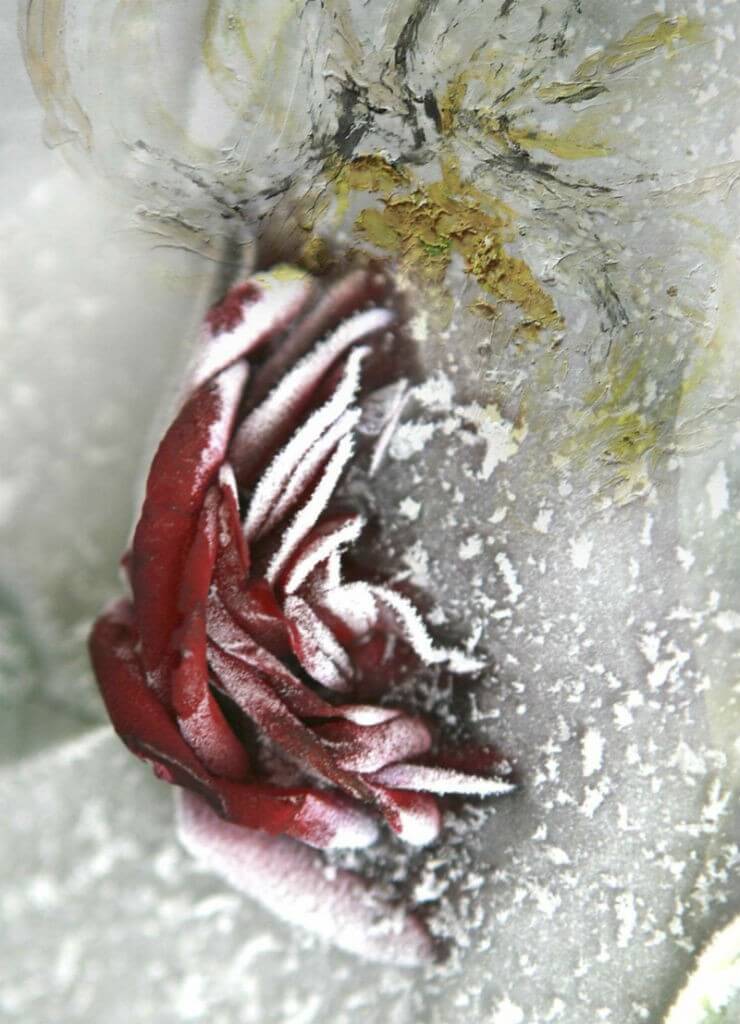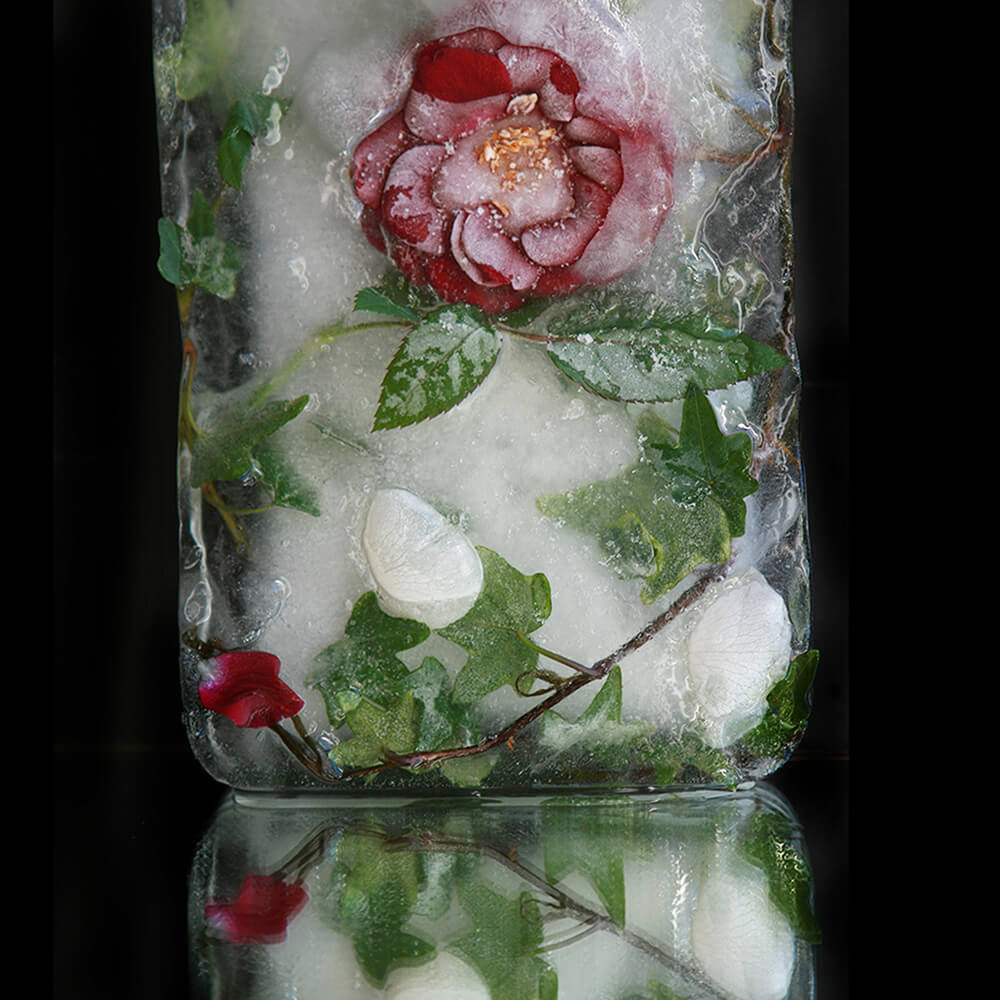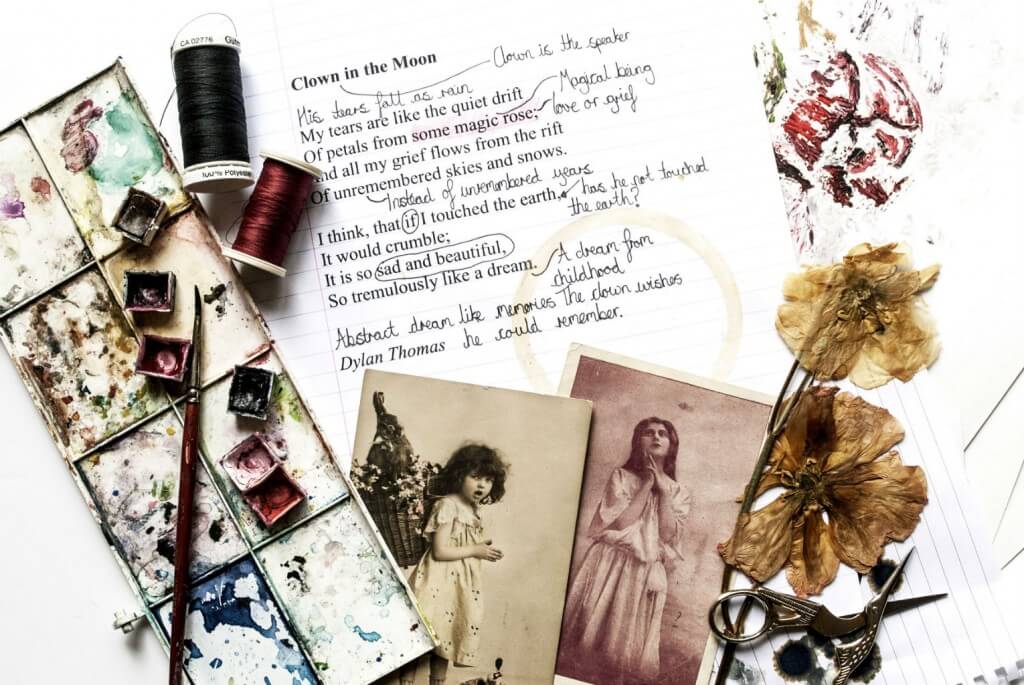 What do you think of  StephieAnn's newest collection? Are you a fan of the print? Do you value lingerie that has a story?